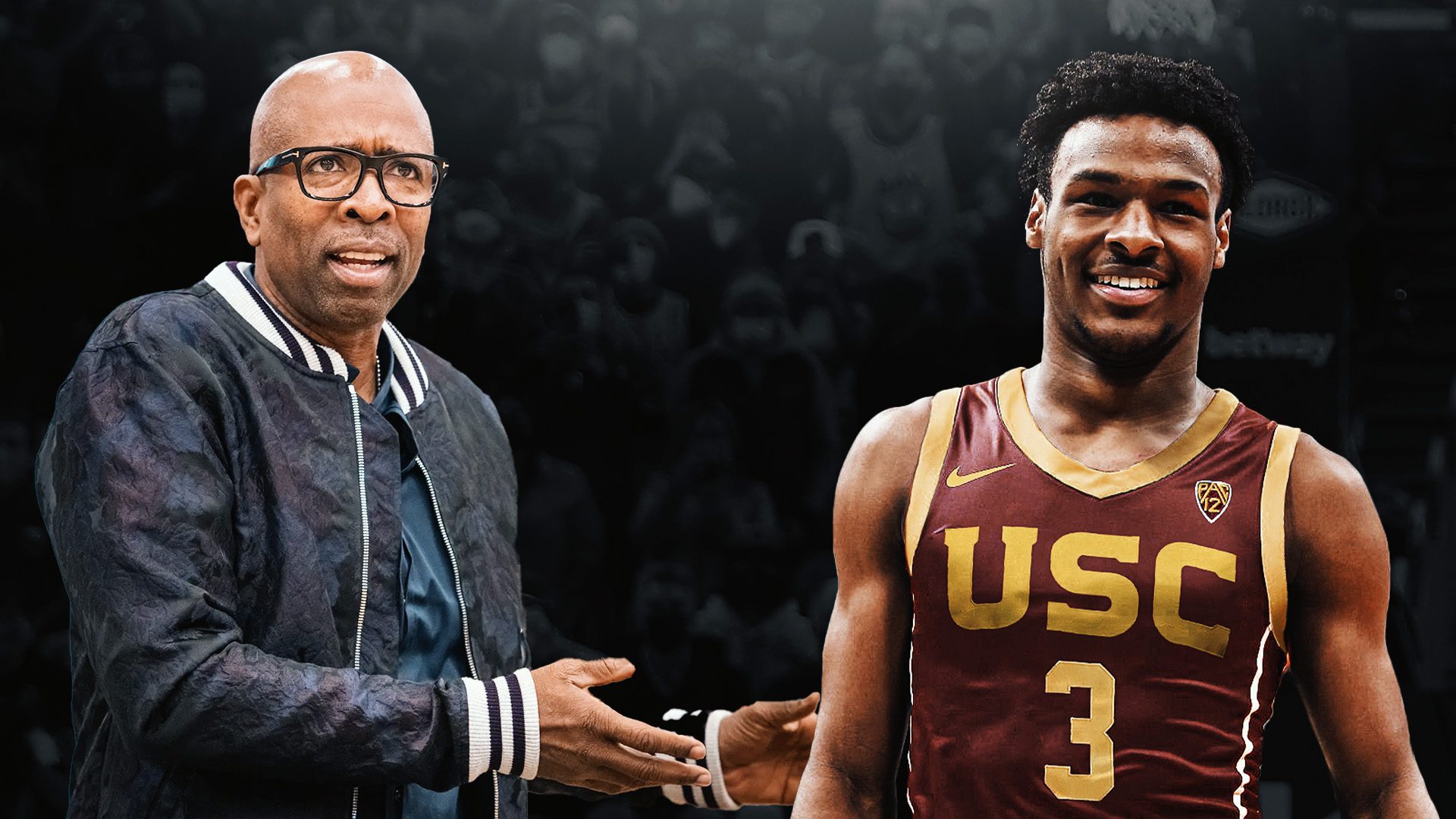 Alex Caruso is coming off potentially the best season of his career and since his 2024-25 contract is only partially guaranteed, he could be in...
Lakers legend Magic Johnson has drawn parallels between the way himself and Jimmy Butler display leadership amid the Heat's title chase. Their similar qualities probably...
Latest News
The Miami Heat have shocked Denver and the NBA world by winning Game 2 on the Nugget's home court. The 111-108 win marks the first...
NBL News
The Adelaide 36ers of the National Basketball League beat the Phoenix Suns 134-124 in their pre-season opener. Craig Randall and Robert Franks led the way...