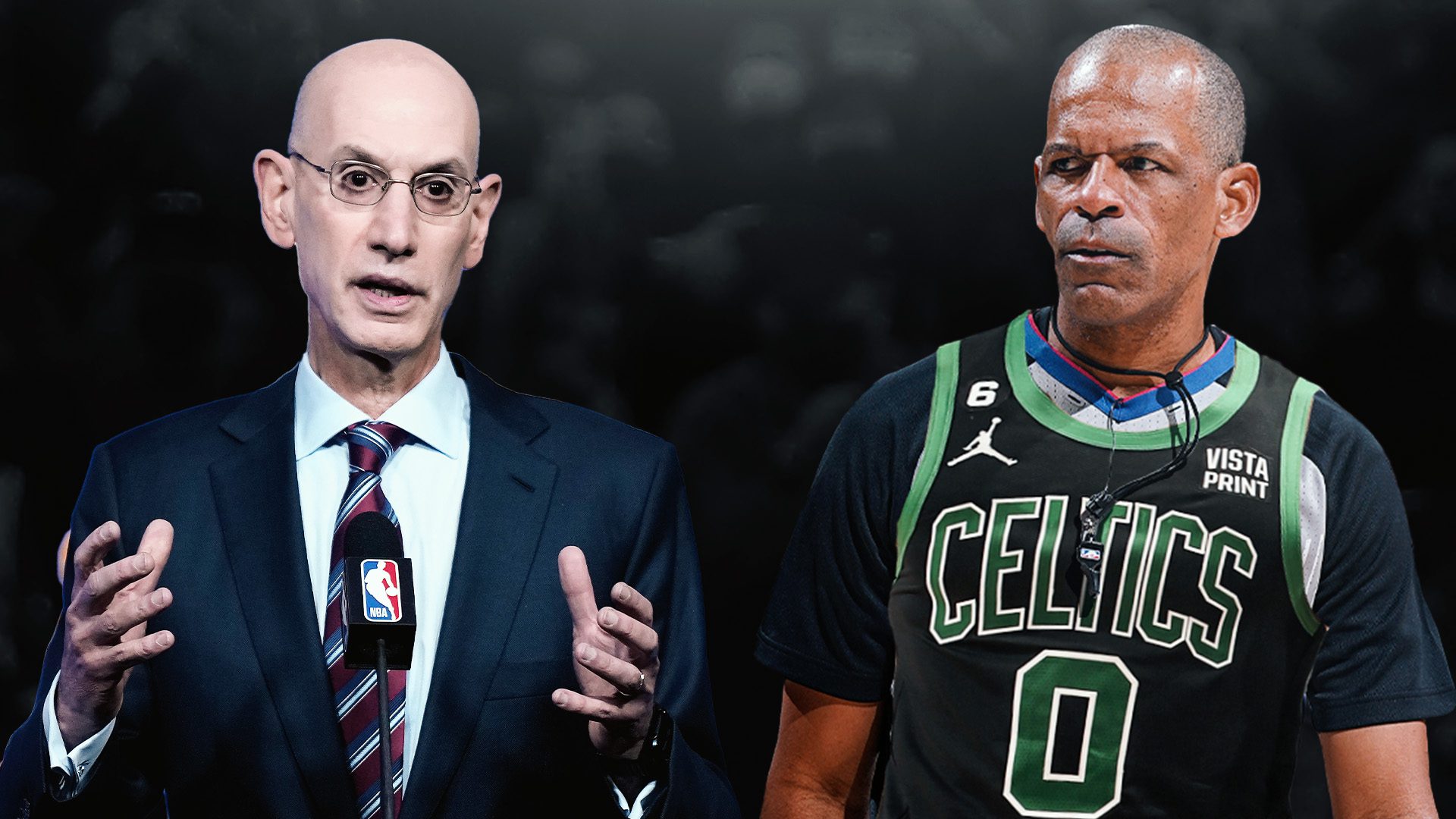 The Heat have lost two games in a row to the Celtics but the players and franchise coach Erik Spoelstra have confidence about progressing to...
Austin Reaves has been a standout for the Lakers this season and the franchise is in a pickle because he enters restricted free agency over...
Latest News
Is Malcolm Brogdon playing tonight? Malcolm Brogdon is listed as questionable but is expected to play for the Celtics as they look to keep their...
NBL News
The Adelaide 36ers of the National Basketball League beat the Phoenix Suns 134-124 in their pre-season opener. Craig Randall and Robert Franks led the way...