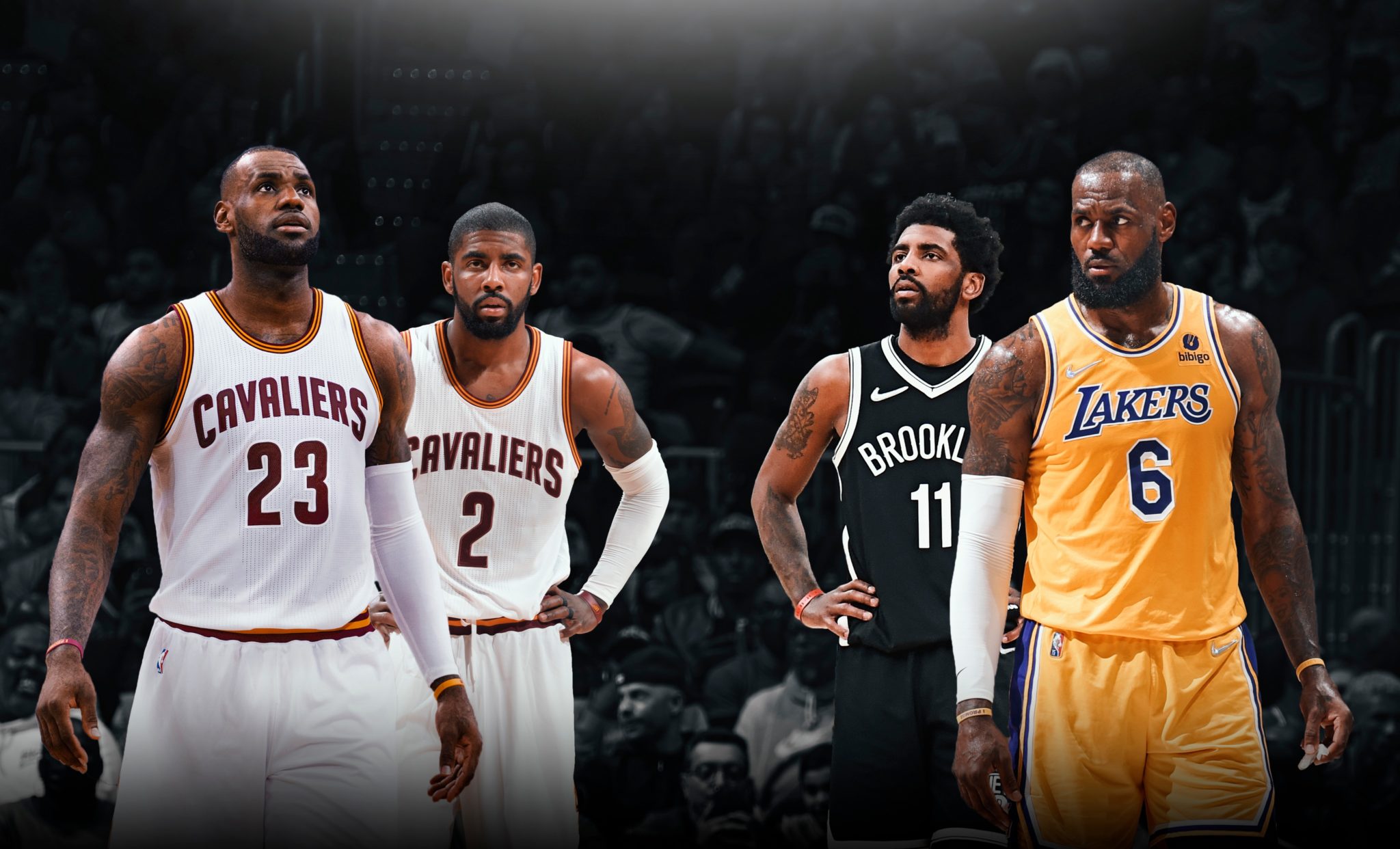 Rajon Rondo allegedly pulled a gun on the mother of his children, according to TMZ Sports, and the kids were there to witness it. Ashley...
Luka Doncic and the Dallas Mavericks have absolutely humiliated the Phoenix Suns, winning Game 7 in Phoenix 123-90 in a truly staggering result. Here's how...
Latest News
The 2022 NBA Draft Lottery has come and gone, leaving a slew of winners and losers in its wake. Here are some of the Lottery's...
NBL News
Standing at 7-foot-3 in shoes with a tremendous skill set and NBA potential, 19-year-old Kai Sotto had reached celebrity status in his native Philippines well...