Will Kyrie Irving be released? Well, there are certainly whispers that Nets could be looking to force him out. But in the meantime, there are some glaring double standards in the outpouring of Kyrie criticism. From Adam Silver to Shaquille O'Neal, we explain why some of Kyrie's biggest critics are also the biggest hypocrites.
We also weighed in on Ben Simmons' latest comments.
Hosted by BF's Nick Jungfer and Alex Sumsky.
READ MORE: Elon Musk Helped Trick Everyone Into Thinking LeBron Demanded a Trade
NBA Commissioner Adam Silver came down hard on Kyrie Irving for linking to a movie filled with antisemitic tropes, and he wasn't the only one. The Brooklyn Nets suspended Irving for a minimum of five games without pay, Nike suspended their partnership with the outspoken All-Star and Shaquille O'Neal called him an "idiot" on national TV. 
Clearly, Irving helping spread antisemetic misinformation is worth condemning, especially in a country where antisemitism is on the rise.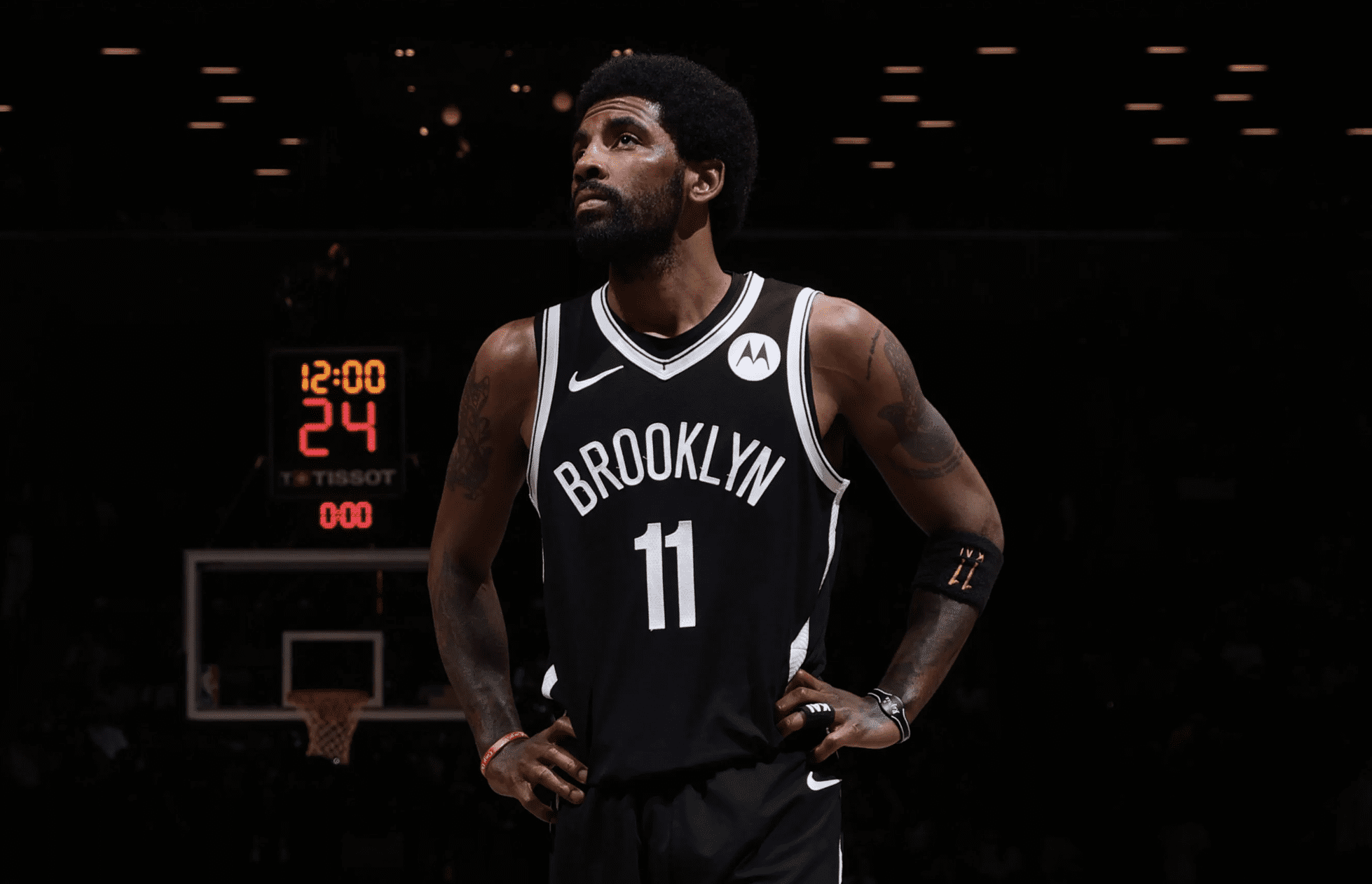 But while Irving receives the full brunt of everyone's outrage, not one prominent figure in NBA circles has said anything about Amazon, the company that actually distributes the movie in question, Hebrews to Negroes: Wake Up Black America. Apparently, Irving linking to the movie is appalling, but Amazon profiting from it is just fine. 
Perhaps the NBA's silence has something to do with their desire to sell a billion dollar streaming rights package, with Amazon being one of the most cashed-up potential suitors. Bezos has also been rumored to join the exclusive club of NBA team owners, thanks to the expected sale of the Phoenix Suns.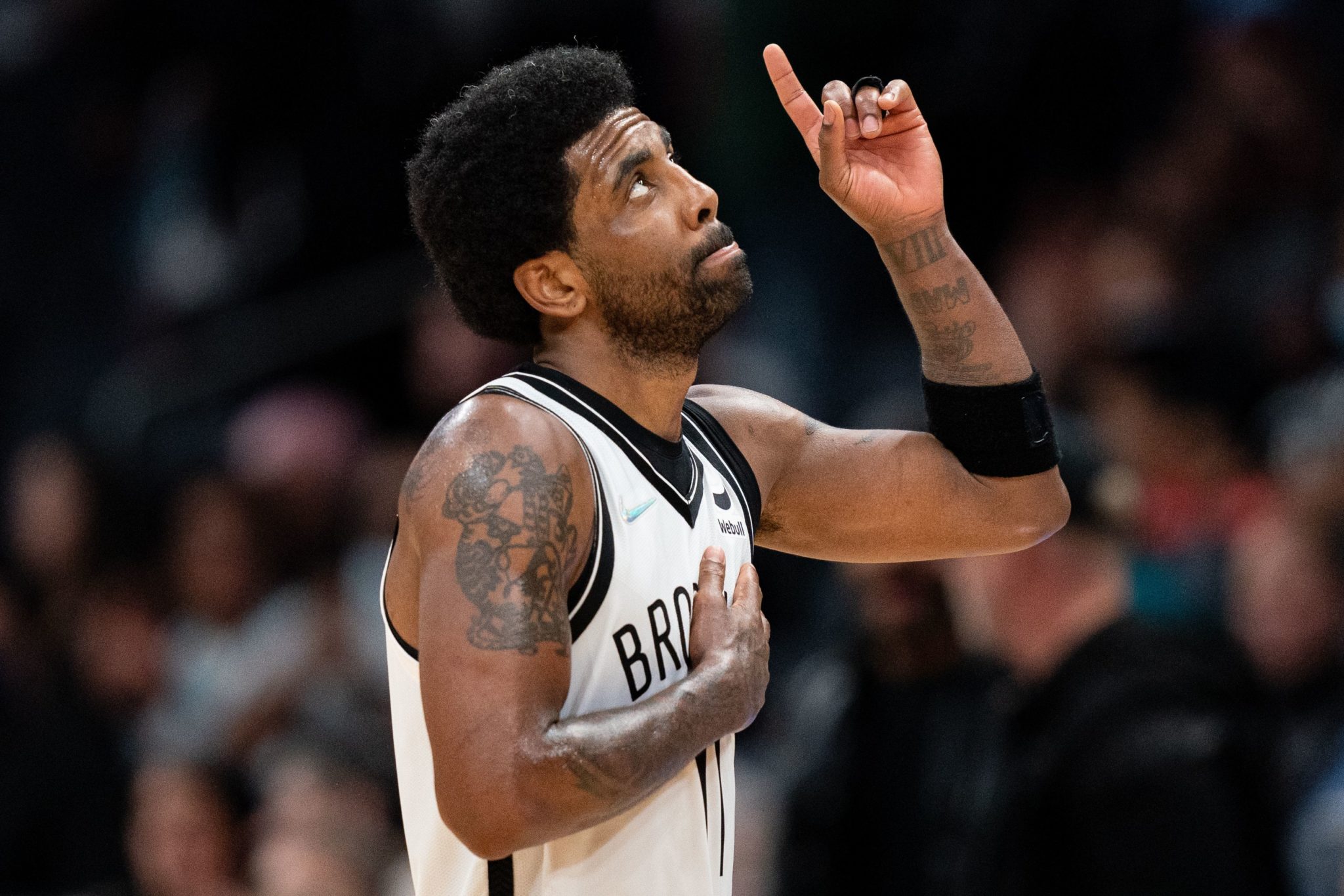 Despite the Brooklyn Nets and the Anti-Defamation League urging Amazon to remove the movie from its platforms, it appears the only concession Amazon is willing to make is potentially adding a disclaimer to the film (and even that is far from guaranteed). In other words, Amazon very much intends to continue profiting from the same film that Irving has been suspended for even mentioning. 
How is everyone acting like this is OK? And will Kyrie Irving be released following all this drama or will his NBA career live to see another day?