This article is brought to you by BetOnline. 
After everything we've seen over the past two seasons, the idea of Ben Simmons with a jumpshot is harder to imagine than Stephen A. Smith running mindfulness mediation sessions.
And yet Simmons was actually a somewhat competent shooter in high school with shockingly smooth form.
Ben Simmons cashin out threes in HS! 💰 pic.twitter.com/Ad4wfZG6tw

— Courtside Films (@CourtsideFilms) February 25, 2019
Just look at that.
No hesitation, no hitch, and a healthy dose of confidence to top it off.
His numbers weren't anything special, but he put up 51 threes in his senior year at Montverde Academy and hit them at a 'not amazing but not completely horrific' 29.4 percent.
But just a few months later at LSU, he flatly refused to shoot from distance, attempting just three triples all season.
During the regular season just gone, he shot six threes all year despite playing almost three times as many games as he did in college.
It's worth noting that the three-point line in high school is four feet closer to the basket than in the NBA, but it's not like Simmons is comfortable shooting from where the high school three-point line would be.
This season he took 71 percent of his shots within five feet, 89.6 percent within nine feet and just three percent beyond 14 feet.
The plot then thickened this week when ESPN's Jackie MacMullan went on Bill Simmons's podcast and revealed (Ben) Simmons's high school coach told her he believed someone had meddled with the young Aussie's shot.
"I talked to Kevin Boyle, his coach from Montverde Academy…and he swears to me Ben Simmons could shoot at one time," MacMullan said. "And something changed and somebody changed his mechanics and it sent him on this spiral that he's on, because now it's all mental."
Imagine that…someone Markelle Fultz-ing one of the best players of this generation.
Sure, this isn't really the same as the Fultz incident (Ben Simmons didn't suffer a secret motorbike accident for one).
But there are some unfortunate similarities, and the two sagas are equally baffling.
https://www.youtube.com/watch?v=3AzF-1Krmw8
As much as everyone likes to joke that Philadelphia is where jumpshots go to die, it appears Simmons changed his shot (or had it changed by someone else) between finishing high school and starting at college.
The question is, why would Simmons or anyone else want to completely change his form?
He certainly had some work to do, but at least his old form was workable.
He had a decent foundation to build on and stood every chance of eventually developing into a solid NBA shooter.
But now his confidence has been dented so badly that he avoids shooting altogether, and the whole thing appears to have snowballed into a massive mental hurdle that he might never get over.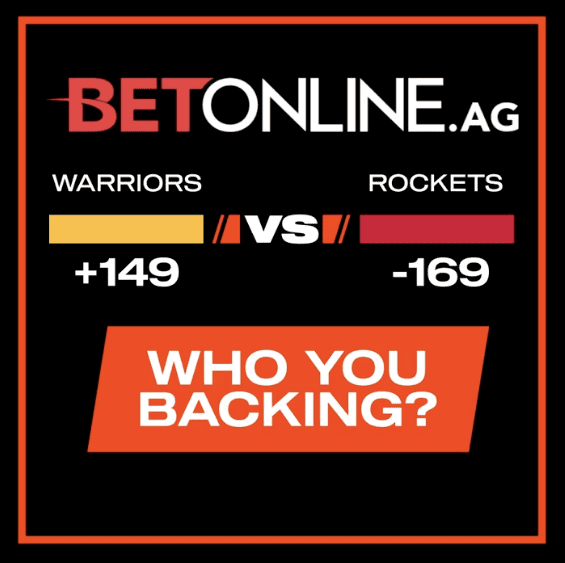 For more Basketball Forever content, follow @bballforeverfb and @nickjungfer.