The NBA's Christmas Day games for the 2023-24 season have been leaked and we have all the information below.
Of course, Christmas Day has some of the best NBA games of the year and it looks like this year's slate will not disappoint.
According to respected NBA insider Shams Charania, the schedule will include, Bucks @ Knicks, 76ers @ Heat, Celtics @ Lakers, Mavericks @ Suns as well as Warriors @ Nuggets.
The NBA script writers have surely nailed this one.
A Celtics side that could have a practised Big Three by that time in Jayson Tatum, Jaylen Brown and new recruit Kristaps Porzingis, up against a new-look Lakers side with LeBron in his 21st season? Yes please.
A veteran-filled Dubs team with Chris Paul going up against the reigning champs and one of the best modern centers of our game in Nikola Jokic? Sign us up.
A Dallas team that includes Luka Doncic and Kyrie Irving with something to prove, up against a bolstered Phoenix side led by KD and Booker? Must-watch basketball.
NBA Fans on Twitter have had mixed reactions to the news.
Some of the best reactions are below:
Lakers fans finding out they have to play the Celtics on Christmas pic.twitter.com/tKQYFG0A3l

— 𝙍𝙞𝙡𝙚𝙮 ☘️ (@CelticsRiley) August 11, 2023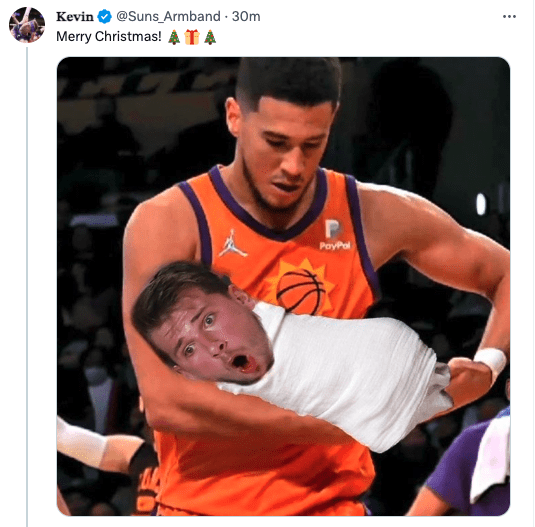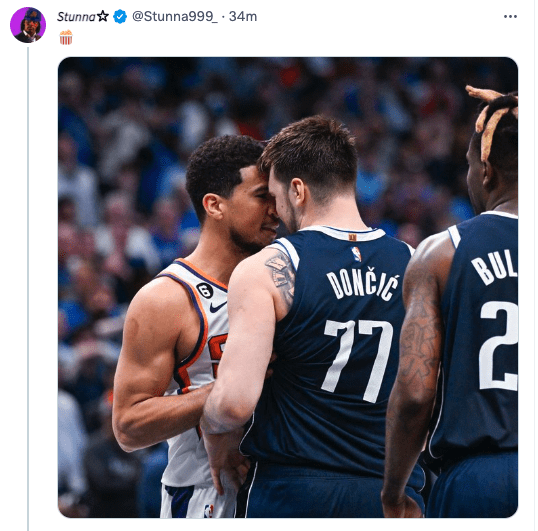 In an extra special treat, Shams has also blessed us with the opening night schedule for the NBA season, which will begin on October 24.
Charania says it will be Los Angeles Lakers at Denver Nuggets and Phoenix Suns at Golden State Warriors. Juicy.
READ MORE: Steph Curry is Living His Best Life This Summer</strong