James Harden has made no secret of the fact that he wants to leave the 76ers for the Clippers.
And within the last 24 hours, Harden has added some fuel to the fire with his latest activity on social media.
Firstly, Harden removed the 76ers from his Twitter bio.
James Harden has removed his 76ers affiliation from his bio 👀 pic.twitter.com/dZeuzMZxgH

— Sixerdaily (@Sixerdaily) July 19, 2023
He then posted this message on his Instagram story: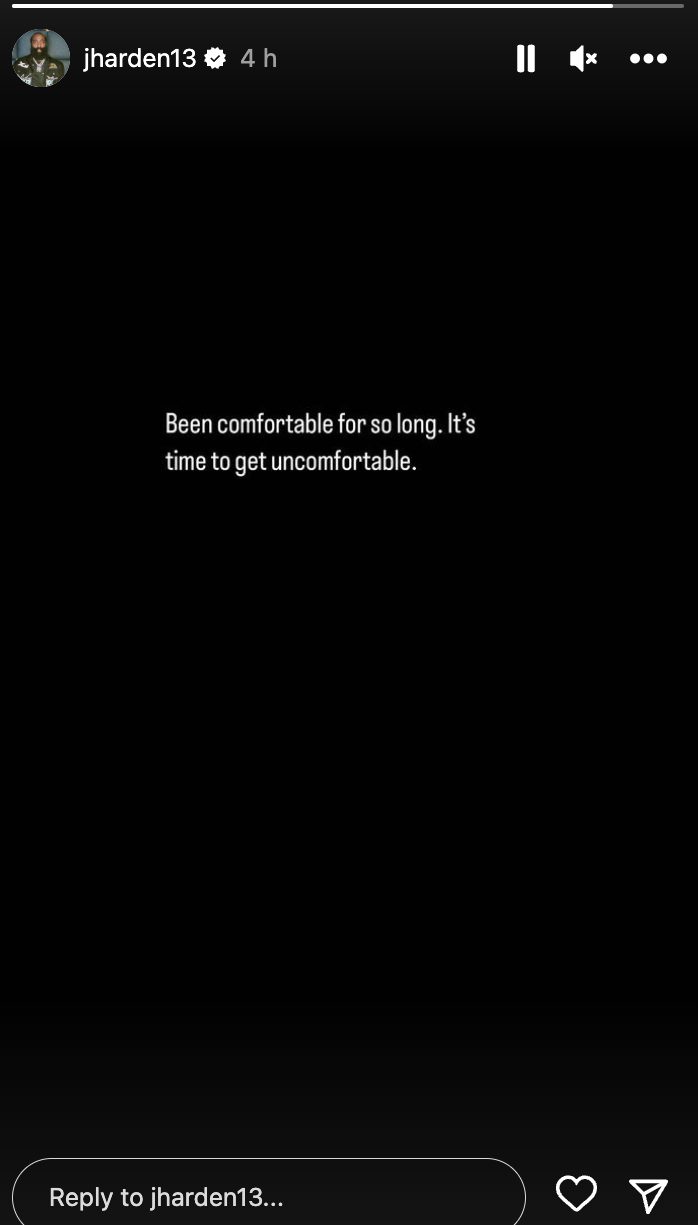 Earlier this week, Yahoo Sports' Jake Fischer reported that Harden is still expected to report to training camp in Philadelphia.
But how many pounds he gains between now and then remains to be seen.
After all, the more disgruntled he becomes, the more likely we are to see the return of "fat suit Harden".
NBA Champ Explains Why LeBron Is Tougher to Guard Than Kobe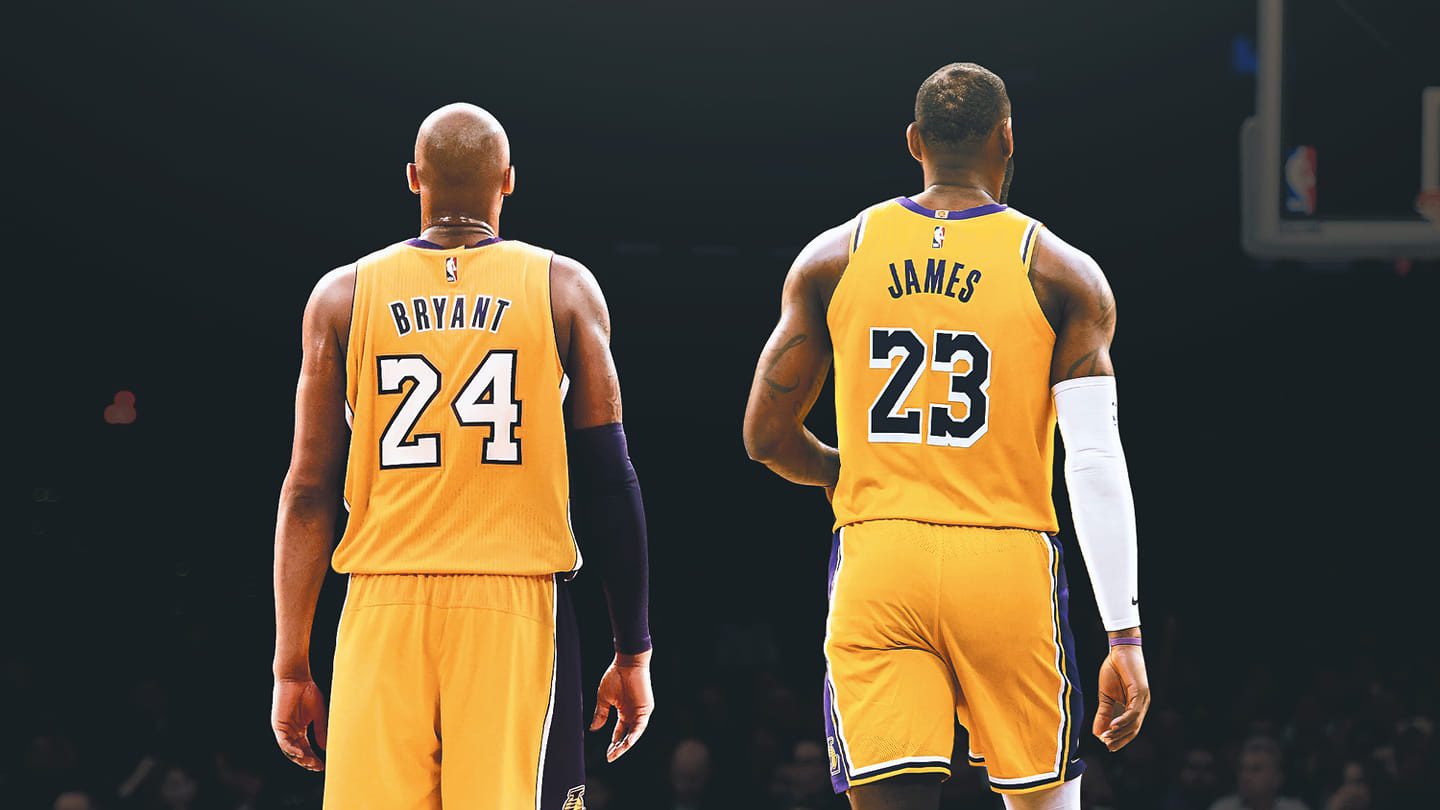 Richard Jefferson had the unenviable task of playing against both LeBron James and Kobe Bryant, and he says LeBron was definitely the toughest player he ever had to guard.
"Kobe was gonna do what Kobe does. he was gonna shoot the ball," Jefferson said on NBA Today.
"… That to me wasn't the hardest person to guard. It was still LeBron James. Mainly because of this: it was he was bigger, he was more physical."
Jefferson added that guarding a young LeBron in the 2007 playoffs was an absolute nightmare.
"At 22, 23 years old, I was like, 'Man, I don't know what we are going to do with his man," he said.
READ MORE: 'I Troll The Media For Fun': Brandon Miller Explains Not Knowing Who NBA Champ Was
That was the postseason when James almost single-handedly beat New Jersey 4-2 in the second round, and this was when the Nets had Jason Kidd and Vince Carter.
Of course, Kobe fans aren't going to like this take from Jefferson.
But at least Lakers fans can thank their lucky stars that they somehow landed both players in purple and gold.