Brandon Miller's NBA career hasn't even begun yet and already he's raised a lot of eyebrows.
That might be putting it lightly, considering in college police claimed he handed a teammate the gun that was used to kill someone. He then proceeded to do his "pat down" introduction even after the murder.
In a much less harmful moment, Miller claimed that Paul George is the GOAT during his draft interviews.
READ MORE: Kyrie Irving's New Contract Has Trade Twist in Fine Print
Brandon Miller doesn't think LeBron or MJ is the GOAT.

"My GOAT is Paul George" pic.twitter.com/28LcNhZAhx

— Barstool Sports (@barstoolsports) June 21, 2023
And in the last few days, he's been back in the headlines over a viral video in which he claimed not to know who Khris Middleton or Jonas Valanciunas were.
Brandon Miller doesn't know who Khris Middleton or Jonas Valanciunas is.. 😳pic.twitter.com/i8eWEmROKp

— NBA Retweet (@RTNBA) July 14, 2023
The Hornets rookie has since responded to the video, claiming it was all one big troll.
"I know who Khris Middleton is," he said on NBA TV. "I think people should have more fun in the NBA instead of just always [being] serious. I think I can bring the fun back to the game. I troll the media for fun."
It's hard to be sure whether Miller should be believed, but either way, it seems unlikely that this will be the last strange thing we hear from him.
Steph Curry Reacts to Chris Paul Not Wanting to Come off Bench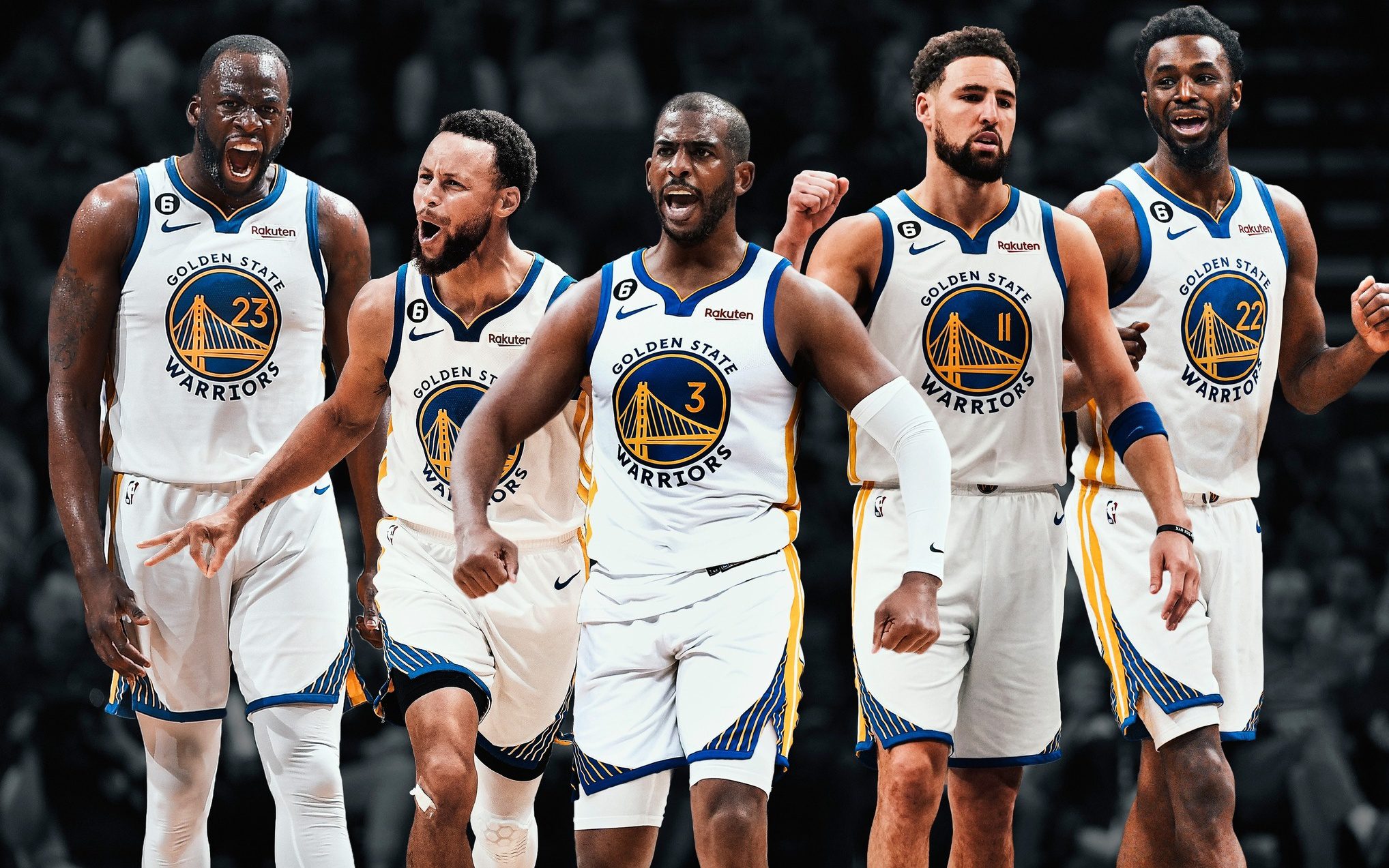 Chris Paul resisted the idea of coming off the bench in his introductory media availability with Golden State.
It was vaguely reminiscent of Carmelo Anthony's infamous "Who me?" comments when asked about potentially coming off the bench in Oklahoma City.
Of course, much like with Anthony, Paul's hesitancy is more than understandable considering he is a future Hall of Famer.
The interesting factor here will be what Golden State's players and coaches think.
Recently, Steph Curry weighed in on the matter.
"The biggest thing is, it's anybody outside our locker room asking that question," Curry told Ron Kroichick of the San Francisco Chronicle.
"It's not the time for that and we don't even know the answers. It's going to be on all of us to figure it out."
Curry then steered the conversation toward's Paul's potential with the Warriors.
"The idea of me and Klay being able to run around screens and give teams a different look is exciting, because I've done it before," he said.
"Everyone is talking about the second-unit thing, but when I'm off the floor, you have another ballhandler (in Paul) who knows how to play the game and elevates the guys around him."