Draymond Green just went where many of us have gone before: falling for a fake tweet.
With esteemed pioneers of fake journalism such as Ballsack Sports and Buttcrack Sports working overtime to spread misinformation, we're all blasted with fake sports news around the clock.
The latest high profile victim of the fake news machine was Draymond Green, who fell prey to this tweet from "NBA Centel":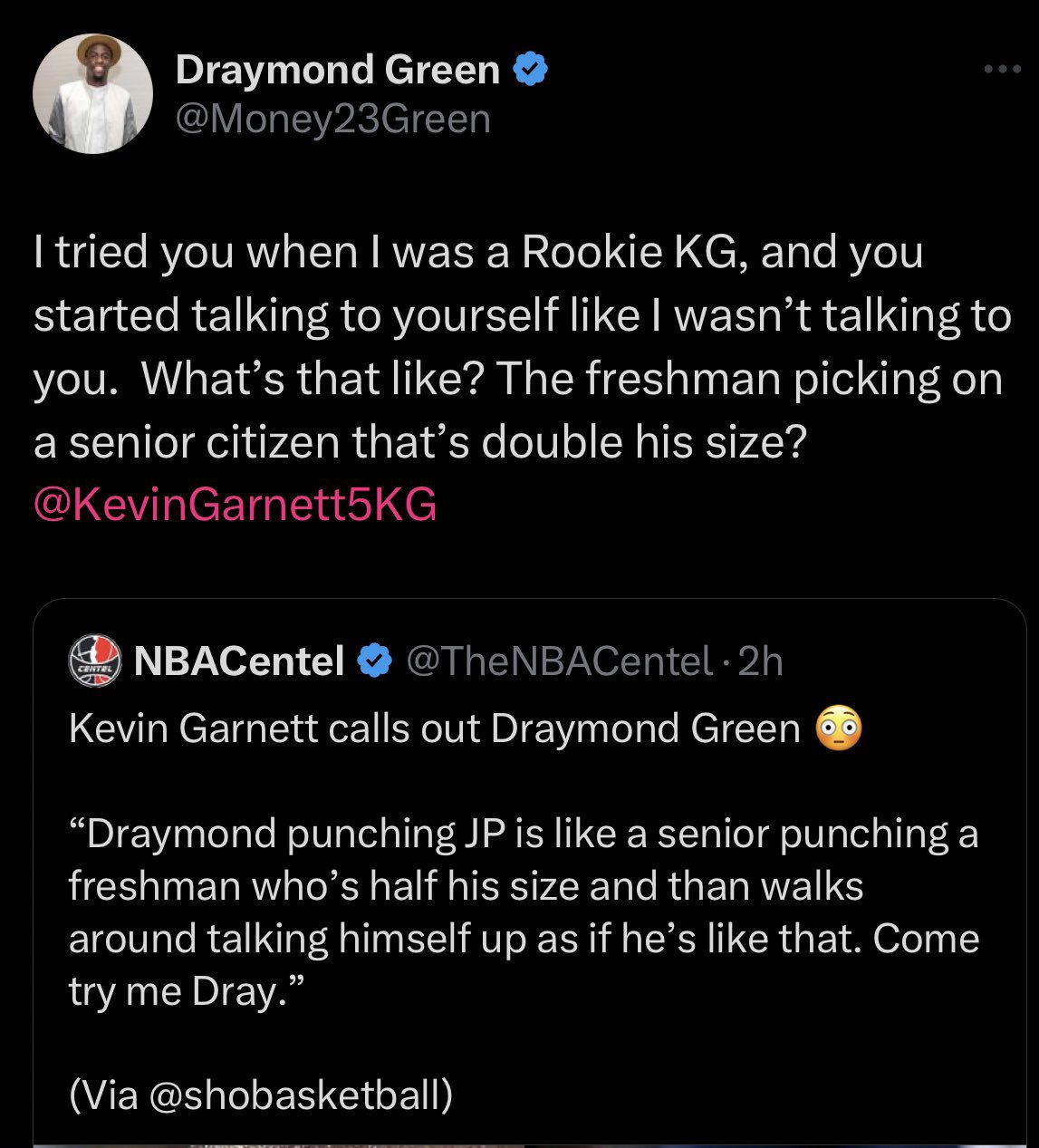 And then there was KG's hilarious response: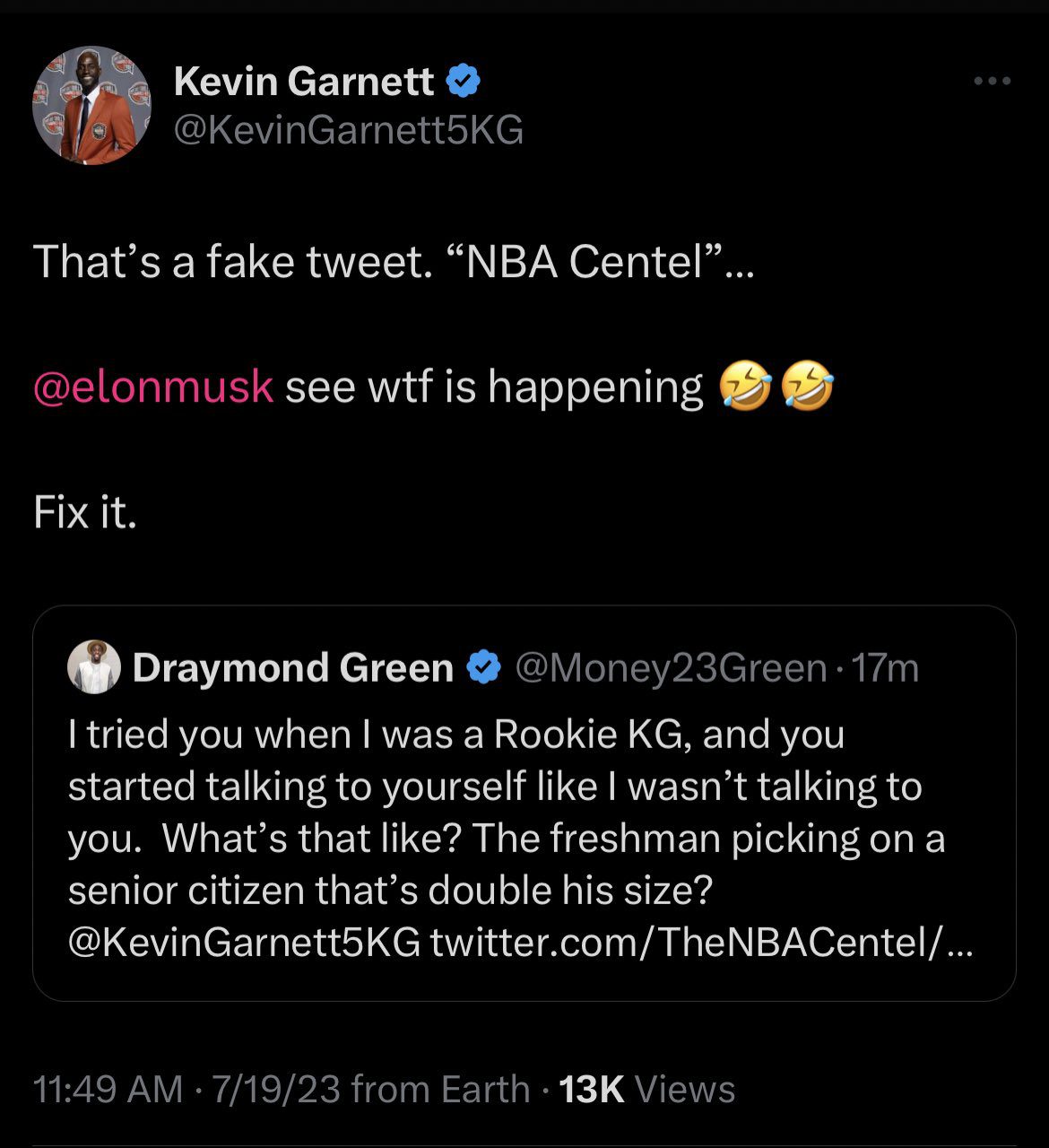 In fairness to Draymond, the tweet itself was at least much more believable than some of the more absurd fake tweets floating around.
But this whole thing certainly serves as a reminder to double check your sources!
Miles Bridges Speaks for First Time Since Returning to NBA
Miles Bridges has spoken publicly for the first time since signing a one-year, $7.9 million qualifying offer earlier this month to return to the Charlotte Hornets.
After missing all of last season due to a domestic violence incident, Bridges fronted the media on Tuesday.
"First of all, I want to apologize to everybody for the pain and embarrassment that I caused everyone, but especially my family," he said.
"This year away, I've used it to prioritize going to therapy and become the best person I can be, someone that my family and everybody here can be proud of."
Hornets general manager Mitch Kupchak said the decision to bring back Bridges required "a lot of time to sort through" and "a lot of measured thought."
"Our relationship with Miles that goes back over five years, talking to Miles this past year, whether it was ownership, myself or our coach, knowing Miles as we know him, him showing remorse and accountability and indicating to us that this would never happen again, " Kupchak said. "I believe Miles when he says that."
In November, Bridges entered a plea of no contest to a domestic violence charge for assaulting the mother of his two children. The woman posted photos of her injuries, revealing bruises, cuts, and swelling on her face, arm, and leg. As a result, Bridges was sentenced to probation and mandated to complete 100 hours of community service.
READ MORE: NBA Champion Explains Why LeBron James Is Tougher to Guard Than Kobe Bryant