After being glued to the bench for much of last season, Evan Fournier has absolutely unleashed on the Knicks and head coach Tom Thibodeau.
In an interview with French outlet L'Equipe, Fournier didn't hold back.
"You want to spit on everyone, you have hatred," he told L'Equipe, in a translation published by BasketNews. "…Derrick Rose and I looked at each other and said to each other: 'What the hell are we doing here?' During the five-on-five practice, we were on the side like some prospects.
"…I would be very surprised to be a Knick next year. They pay me 18 million, they have no interest in keeping me.
"…If I stayed, it would be a disaster basketball-wise for my career. I can manage a year without playing. Two… that would be terrible.
"…If you want to trade me with a good return, why didn't you use me? I was coming out of a season where I was the fourth-best 3-point shooter in the league. Why not take advantage of it? Now they won't get anything interesting and that's normal because I couldn't show anything [on the court]."
Fournier even threw in an incredible Dragon Ball Z analogy for good measure.
"Do you know Dragon Ball Z? When the hero Goku finds himself on planet Namek, injured, in a regeneration capsule? I had this image in my head all year, every practice," he said.
Fournier will at least get the chance to get back on the court with France at the FIBA World Cup next month.
He has long been a standout in FIBA basketball and was named in the tournament's All-Star Five in 2019.
NBA All-Star Explains Why This Season Will Be Rough For Chris Paul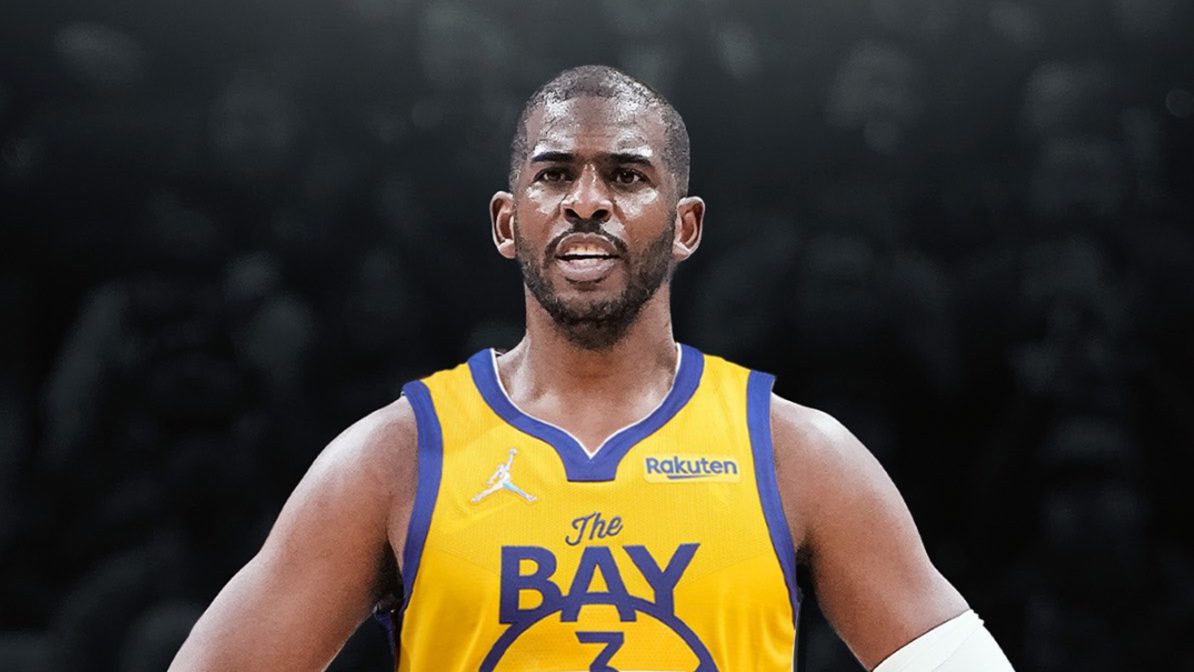 Chris Paul certainly has his sceptics when it comes to his ability to fit into a Warriors team that already features Steph Curry.
One of those sceptics is former Suns executive and ESPN personality Amin Elhassan, who recently posed the following question on Showtime Basketball:
"Is Chris Paul ready to accept the role that you're not Chris Paul anymore?" Elhassan said. "You come in there, the ball's not in your hands 80% of the time."
Former NBA All-Star Paul Pierce then added to Elhassan's point.
"This is going to be one of the toughest years of Chris's career just mentally," Pierce said.
"… Your whole career you're a starter, you got the ball in your hands. Now, you gotta make the adjustment mentally — and you're older — to coming off the bench. That's a different type of preparation. … As an older player, that's difficult."
Another complicating factor will be Chris Paul's apparent reluctance to come off the bench.
He certainly wouldn't be the first ageing star to struggle with accepting his new role.
Only time will tell how all this plays out.