Chris Paul resisted the idea of coming off the bench in his introductory media availability with Golden State.
It was vaguely reminiscent of Carmelo Anthony's infamous "Who me?" comments when asked about potentially coming off the bench in Oklahoma City.
Of course, much like with Anthony, Paul's hesitancy is more than understandable considering he is a future Hall of Famer.
The interesting factor here will be what Golden State's players and coaches think.
Recently, Steph Curry weighed in on the matter.
"The biggest thing is, it's anybody outside our locker room asking that question," Curry told Ron Kroichick of the San Francisco Chronicle.
"It's not the time for that and we don't even know the answers. It's going to be on all of us to figure it out."
Curry then steered the conversation toward's Paul's potential with the Warriors.
"The idea of me and Klay being able to run around screens and give teams a different look is exciting, because I've done it before," he said.
"Everyone is talking about the second-unit thing, but when I'm off the floor, you have another ballhandler (in Paul) who knows how to play the game and elevates the guys around him."
Heat and Blazers Make Huge Progress On Damian Lillard Trade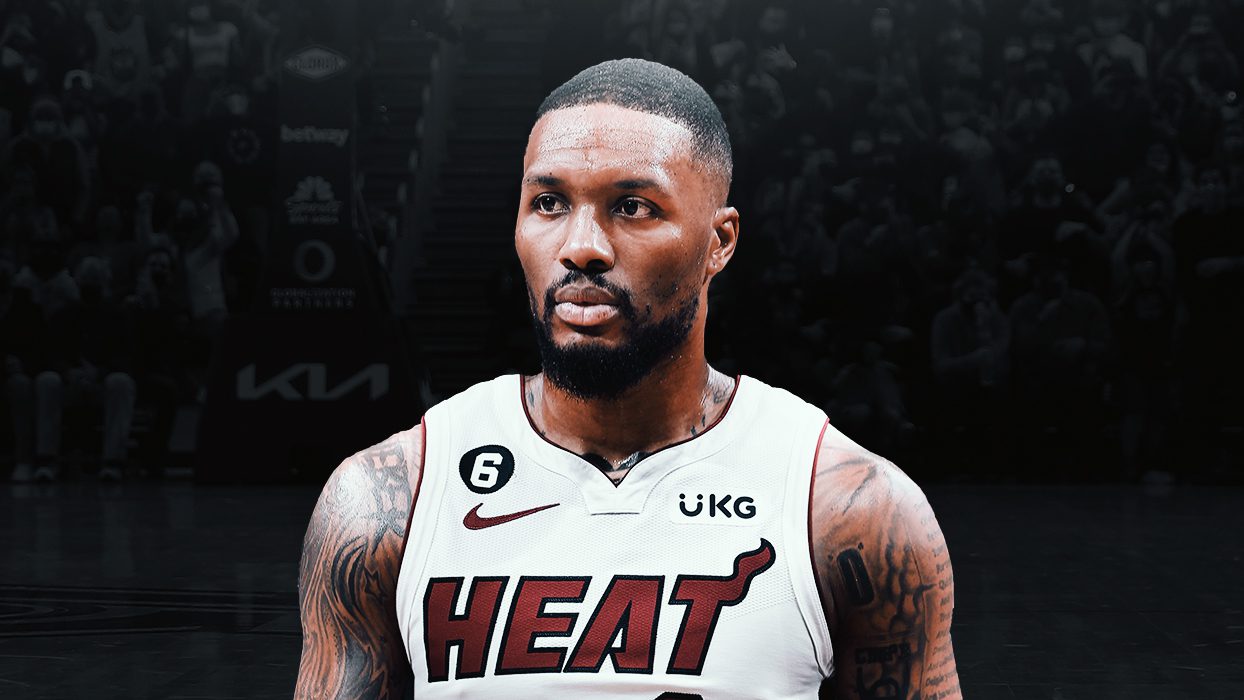 The Portland Trail Blazers are reportedly close to trading Damian Lillard to the Miami Heat.
The news comes after The Oregonian's Aaron Fentress reported Portland's huge asking price, which was "in the neighbourhood of four first-round picks and two quality players".
At the time, it seemed like a trade could be a long way off. But now, Fentress reports that both teams have made major progress towards a deal.
"If [Portland] can come out of this with four firsts, at least one if not two young talents and salary filler, that should get it done," he said on the Blazer Focused Podcast yesterday.
"I'm told that right now, the Heat have three firsts, Herro, filler, and maybe a young player already… I'm told it's pretty close."
It has previously been reported that Portland wouldn't necessarily trade Lillard to Miami as he desired.
But if the Blazers can get what they want from the Heat, it could possibly be the best outcome for both sides.