Draymond Green rarely holds back and most recently it was Knicks fans who were on the receiving end of his choice words.
Speaking with Trae Young about the Hawks star blossoming into a villain at Madison Square Garden in the 2021 playoffs, Green made his feelings known when it came to Knicks fans.
"Where that all was birthed really was the series versus the Knicks. Everybody in New York, Knicks fans are f—— delusional and miserable,' Green told Young on his podcast. "And I love New York, so don't ban me from your city. But they're a hard fanbase.
"You go in the Garden, you're hitting the shots, you bow and every time these shots you need to make, you make, you're making every play and what I actually think now in continuing to watch and continuing to pay attention to it is you are very much a Showman, but yet that's been flipped and again — talking [about] agendas — into being this villain.
"I'll be the first to say it, being a villain sucks. It's no fun. But when it's up against you, you either fold or you stand up to it, you go into it."
Young himself had a different take, saying he didn't buy into the "villain status" and instead chose to relish the "F*ck Trae Young" chants.
"What do you want me to do? I'm just hooping," he said. "I ain't said nothing to the crowd, I ain't bowed, I ain't say 'It's quiet as F in here,' I ain't say none of that yet. I just really played off of how they guarded me & how the fans reacted. I come out playing, trying to win, trying to put on a show, and the fans wanna get into it."
Young had the last laugh in 2021, beating the Knicks and advancing to the Eastern Conference finals. However, the Hawks have not made it past the first round since.
NBA All-Star Explains Why This Season Will Be Rough For Chris Paul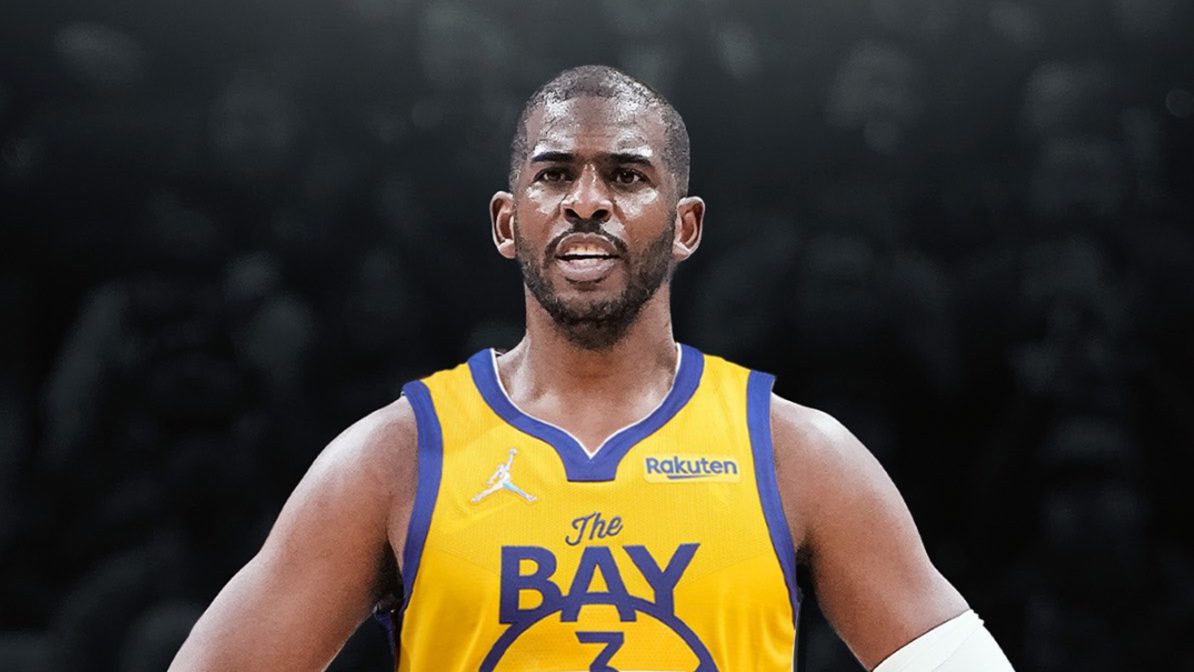 Chris Paul certainly has his sceptics when it comes to his ability to fit into a Warriors team that already features Steph Curry.
One of those sceptics is former Suns executive and ESPN personality Amin Elhassan, who recently posed the following question on Showtime Basketball:
"Is Chris Paul ready to accept the role that you're not Chris Paul anymore?" Elhassan said. "You come in there, the ball's not in your hands 80% of the time."
Former NBA All-Star Paul Pierce then added to Elhassan's point.
"This is going to be one of the toughest years of Chris's career just mentally," Pierce said.
"… Your whole career you're a starter, you got the ball in your hands. Now, you gotta make the adjustment mentally — and you're older — to coming off the bench. That's a different type of preparation. … As an older player, that's difficult."
Another complicating factor will be Chris Paul's apparent reluctance to come off the bench.
He certainly wouldn't be the first ageing star to struggle with accepting his new role.
Only time will tell how all this plays out.