Trae Young and Luka Doncic have faced endless comparisons after being traded for each other on draft night.
But despite everyone always comparing their games, the two have grown close, according to Young.
"I don't even stress over it no more," Young said on The Draymond Green Show. "Like, I just … I know the real ones get it. I feel like for me, once I win a championship it'll even open up more eyes to what I've really done. Especially to some of my peers that I'm compared with.
"To be honest with you, I have no hate towards nobody, especially Luka. We talk all the time. We got a lot of love for each other, a lot of respect for each other. There's different agendas and different … the way people look at certain people is different.
"To be honest, I don't get caught up into it. I feel like eventually people are going to understand what it is and realize that it's not that far off. We kind of do the same things. We're different in size but I mean, he can play. Like I can play, you know what I'm saying? We can both hoop, so at the same time that's just what it is."
While Doncic is considered by most to be the better player, they are relatively close to each other on paper.
Both players have made one conference finals and their career scoring averages are within two points per game of each other.
Of course, both are only just getting started.
Kyrie Irving's New Contract Has Trade Twist in Fine Print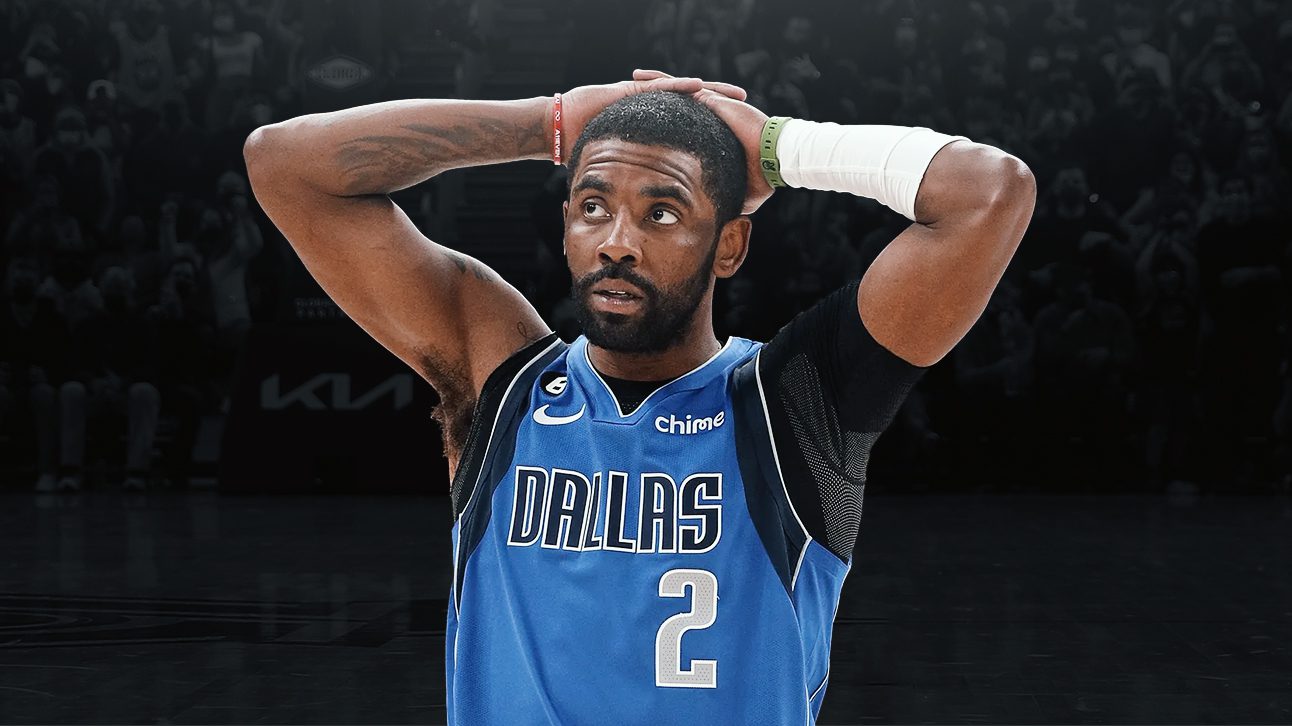 If the Dallas Mavericks decide to trade Kyrie Irving within the next three years, he has the opportunity to earn additional funds on top of his $120 million contract.
This is made possible by a unique provision included in his recently signed deal, which grants him a bonus.
As reported by HoopsHype, Irving stands to receive an extra 15 percent payout from any team that acquires him during the duration of his contract.
This financial incentive could motivate him to pursue a departure if he fails to develop chemistry with co-star Luka Doncic.
READ MORE: Brian Windhorst Reignites Rumors of Eventual LeBron-Kyrie Reunion
Irving has previously pushed for exits from former teams in Cleveland, Boston and Brooklyn, even when there was no financial incentive to do so.
The one-time NBA champion has come under increasingly intense criticism in recent times, which only levelled up when he and Doncic failed to make the playoffs last season.
But the Mavericks are still in his corner, having offered him a sizeable extension and with owner Mark Cuban publicly saying his star guard is simply misunderstood.