Contractually, Kyrie Irving is a Dallas Maverick for the next three years. But in reality, thanks to players demanding trades so often, we've learnt that contracts don't always mean a whole lot.
According to NBA insider Brian Windhorst, the days of LeBron James longing to play with Irving aren't over.
"I will say this. I do think LeBron has an interest in playing with Kyrie Irving again," Windhorst said on his podcast.
"I think he likes the idea of playing with Kyrie, the concept of playing with Kyrie and Anthony Davis. I have long said the best big-man pairing that LeBron's ever had, as far as pure fit, is Anthony Davis.
"I believe the best guard pairing LeBron's ever had is Kyrie Irving."
Dallas have made it clear they want Kyrie with their $120 million, three year commitment to him.
But then again, Irving has successfully forced his way off teams before, so anything is possible.
Heat and Blazers Make Huge Progress On Damian Lillard Trade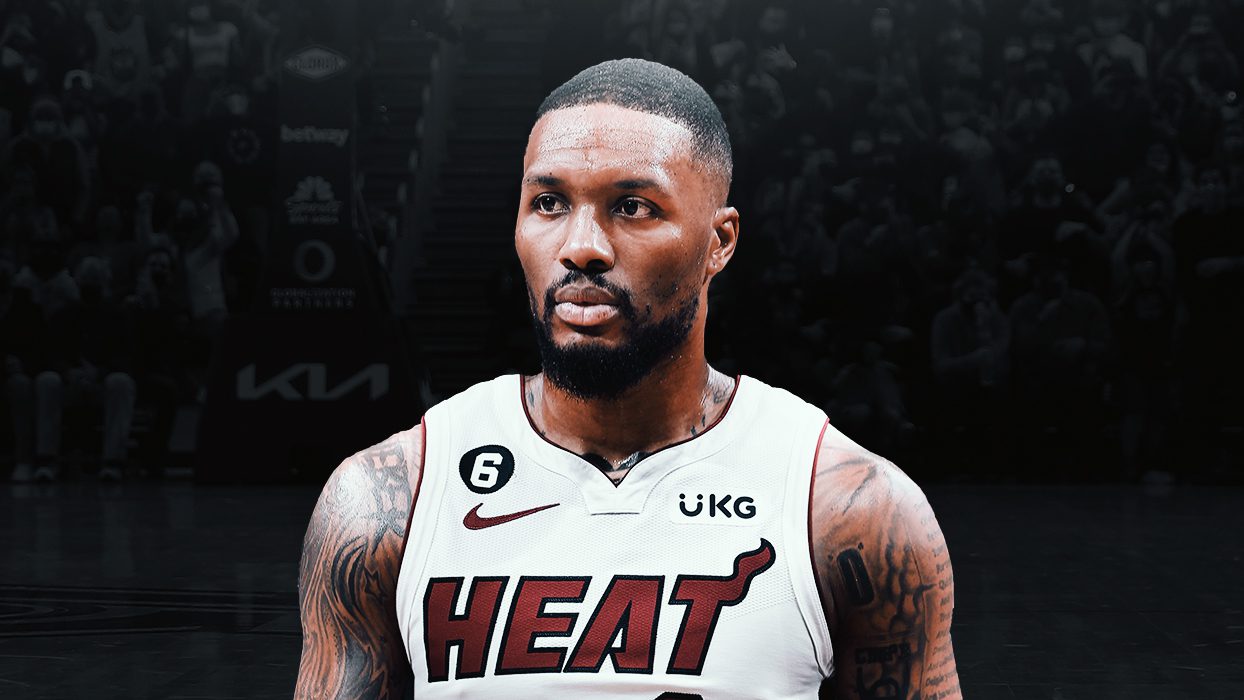 The Portland Trail Blazers are reportedly close to trading Damian Lillard to the Miami Heat.
The news comes after The Oregonian's Aaron Fentress reported Portland's huge asking price, which was "in the neighbourhood of four first-round picks and two quality players".
At the time, it seemed like a trade could be a long way off. But now, Fentress reports that both teams have made major progress towards a deal.
"If [Portland] can come out of this with four firsts, at least one if not two young talents and salary filler, that should get it done," he said on the Blazer Focused Podcast yesterday.
"I'm told that right now, the Heat have three firsts, Herro, filler, and maybe a young player already… I'm told it's pretty close."
It has previously been reported that Portland wouldn't necessarily trade Lillard to Miami as he desired.
But if the Blazers can get what they want from the Heat, it could possibly be the best outcome for both sides.