Damn Zion is trending on Twitter and you're going to want to know why.
Pelicans star Zion Williamson shared the news that he is having a baby on Tuesday, but with a woman with a shady past.
NBA Twitter uncovered some interesting things about her.
But now, tweets from pornstar, Moriah Mills, have emerged and it doesn't look good.
Mills is a music artist and OnlyFans model with more than a million followers on Twitter.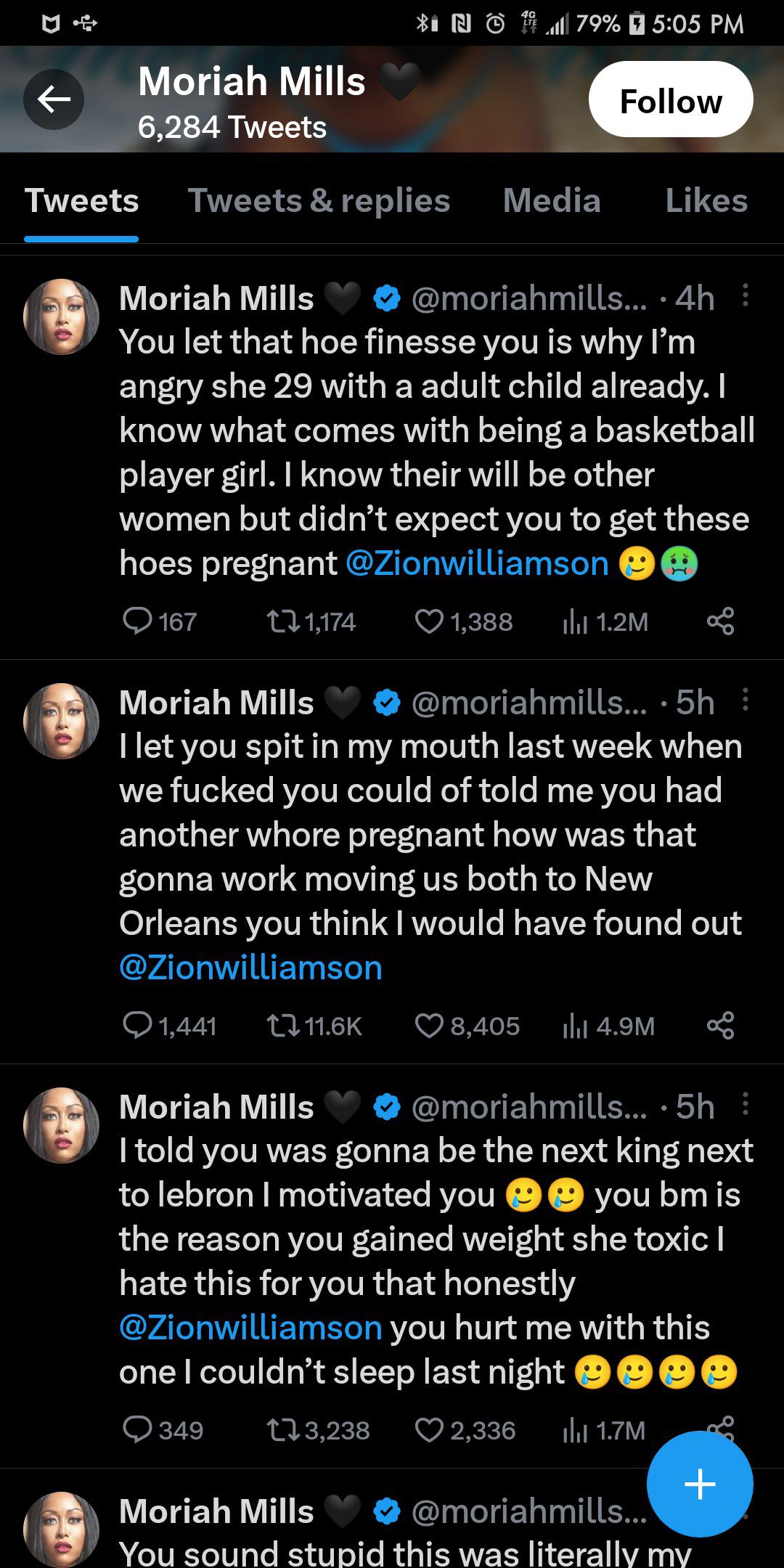 She alleges that she was going to move to New Orleans with Zion and had no idea he was with someone else, let alone having a baby.
She also said, "Better pray I'm not pregnant too because I'm definitely late @Zionwilliamson". Which is WILD.
Their snapchat conversation is below.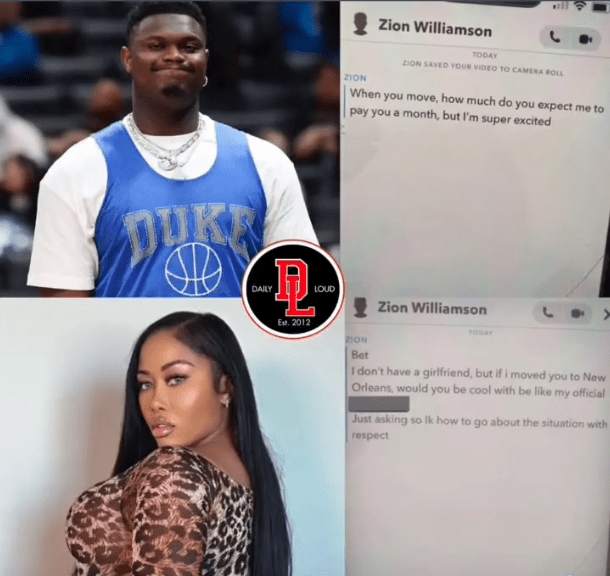 Zion's pregant girlfriend, Ahkeema, seemed to respond to Moriah's rant.
"Happy hoes ain't hating and hating hoes ain't happy," she said.
Moriah clapped back with, "You not on my level mah believe that."
NBA Twitter is having a field day and some of the best reactions are below: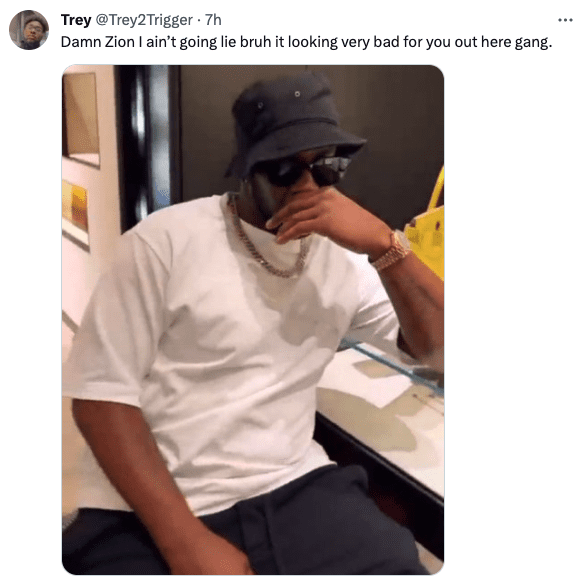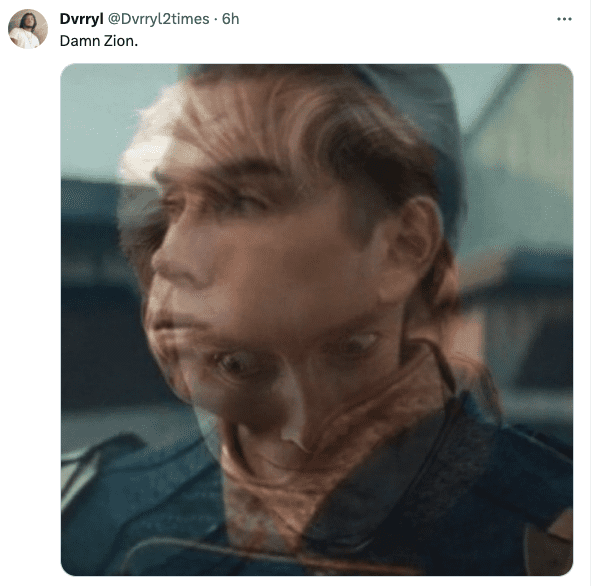 Zion has yet to comment on any of this.
More to come.