A series of cryptic Instagram posts by Grizzlies star Ja Morant on Wednesday led the Tennessee Police to go to Ja's house and conduct a welfare check.
On Wednesday, Morant posted (and then deleted) pictures on his IG story, captioned:  "Love ya ma," "Love ya pops" and "You da greatest baby girl love ya" – with a photo of his daughter. And followed up with a post that said, "Bye."
The posts are below: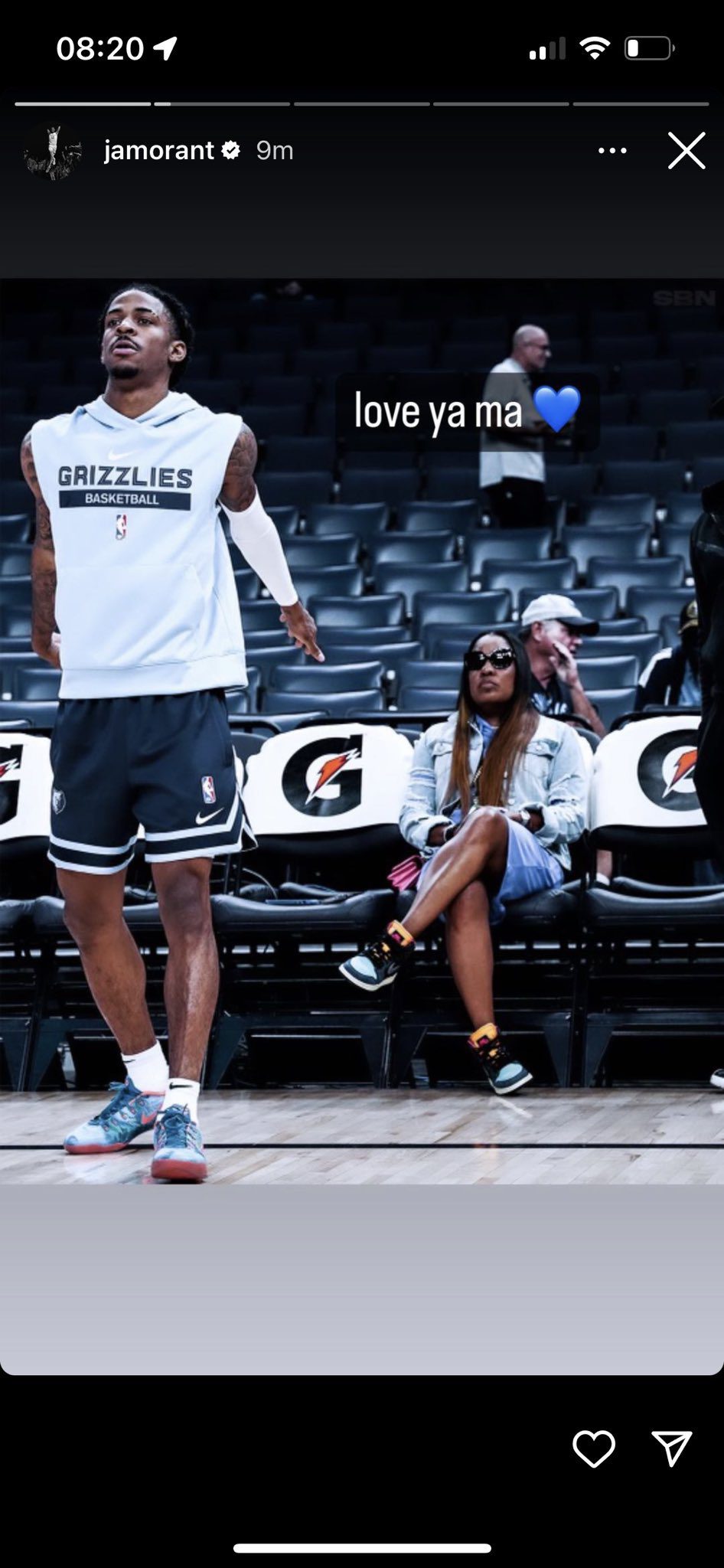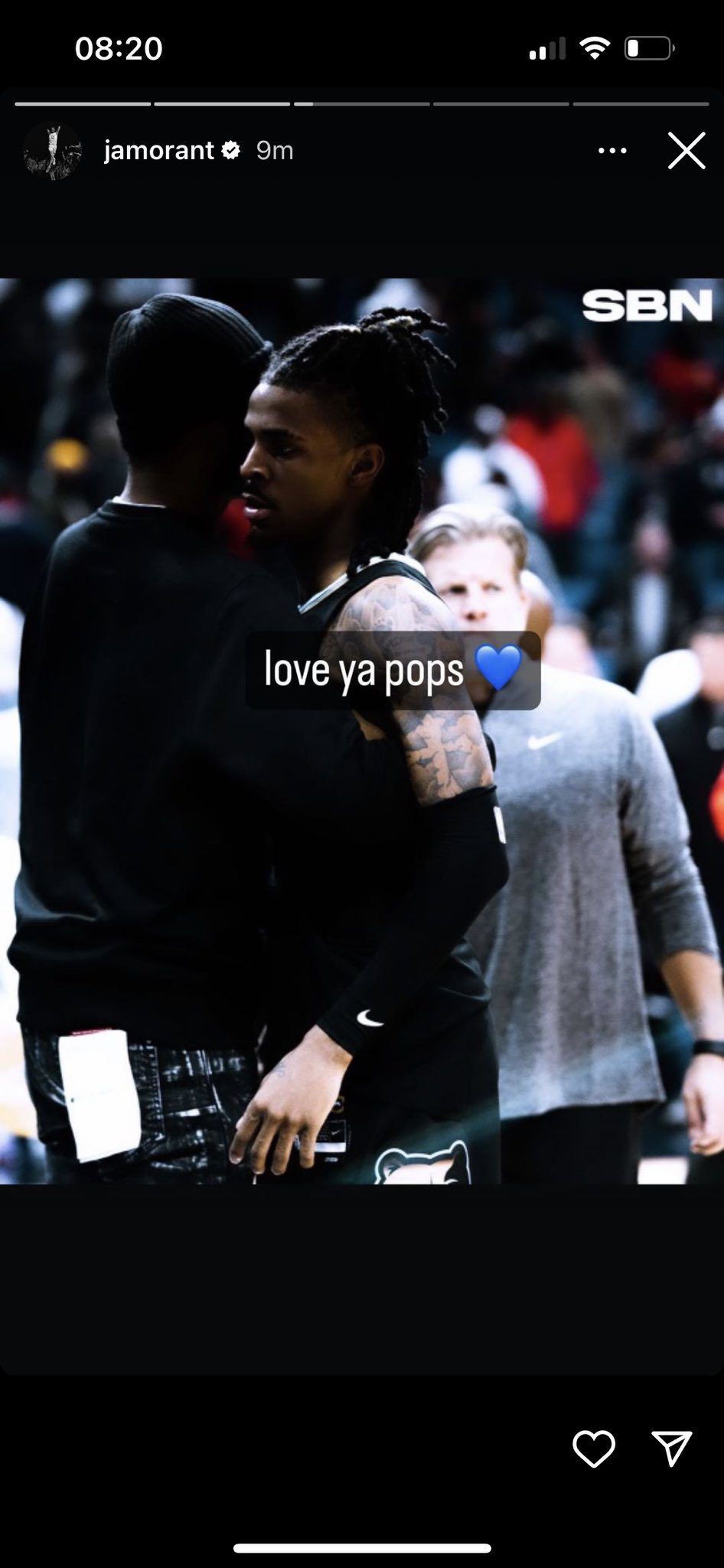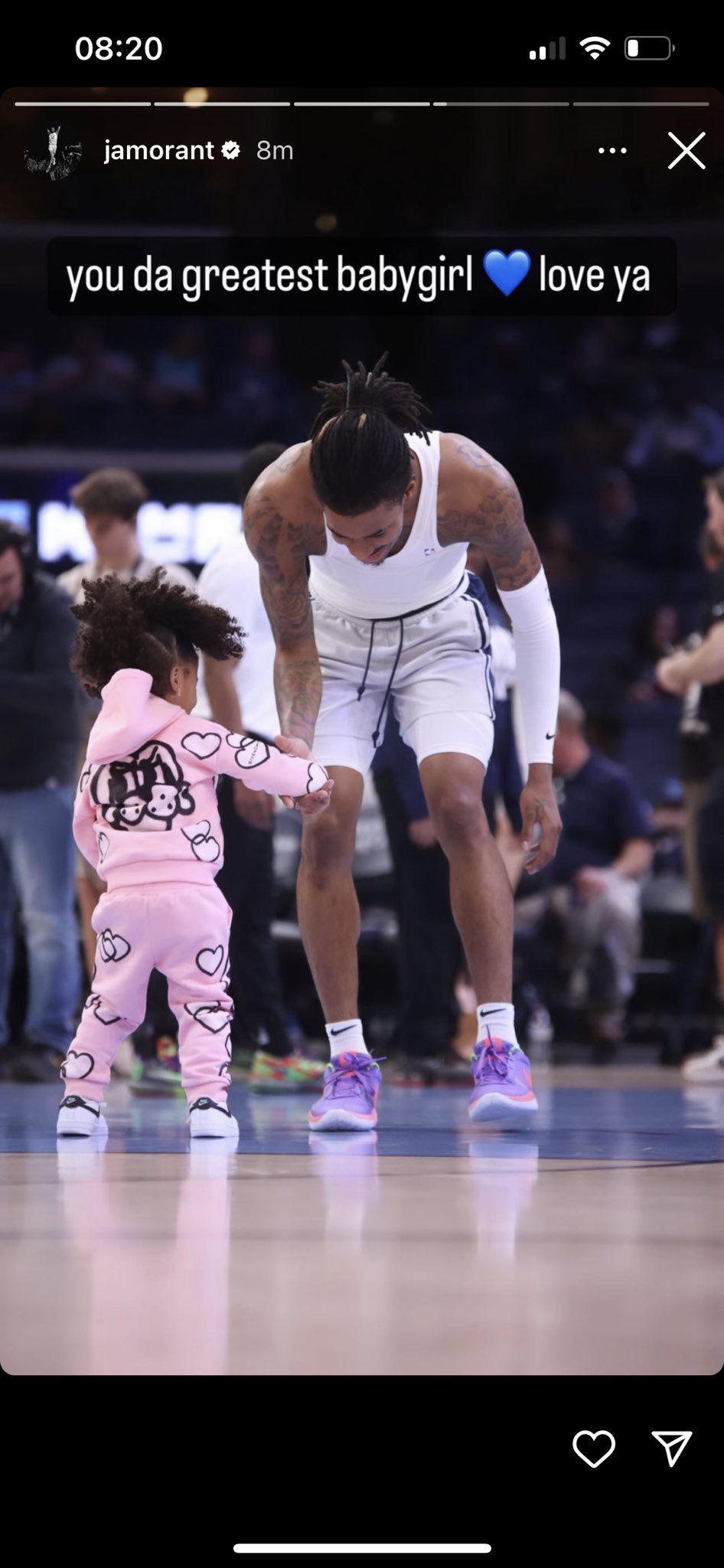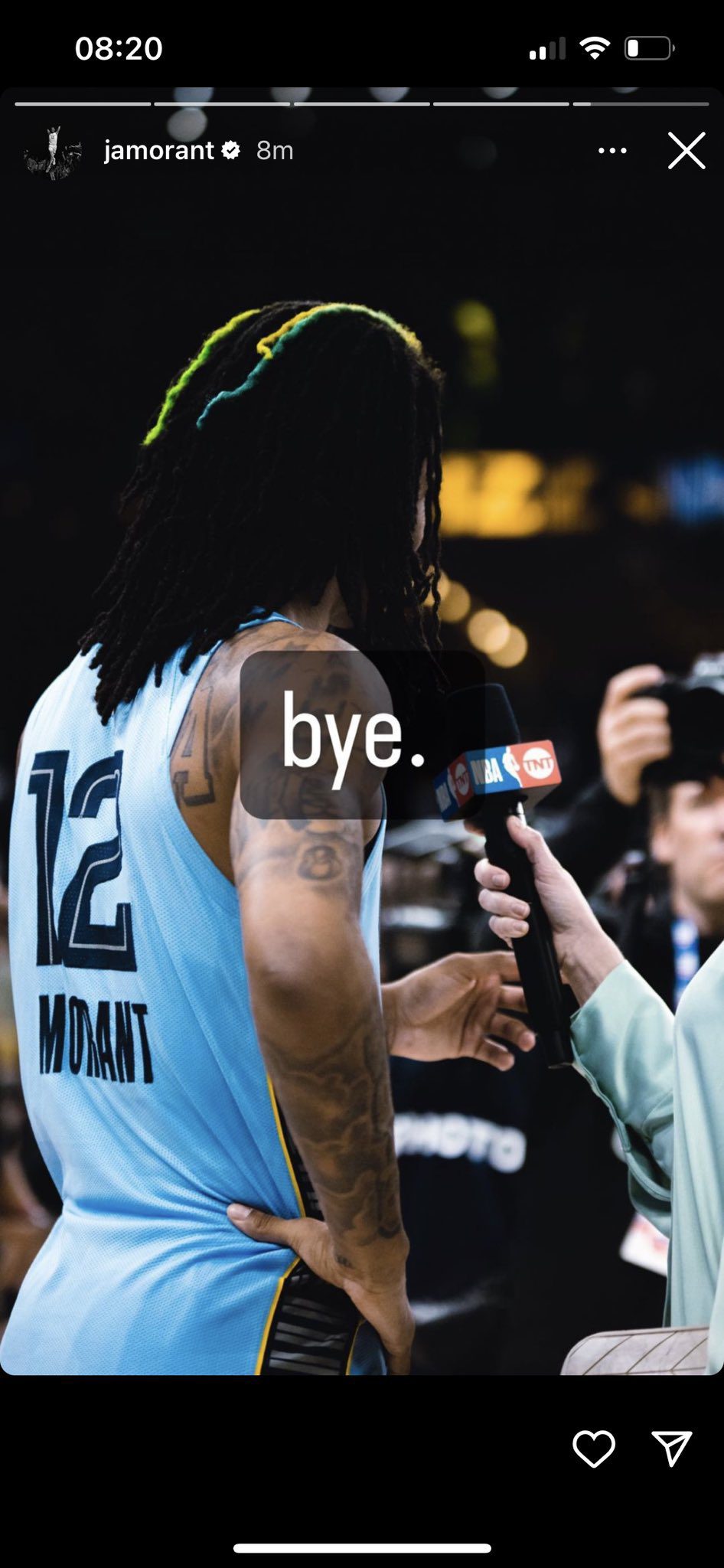 Although the goodbyes seemed like they could have meant something quite sinister, officials have told ESPN that he's simply "taking a break from social media."
The Public Information Officer for the Shelby County Sheriff's Office said the police went to the Memphis guard's home on Wednesday morning to check on him and confirmed "he is fine."
23-year-old Morant was suspended from all team activities after a video of him holding a gun appeared on his friend Davonte Pack's IG story on May 13.
This wasn't the first time Morant was caught on IG live with a gun, the first occurred in March at a Denver strip club.
The dancers there recently complained that Ja hadn't apologized yet for scaring them with the gun.
The past year has been a nightmare for Ja's PR team off the court.
He is fighting a lawsuit where a 17-year-old boy alleged that Morant punched him in the head after they got into an altercation at Morant's house.
The young man also alleged that Morant went into the house and came back with a gun in his waistband.
Then, on the road after a Nuggets home game, photos of Ja in a Denver strip club – Shotgun Willie's, with PILES of money of the floor emerged.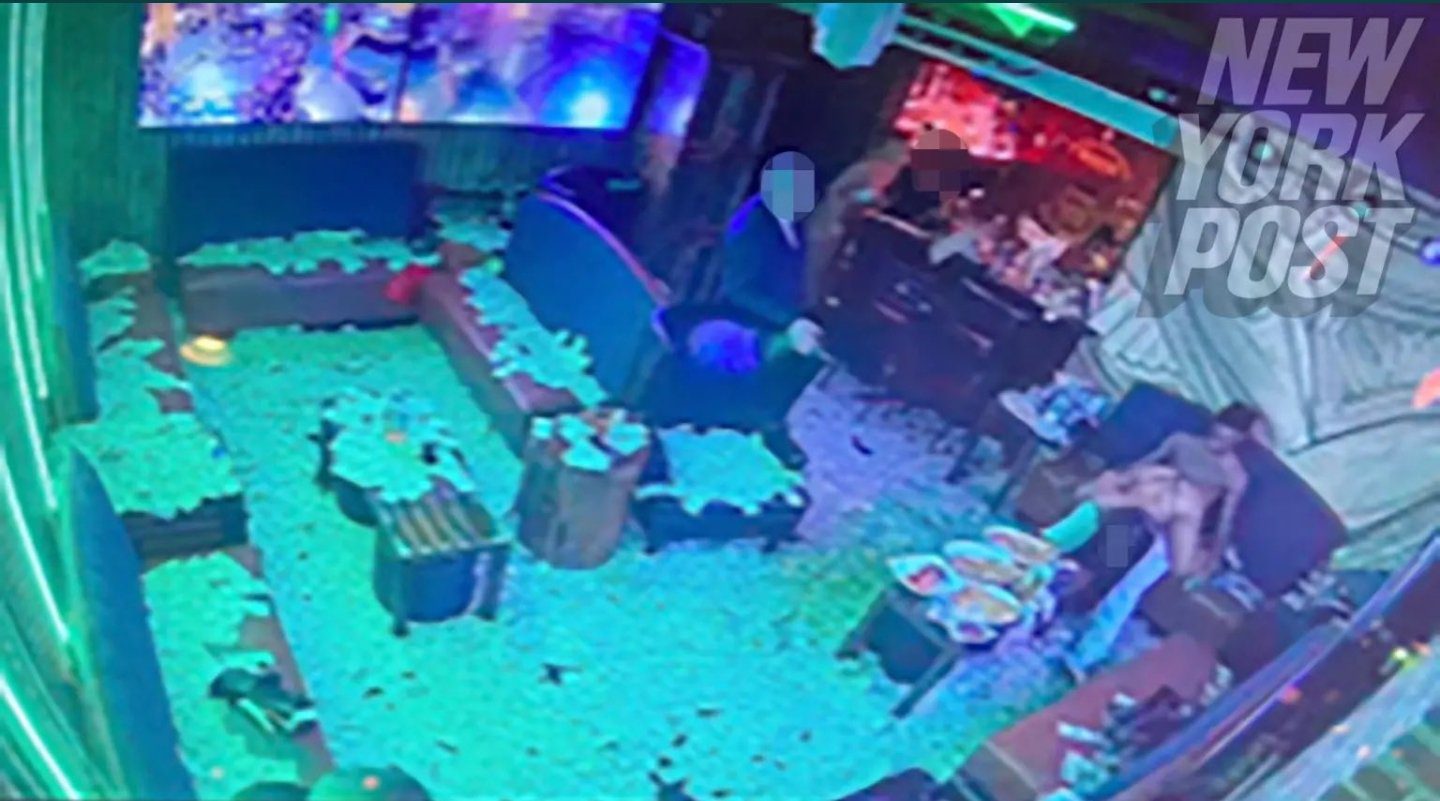 A gun was also flashed on Morant's own IG live from the same night and he was suspended by the NBA for eight games.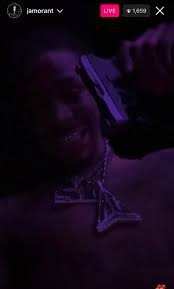 Morant vowed he would do better and make smarter decisions after the strip club saga, yet here we are.
Adam Silver said he was "shocked" when he saw the second video and confirmed that the league are investigating the incident but he's "assuming the worst".
Meaning, even though the footage was quite grainy, it looks to be Morant holding the gun.
It is expected the NBA will hand down a lengthy ban to the two-time All-Star that will take effect next season.