A potential three-way trade could be brewing featuring the Cavs, according to a new report.
Here's the latest from NBA insider Marc Stein:
As part of the Cavaliers' ongoing search for wing upgrades, league sources say, they have weighed pursuing a three-way trade scenario that would land Atlanta's John Collins with the Jazz and bring Utah's Malik Beasley to Cleveland. The Jazz have well-chronicled interest in Collins but, to this point, have given the Hawks pause by seeking additional draft compensation for taking on Collins, who still has three seasons left on his five-year, $125 million contract after this one. Caris LeVert's $18.8 million expiring contract is the Cavaliers' most obvious trade chip.
John Collins has been mentioned in trade rumors and reports for what feels like an eternity now.
He hasn't lived up to his contract and the Hawks are clearly eager to move on.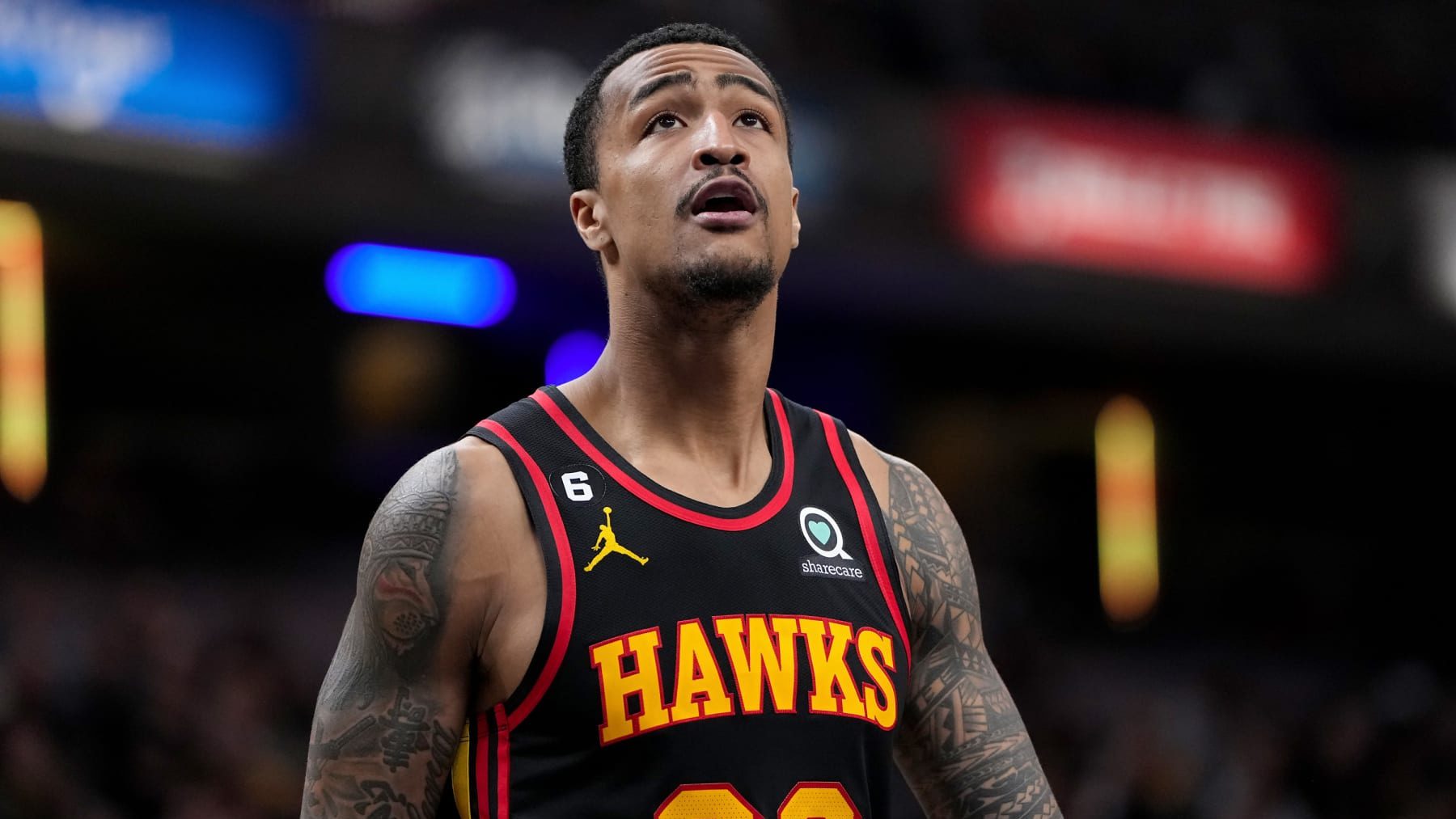 As far as the Cavs are concerned, Malik Beasley is averaging three made 3-pointers per game and could present a threat from that perspective.
Then again, he is attempting more than eight threes per game to get his three makes, and is shooting just a tick above 40 percent from the field.
We should know more about the fate of the Cavs, Hawks and Jazz between now and the Feb 9 trade deadline.
READ MORE: Russell Westbrook Responds to Report of Him 'Berating' Lakers Coaching Staff