The new Jordan JT1, Jayson Tatum's signature shoe, was leaked online today and the internet did not hold back.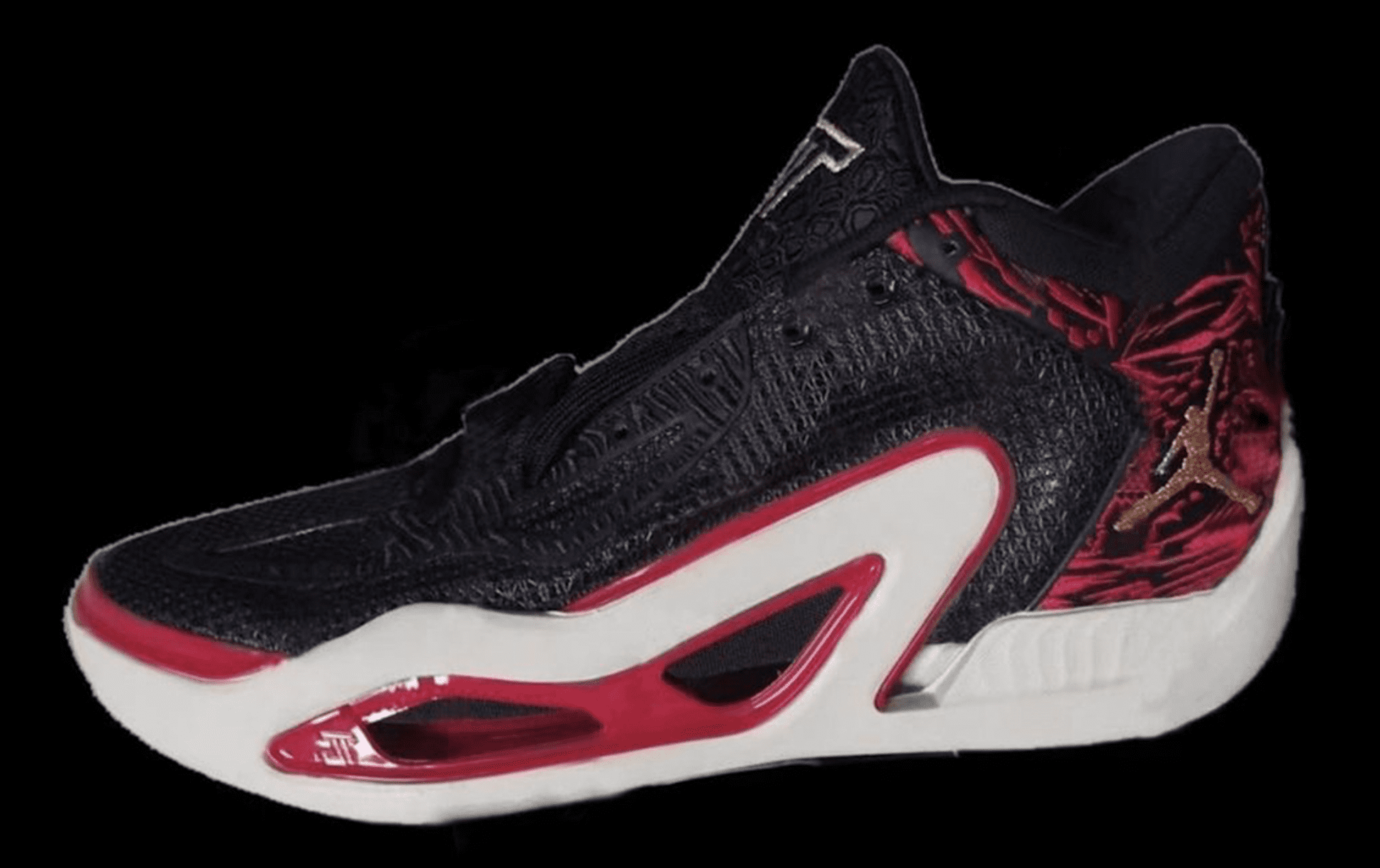 The new kicks have been getting absolutely flamed online.
Take a look at some of the more brutal reactions below: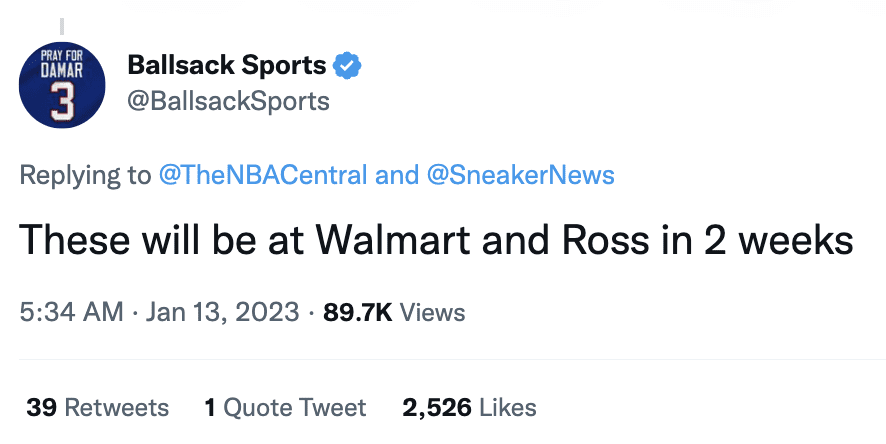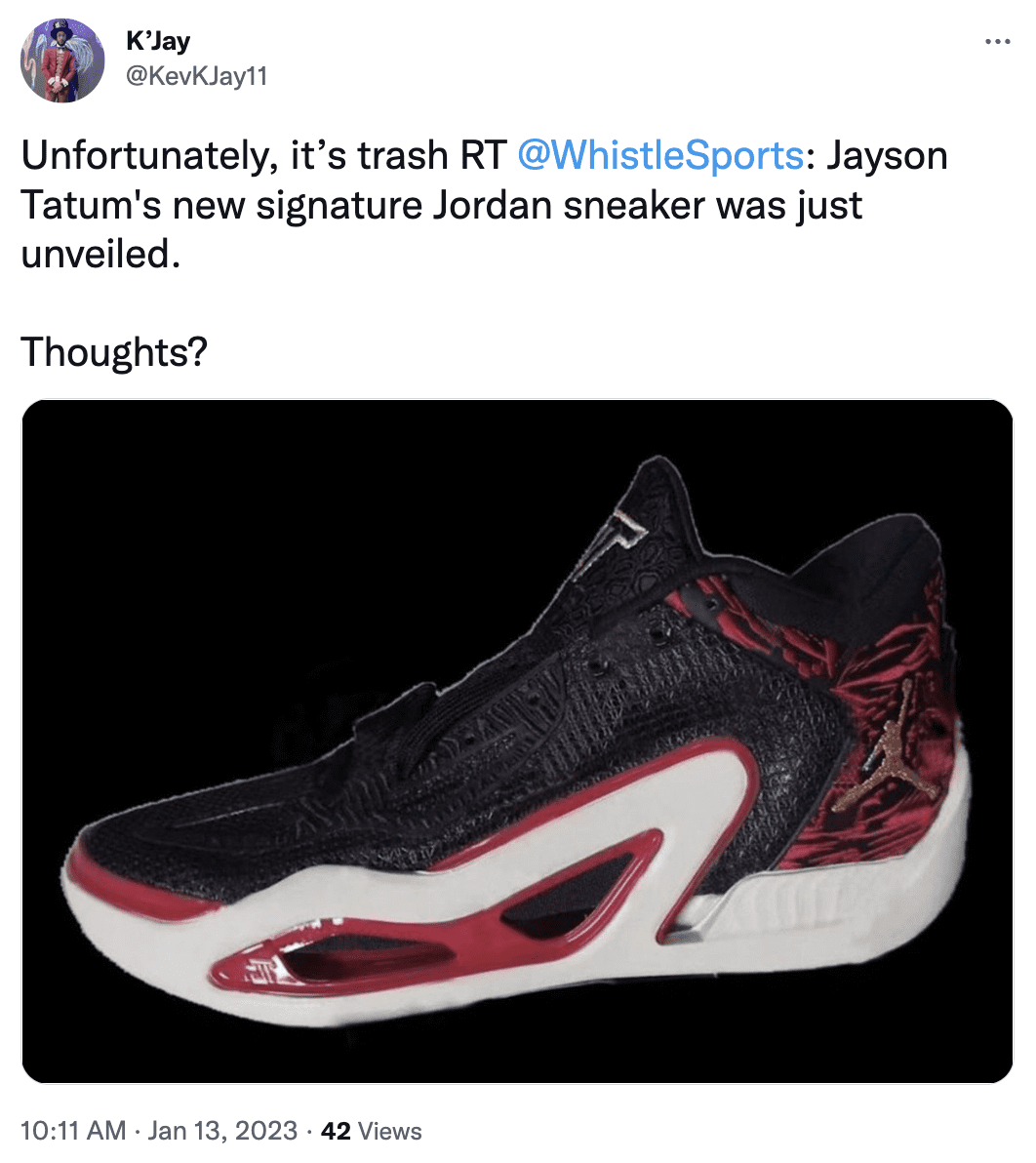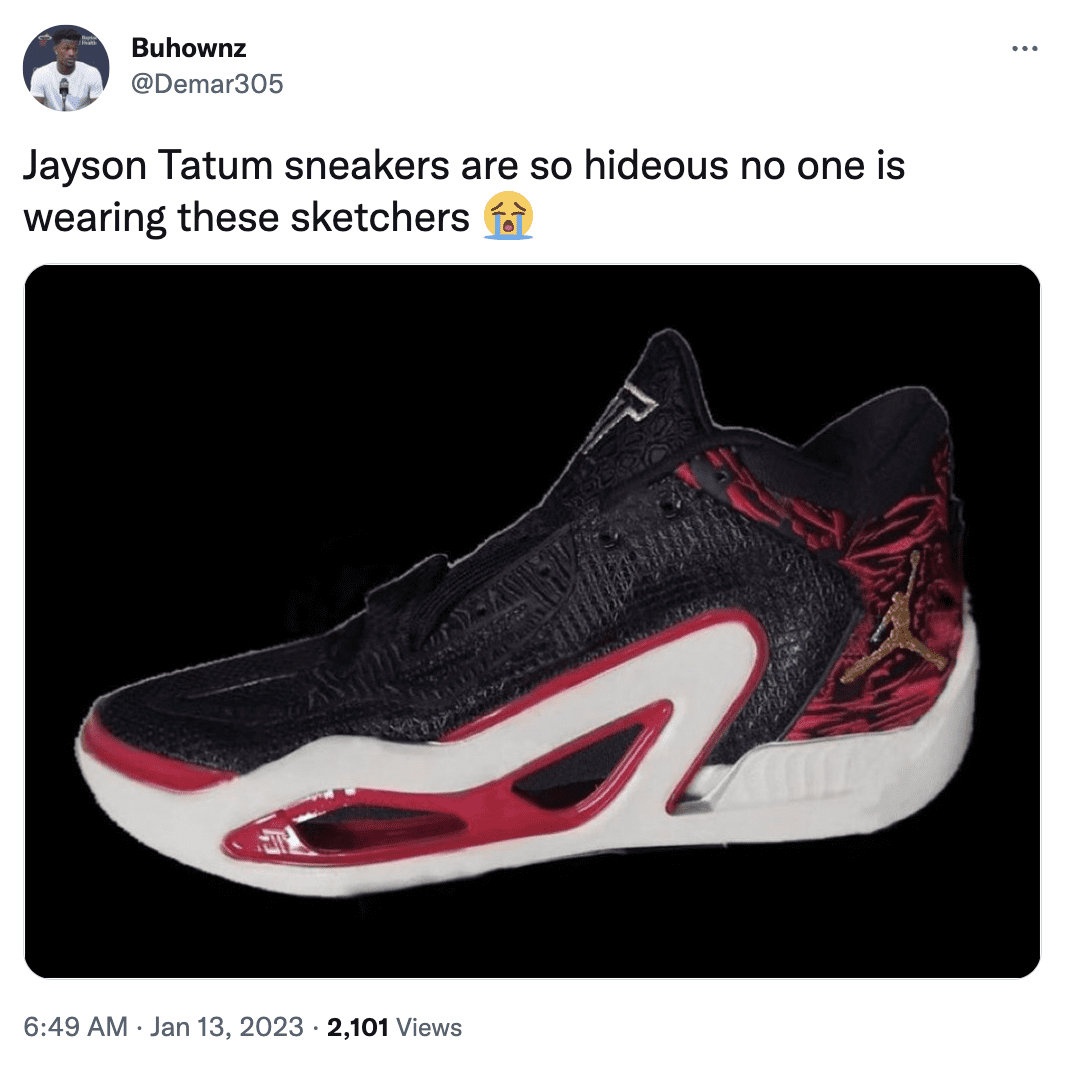 READ MORE: Did Bryce James Hint At Bronny's Future College On His IG Story?