From living on a farm in a town of 1,000 people to playing alongside LeBron James under the bright lights in LA, Austin Reaves has come a long way. Here's everything you need to know about the undrafted rookie who's making his mark with the Lakers.
EARLY LIFE & HIGH SCHOOL CAREER
Reaves grew up in Newark, Arkansas, a town of less than 1,200 people. He had a stellar senior year in high school at Cedar Ridge, where he once scored 73 points in a triple-overtime win. As a senior, he averaged 32.5 points, 8.8 rebounds and 5.1 assists per game.
COLLEGE CAREER
Despite being told early on that he wasn't good enough to play Division I college basketball, Reaves earned a scholarship at Wichita State, the same college that produced Fred VanVleet, Landry Shamet and Ted Lasso.
READ MORE: Every Question Answered About LeBron James' Quest to Play With His Son
After two years with the ​​Shockers, he transferred to Oklahoma. Reaves improved his game and numbers every season, averaging 18.3 points, 5.5 rebounds and 4.6 assists in his senior year. He made it as far as the second round of the NCAA Tournament, both in his first season with Wichita State and his final season with Oklahoma.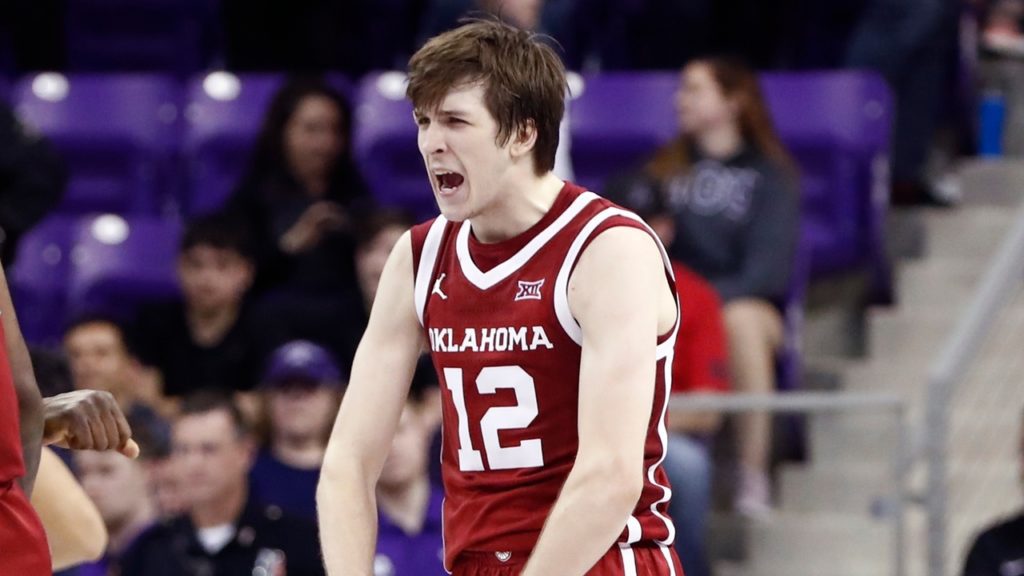 PATH TO THE NBA
After going undrafted last year, Reaves played for the Lakers in Summer League and led the team in rebounds (6.2), assists (3.2), blocks (1.0) and steals (1.6). He also finished second in scoring with 11.4 points per game.
Reaves then signed a two-way contract with LA in early August and inked a full-time contract in late September.
NBA ROLE AND IMPACT
Reaves is averaging 5.9 points, 2.3 rebounds and 1.1 assists on 51% shooting in just over 20 minutes per game for the Lakers, but much of what he brings to the table doesn't show up on the stat sheet.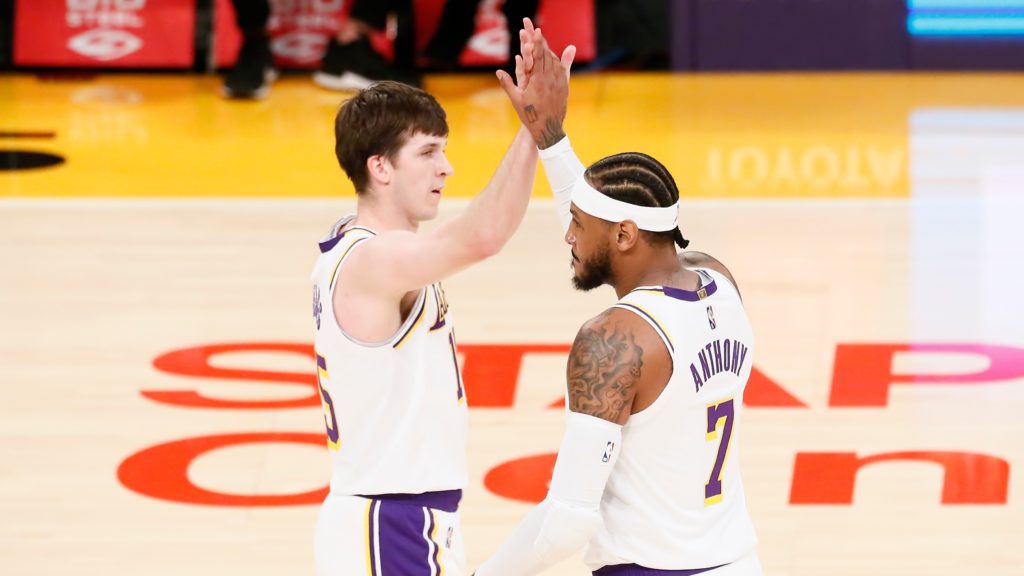 While many rookies find themselves lost on defense, Reaves hangs his hat on locking down his opponents. Lakers coach Frank Vogel already trusts his rookie to guard some of the opposition's best players.
But that isn't to say he can't make things happen on offence, the best example being when notched a hyper-efficient 15 points and 7 rebounds on 5-6 three-point shooting against Dallas, and capped it off with a spectacular game-winner.
Reaves continues to carve out a role as a solid defender and a deft playmaker, and is emerging as one of the few bright spots on an otherwise underwhelming Lakers team.