For Zion Williamson weight is what it could all come down to. So, let's answer the questions on everyone's lips when it comes to the former No.1 pick.
ZION WILLIAMSON WEIGHT
While there has been plenty of speculation regarding Zion's weight, we now have it from a reliable reporter in Jake Fischer that Williamson weighed over 300 pounds in the offseason after undergoing foot surgery. That's going to be a problem, and recent footage of the Pelicans star on the court didn't do much to dispel Fischer's report.
RETURN DATE
Speaking to reporters on Monday, Pelicans head coach Willie Green said Williamson was still 2-3 weeks away from returning to the court.
Green said Zion was doing 5-on-0 drills but had not returned to full-contact practice.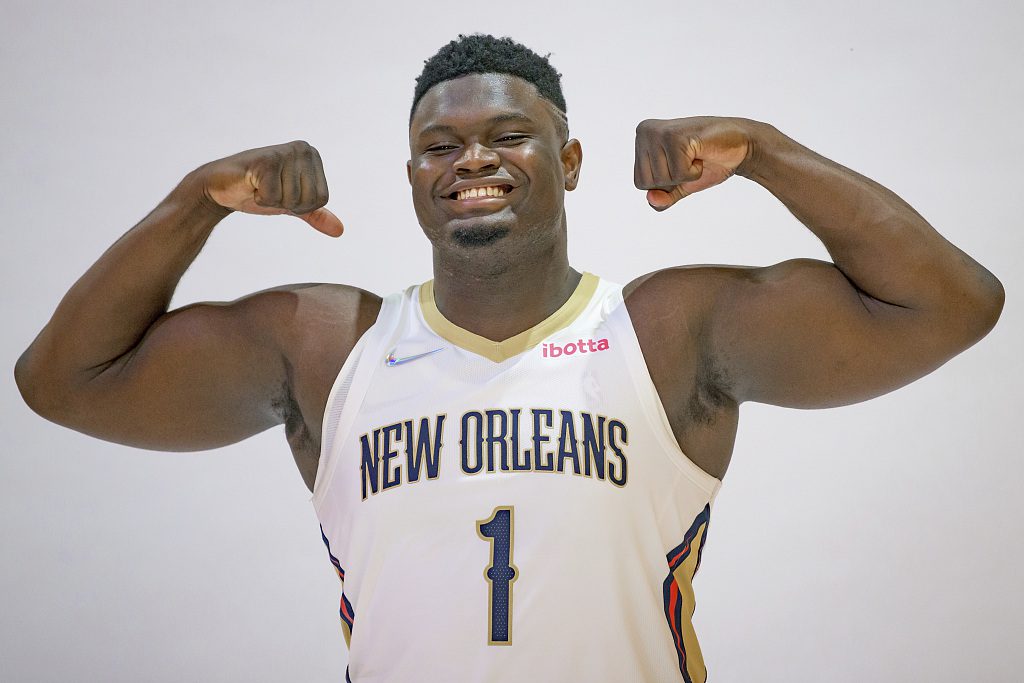 "He's cutting. He's doing explosive work. He's running. He's getting closer and closer," Green said. "It's just one of those injuries where we want to be really diligent, especially with the foot, of being careful when we put him back on the floor at full go."
INJURY HISTORY
Adding greater concern to Zion Williamson and his health is not only his current injury, but his alarming injury history.
His troubles began when he fell on a slippery court during warmups in 2017 and missed several months of AAU action with a deep knee bruise.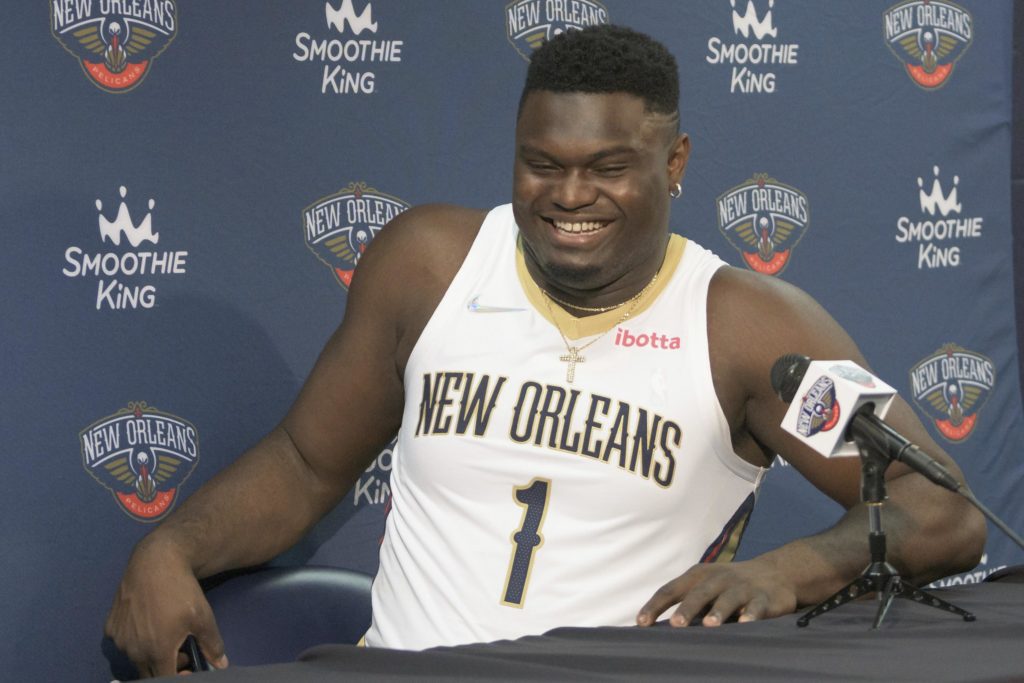 Next was a foot injury during his senior year, followed by a hand ailment that ruled him out of the Nike Hoop Summit and Jordan Brand Classic.
At Duke he famously burst through one of his shoes and injured his knee, a moment so big that you probably remember exactly where you were when it happened.
READ MORE: Damian Lillard Responds to Criticism of Horrific Shooting Slump
Williamson also went down at Summer League, suffering a knee-to-knee knock in his earthquake-inducing debut that ruled him out for the remaining games.
And all that was before he even played his first NBA game. Safe to say history isn't on Zion's side.