Kyrie Irving trade news and rumors continue to do the rounds.
One trade that keeps coming up is a straight-up Kyrie Irving for Ben Simmons swap.
Both players clearly need a change of scenery and the move would kill two birds with one stone. Of course, the 76ers and Nets would also be running the risk of swapping one headache with another, seeing as neither player seems all that interested in playing basketball at the moment.
READ MORE: Kyrie Irving Claps Back at Critics Following Vaccination Controversy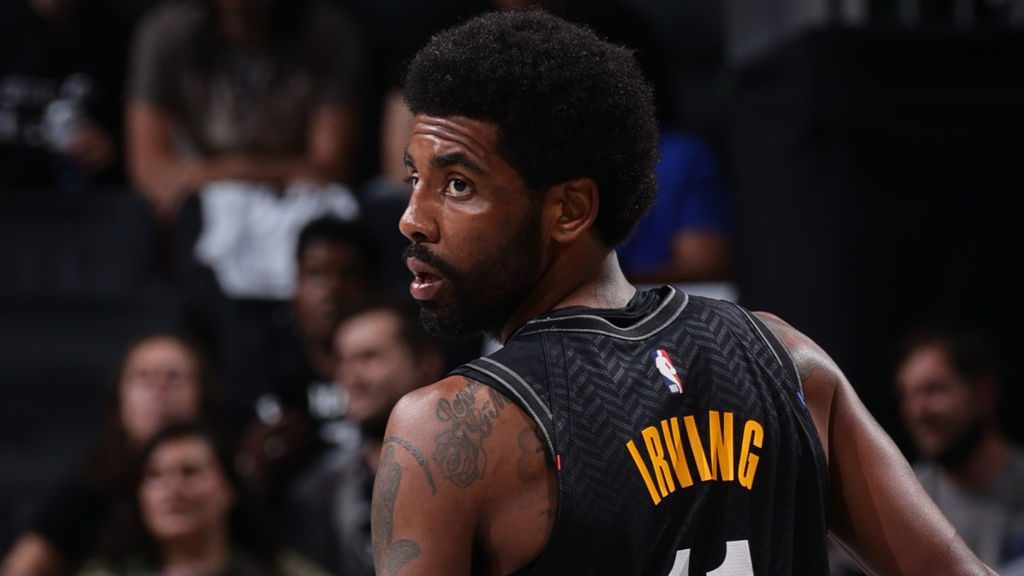 But The Athletic's Sam Amick has reported that the 76ers are not interested in trading for the Nets star even though "an Irving for Ben Simmons trade is seen by some as an easy solution to both teams' problems".
In other Kyrie Irving trade news, Shams Charania has reported that rival teams believe the Nets would consider moving Irving for a "significant offer." The natural follow up question to this is: who is willing to make a big offer to someone who has caused as many problems in recent years as Irving?
It's worth noting that Irving would at least be free of vaccination mandates if he was playing for a team based outside New York (or San Francisco), so that might at least entice some teams to explore trading for him.
READ MORE: Steve Nash Bluntly Responds to Kyrie Irving's Instagram Live Rant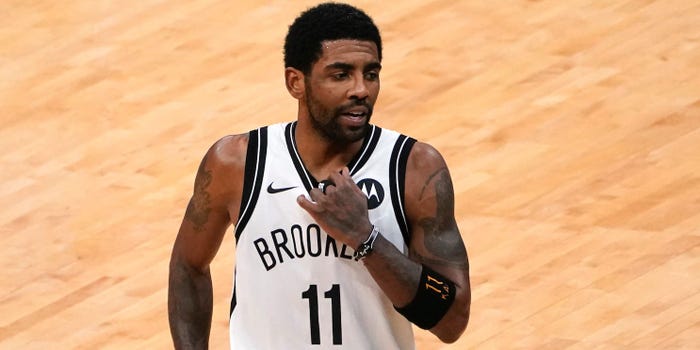 But even if a team was willing to give up a lot to trade for Kyrie, there's no guarantee that Kyrie would want to play for them. Clearly, this is a dude who marches to the beat of his own drum.
There have also been multiple reports that Irving could retire if he is traded by the Nets. But Irving himself denied that when he finally broke his silence in an Instagram Live video recently.
"Don't believe that I'm retiring," Irving said. "Don't believe I'm gonna give up this game… don't believe any of that sh*t man."
Stay tuned for more updates as the Kyrie saga continues.