With the NBA still on hiatus, you're probably dying to know the NBA 2K21 release date and get your hands on any info possible.
So, in anticipation of the latest 2K release, let's take a look at how 2K21 is tracking.
RELEASE DATE 
While the NBA 2K21 release date has not yet been locked in, it normally drops in early September.
However, NBA 2K21 is expected to drop later than usual this Fall.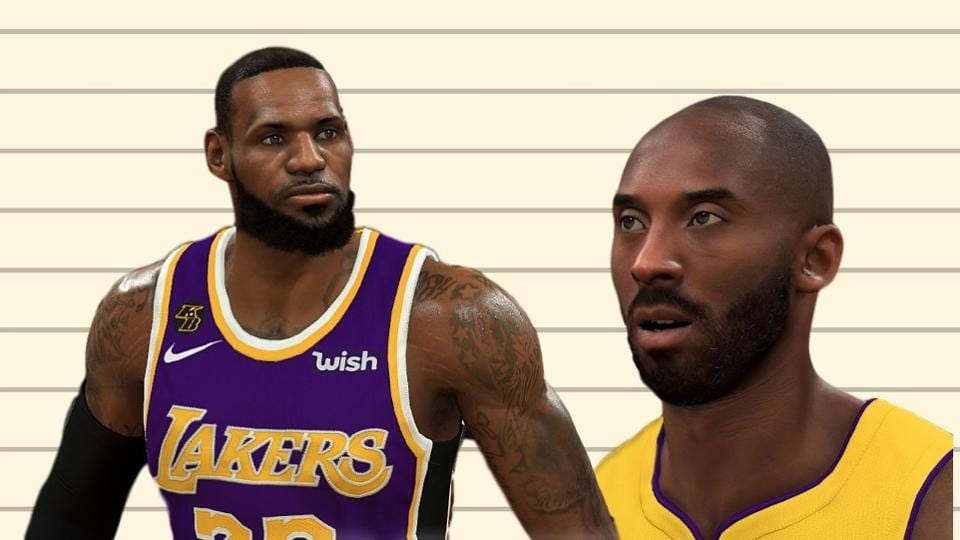 Like many industries, gaming has been hit hard by COVID-19.
So, many are expecting NBA 2K21 to be released closer to the start of the 2020-21 season, which is tentatively scheduled to tip-off in December.
That would have the game available just in time for the holiday season.
PS5 and Xbox Series X will be available until later in the year anyway.
TRAILERS
The first sneak peek dropped on June 11 and features Zion Williamson working out in an empty gym.
The video is from the PS5 version of the game, and the level of detail is pretty wild.
While most gamers will be waiting to experience the gameplay before buying into the hype, this is a promising start in terms of aesthetics and certainly enough to get the juices flowing.
In terms of the official game trailer, previous years' releases suggest this will coincide with the games' release date announcement in early July.
READ: The Best Small Forwards in the NBA Right Now
The full trailer will likely drop in September, with the 2K19 and 2K20 trailers both hitting YouTube on September 6 over the past two years.
And while you wait, last year's truly tasty trailer is well worth a re-watch.
And the year before that was arguably even better:
COVER ATHLETE
Kobe Bryant, Zion Williamson and Damian Lillard were announced as the three cover athletes in late June and early July.
While Bryant's selection was of course universally popular, some fans took issue with Williamson gracing the cover with just 19 NBA games under his belt so far.
Then again, you can't please everyone, especially the rabid masses of an Instagram comments section.
WHAT WILL 2K21 BE LIKE ON PS5 AND XBOX SERIES X?
The first edition of many games on new consoles often puts the emphasis on aesthetics over gameplay, and that is the most likely scenario with 2K21 too.
It might not feel overly different, but it's sure as hell is going to look spectacular.
Expect the players to look almost unsettlingly real, and with 8K capability, this thing is going to be unbelievably sharp.
All this may not sit well with everyone however, with many critics believing that improving the gameplay needs to be 2K's priority.