We're all struggling through this ungodly basketball drought.
And while it's going to be quite some time before the NBA resumes, all we can really do for now is turn the clock back and enjoy some great games from the past.
Thankfully, the league has been kind enough to open the vault and provide free access to a bunch of classic games.
So in no particular order, here are some of the best ones they've made available:
Kobe Bryant's 81-point game (2006)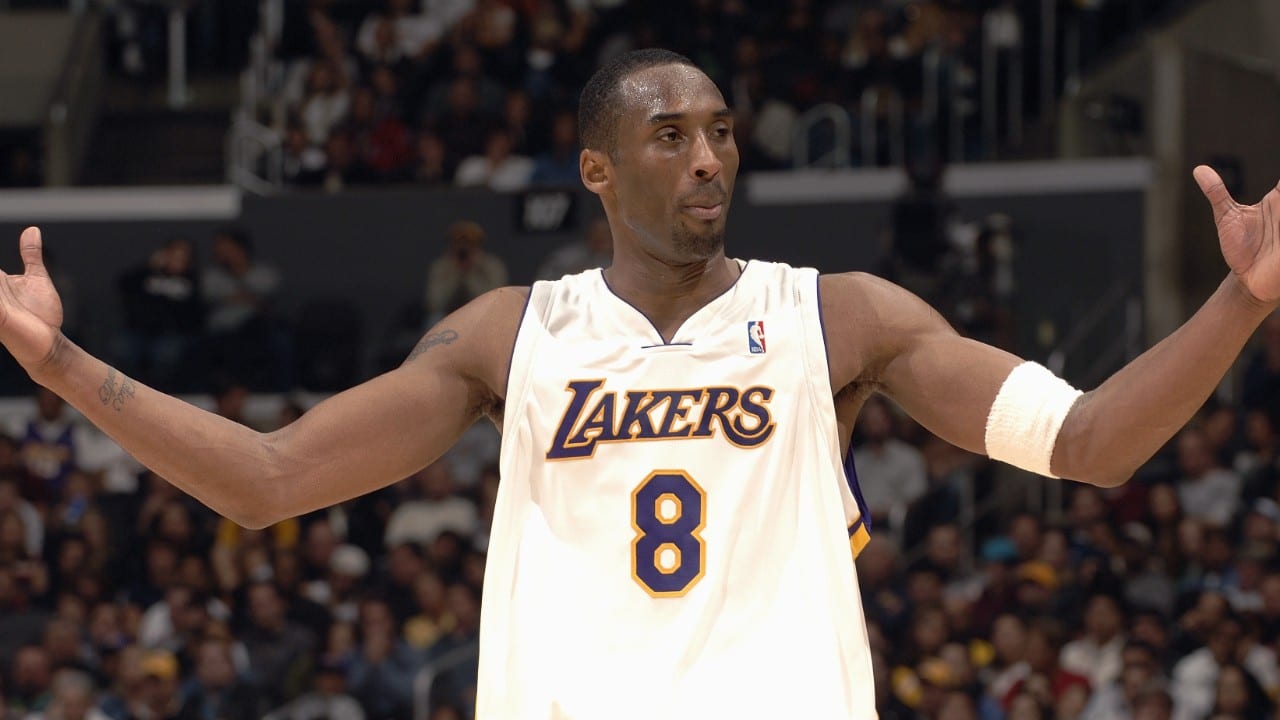 There's a Kobe-sized hole in all of our hearts.
Nothing will ever fix that, but it is possible to take at least a little comfort by watching his games.
And what better game to start with than his highest-scoring performance ever, when he dropped an inconceivable 81-point on the Raptors on a night that Jalen Rose will be having nightmares about for the rest of his life.
Michael Jordan's 'shrug' game vs. Portland (1992)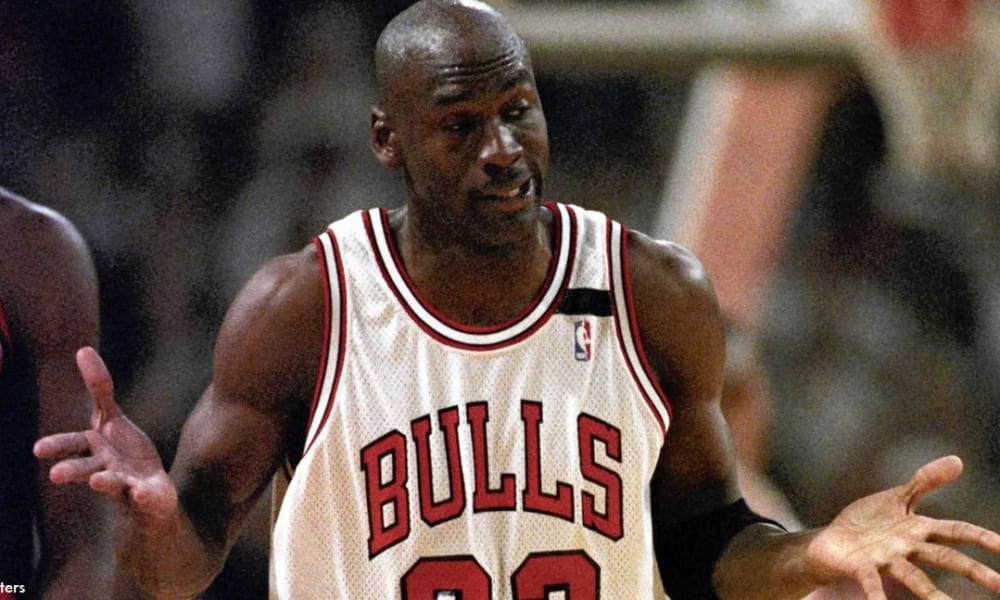 When the 1992 Finals got underway, Michael Jordan came out hot.
Really hot.
Jordan nailed six threes in the first-half alone against the helpless Trail Blazers, and his ensuing shrug reaction went down as one of the most iconic moments in NBA history.
Michael Jordan hits 'The Shot' vs Cleveland (1989)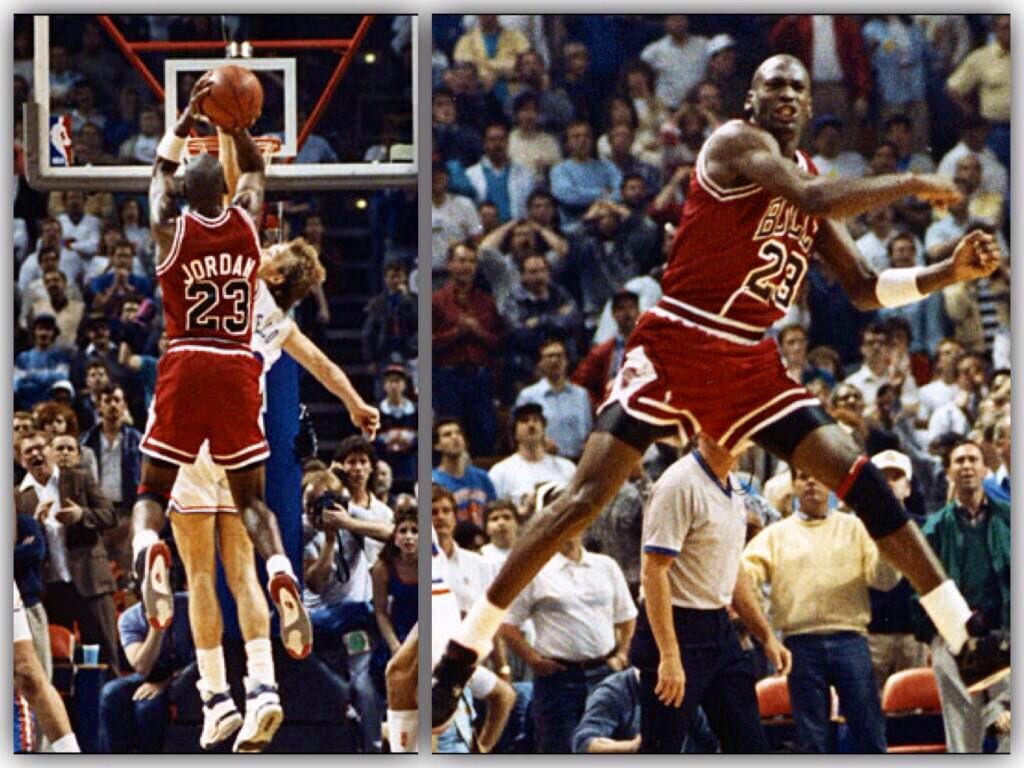 It doesn't how many times you watch Michael Jordan's greatest moments, many of them – just like 'The Shot' – still don't feel real.
MJ's iconic game-winner capped off a remarkable back-and-forth contest which featured six lead changes within the final minute alone.
Jordan was a monster all night and ultimately finished with 44 points.
Magic vs Larry: Game 6 of the 1984 NBA Finals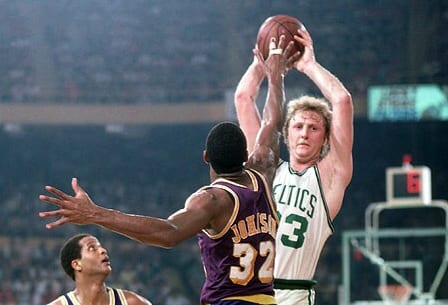 It doesn't get much better Magic vs Larry and this was the first year that they met in the Finals.
On this night, Magic finished with 21 points and 10 assists and Kareem Abdul-Jabbar had 30 and 10 rebounds, as the Lakers came back from a six-point halftime deficit to stave off elimination.
Larry Bird fought like hell for the Celtics, finishing with 28 points, 14 rebounds and eight assists, leading his team in all three categories.
He may not have won Game 6, but Bird ultimately had the last laugh, winning Game 7 and the championship back in Boston two days later.
1977 NBA All-Star Game: Julius Erving wins MVP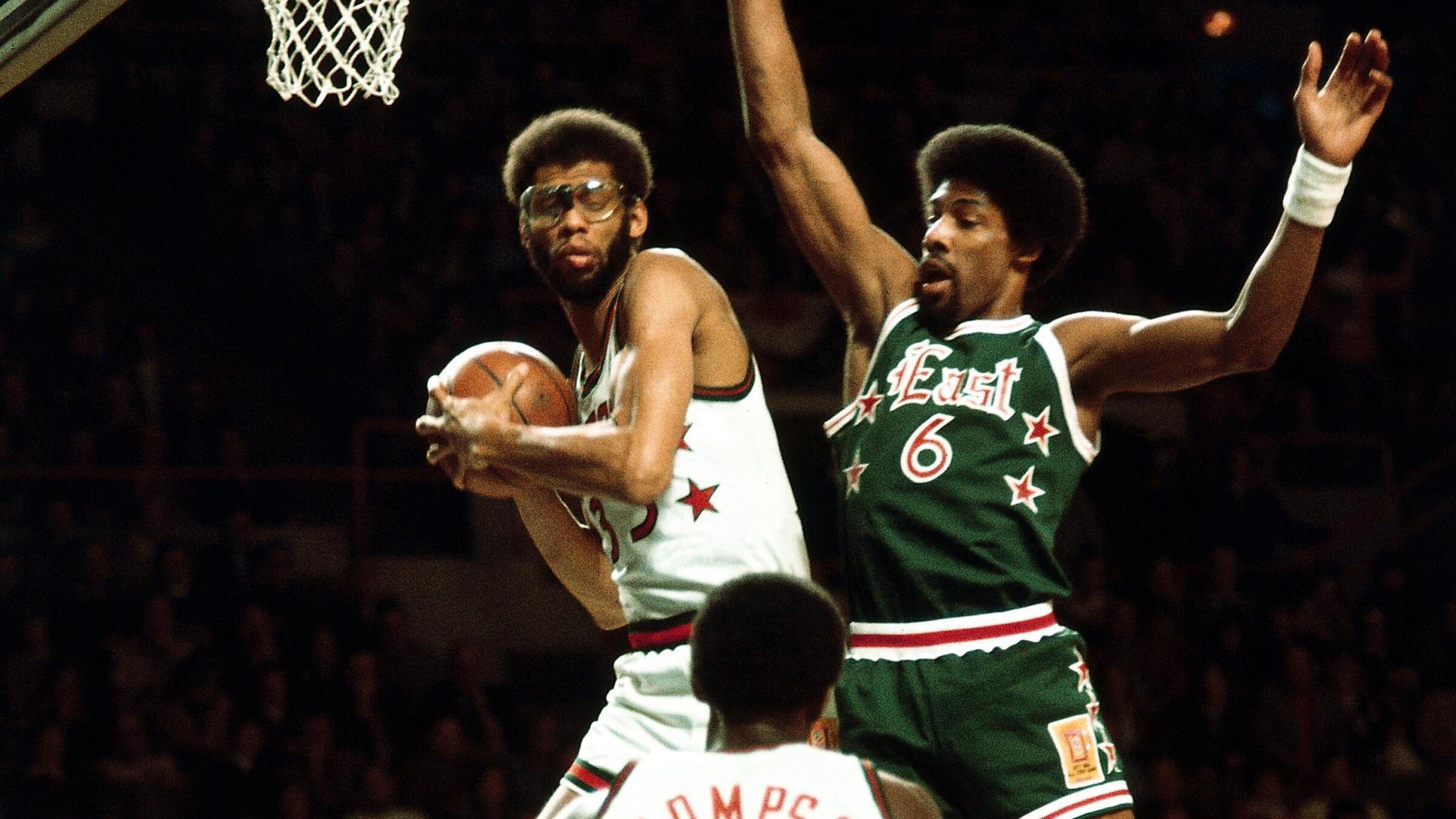 This was back in the day when All-Star Games were competitive and hoops fans had them circled on their calendar.
In this particular year – with the game taking place at Kyrie Irving's least-favourite arena, the MECCA is Milwaukee – Julius Erving went up against a whole collection of stars and still shone brightest.
Dr. J finished with an equal game-high 30 points and was spectacular throughout.
The game also featureed Kareem Abdul-Jabbar, Pete Maravich, John Havlicek and Bob McAdoo, to name a few.
For more Basketball Forever content, follow @bballforeverfb and @nickjungfer.