Refusing to learn from past mistakes, various general managers around the league have ensured there are still plenty of terrible contracts to poke fun at.
Sometimes these contracts stem from stupidity, sometimes from desperation, and sometimes seemingly from low self-esteem, as seen when unglamourous small market teams lock down their only quasi-star like your historically lonely mate spending twice his annual income on a ring for the first girl to ever look his way.
Before we break down these eye-watering contracts one by one, a quick programming note: this list does not include expiring deals (so you're off the hook Chandler Parsons and Bismack Biyombo – and soon, your teams will be too).
Russell Westbrook
5 years, $206 million
(4 years, $171 million remaining)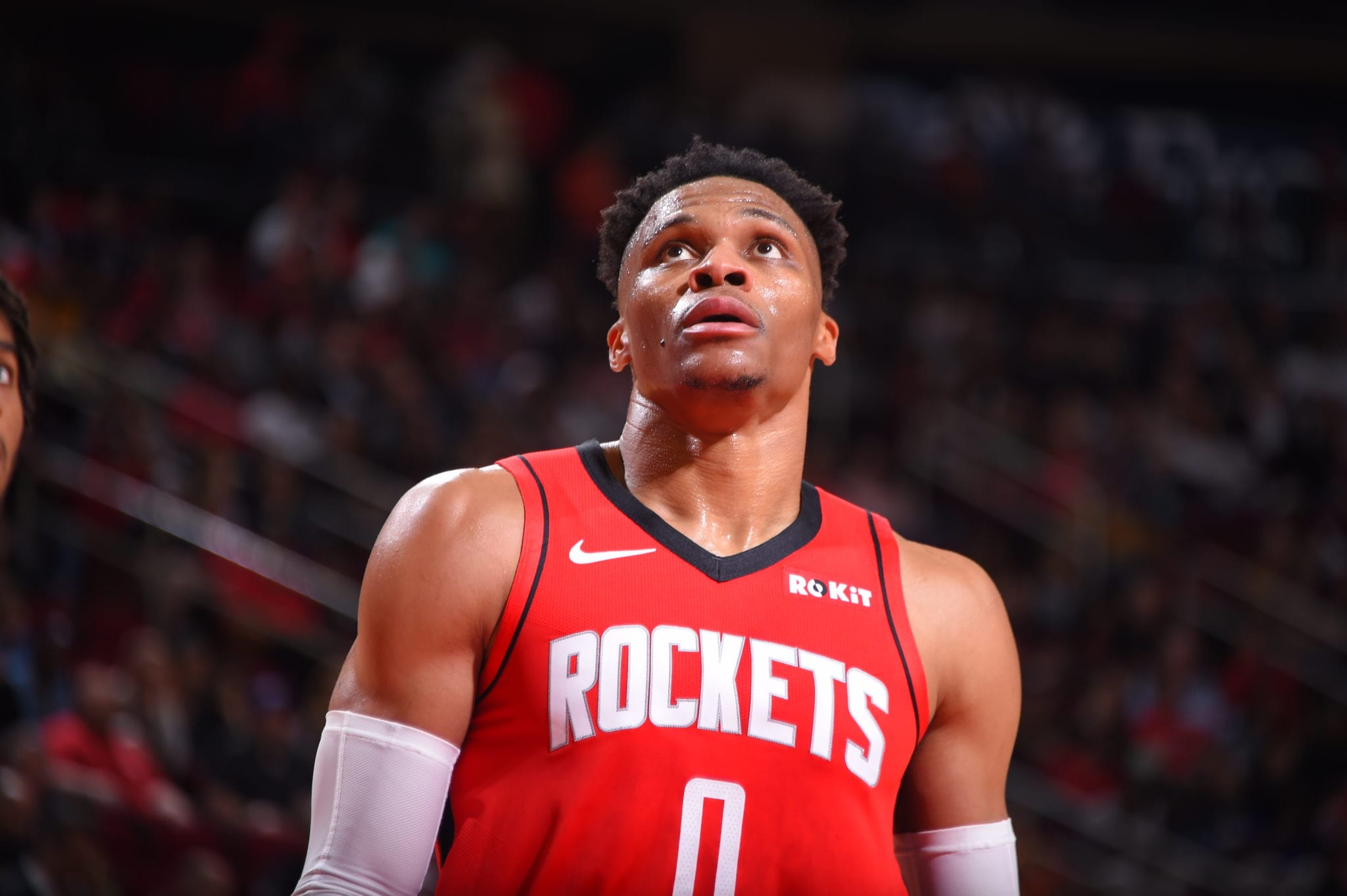 The Rockets are paying $342 million across the next four years for a Russell Westbrook-James Harden combo that has shown few signs of working out in the long run.
It's early, but no one should be surprised if pairing last season's leaders in usage and turnovers doesn't lead to meaningful success.
Westbrook, whose game will not age well when his athleticism goes, will earn $47 million as a 34-year-old in the final year of his deal.
John Wall 
4 years, $170 million
(4 years, $170 million remaining)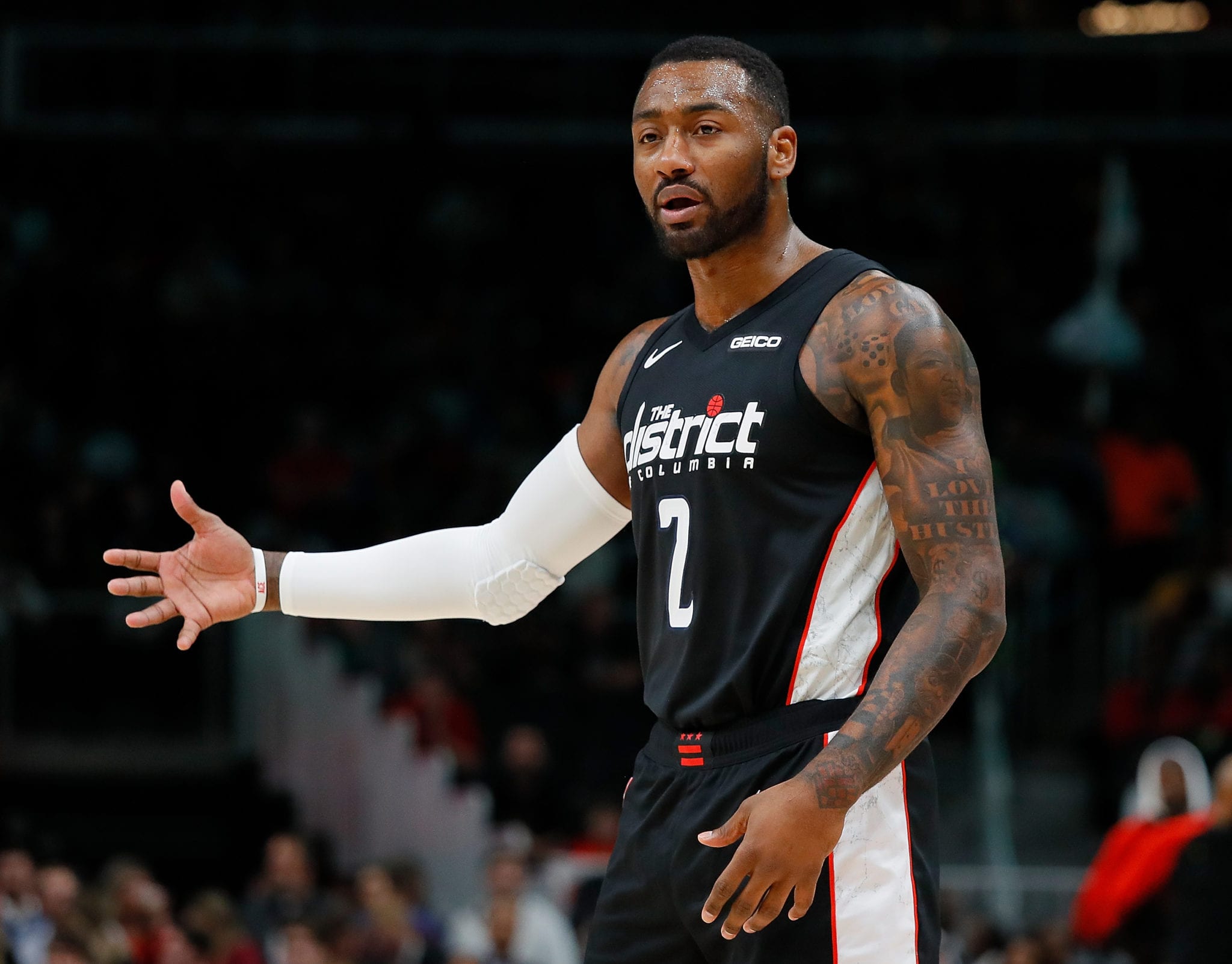 John Wall's fall from grace has been so dramatic that even Adidas wants out, with the brand negotiating a buyout just two years into Wall's five-year endorsement deal.
Just 18 months ago, Wall was playing in his fifth consecutive All-Star Game.
Now, he isn't playing at all, and as a speed-reliant player coming back from an Achilles injury, he won't ever be the same again.
This is especially unfortunate for the Wizards, who previously inked Wall to a four-year, $170 million extension which only just kicked in this season.
In the final year of his contract, when Wall is approaching 33-years-of-age, he will earn a sickening $46.8 million dollars, in what might be this century's biggest financial disaster not caused by the subprime mortgage market.
Chris Paul 
4 years, $160 million
(3 years, $124 million remaining)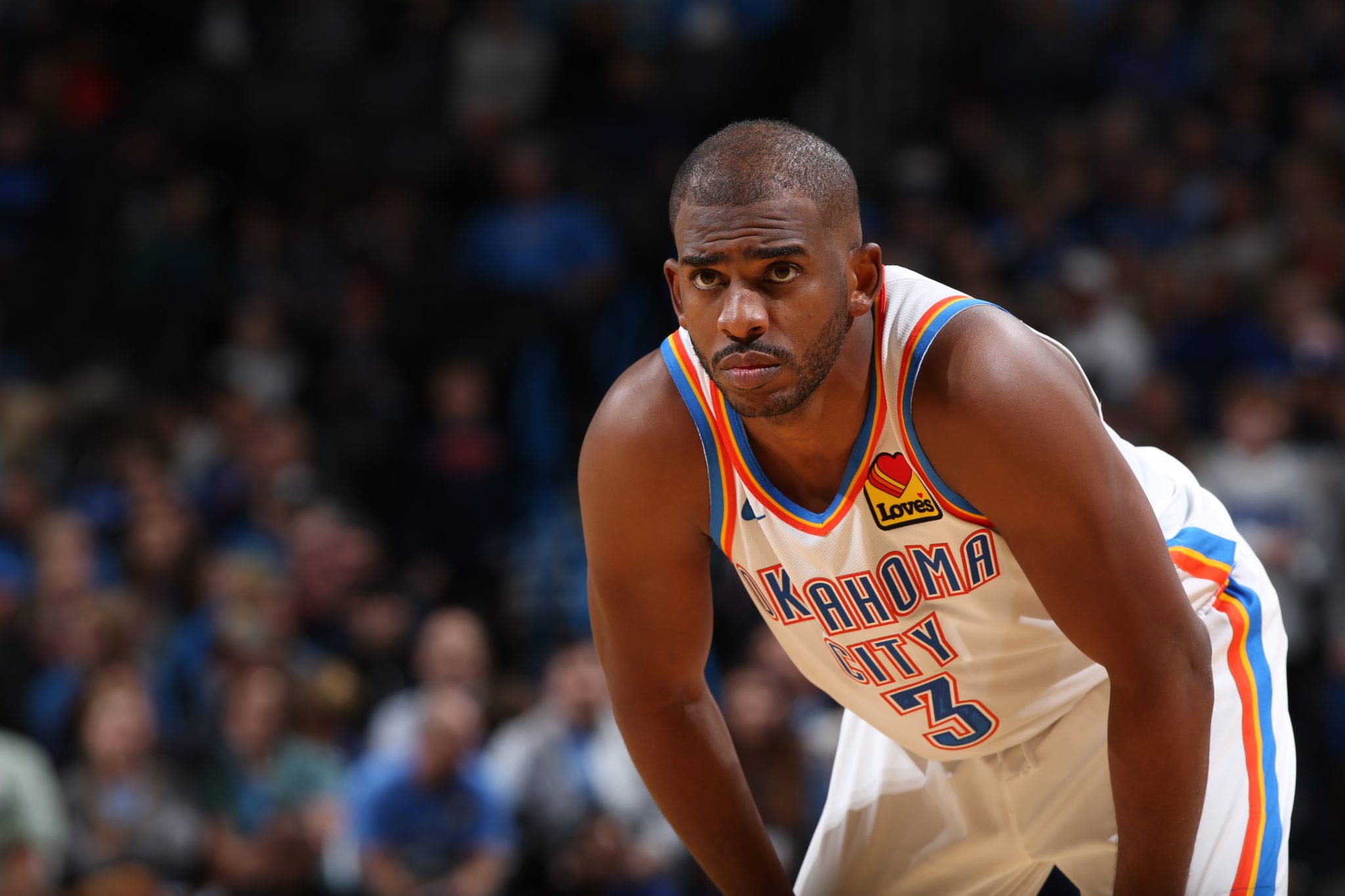 After working to adjust the CBA to his own advantage as president of the Players Association, Chris Paul's financial gain is the Thunder's loss.
The two first-rounders and pick swaps that came to Oklahoma City in the Paul-Westbrook deal have softened the blow for the Thunder, and the veteran point guard will likely be traded at some point this season anyway.
But in isolation, his deal is still looking nasty as hell.
Nicolas Batum 
5 years, $120 million
(2 years, $52.7 million remaining)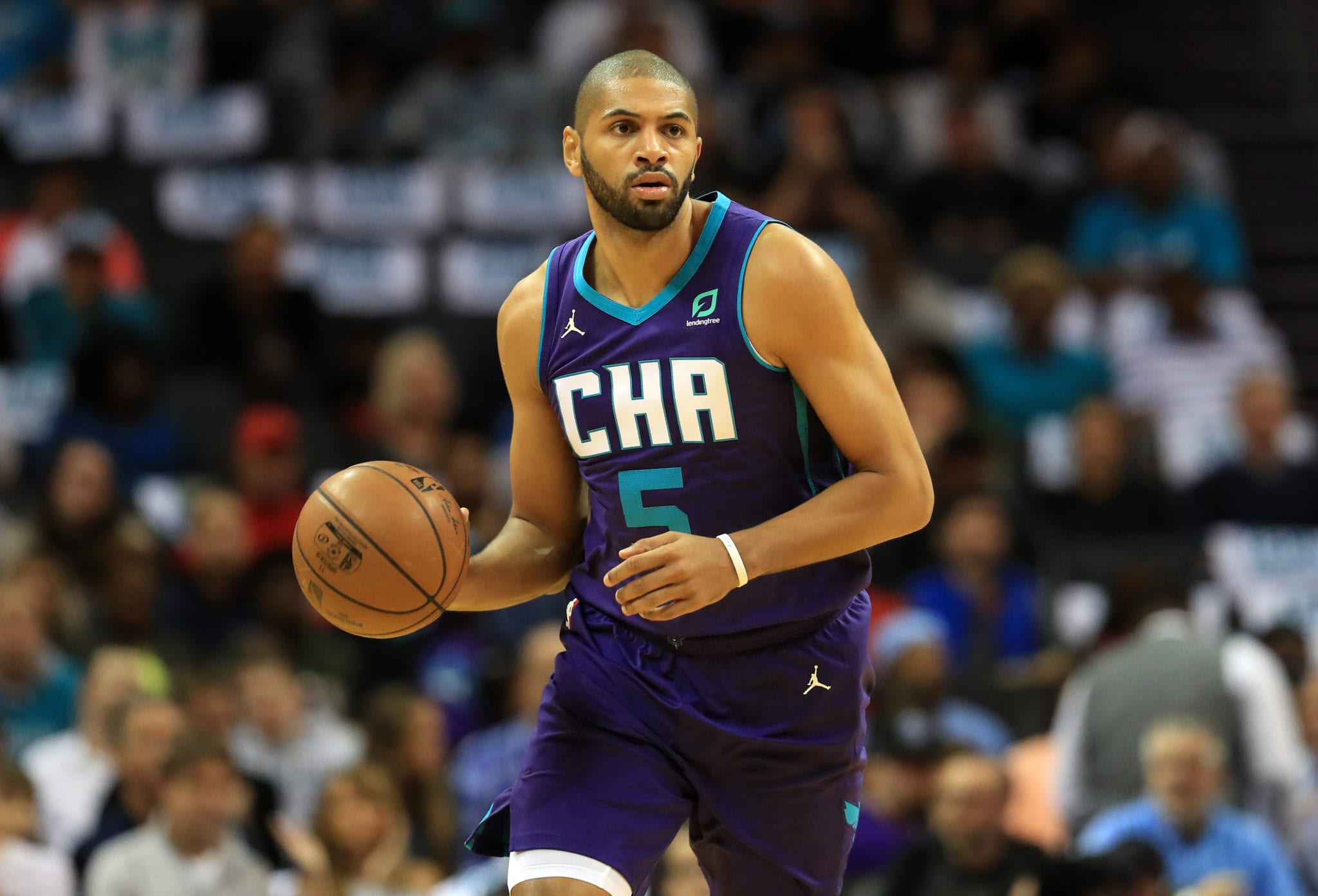 The Hornets' irresponsible spending is matched only by my former colleague, Colin.
Colin, whose name I have changed for fear of Colin-inflicted retribution, surprised everyone in our office when he actually managed to save his first handful of paycheques.
One day, however, he showed up in an ancient, beaten up Mustang and suddenly everything made sense.
The key difference between Colin and the Hornets is that Colin does not have access to hundreds of millions of dollars (thank Christ).
The very worst of Charlotte's recent financial decisions was splurging on a five-year, $120 million-dollar deal for Nicolas Batum back in 2016.
As an intriguing yet overpriced and unsustainable investment, Batum was Charlotte's Mustang.
Pretty much the entire Charlotte Hornets roster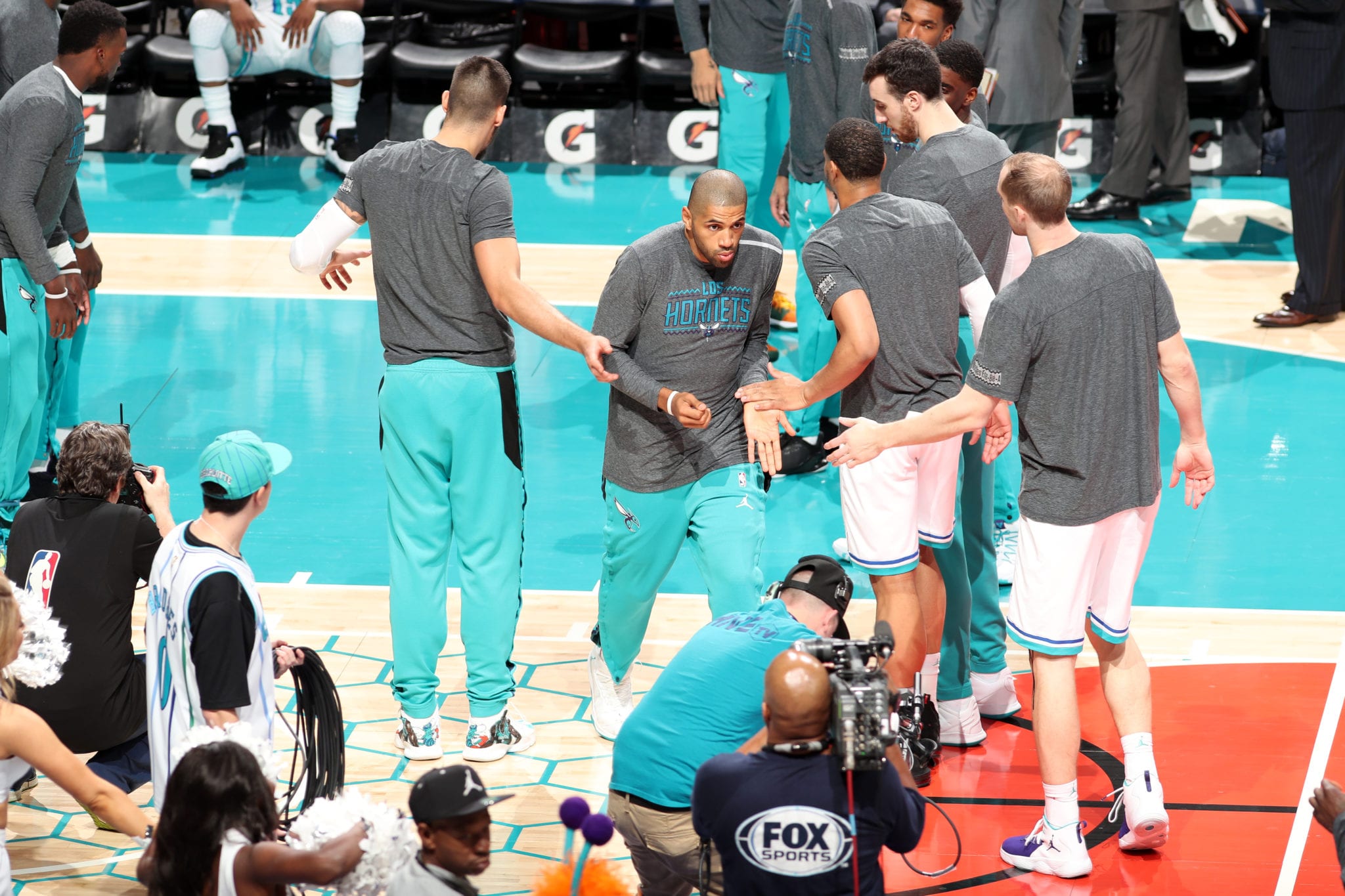 The Hornets are paying Nicolas Batum, Terry Rozier, Bismack Biyombo and Marvin Williams almost $80 million per year combined.
Just let that sink in.
That's the kind of sh*t that gets your bank account frozen due to suspicious activity.
At least Biyombo and Williams are coming off the books next season, but don't rule out the Hornets inexplicably trading assets just to get them back down the track.
It wouldn't be the first time they've done such a thing.
Tim Hardaway Jr 
4 years, $71 million
(2 years, $37.1 million remaining)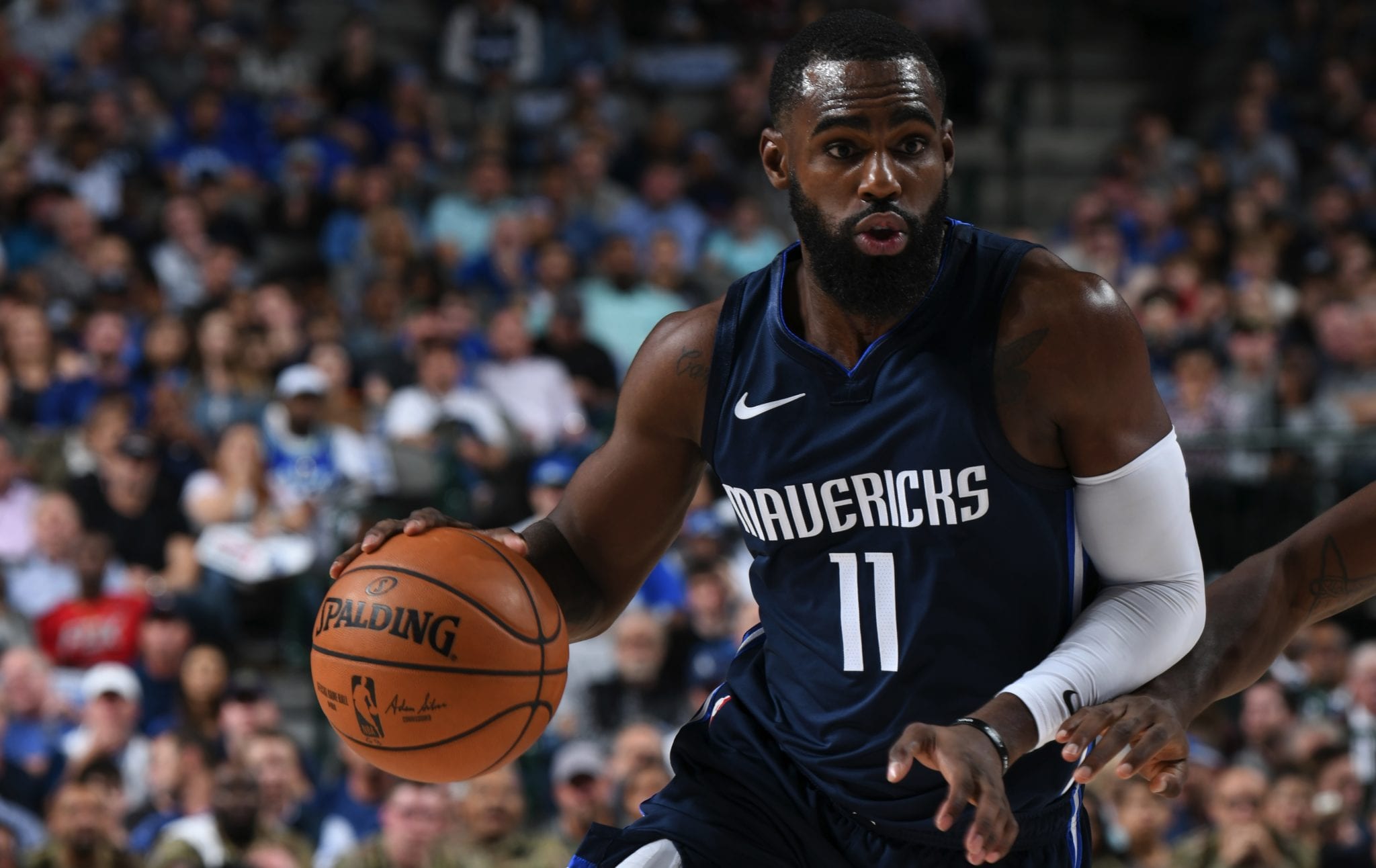 It's fair to say $18 million a year is a lot for a guy with a questionable defensive past who's averaging 11 points per game on 37 percent shooting.
Admittedly, even if Hardaway doesn't lift his game from here, his contract – while awful in isolation – was still a bitter pill worth swallowing for Dallas in the Kristaps Porzingis trade.
DeAndre Jordan 
4 years, $40 million
(4 years, $40 million remaining)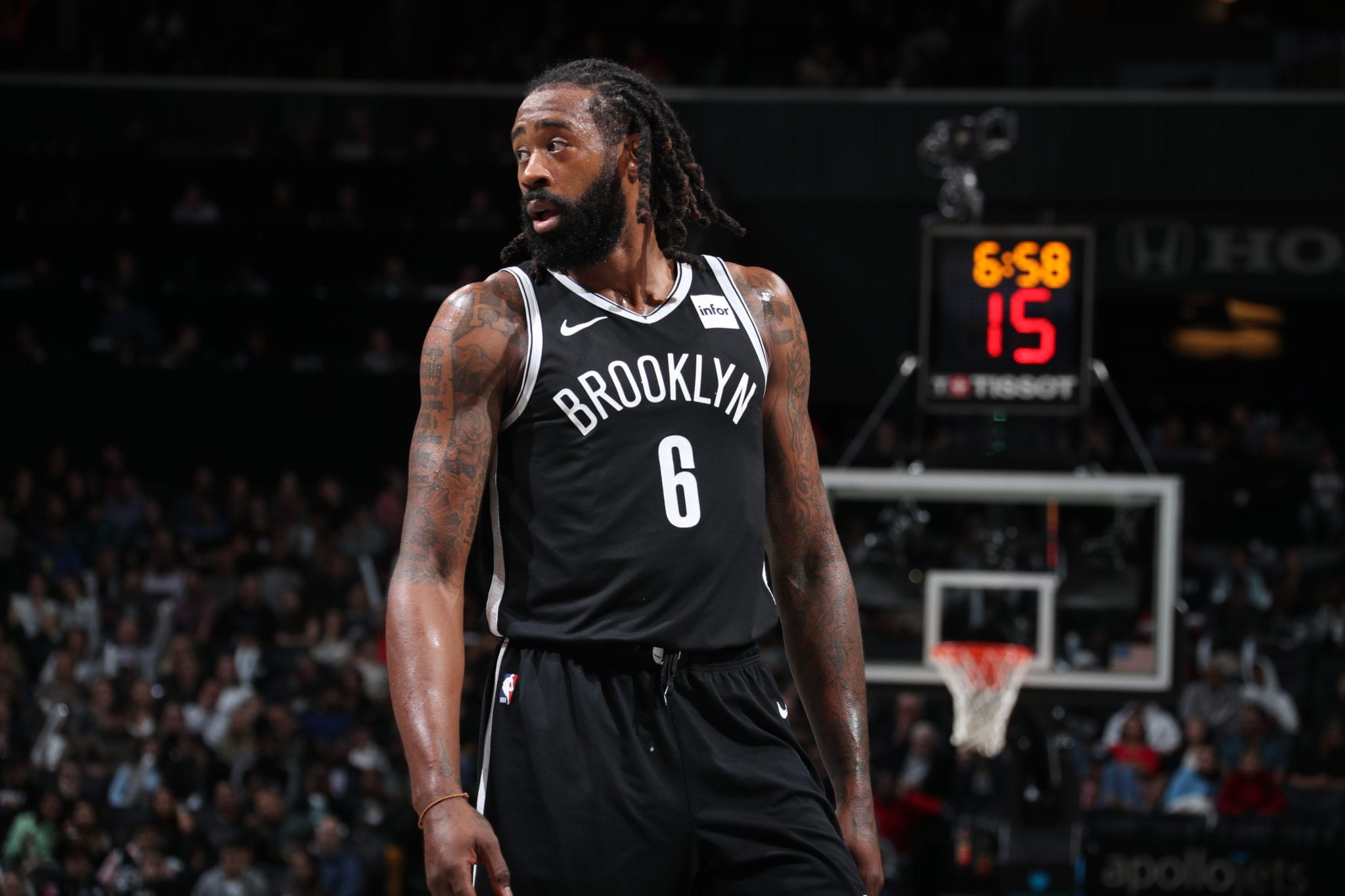 DeAndre Jordan was a terrible defender and an egregious stat-padder last season and it seems not much has changed this year.
But being buddies with Kevin Durant and Kyrie Irving ensured Jordan landed a 4-year, $40 million deal that he absolutely did not deserve.
At this point, dude is just getting paid by association.
For more Basketball Forever content, follow @bballforeverfb and @nickjungfer.