NBA rosters don't stay the same for long, with players swapping in and out of that laundry you root for a seemingly weekly basis.
And while there are bound to be a few trade deadline stunners that no one saw coming, here are the guys we're pretty sure will get moved this season.    
Chris Paul (Oklahoma City Thunder)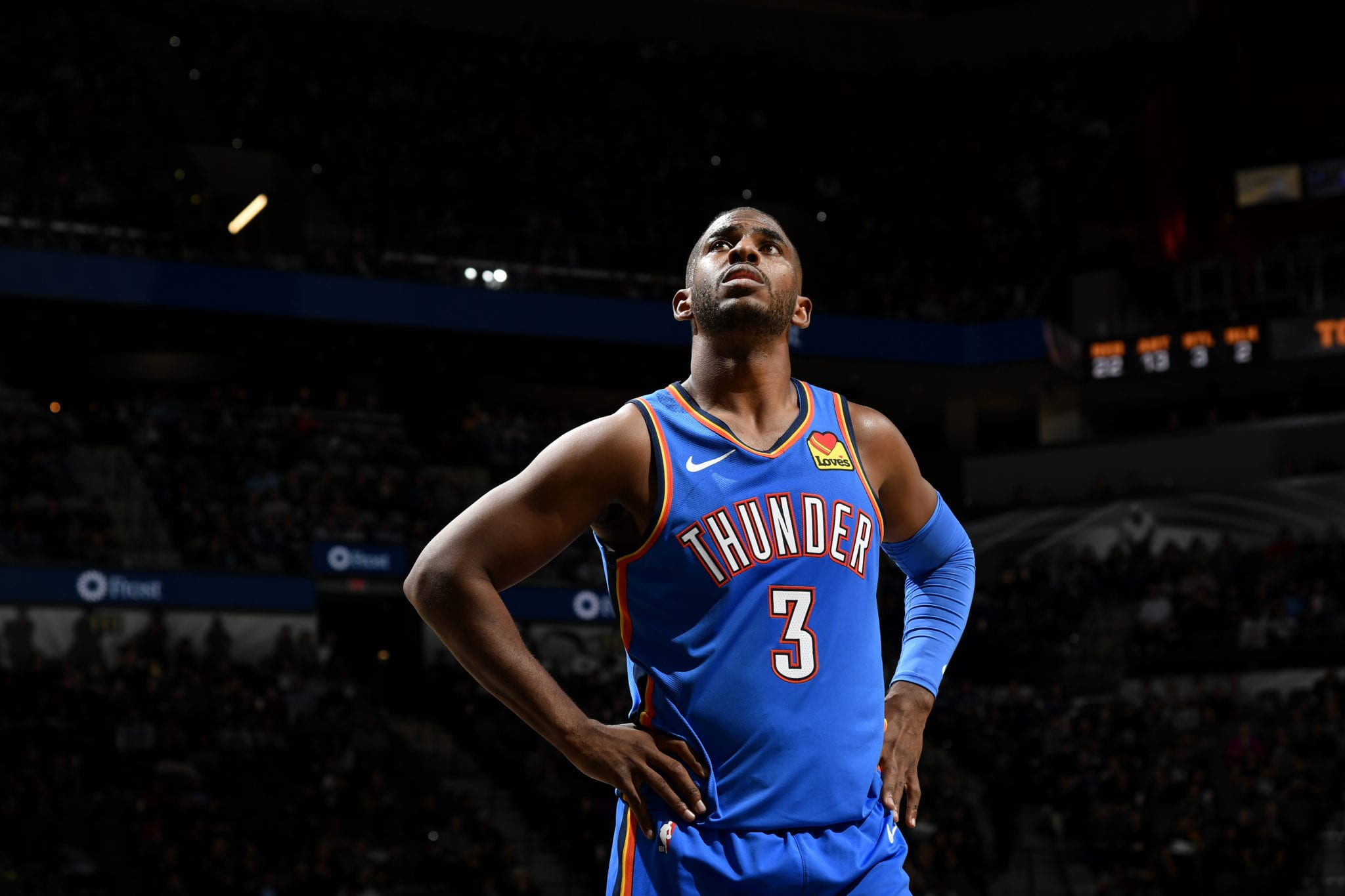 How about the evil genius of Oklahoma City sending Russell Westbrook off to torpedo the Rockets and make their freshly acquired picks better in the process…
Now the Thunder will be looking to unload Chris Paul and the remaining $124 million on his contract.
The question is: which team will be desperate enough to take on Paul's monster deal?
Remember, the moment it seems a player is officially untradeable, someone always takes the bait.
Kevin Love (Cleveland Cavaliers)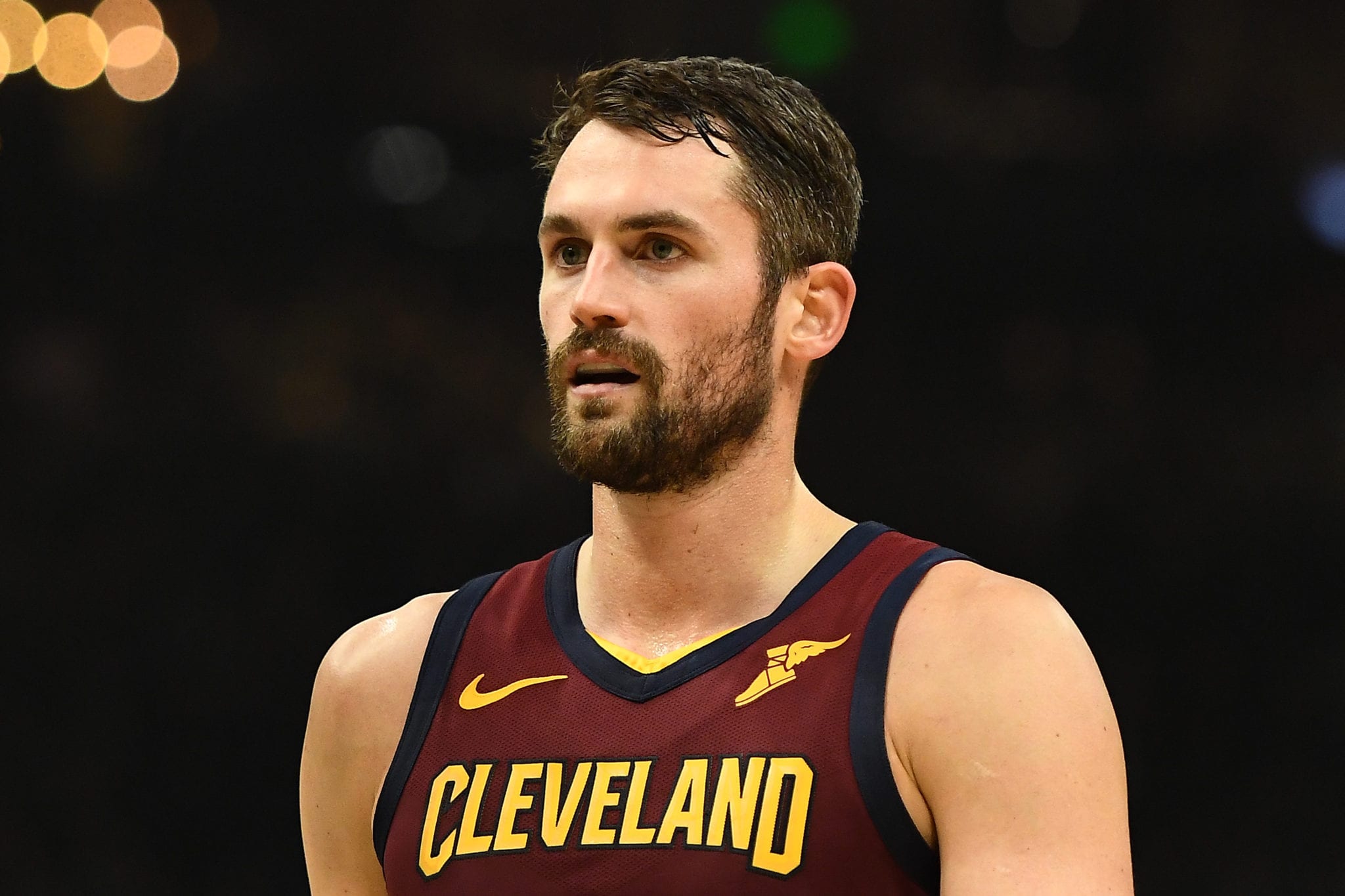 The only logical explanation for Kevin Love's four-year, $120 million extension with the rebuilding Cavs is that they planned to trade him all along.
It would certainly be a mutually beneficial move: the Cavs must be ready to swap Love for younger pieces and Love is surely ready for something more exciting than Cleveland, especially after the exotic summer he's just had.
It feels like Love has been around forever, but he only recently turned 31 and is giving the Cavs 18.9 points and 14.4 rebounds this year.
Injuries will always be the concern with him, but there will be at least one or two contenders out there willing to take the risk.
Danilo Gallinari (Oklahoma City Thunder)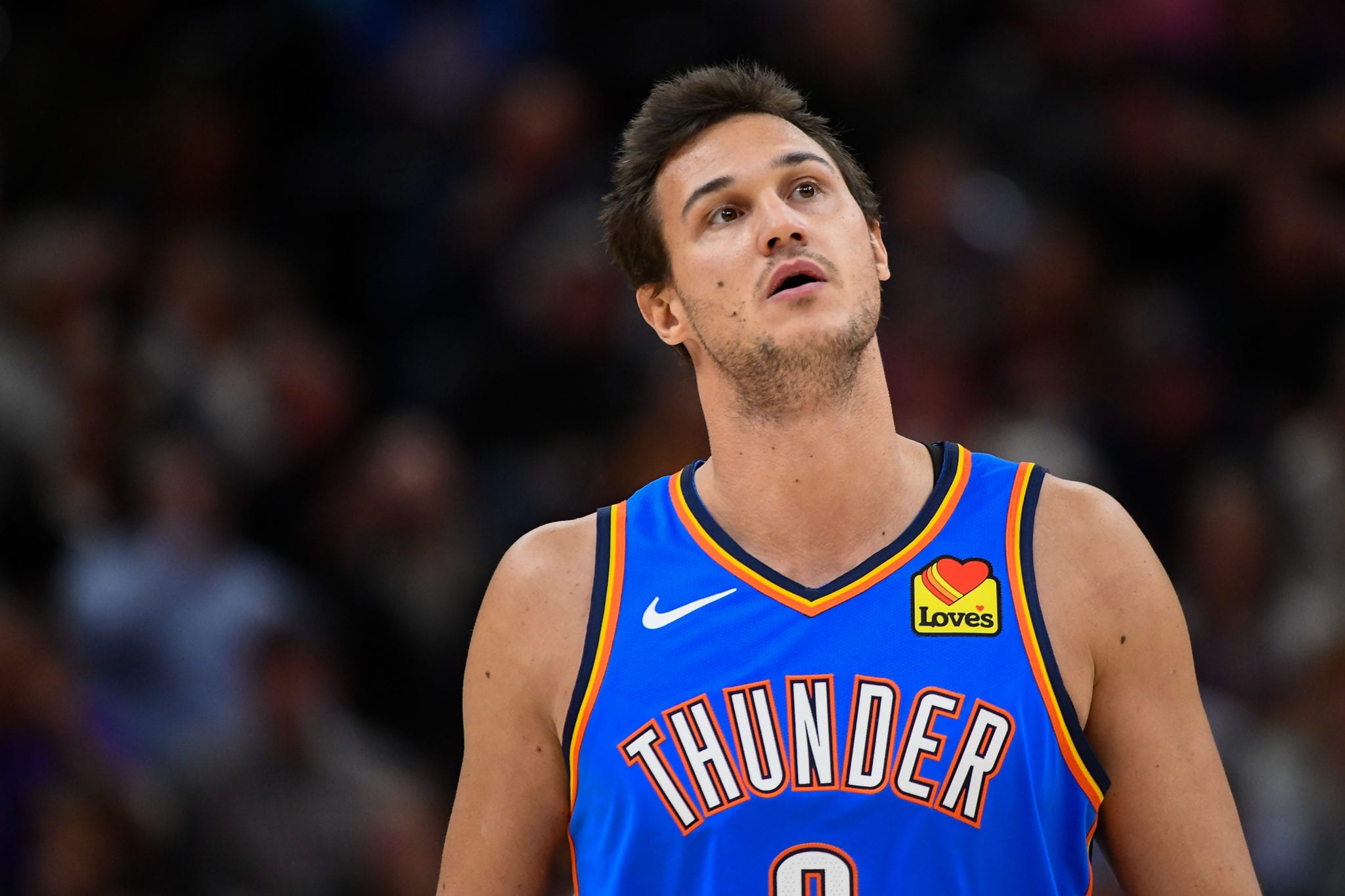 Danilo Gallinari comes with a hefty $22.6 million price tag, but he could absolutely provide a significant boost for a contender at the deadline.
The good news for any prospective suitors is that even if things don't work out, his contract expires in the offseason anyway.
Andre Iguodala (Memphis Grizzlies)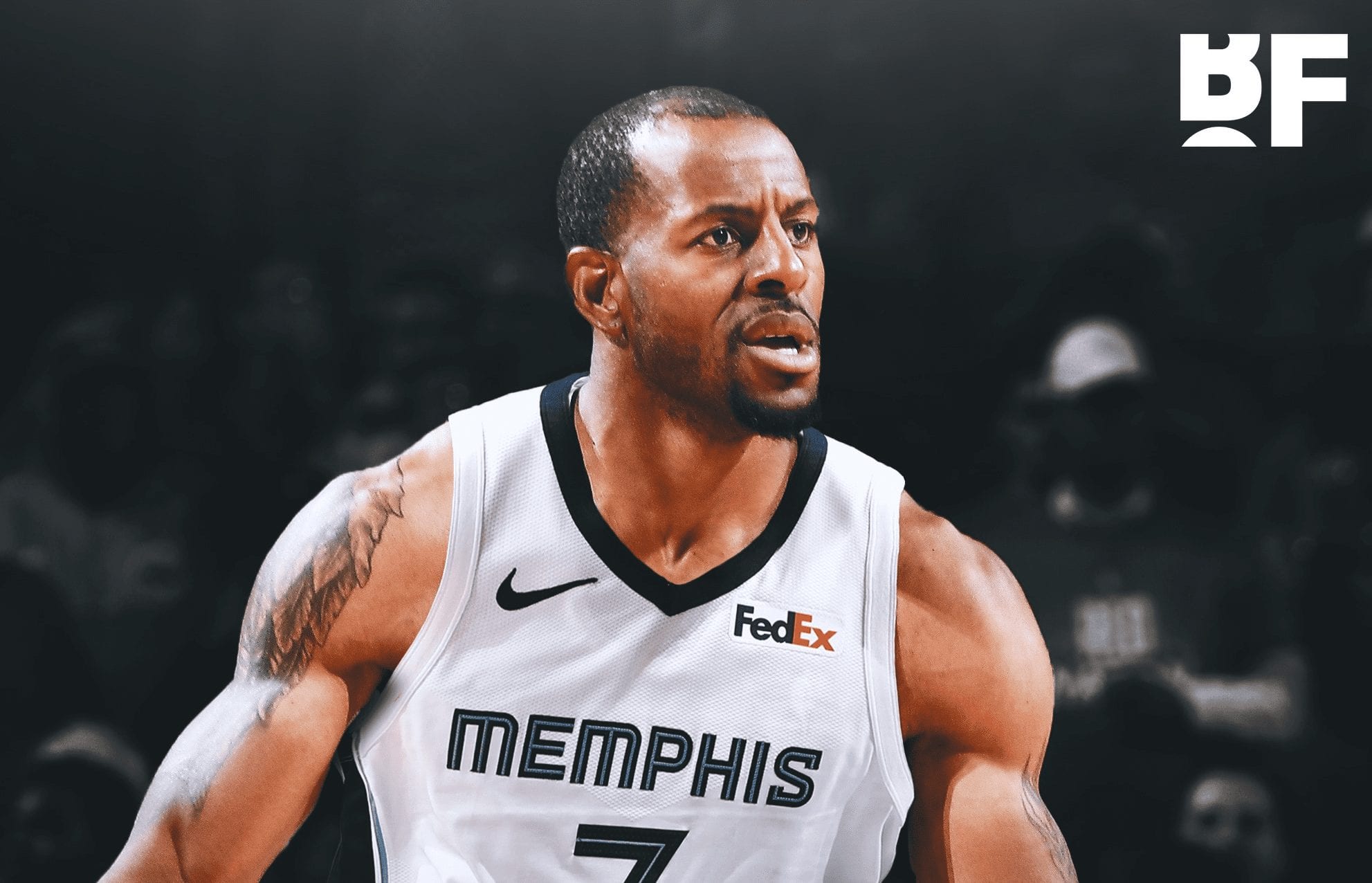 Andre Iguodala was originally assumed to be a prime buyout candidate before the Grizzlies quite reasonably insisted that they actually wanted something in return for him.
The stranded Iguodala is reportedly being pursued by the Lakers and the Clippers, with both teams looking to one-up each other like a pair of squabbling siblings.
The Athletic's David Aldridge wrote this week that after asking numerous NBA executives about Iguodala's future, everyone that offered a response tipped Iggy to end up on the Lakers.
Only time will tell who wins out in this sub-plot to the Battle of LA.
Josh Jackson (Memphis Grizzlies)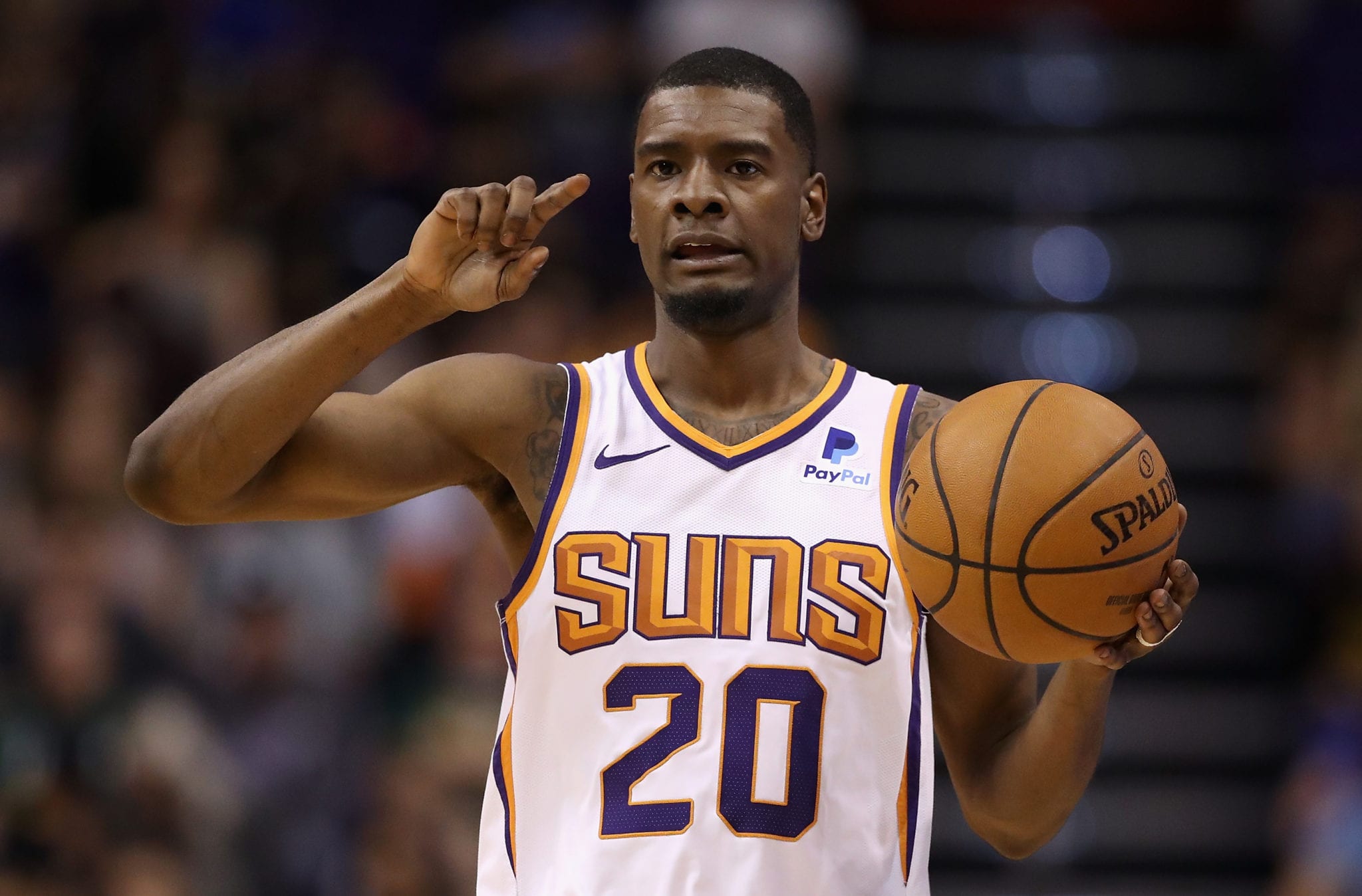 It's been a stunning fall from grace for Josh Jackson.
He went from college star and fourth overall draft pick to the G-League within the space of two years.
Even Anthony Bennet clung to the NBA ranks for longer than that.
Jackson's spectacular career bellyflop was especially disappointing for the Suns, who have now whiffed on four of their five past top-10 picks (and even the one that hit has been suspended for 25 games after taking a banned substance).
Jackson is now in Memphis, where he is so far from the Grizzlies' plans that he didn't report to training camp and has since been assigned to their G League affiliate.
With his fourth-year option almost certain to be declined, Jackson's $7 million expiring contract will at least be a handy trade asset at the deadline.
Jae Crowder (Memphis Grizzlies)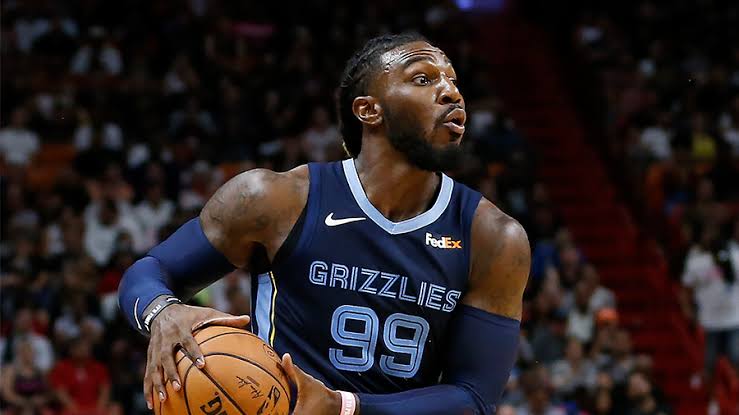 There's no real need for Crowder on the young and rebuilding Grizzlies.
Like Jackson, he comes with an expiring contract that will be appealing to various potential trade suitors.
Unlike Jackson, he is held in high esteem around the league, and unlike Iguodala, his contract is perfectly affordable ($7.8 million as opposed to $17.1 million).
That could make him the most likely player to get traded of the three Grizzlies on this list.
For more Basketball Forever content, follow @bballforeverfb and @nickjungfer.