We caught up with Jerome Randle, Casper Ware and Mitch Creek at Culture Kings during the Call of Duty: Modern Warfare launch event.
For the NBL's very best talent, all that stands between them and making the NBA is opportunity.
In this business, it's all about being in the right place at the right time.
And until that opportunity arises, these guys naturally lock in on the NBL task at hand.
But that doesn't mean they aren't still thinking about the NBA, and some of them only crave it more after getting a taste in previous seasons.
Just ask star Sydney Kings point guard Casper Ware, who spent some time with the Philadelphia 76ers earlier in his career.
"Just to think…that was my dream growing up, so sometimes you gotta take a step back and think, 'man I really made that happen'," Ware told Basketball Forever.
"…If they come get me and say 'hey we want you to play', I'm not going to say no. I'm going to be ready to play."
South East Melbourne star Mitch Creek is another player striving to crack the league for good after previously hitting the NBA hardwood.
However, impressing NBA teams can be difficult with those opportunities often coming in the form of 10-day contracts.
"10-day contracts are something that not many people experience," Creek said.
"The first one for me was very hard to deal with, because you're in, you're out, you're training, you're not.
"Then all of a sudden it turns around and you're thrown in for a minute or 30 seconds or a pair of three throws.
"It's just about making the most of your opportunity and seizing every moment you can to better the team."
For NBA-level hoopers who are slightly further along in their careers, like Adelaide 36ers point guard Jerome Randle, they know the time has come to make peace with not being in the NBA.
That doesn't mean Randle has given up on the dream, but he could retire tomorrow a happy man knowing he has done everything in his power to show the world he belongs.
"I'm not out here looking for an opportunity in the NBA," Randle said.
"I know I can play in the NBA, I've proven that."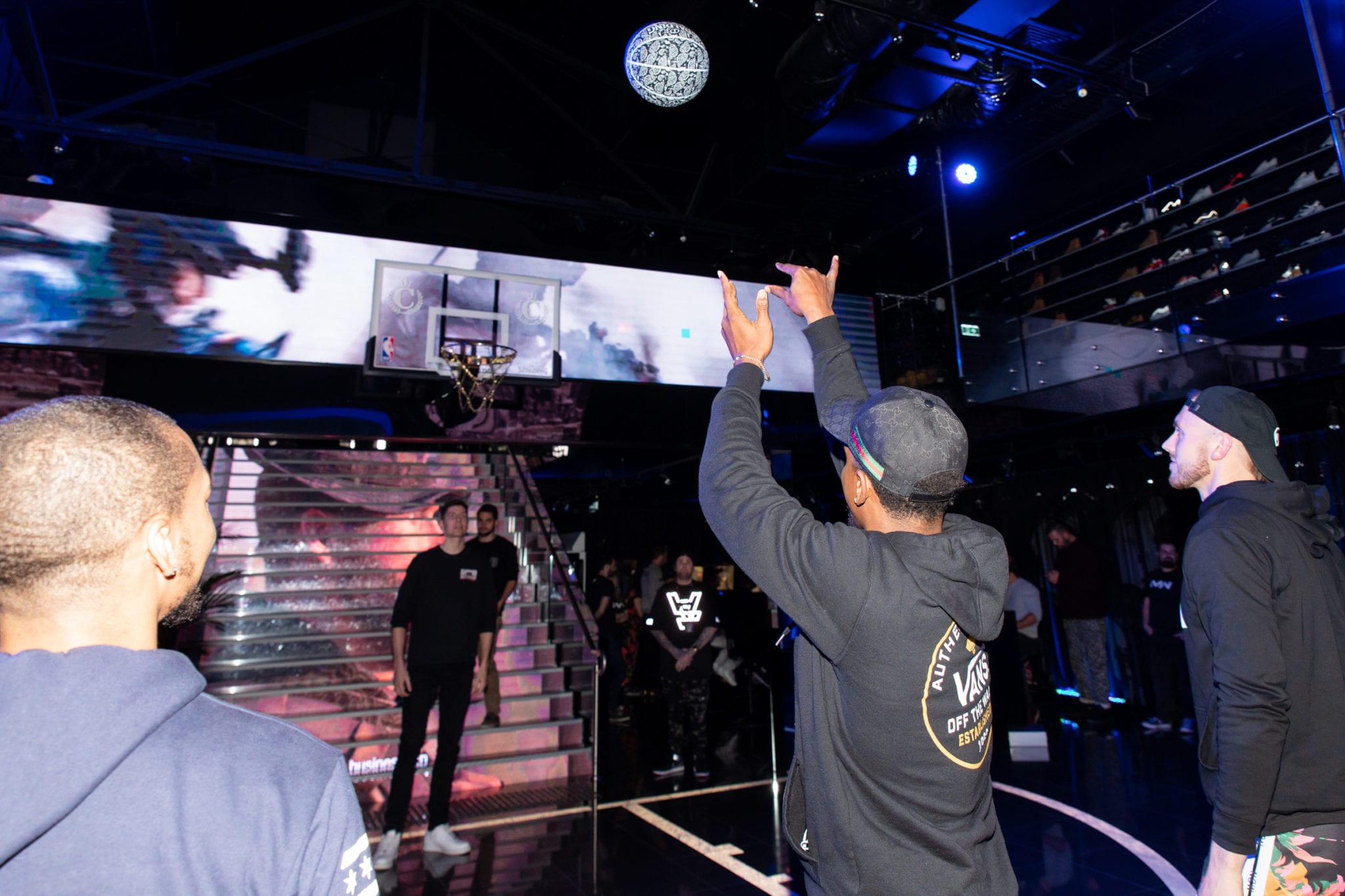 The NBLxNBA games, which began in 2017, have only served to bolster star NBL players' confidence that they belong in the world's best competition.
Randle dropped 25 points on the Los Angeles Clippers last year and says he could have had 30 against the Utah Jazz this year if he wasn't deferring to his brand-new collection of 36ers teammates.
Ware, who has previously scored 20 points against the Oklahoma City Thunder and 19 points against the Philadelphia 76ers, has also been one to grab the unique opportunity with both hands.
"Those games just give you the opportunity to show what you really have and just to test your talent against those top players," Ware said.
"It was fun going up against guys like Westbrook and Paul George… just to see what you can do against them."
And while Ware, Randle and Creek all grew up dreaming of playing in the NBA specifically, they place immense value in all these global basketball experiences that they never would've had otherwise.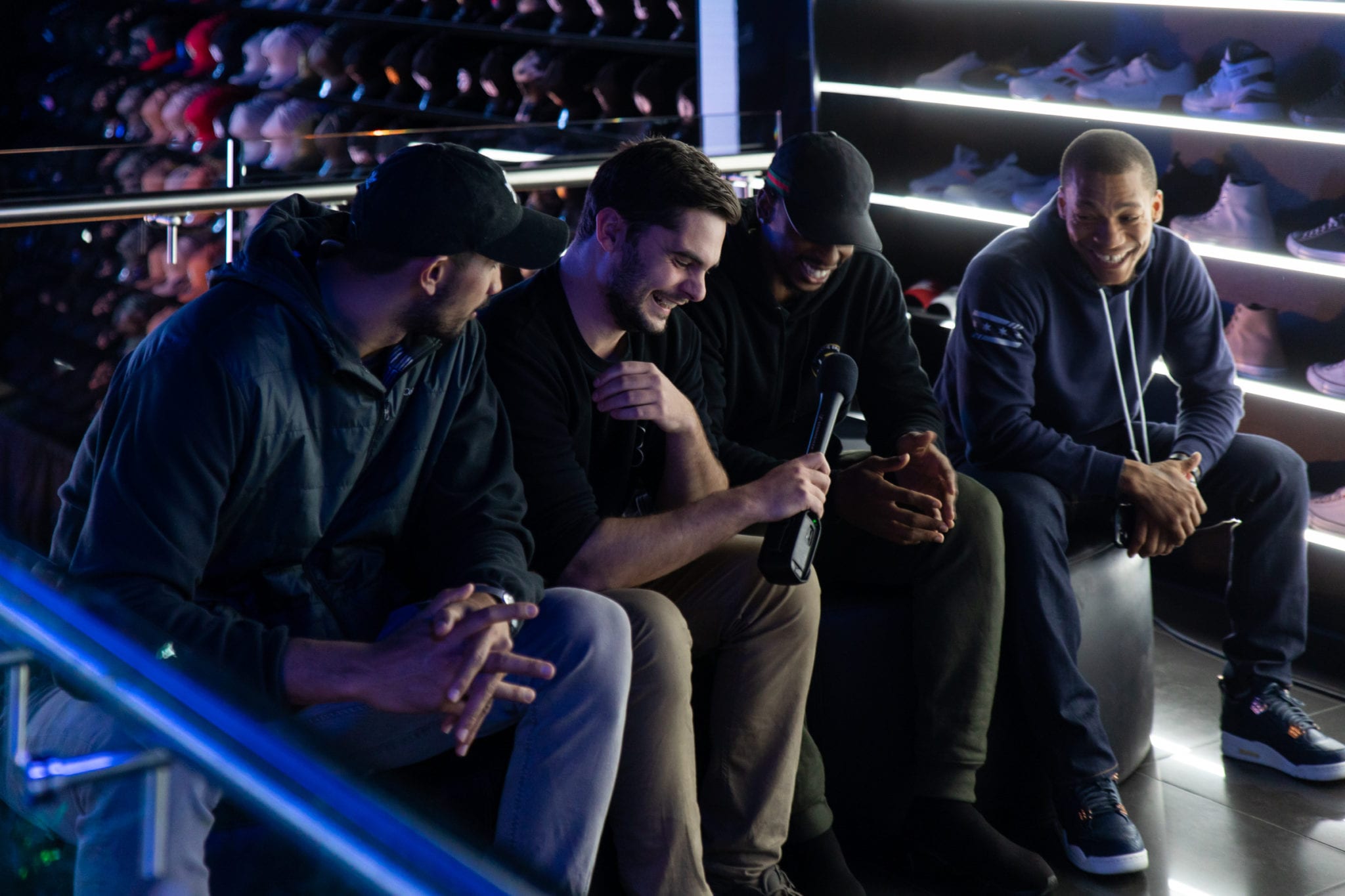 "It makes you grow up," Ware said.
"Going international, you've got to learn new things, just going out there by yourself and trying to do your thing.
"It really helped me in that way."
It's also important to understand that for these guys, their experiences in the NBL and around the world are bigger than basketball.
Allow Randle to explain.
"I value it because you look at a kid from the south side of Chicago, the opportunity doesn't come often for you to go pro, to actually make it out of your neighbourhood," Randle said.
"I'm blessed to be able to play the game because I've travelled the world and showcased my talents all over the world, and the fact that I'm able to change some lives within the community is something I'm proud of."
Call of Duty: Modern Warfare launches on PS4, Xbox One and PC on 25th October 2019.