We caught up with Mitch Creek at Culture Kings during the Call of Duty: Modern Warfare launch event.
Life has been an absolute whirlwind for Mitch Creek lately.
His remarkable basketball talents have taken him to Germany, Long Island, Brooklyn, Minnesota and the China-hosted FIBA World Cup all within the past 18 months.
And after filling his passport with stamps and approaching every game with the same competitiveness that he brings to Call of Duty in his downtime, it's almost as if the NBL has been a piece of cake for him upon his return.
The eternally modest Creek would never admit that of course, but there is little doubt that he has grown tremendously after diversifying his basketball portfolio, with the NBL now being his league to dominate as he sees fit.
The South East Melbourne star is averaging 25.3 points, 8 rebounds and 5.7 assists in the early going, leading the Phoenix to a shock 3-0 start in the process.
According to Creek, it was his World Cup experience that really helped take his game to the next level.
"I do believe that Boomers experience really shaped me into a new person," Creek told Basketball Forever.
"Being cut from the original squad, being asked to come in late, and then playing kind of heavy minutes in parts of the World Cup and being a key piece at times…
"My role changed day to day, but I was ready for it…The confidence I brought from that, being able to play against some of the greatest players the world has ever seen.
"It puts you in a position where you feel very comfortable when you come back to home soil and you've got to play against the rest of the Aussies."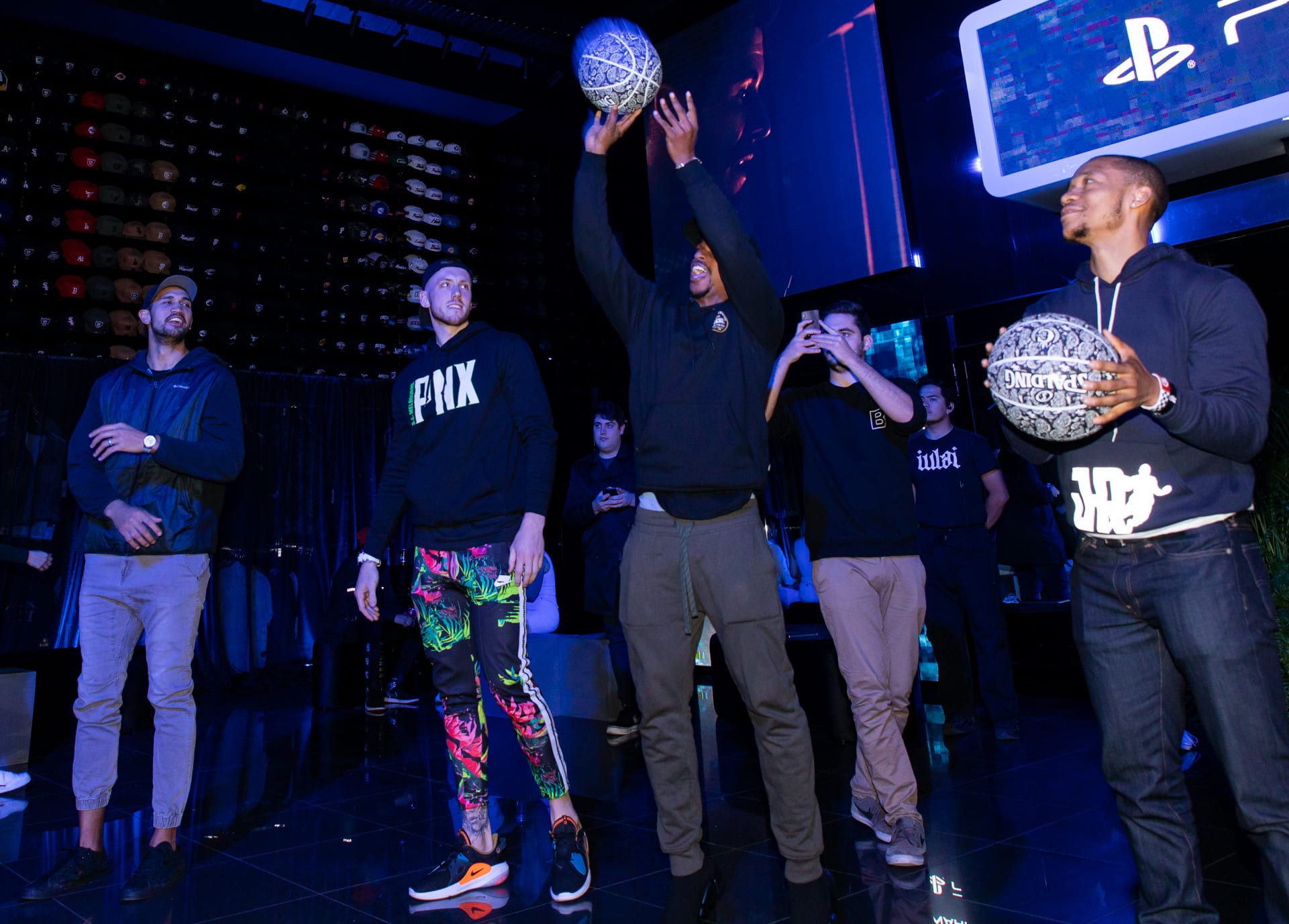 One man who is more alert to Creek's rapid development is Phoenix coach Simon Mitchell.
"I think Chris Goulding said it really well that when these guys all came back from the World Cup, the game just seemed to slow down for them," Mitchell told Basketball Forever.
"These Boomers guys have really hit the ground running.
"So to come back into the NBL, they're just a bit ahead of everyone else who are still trying to fully get up to pace."
Further bolstering Creek's NBL play is the personnel, systems and philosophies that Mitchell and Phoenix general manager Tommy Greer have built around him.
Mitchell envisions his team as a version of the JJ Redick era Philadelphia 76ers, with Creek playing the Ben Simmons role.
"As we started to put this team together (prior to the confirmation of Creek's availability), I just had the 76ers in my mind," Mitchell said.
"With (Ben) Madgen kind of being JJ Redick-ish in the way he comes off pin-downs and screens off the ball, we kind of had all the Philly sort of pieces but no real Ben Simmons.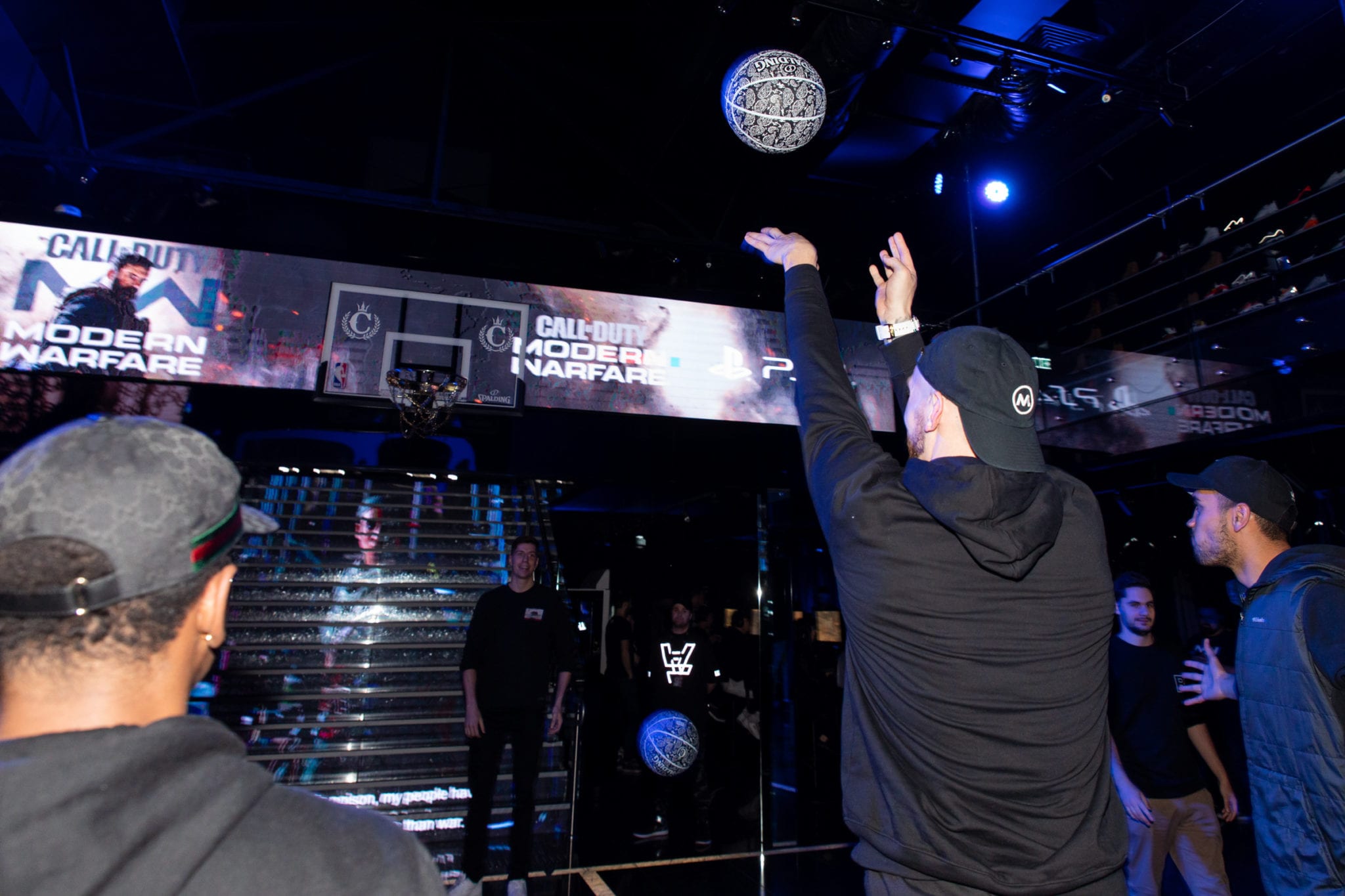 "But the thing with having Mitch now… what he does probably better than anybody in the NBL is peel it off the defensive boards and go, and I think that's what Ben (Simmons) does tremendously well.
"And from that standpoint it's like 'OK, if you get a defensive board I don't want you looking for a point guard, I want those guys to get the hell out of the way and you to push the pace'.
"Because we've got great shooters, they're going to spread the floor and let Creeky do what he does best, which is get his way to the rim."
There are few scarier sights in the NBL than Creek in the open court, and the Phoenix will unleash more of that hell upon the Perth Wildcats when they visit RAC Arena on Friday night.
Call of Duty: Modern Warfare launches on PS4, Xbox One and PC on October 25, 2019.