Free agency promised plenty of drama, and it delivered all within the first few days.
To debrief, here are the winners and losers from one of the wildest free agency periods in recent memory.
WINNERS
Brooklyn Nets  
Additions: Kevin Durant, Kyrie Irving, DeAndre Jordan, Garrett Temple
Losses: D'Angelo Russell, Jared Dudley, Shabazz Napier, Treveon Graham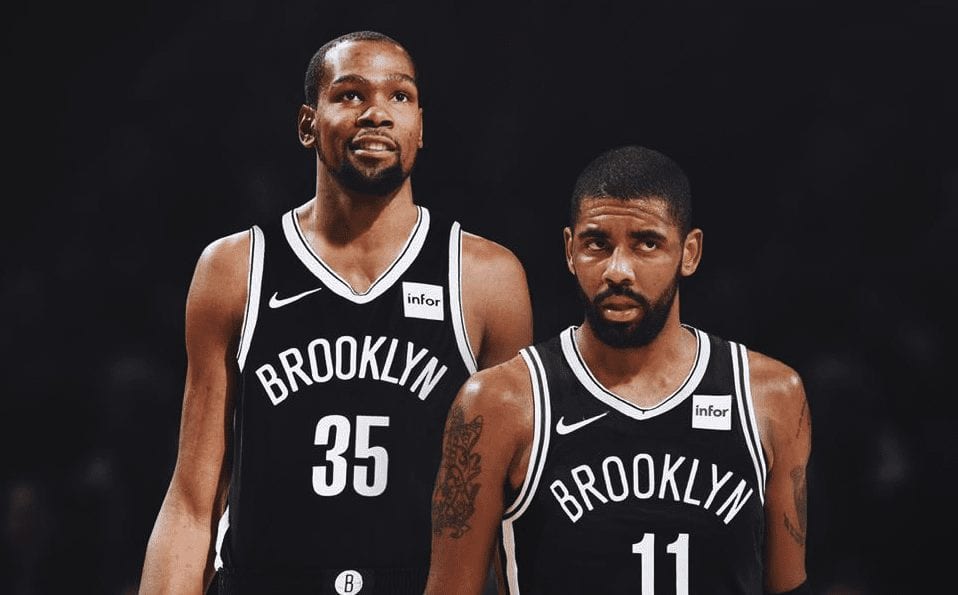 The Nets were the most dire, depressing team in the league just a few years ago.
They had minimal talent, even fewer future prospects, and all their picks were shipping up to Boston.
The Paul Pierce and Kevin Garnett trade sucked the soul out of the organisation, or so we thought.
Just making last year's playoffs with a collection of cast-offs, gritty underdogs and lower-level acquired picks was impressive enough.
Now Brooklyn has landed two top-15 free agents, one of which came from the Celtics, of all teams.
It really has been an unthinkable turnaround.
What a difference a few years makes.
Los Angeles Lakers 
Additions: Kawhi Leonard (probably), Anthony Davis, Jared Dudley, Troy Daniels
Losses: Lonzo Ball, Brandon Ingram, Josh Hart, Reggie Bullock, Mike Muscala, Mo Wagner, Isaac Bonga, Jemerrio Jones, three first-round picks
At this point, it's pretty safe to assume Kawhi Leonard is heading to the Lakers.
That's the word coming from every corner of the NBA Twittersphere.
And what a victory Leonard's signature would be.
Until very recently, the Lakers were a laughingstock.
The Magic Johnson fiasco was embarrassing, ownership and the front office were widely laughed at for their incompetence, the team struggled to land meetings with star free agents let alone sign any, and it looked like LeBron James would either live out a miserable Lakers existence or eventually demand a trade.
Now they are about to have three of the ten best players in the league, making them the absolute favourites in an otherwise wide-open league.
Utah Jazz
Additions: Mike Conley (trade), Bojan Bogdanovic, Ed Davis, Emmanuel Mudiay, Jeff Green
Losses: Ricky Rubio, Grayson Allen, Kyle Korver, Jae Crowder, two first round picks
Mike Conley, Bojan Bogdanovic and Ed Davis are all much better than most casual fans realise, and soon the Jazz will be too.
By adding some much-needed offensive punch, Utah now projects to be elite on both sides of the ball.
Donovan Mitchell will thrive now that he no longer has to do everything on offence, and the new pieces around him fit incredibly well.
Expect the Jazz to be legitimate contenders in the wide-open West.
Philadelphia 76ers
Additions: Al Horford, Josh Richardson, Raul Neto
Losses: Jimmy Butler, JJ Redick, TJ McConnell, Jonathon Simmons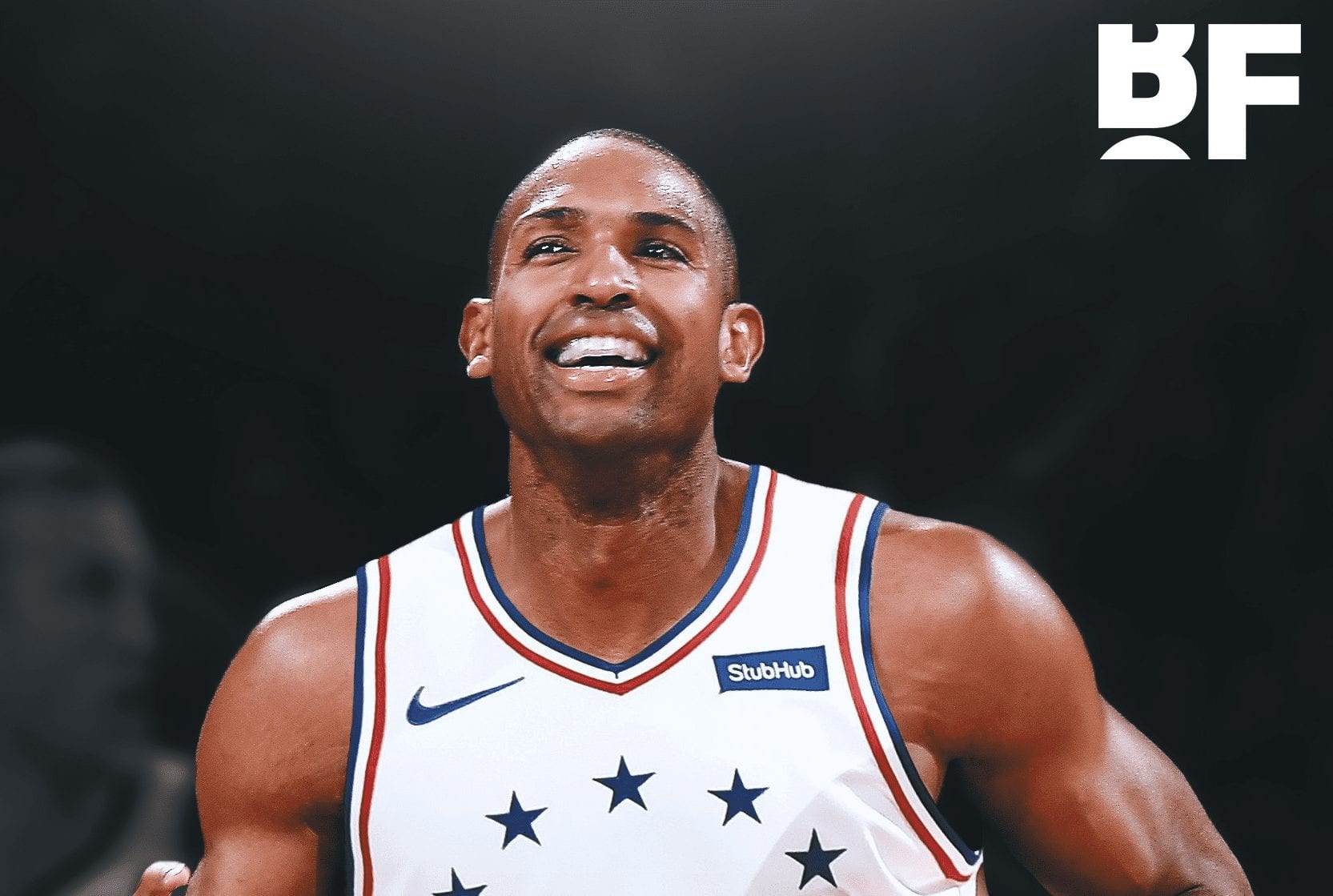 After chasing starpower above all else last season, the Sixers are now finding the perfect balance between talent and fit.
Josh Richardson is an excellent two-way player and an infinitely better fit than Butler, while Al Horford is the ultimate glue guy who also provides the best insurance money can buy for the injury-prone Joel Embiid.
The Sixers might have lost a star, but they are a much better team today than they were when free agency began.
LOSERS 
New York Knicks 
Additions: Julius Randle, Bobby Portis, Wayne Ellington, Reggie Bullock, Taj Gibson, Elfrid Payton
Losses: DeAndre Jordan, Emmanuel Mudiay, Mario Hezonja, hope, remaining dignity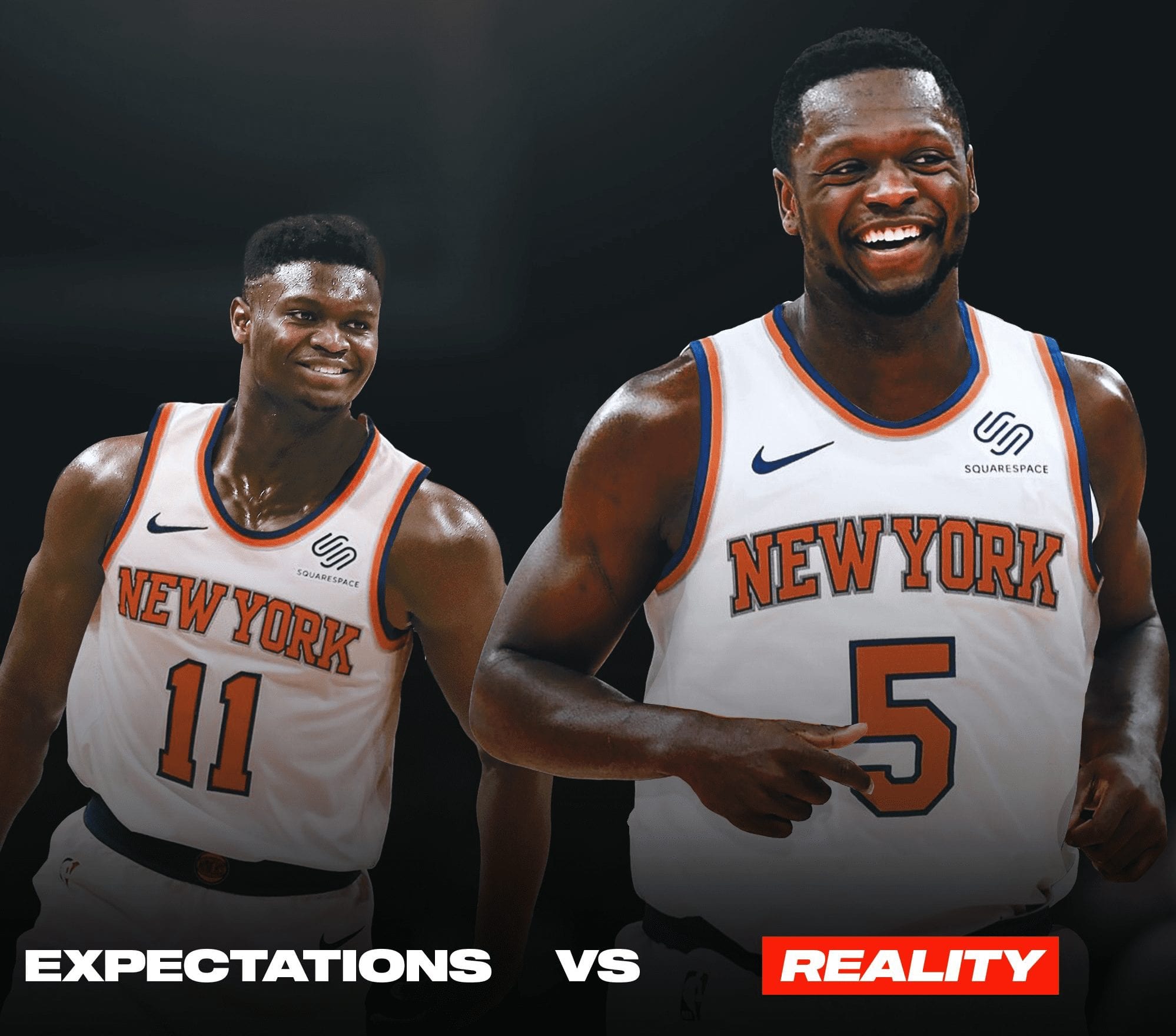 Just to recap, the Knicks traded Kristaps Porzingis to clear cap space for Julius Randle, Bobby Portis, Wayne Ellington, Reggie Bullock, Taj Gibson, Elfrid Payton, and the right to miss out on Giannis in 2021.
And as if the Porzingis debacle wasn't bad enough… why throw a combined $72M per year at a bunch of mediocre players when you could give their minutes to the young guys with actual potential, bottom out for picks, and use all that cap space to take on bad contracts in exchange for more picks?
Just when everyone thought the Knicks' luck was about to change, they had one of their 'Knicksiest' summers yet.
Charlotte Hornets
Additions: Terry Rozier
Losses: Kemba Walker, Frank Kaminsky, Jeremy Lamb, Frank Kaminsky, Tony Parker (retired)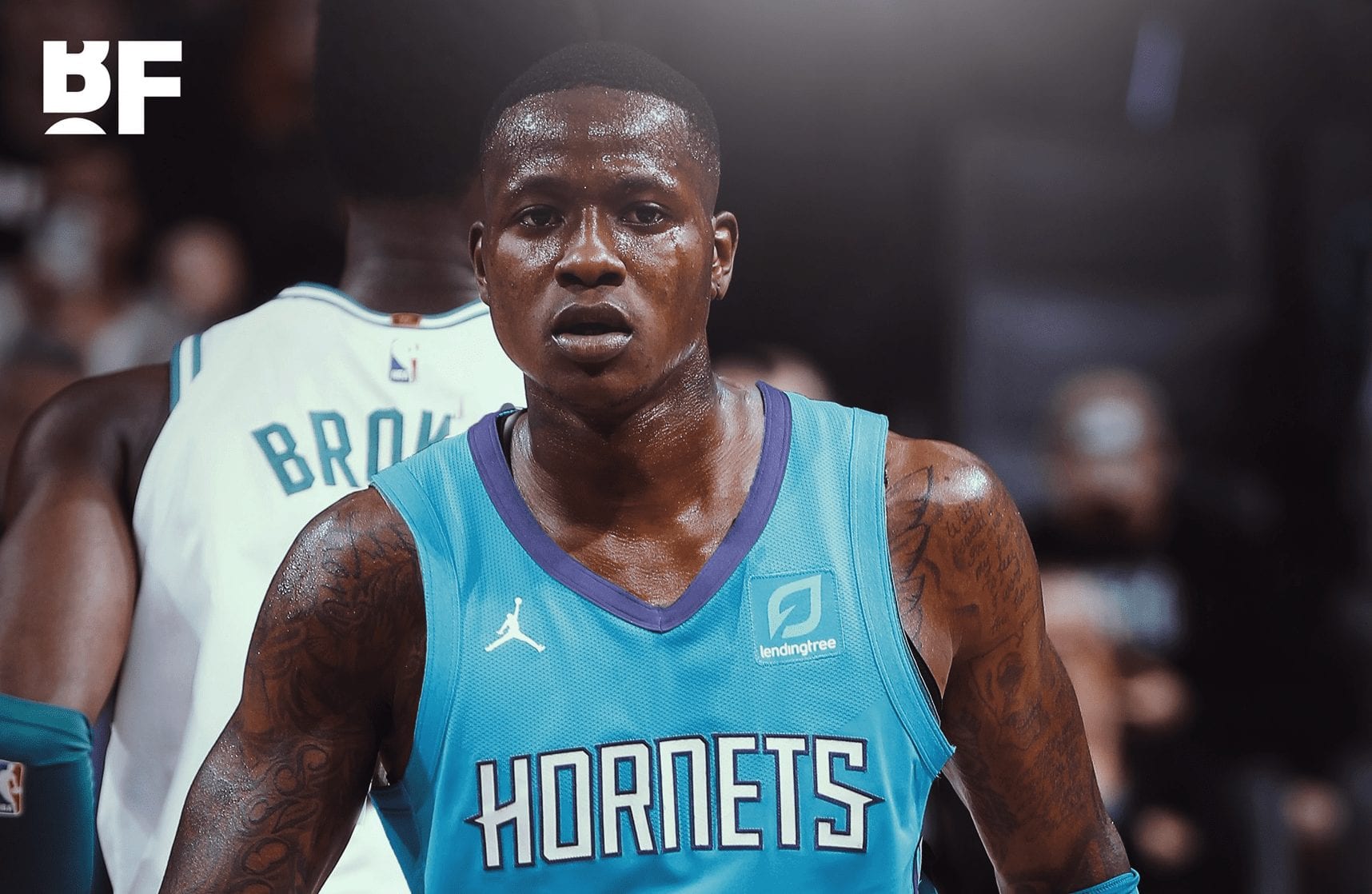 Not wanting to give Kemba Walker a five-year, $221M supermax contract is understandable.
But if the Hornets weren't planning on keeping Walker, why didn't they get something for him at the trade deadline?
And if they are suddenly opposed to throwing money around, why did they give Terry Rozier close to $20M a year?
For more Basketball Forever content, follow @bballforeverfb and @nickjungfer.