Not that you needed one, but we have yet another sign that Kevin Durant could pack his bags for New York this summer.
Durant has listed his Malibu home for sale, according to the Los Angeles Times.
And for a cool $13.5 million, it can be yours.
It was only a year ago that Durant bought the place, snatching it up for $12.05 million at the time.
Sadly, this is where our irresponsible speculation must get slightly more responsible…
A lot of NBA players own houses in LA and it's entirely possible Durant is simply switching from one California home to another.
But when you consider all the other signs that KD is moving his operations to New York, it's easy to believe the house sale is part of a broader plan.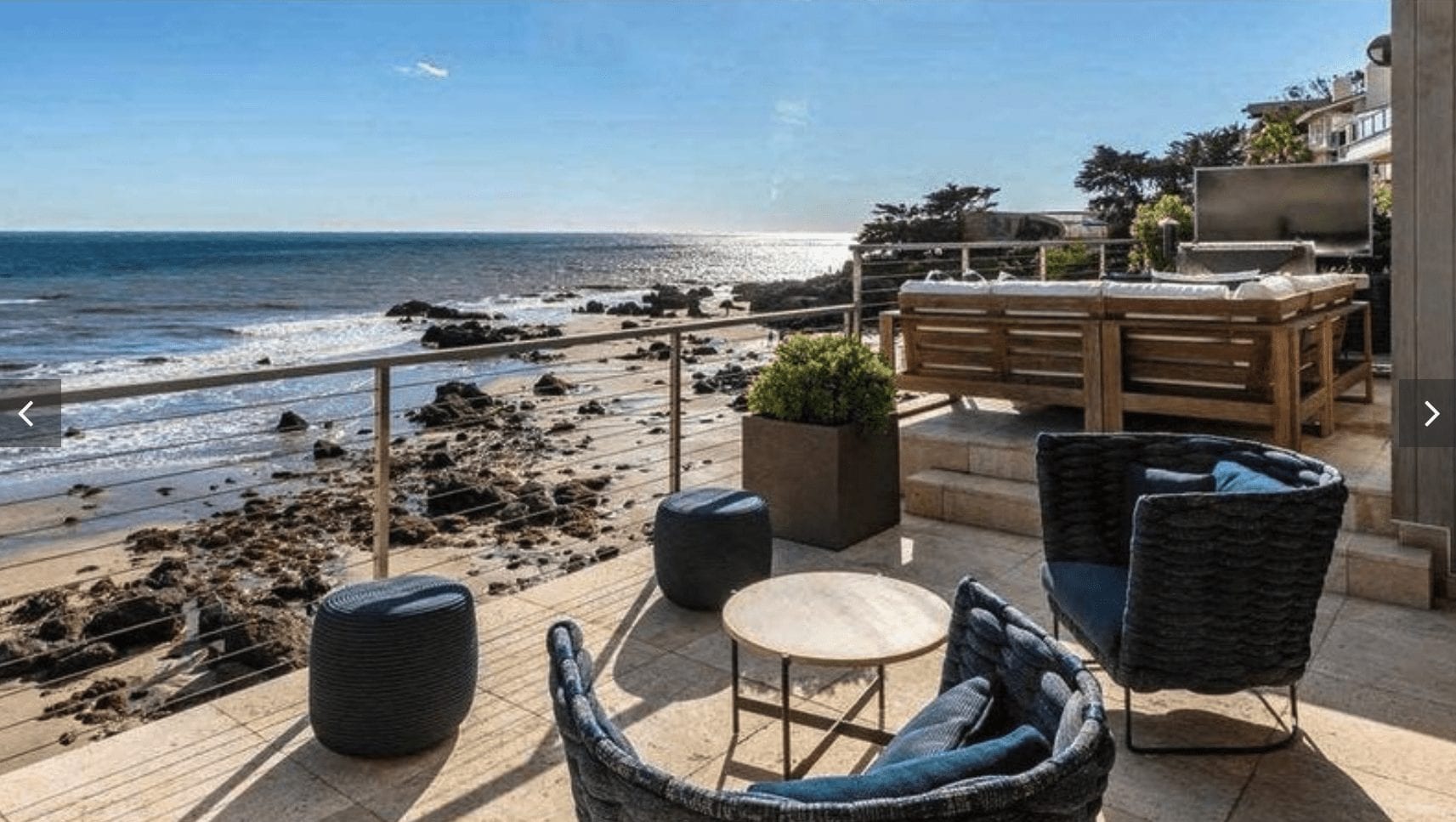 As previously detailed here, those other signs include Durant's personal connection to the Knicks, his agent's infatuation with New York and the Knicks trading their star player for cap space.
Furthermore, a string of credible reporters – including Ethan Strauss, Marc Stein and Howard Beck – have all confirmed that a KD departure appears to be likely.
Now it feels like a matter of time before the "Kevin Durant buys Manhattan penthouse" story emerges.
For more Basketball Forever content, follow @bballforeverfb and @nickjungfer.