A lot of elite prospects ride a glorious wave of momentum all the way from early high school to the bigtime.
But things were never quite that easy for D'Angelo Russell.
After proving himself in his freshman year at Central High School in Louisville, he transferred to national powerhouse Montverde Academy – where he played alongside Ben Simmons – and was immediately benched.
Then after proving himself all over again Montverde and building his national profile Ohio State, Russell was handed the tricky task of adjusting to the NBA while sharing a backcourt with the gunslinging Kobe Bryant during his farewell tour.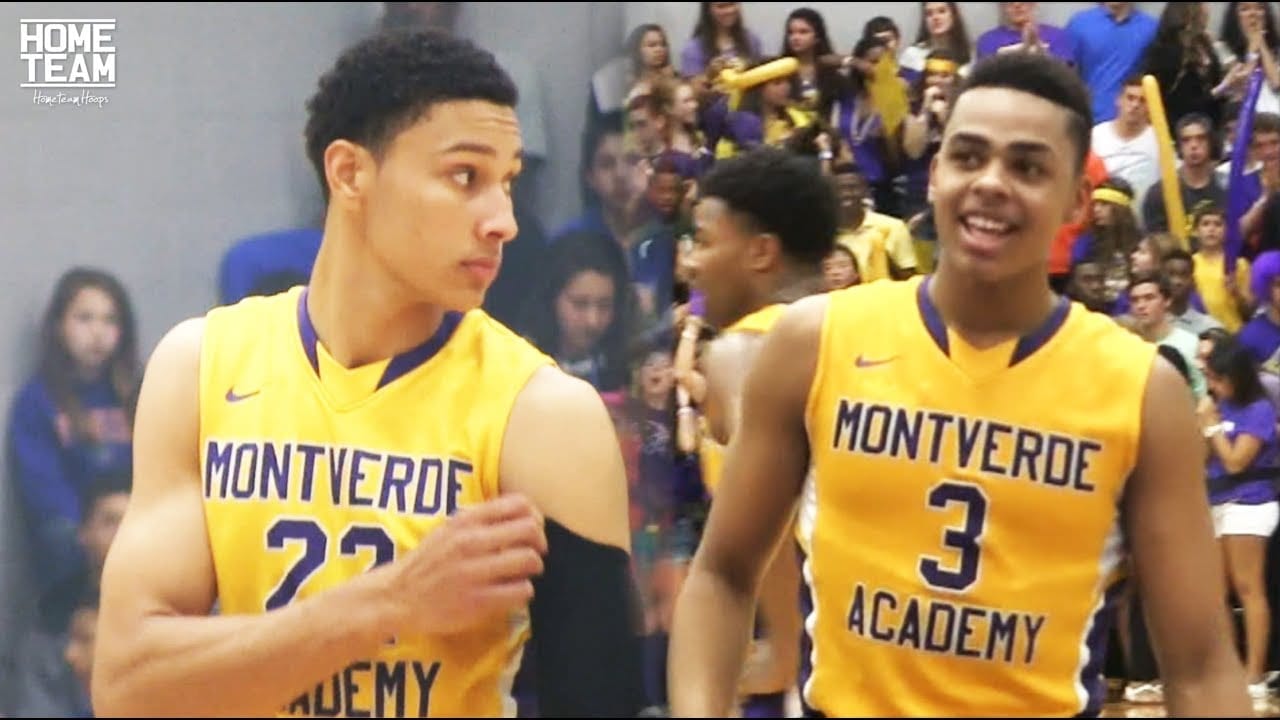 Once Kobe had ridden off into the sunset, the young Louisville native still had his problems with Magic Johnson, who presided over his 2017 trade to Brooklyn and publicly took shots at Russell in the aftermath of the deal.
D'Lo embraced the clean slate he'd been gifted by the Nets, but after having his first season in Brooklyn cut short by knee surgery, he made a commitment to change everything heading into 2018-19.
Instead of going home in the summer, he stayed in Brooklyn, changed his diet completely and lived in the gym, dedicating almost every waking moment to getting better.
And he's the first to admit he never put that level of effort in the past.
"I didn't know, you know? As soon as practice was over I remember I was the first one to leave," Russell told SLAM.
"I'd get my shots up, but I wasn't getting treatment. I wasn't getting massages, ice cold tub, doing all of that, because I didn't know."
The end result was the guy you saw on Tuesday night.
The guy who cruised into Sacramento's glistening new arena and snatched the still-beating heart out of the Kings with a career-high 44 points – including 27 in the fourth quarter – as the leader in his team's truly stunning 28-point comeback.
And to think this was the guy who once kept the bench warm at Montverde Academy…
For more Basketball Forever content, follow @bballforeverfb and @nickjungfer.