It's International Women's Day and as a result, we're celebrating the most influential women in basketball.
Let's do this.
Doris Burke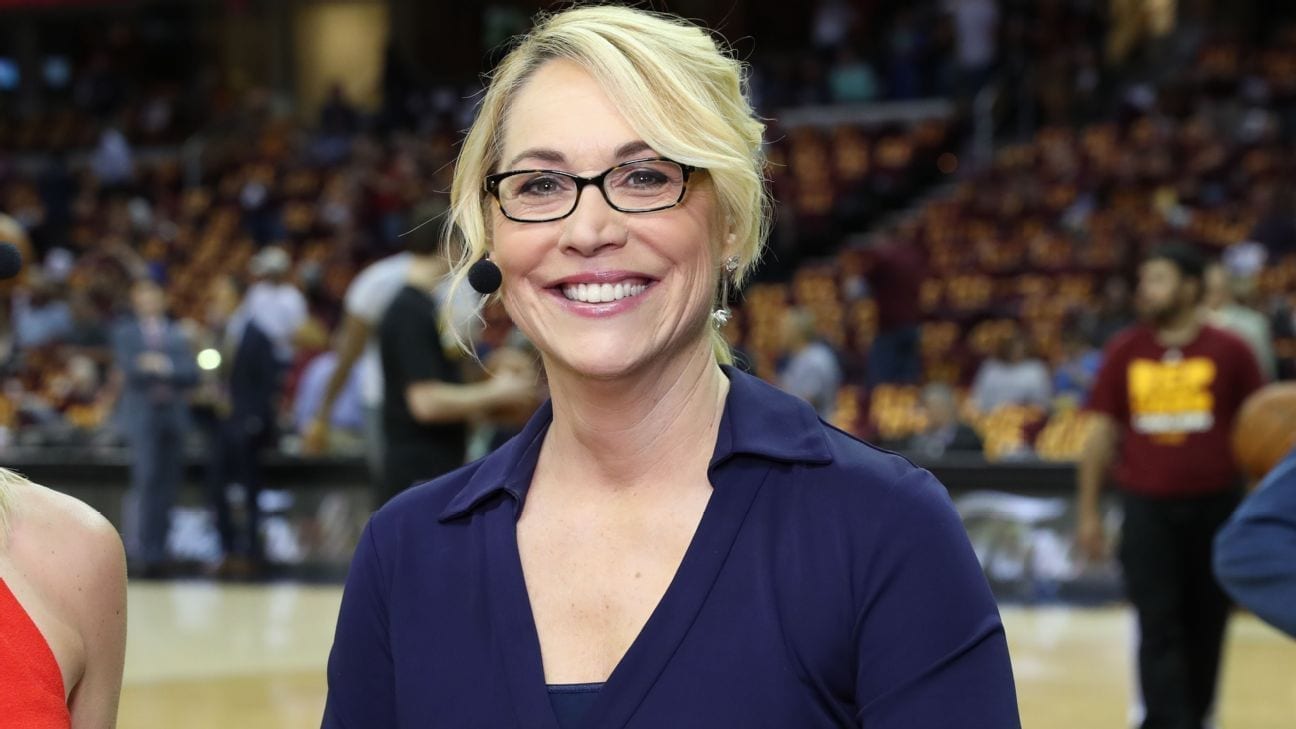 Doris Burke was truly exceptional at Providence, finishing her career as the school's all-time leader in assists.
She then blazed a career in the broadcast booth, becoming the first full-time female NBA colour analyst (and in the process, an idol for hundreds of women aspiring to become broadcasters).
Burke was inducted into the Basketball Hall of Fame in 2018.
Becky Hammon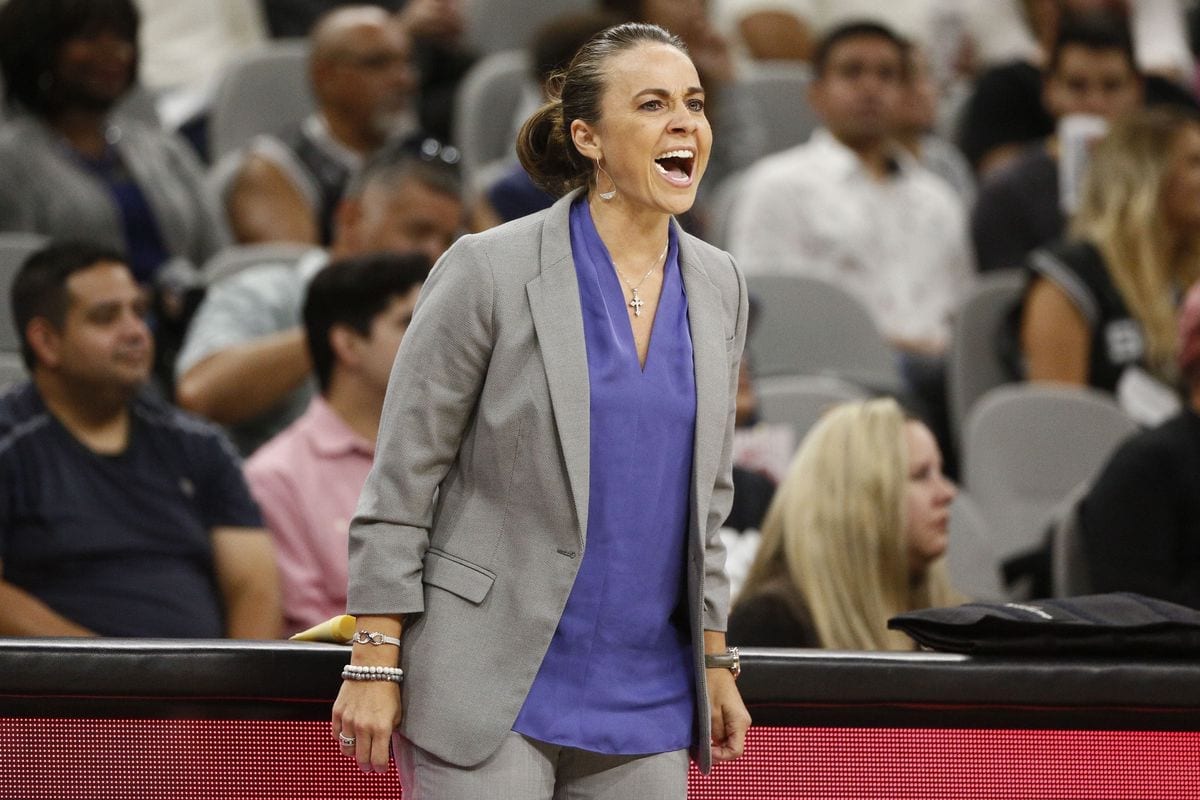 Not only is Becky Hammon one of the best female players to ever lace them up, she's blazing one hell of a trail in the male-dominated world of NBA coaching.
After being forced into a year-long ACL rehabilitation in 2013 and 2014, Hammon regularly attended San Antonio Spurs practices, where she was often asked to provide input.
She soon became the second female NBA coach of any kind when the Spurs made her an assistant in August 2014, and it's only a matter of time before she lands a head coaching gig.
Lisa Leslie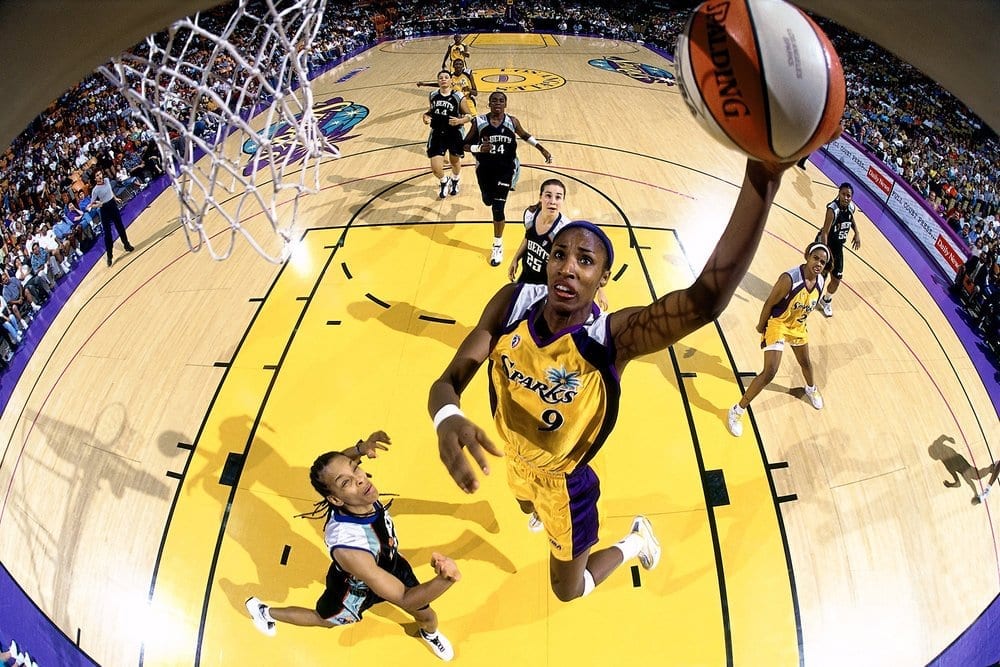 One of the most marketable female players ever, Lisa Leslie was a beloved star in LA.
A two-time WNBA champion, two-time Finals MVP and eight-time All-Star, there was nothing she couldn't do.
Vaulting her further into basketball folklore was the fateful night in 2002 when she became the first WNBA player to throw down a dunk.
Diana Taurasi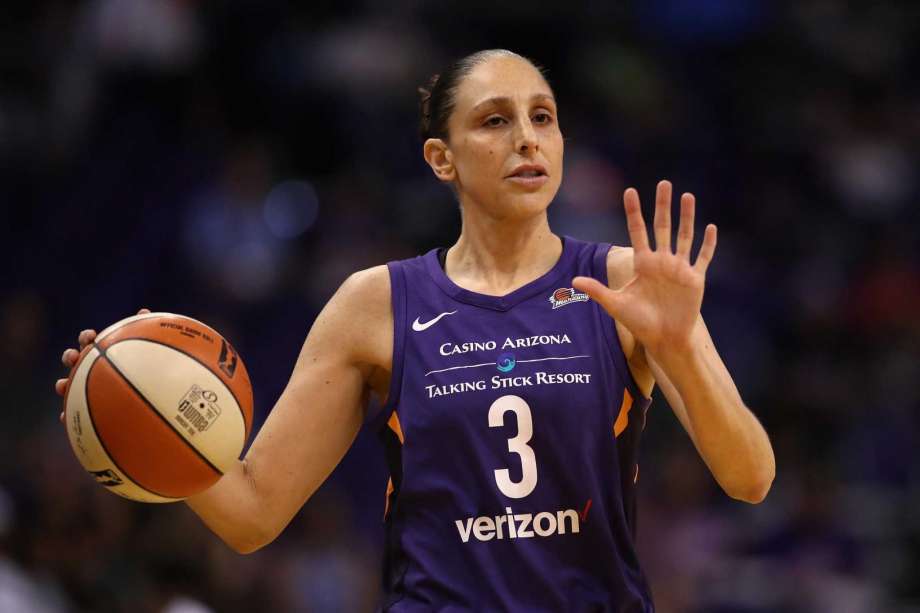 A six-foot sharpshooter with an incredible all-round game, Diana Taurasi can do it all.
She's won three NCAA championships at UConn, three WNBA titles with the Phoenix Mercury and four Olympic gold medals with Team USA.
She also has five WNBA scoring titles, nine first-team All-WNBA appearances and is the WNBA's all-time leading scorer.
It's these accomplishments which have well and truly launched Taurasi into the GOAT conversation, as well as making her a cultural icon.
Lauren Jackson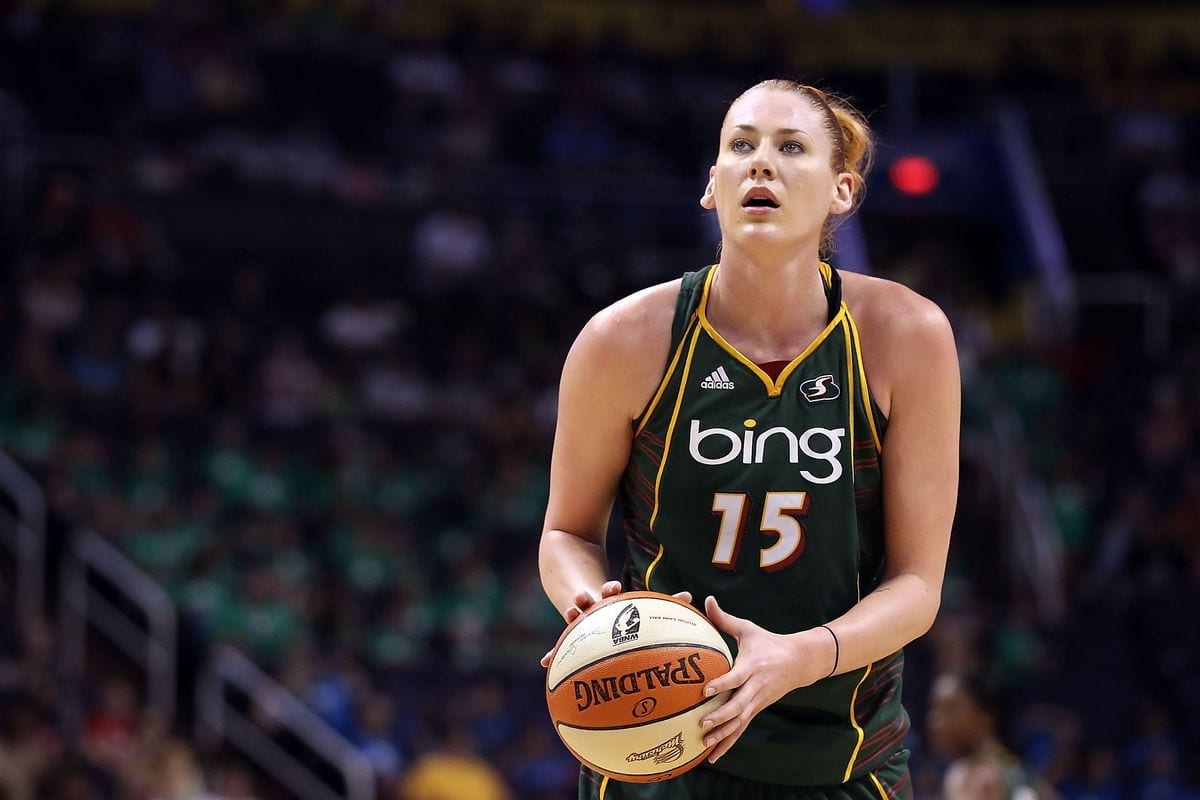 Lauren Jackson inspired a generation of Australian women, while exposing the WNBA to one of the most basketball hungry countries outside of the US.
Not many players could dominate a WNBA game like Jackson.
She could turn a game on its head with her defensive presence alone.
Jackson also led Australia to three silver Olympic medals and a gold medal at the World Championships.
She's unquestionably the Aussie GOAT, and has taken her place among the all-time greats.
Honourable mentions:
Maya Moore
Candace Parker
Sue Bird
Tamika Catchings