It's over.
The trade deadline has passed, meaning we can all finally get some sleep.
But before you doze off, here's every trade since Part I of our deadline rundown.
Raptors receive: Marc Gasol
Grizzlies receive: Jonas Valanciunas, Delon Wright, CJ Miles and a second-round pick
While some teams were chasing expiring contracts, Toronto boldly traded for a 34-year-old with an expiring prime.
Magic receive: Markelle Fultz
76ers receive: Jonathon Simmons, a first-round pick and a second-round pick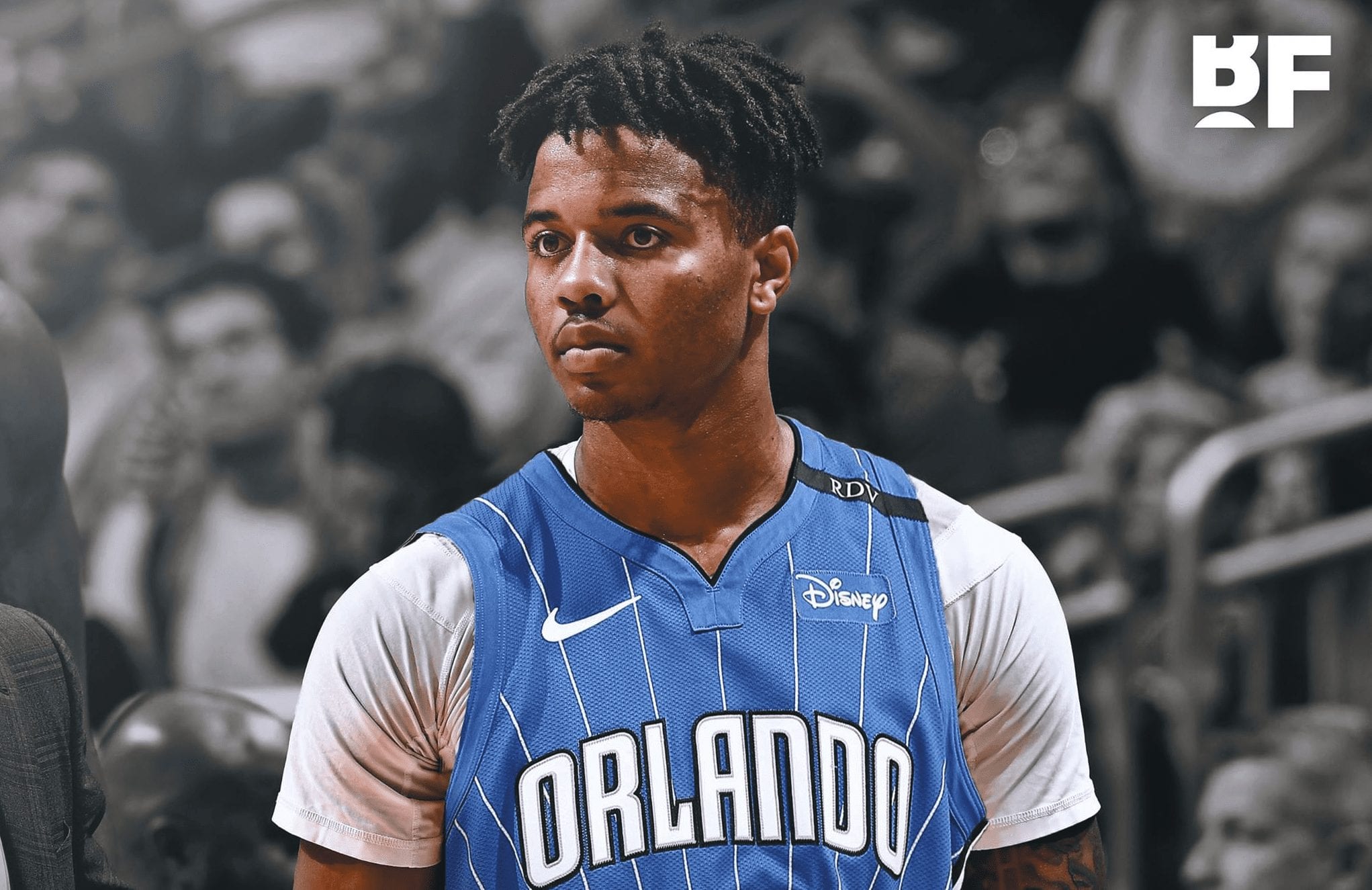 If an institutional pillar of excellence like the Orlando Magic can't turn Markelle Fultz's career around, I don't know who can.
Bucks receive: Nikola Mirotic
Pelicans receive: Jason Smith, Stanley Johnson and four second round picks
Pistons receive: Thon Maker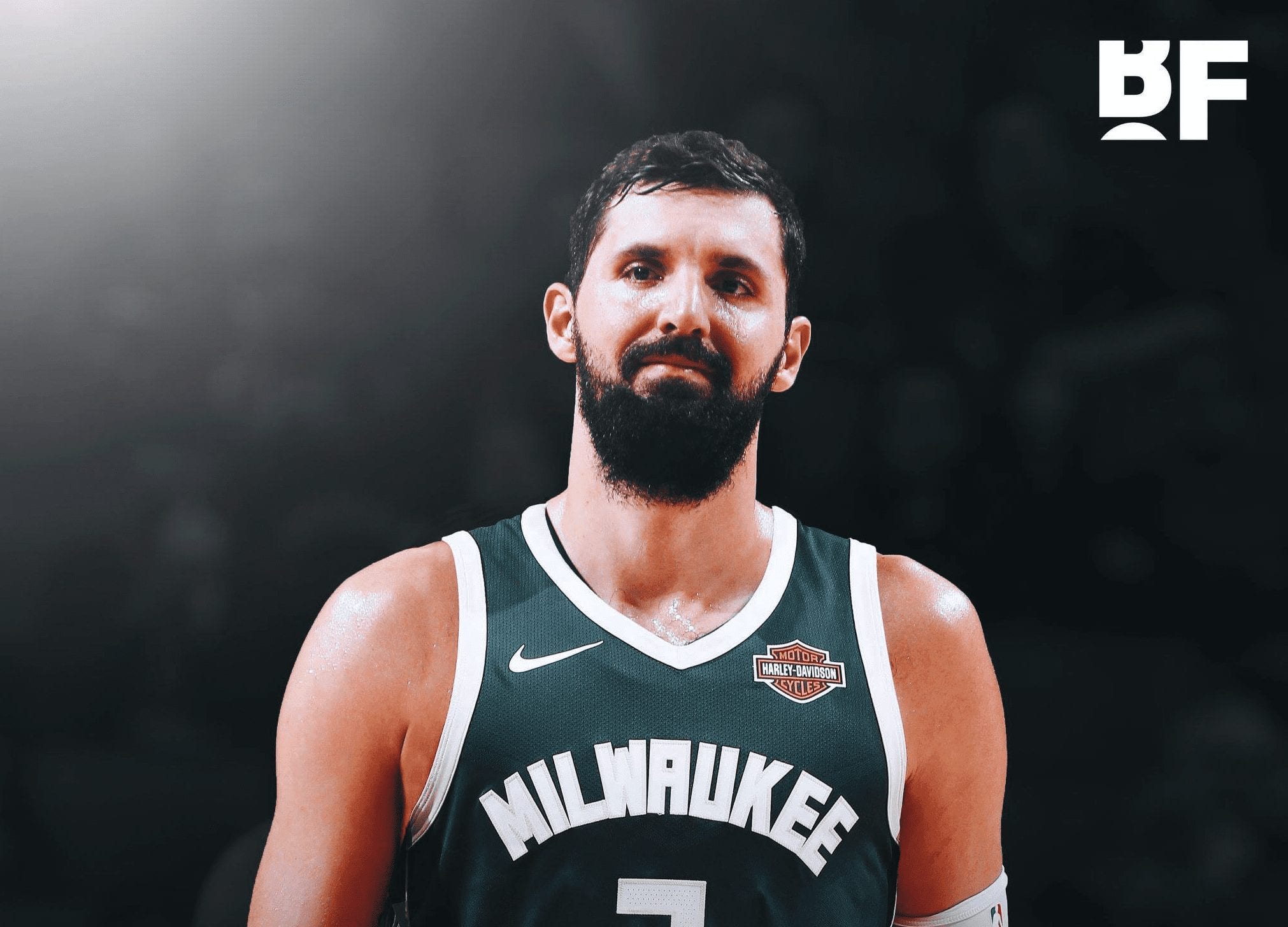 Nikola Mirotic joins the Giannis roadshow after leaving the AD freakshow.
76ers receive: James Ennis
Rockets receive: Future second-round swap rights (what an asset!)
James Ennis was originally acquired by Houston to fill the void left by Trevor Ariza. That did not go well.
Clippers receive: Michael Beasley, Ivica Zubac
Lakers receive: Mike Muscala
If Mike Muscala thought the locker room dynamic in Philly was intense, just wait until he joins the post-deadline Lakers.
Other news
The Lakers are still considering signing Carmelo Anthony
Yep, that should fix everything.
The Knicks and Enes Kanter will soon file their divorce papers
Kanter was a valuable piece for New York, happily providing all the fuel required to keep their tank running.
The Bulls and Robin Lopez are working towards a buyout
With Mirotic and Bobby Portis already shipped out of town, the Bulls have now traded all their guys with a propensity for violence.
For all previous deadline deals, check out Part I of this series. 
For more Basketball Forever content, follow @bballforeverfb and @nickjungfer.