Even for those who were glued to their phones for the past 24 hours as the Woj bombs rained down upon us all, there has still been too much happening to stay on top of.
That's where we come in, with a complete rundown of everything that's happened so far.
Bulls receive: Otto Porter Jr
Wizards receive: Jabari Parker, Bobby Portis and a second-round pick
The Wizards made this move largely to cut down on salary, freeing up the cash required to continue the franchise's rich history of making red-hot free agent signings.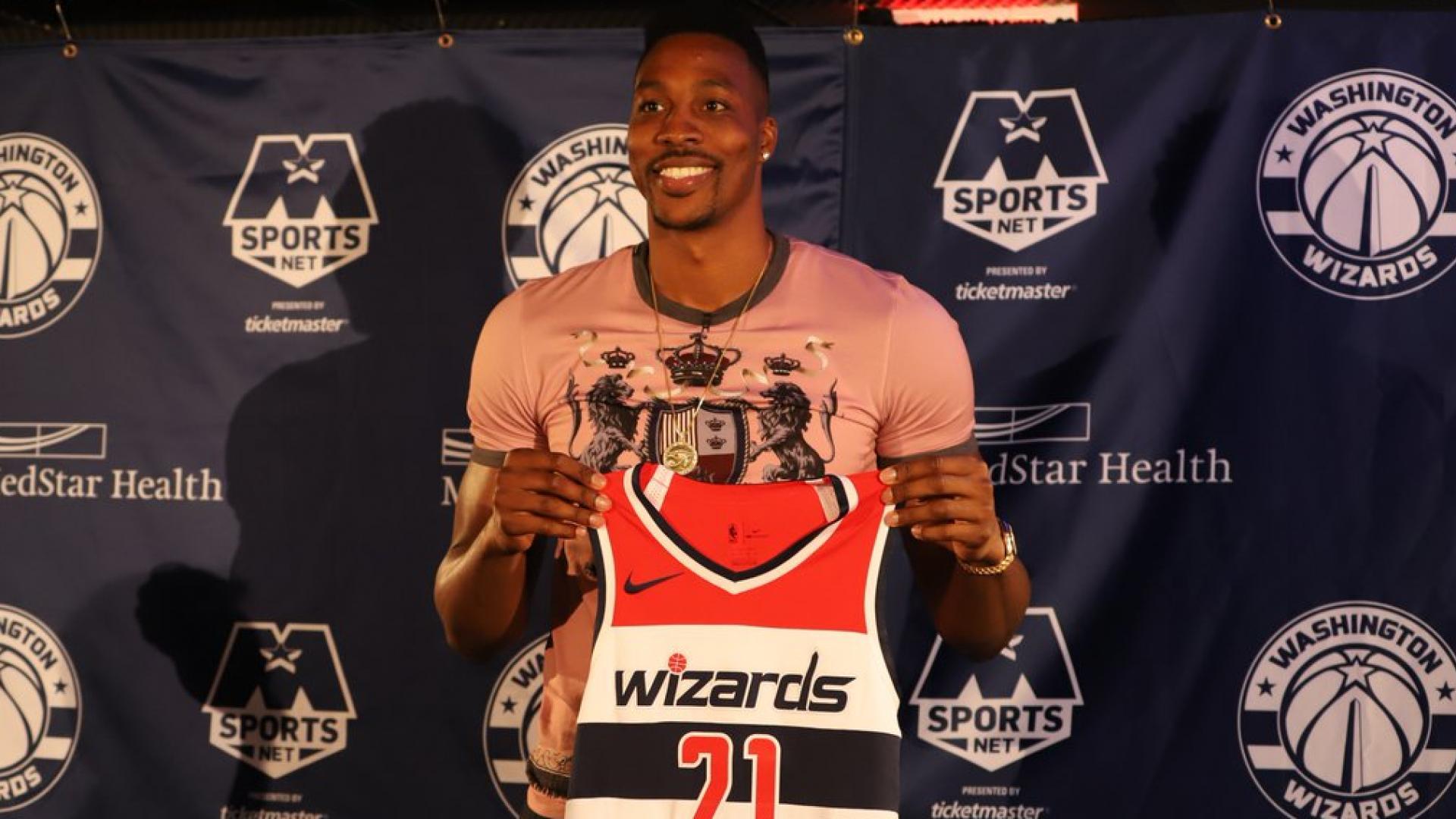 Kings receive: Harrison Barnes
Mavericks receive: Justin Jackson and Zach Randolph
Harrison Barnes was on the court for the Mavericks when reports came down that he was traded. pic.twitter.com/YnqCbW3cuV

— SportsCenter (@SportsCenter) February 7, 2019
That face says it all.
Pelicans receive: Markieff Morris
Wizards receive: Wesley Johnson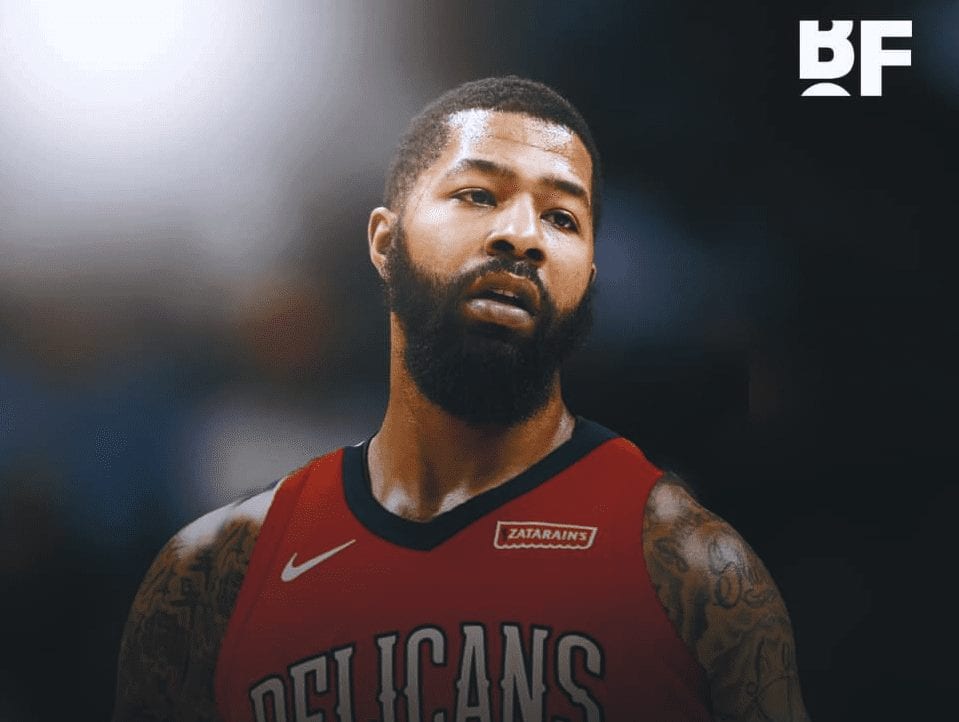 *Cut to Pelicans fans everywhere frantically Googling "which one is Markieff?".
Suns receive: Tyler Johnson and Wayne Ellington
Heat receive: Ryan Anderson
This trade caught some league executives off guard, with many unaware that Ryan Anderson was still in the league.
Lakers receive: Reggie Bullock
Pistons receive: Sviatoslav Mykhailiuk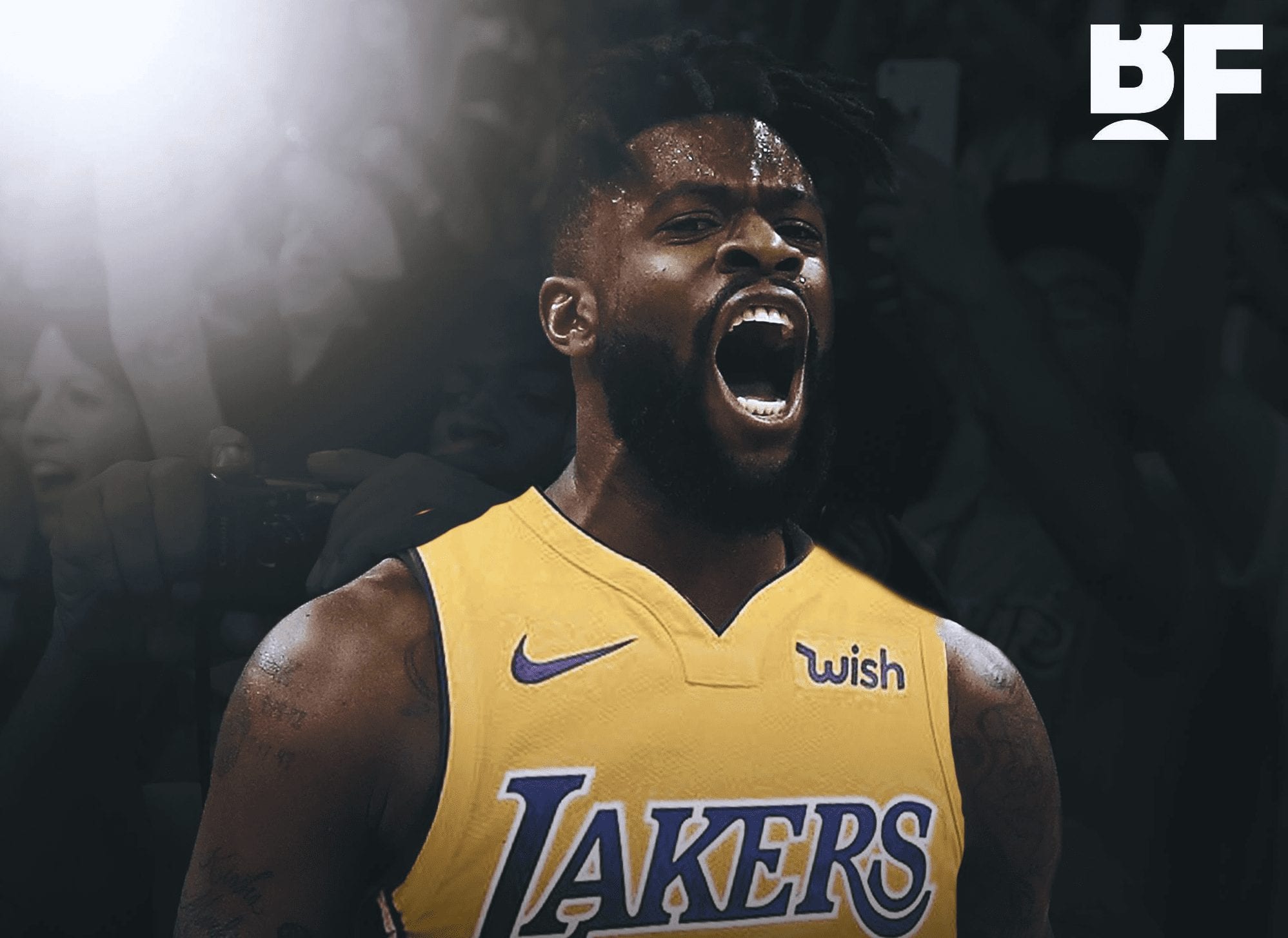 I just feel bad for the Pistons announcers.
Pistons receive: Thon Maker
Bucks receive: Stanley Johnson
One underwhelming young player is swapped with another, all in the hope that each will become a little less underwhelming with a change of scenery.
76ers receive: Tobias Harris, Boban Marjanovic and Mike Scott
Clippers receive: Landry Shamet, Wilson Chandler, Mike Muscala, two first round picks and two second round picks
Future picks be damned, the 76ers are all in.
They also knew that if they wanted to go to war in the Finals, needed the guy who went to war against John Wick.
Boban (@BobanMarjanovic) sighting in @JohnWickMovie 👀👀 pic.twitter.com/ZHgwrXn6Px

— Oliver Maroney (@OMaroneyBIG3) January 17, 2019
Trail Blazers receive: Rodney Hood
Cavaliers receive: Nik Stauskas and Wade Baldwin and two second round picks
Live look at Rodney Hood on his way out of Cleveland: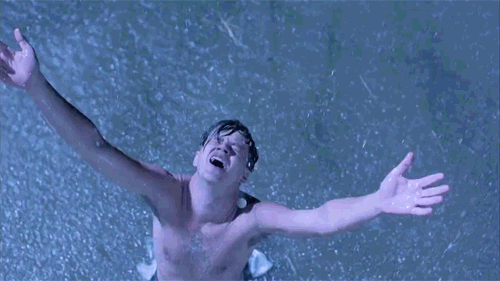 Rockets receive: Iman Shumpert, Nik Stauskas and Wade Baldwin
Cavaliers receive: Brandon Knight, Marquese Chriss and a protected first-round pick
Kings receive: Alec Burks, second-round pick
Nick Stauskas, a former eighth overall pick, presumably never imaged he'd get traded twice in three days.
Ok, that's enough trade deadline action for one day.
Keep an eye out for Part II, which is coming very, very soon.
For more Basketball Forever content, follow @bballforeverfb and @nickjungfer.