Ben Simmons' allegiance to his home country can been seen everywhere.
He often talks about his love of Australia, mixes it up with his fans back home and wears a flashy Kangaroo chain around his neck.
But his patriotism will be tested when Australia faces Team USA in a wildly-hyped two-game showdown in Melbourne next year.
While many expect Simmons to pass on international representation leading up to the World Cup, he knows better than anyone that his country is counting on him and that his hometown is dying to see him play.
More than 90,000 tickets have been snapped up eight months before the two-game exhibition, and Simmons' potential participation is a big reason why.
Australia's golden child is yet to commit to the national team for that period, but if he does lace them up when the big night arrives, he has guaranteed that everyone in attendance will get more than their money's worth.
"I'm only playing to win," Simmons told Basketball Forever earlier this season.
"I'm not playing for anything other than gold."
While some NBA stars limit their international appearances to the Olympics, it won't be easy for Simmons to pass up playing in front of 50,000 people in the city where he grew up.
As far as sporting storylines go, it doesn't get much better than the biggest name in Australian basketball – and possibly Australian sport – coming home to take on Team USA.
Pulling on the green and gold in Melbourne would also see Simmons come full circle.
Almost.
"I think full circle would be winning an Olympic medal," Simmons said.
"A gold medal.
"But I think it [Australia vs USA] will just be surreal.
"Being from Australia, having a game like that, the first one in a long time, in Australia, it will be crazy."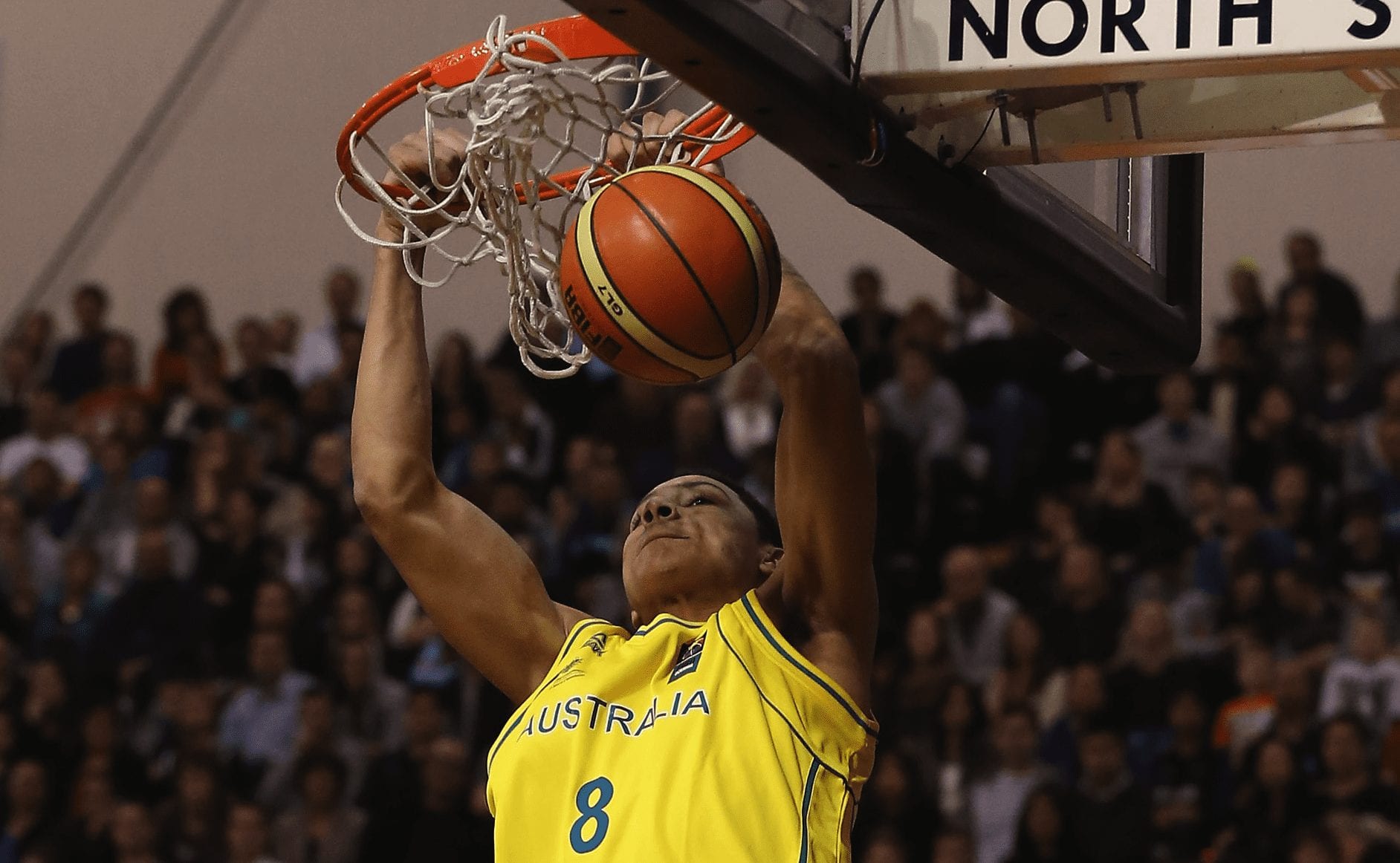 The 22-year-old's eventful road to superstardom has passed through many locations.
But just like Simmons himself, the dream of representing his country was born in Melbourne.
And seeing fellow Melburnian Andrew Bogut selected first overall in the 2005 NBA Draft went a long way to confirming that his dream was actually possible.
"I definitely looked up to him, especially him being the first number one pick from Australia," Simmons said.
"That's historic. It's really cool to have him there and know he represented Australia the right way."
Simmons has also been impressed with the difference Bogut has already made for Australian basketball, and it's made him eager to do the same by representing his country as soon as possible.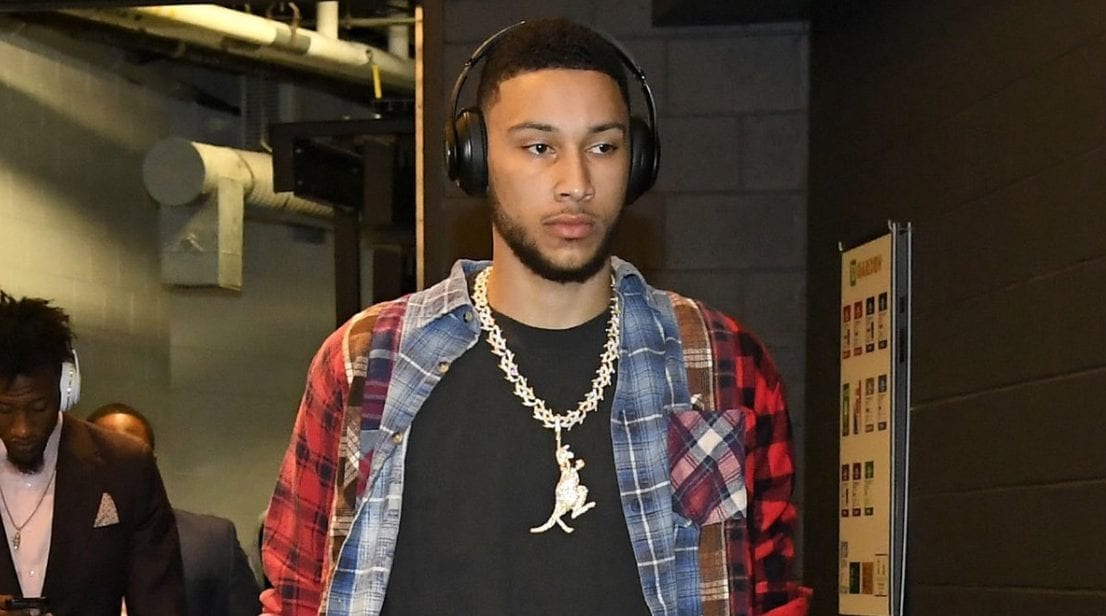 "I think it's great, him coming back and playing in the NBL," Simmons said.
"The NBL is a great league and it's really coming back.
"Especially having him there, it brings a lot more attention and fans and things like that.
"So for me, if I can get involved somehow, some way, I think that would be really cool."
It's hard to think of anything that would make Australia's rabid basketball fan base happier.
Philadelphia fans, meanwhile, are less concerned with Simmons following Bogut into an Australian jersey and more focused on him following his countryman onto the hallowed list of NBA champions.
A lot of fans want a lot of things from Simmons.
And he's determined not to disappoint a single one of them.
For more Basketball Forever content, follow @bballforeverfb and @nickjungfer.