The NBL has continued to load up on talent with a host of exciting locals and imports arriving in the league for the first time.
With the season tip-off imminent, we've selected one must-watch fresh face from each team for a last-minute "getting to know you" preseason primer.
Make sure you familiarise yourself with these guys now, because you'll be hearing a lot more about them over the next six months.
Andrew Bogut (Sydney Kings)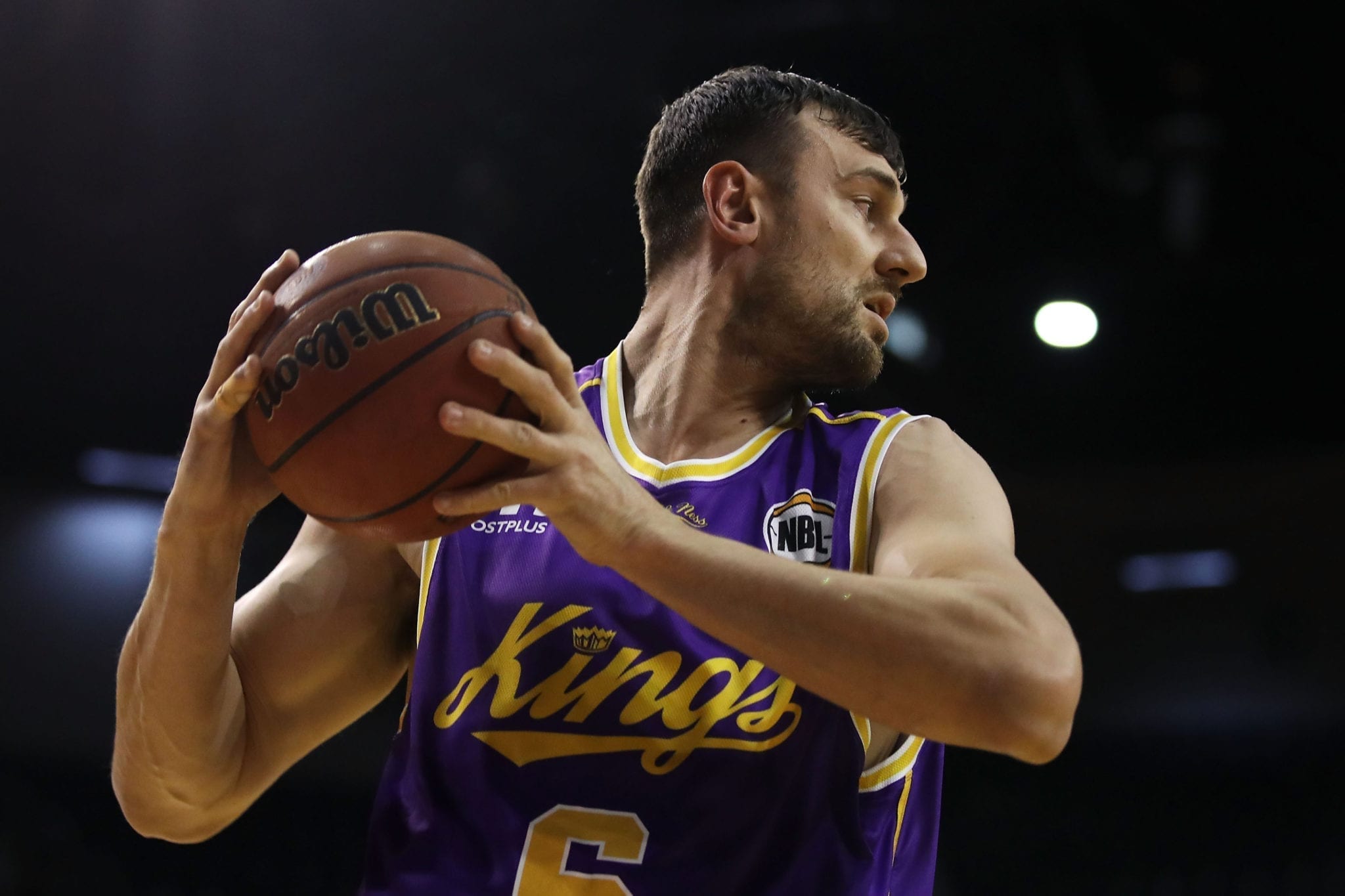 Ok, so you were probably expecting to see unfamiliar faces on this list (they're coming), but we've got you on a technicality right out of the gate.
The Kings have built an all-time superteam, and Andrew Bogut is their star of stars.
But despite his lofty status in the basketball world, Bogut is the first to admit he won't be dropping eye-popping numbers.
Even in his prime, he was never a stats guy.
But what you will get from the big fella is elite defence, passing which defies his size, beautiful pick and roll action with Jerome Randle and an ability to elevate his teammates to another level.
If Bogut brings the same amount of fire to the court that he does to Twitter, he'll be in for one hell of a season.
Terrico White (Perth Wildcats)
The Wildcats have made a habit of latching onto elite American talent and they're hoping they've done it again with the signing of 6'5 guard Terrico White.
If it wasn't for the injury bug, many believe White could well be in the midst of a fruitful NBA career.
He was drafted 36th overall by the Pistons in 2010, with Detroit just as drawn to his athleticism as the folks at home checking out his viral videos on YouTube.
You want highlights? Terrico White's got highlights! pic.twitter.com/fTvae04aNk

— Perth Wildcats (@PerthWildcats) July 27, 2018
But White must've crossed paths with several black cats that year, fracturing his right foot during the team's first preseason game.
He sat out the rest of the season, was later waived, and outside of two preseason games with the Suns in 2015, never played in the NBA again.
But that hasn't stopped White wreaking havoc internationally, plying his trade across the globe and winning the Korean Basketball League championship MVP earlier this year while averaging 25 points, 6 assists and 5 rebounds per game.
There's also more to this new Wildcat than big numbers and flashy dunks.
Perth coach Trevor Gleeson has raved about his ability to get out in transition, manipulate pick and rolls to his advantage and hit the outside shot.
He didn't quite live up to his billing in the preseason, however, making him a particularly interesting one to watch as the real games begin.
Jacob Wiley (Adelaide 36ers)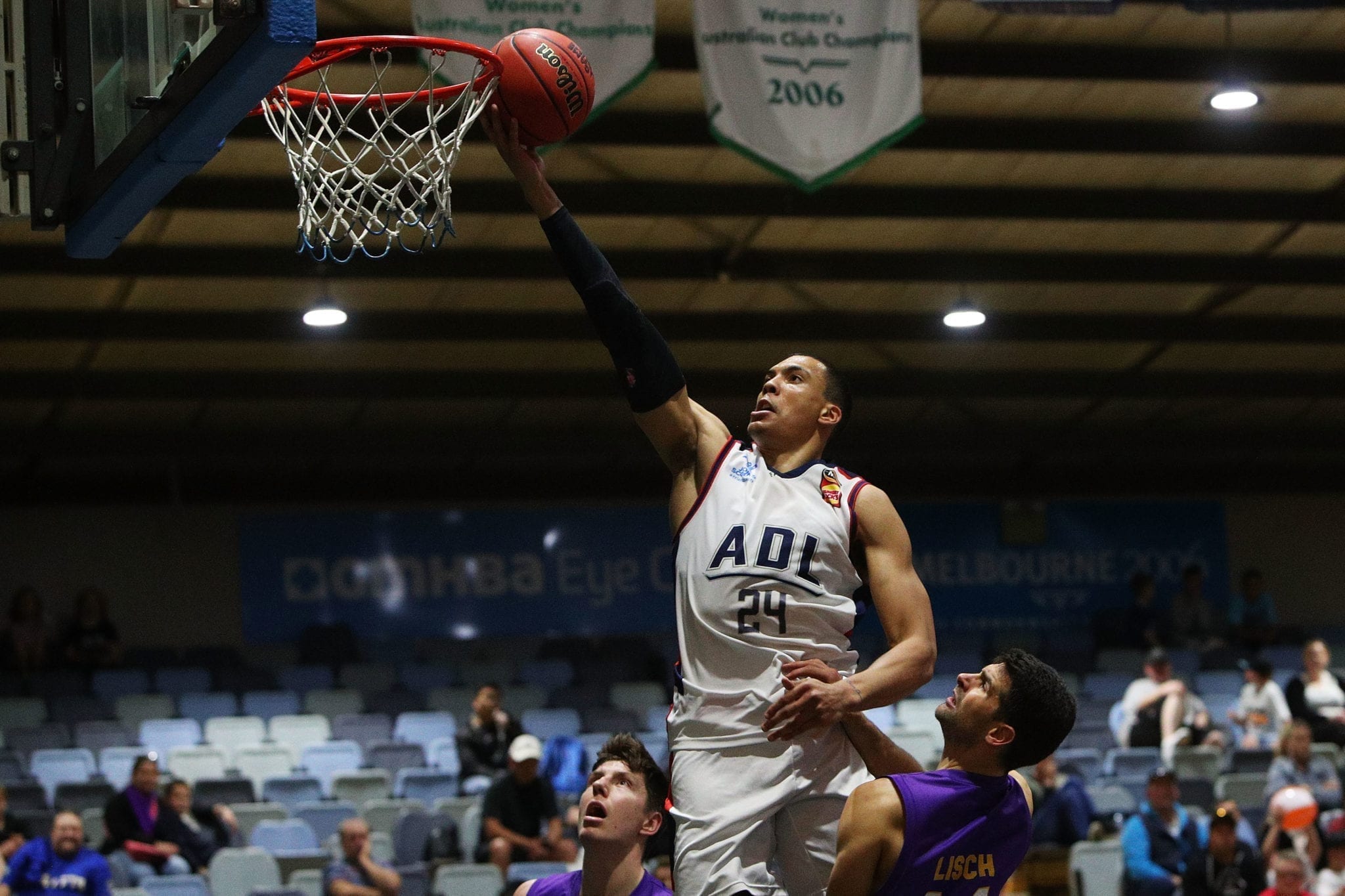 With US import Jacob Wiley stepping in for Mitch Creek this season, Adelaide has swapped one highly energetic, ferociously athletic hooper with another.
Wiley is a hyper-competitive forward who catapulted himself onto the NBA radar when he finished his college career with an almighty bang.
He averaged 20.2 points, 9.2 rebounds, 2.8 blocks and 2.3 steals per game for Eastern Washington, finishing up as the Big Sky Conference Player of the Year.
Jacob Wiley swats it away!#NBASummer pic.twitter.com/uRykIMNJVN

— NBA (@NBA) July 9, 2018
Despite missing out at last year's draft, Wiley impressed with the Brooklyn Nets during Summer League and ultimately played five games for the Nets on a two-way contract.
He spent time with Brooklyn's G-League affiliate, the Long Island Nets, where he averaged 7.8 points, 3.6 rebounds and 1.1 assists in 20.6 minutes per night, before suiting up for the Dallas Mavericks at Summer League this year alongside the aforementioned Creek.
Back home, the 36ers' success will be closely tied to Wiley's.
And considering he's looking like one of the better players in the league already, that bodes well for Adelaide.
Creek had long been the heart and soul of the team, and the Sixers will need Wiley to replace that production if they want to contend once more.
Dan Trist (Melbourne United)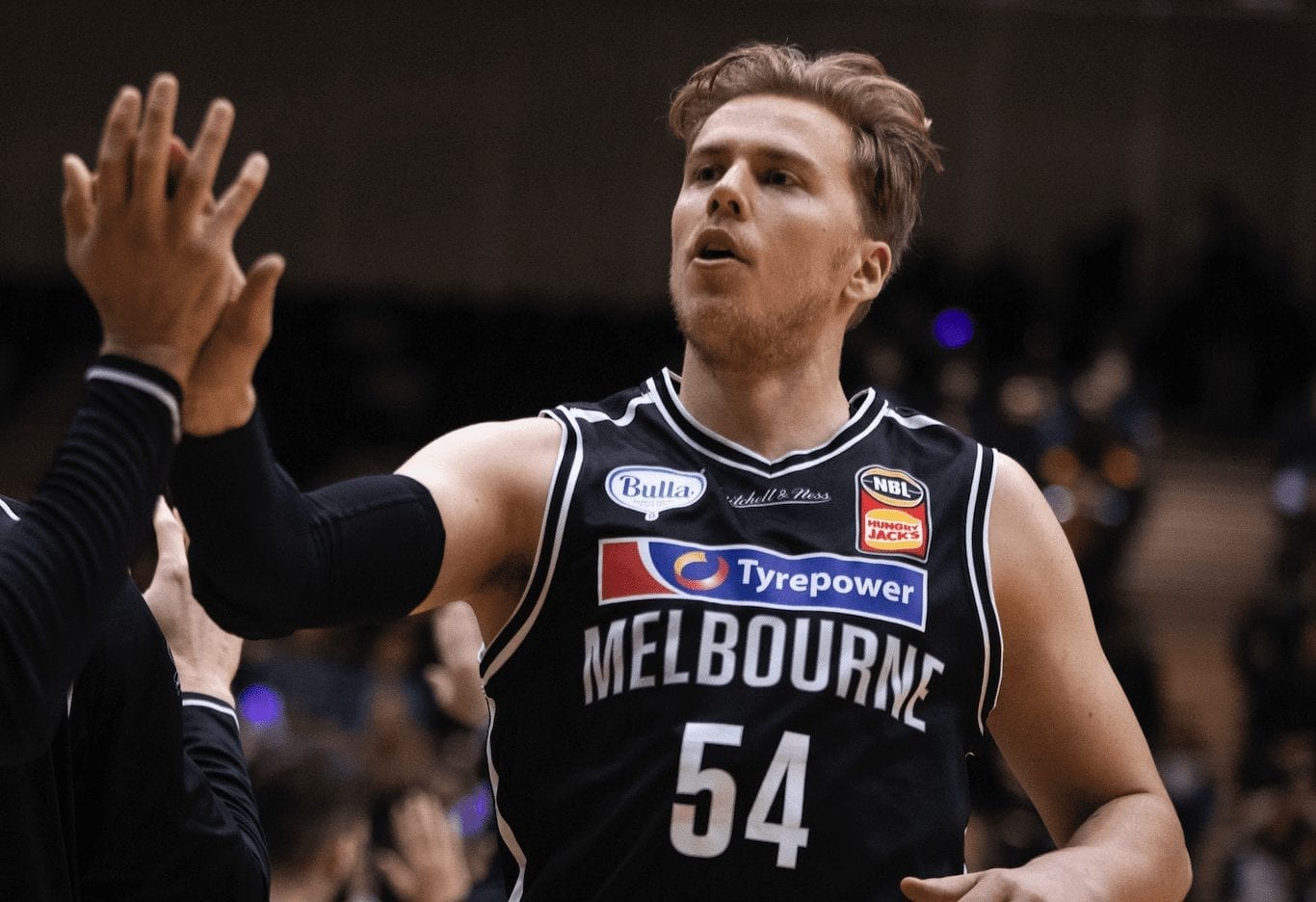 When Dan Trist came into his own as a senior at Lafayette in 2015 – averaging 17.3 points and 6.7 rebounds – Dean Vickerman's ears pricked up.
Vickerman was so intrigued with the young prospect that he tried to get him to join his New Zealand Breakers squad at the time.
Despite being unsuccessful, the current Melbourne United head coach finally got his man three years later.
Now that Trist has signed on the dotted line, he figures to add another dimension to Melbourne's already lethal offence, with the 6'9 big man having long shown the ability to bang inside and hit the outside shot.
His ability to stretch the defence will prove particularly valuable against more traditional big men, while opening up the floor for offensive destroyers like Chris Goulding and Casper Ware.
A small ball lineup featuring Trist as the five – if used wisely – could also prove to be lethal on offence.
Alonzo Gee (Brisbane Bullets)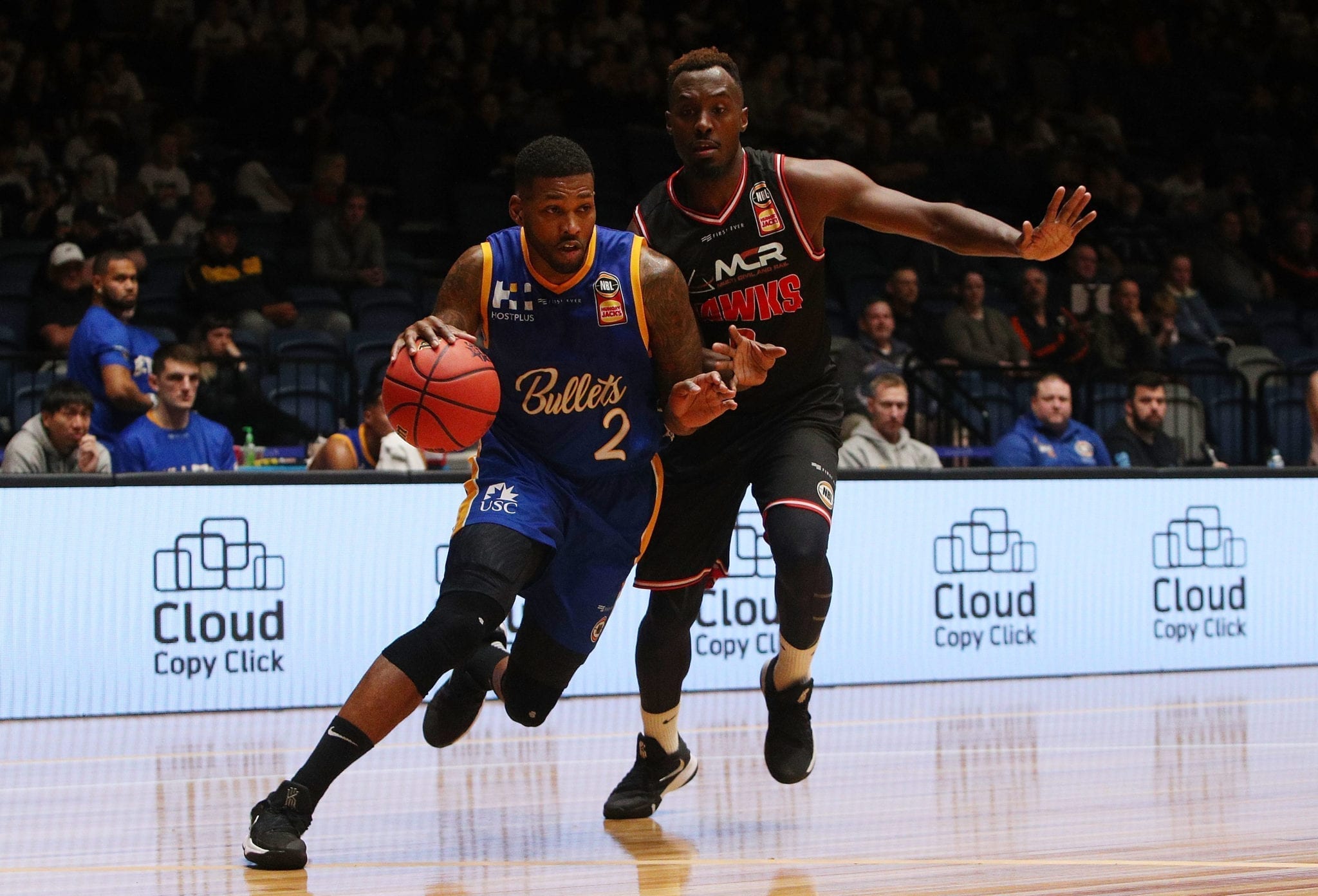 Less than two years ago, Alonzo Gee was impressing with his relentless defence as a starter for the New Orleans Pelicans.
Having averaged 6.6 points per game in 21.8 minutes across his NBA career, Gee is an effective slasher but has never been accused of being a big-time scorer.
O-M-Gee 😯

Let's just say there's good reason why @GeeAlonzo has played for 6⃣ NBA squads. He's bringing his experience and house of highlights on a direct flight to the @BrisbaneBullets #NBL19 pic.twitter.com/fwdWusbCQM

— NBL (@NBL) August 30, 2018
But he should certainly prove to be elite at the other end of the floor, having grown accustomed to locking down some of the most explosive offensive talents in the world.
Each team's best scorer will have their work cut out when they come up against Gee.
Shawn Long (New Zealand Breakers)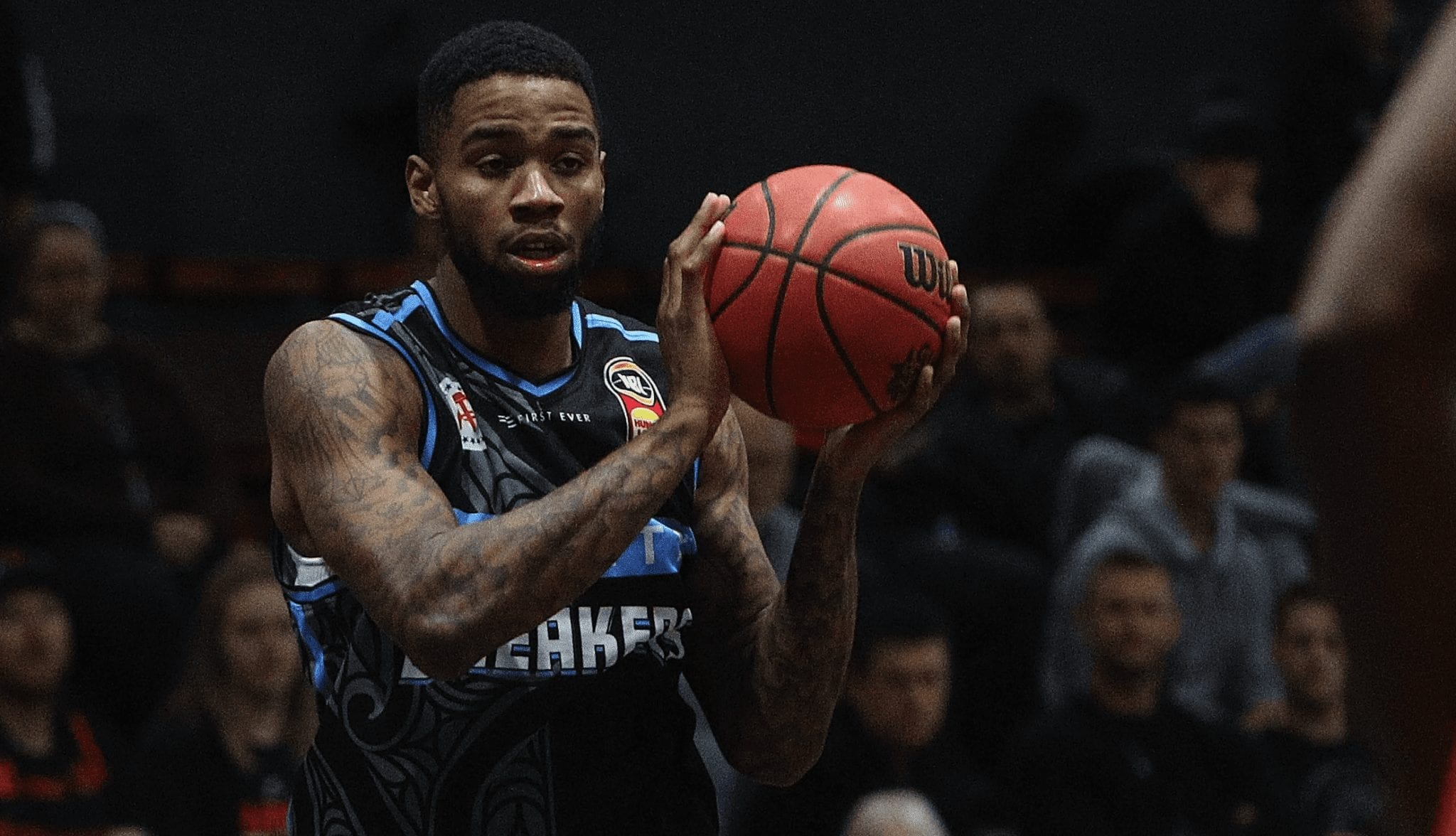 At 6'9, Shawn Long is far from the biggest centre going around.
But he more than makes up for it with a combination of athleticism and heart.
#BreakerNation, we think you'll like this one 😏

Check out our newest recruit in action, former @sixers big man Shawn Long 👀🙌 pic.twitter.com/d0ZurSb31f

— SKY Sport Breakers NZ (@NZBreakers) September 5, 2018
It's that hustle which propelled Long to finish his college career as Louisiana's all-time leading rebounder, putting up a double-double in all four years and averaging 18.9 points and 12.2 rebounds as a senior.
Long also brings that same type of energy at the defensive end of the floor, where he's proved to be a real problem for his opponents at times, even at the NBA level during his brief stint with the Philadelphia 76ers.
Devon Hall (Cairns Taipans)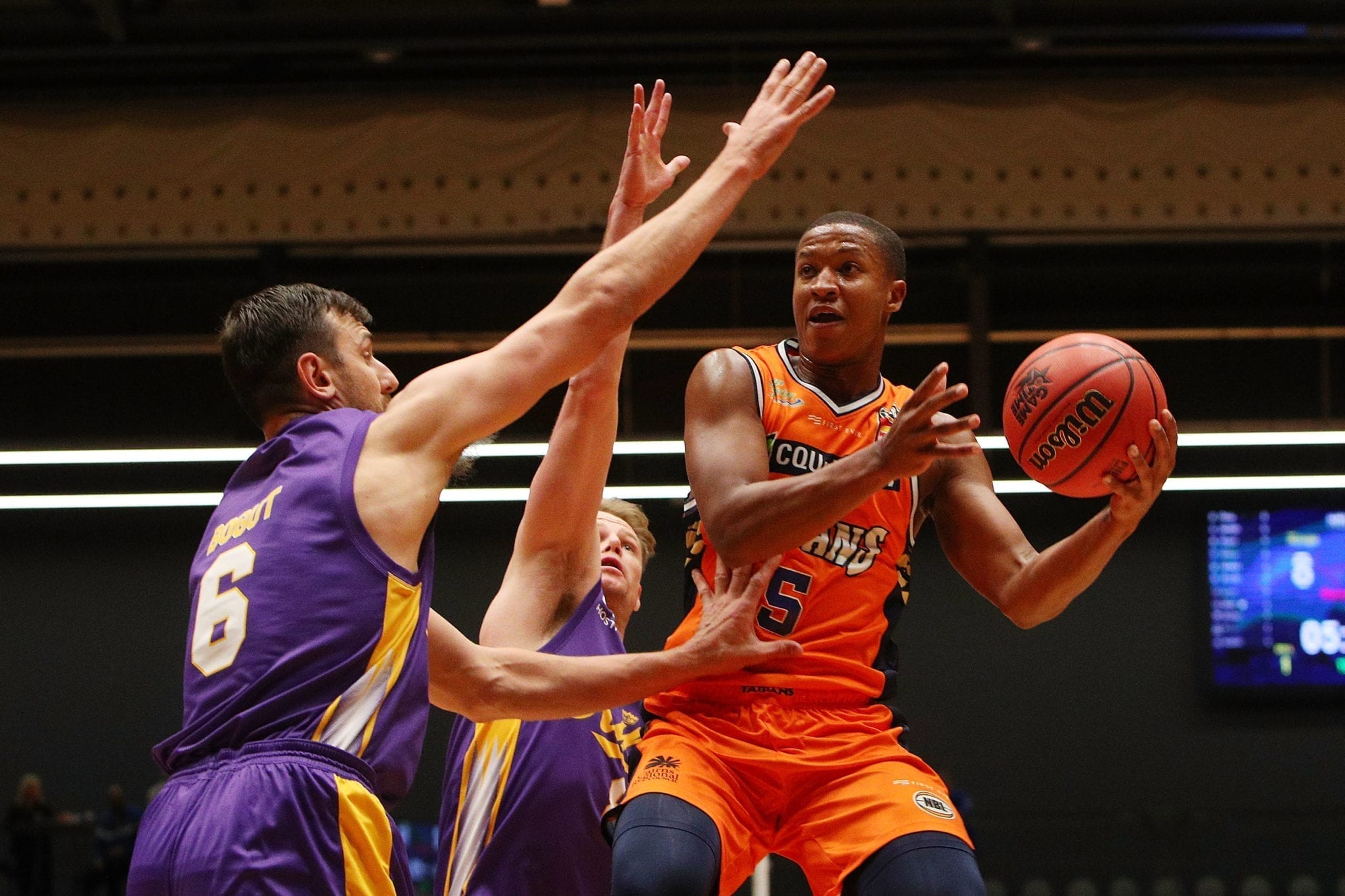 The phrase "shooting his shot" gets thrown around a lot these days.
But certified marksman Devon Hall will quite literally be doing exactly that this season, and possibly more than anyone else.
Hall shot the ball at a scorching 43 percent in college, while averaging 11.7 points, 4.2 rebounds and 3.1 assists for Virginia.
Better still, he helped the Cavaliers win the ACC regular season with a stunning 30-2 record, while also taking out the ACC Tournament.
The 6'6 shooting guard will take his place in a Trimble-Newbill-Hall-Loughton-Loe starting five that's absolutely loaded with shooting, which should allow him extra time and space to do his thing.
Emmett Naar (Illawarra Hawks)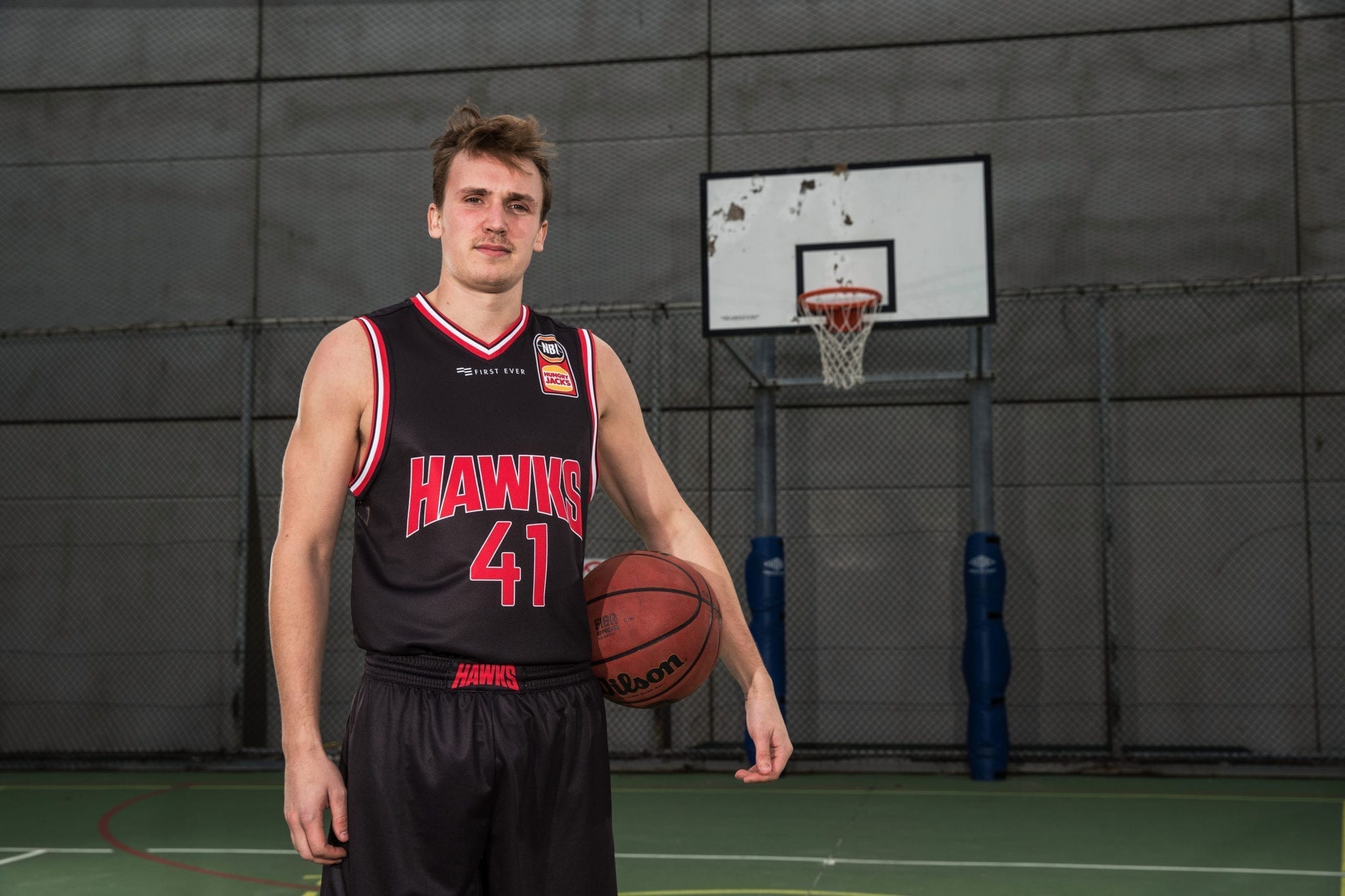 The Illawarra Hawks have invested in their future with the signing of young Australian point guard Emmett Naar.
The 24-year-old floor general is coming off an impressive four-year college career with division one school and renowned Aussie prospect factory St Mary's.
Narr averaged 10.8 points and 8.9 assists across his senior year, his 284 assists marking a single season Gaels record.
Emmett Naar goes 5️⃣ hole…oh and he leads the nation with 127 assists #SCtop10 #GaelsRise pic.twitter.com/UT6IVXcq2f

— Saint Mary's Hoops (@saintmaryshoops) December 29, 2017
Better still, he finished as the school's all-time assists leader, surpassing the previous mark set by Matthew Dellavedova.
Naar's 8.9 assists per game also ranked second in the country, the only man ahead of him being Oklahoma sensation and eventual lottery pick Trae Young.
To top if off, Naar's smarts and creativity should lends themselves to Rob Beveridge's system as well as his surname lends itself to newspaper headlines.
For more Basketball Forever content, follow @bballforeverfb and @nickjungfer.