The NBL is well aware that becoming the world's second-best league will be about more than just the on-court product.
Establishing itself as a global force will require appealing to fans in other ways too, and that's where the league's new apparel brand First Ever comes in.
The company will begin that process by working its way into day-to-day street culture, much like the NBA has with its apparel.
And they won't rest until they've struck a chord with the Australian public, determined to create deeply meaningful and innovative jerseys in a league which once treated them as an afterthought.
It's no secret that Australia is home to an extraordinary number of basketball fans, many of which just need a little convincing that the NBL is the real deal once again.
And First Ever will be a big part of winning those fans back.
The plan is that eventually you won't be able to walk down the street without seeing someone wearing NBL gear, according to First Ever CEO Justin Kestelman.
"Everything that we're doing is based around ensuring you can incorporate each item into street wear scenarios," Kestelman said.
"So when you're out and about, you can wear one of these jerseys and stylise it with anything else that you would wear day-to-day.
"Make no mistake, we're a fashion business, that's at the heart of what we're doing here."
It's only early days for First Ever – having formed earlier this year – and it's 'up and coming' status sits perfectly in line with the NBL itself.
As the league looks to position itself right up there with the NBA, First Ever has its sights set on becoming the next Nike or Adidas.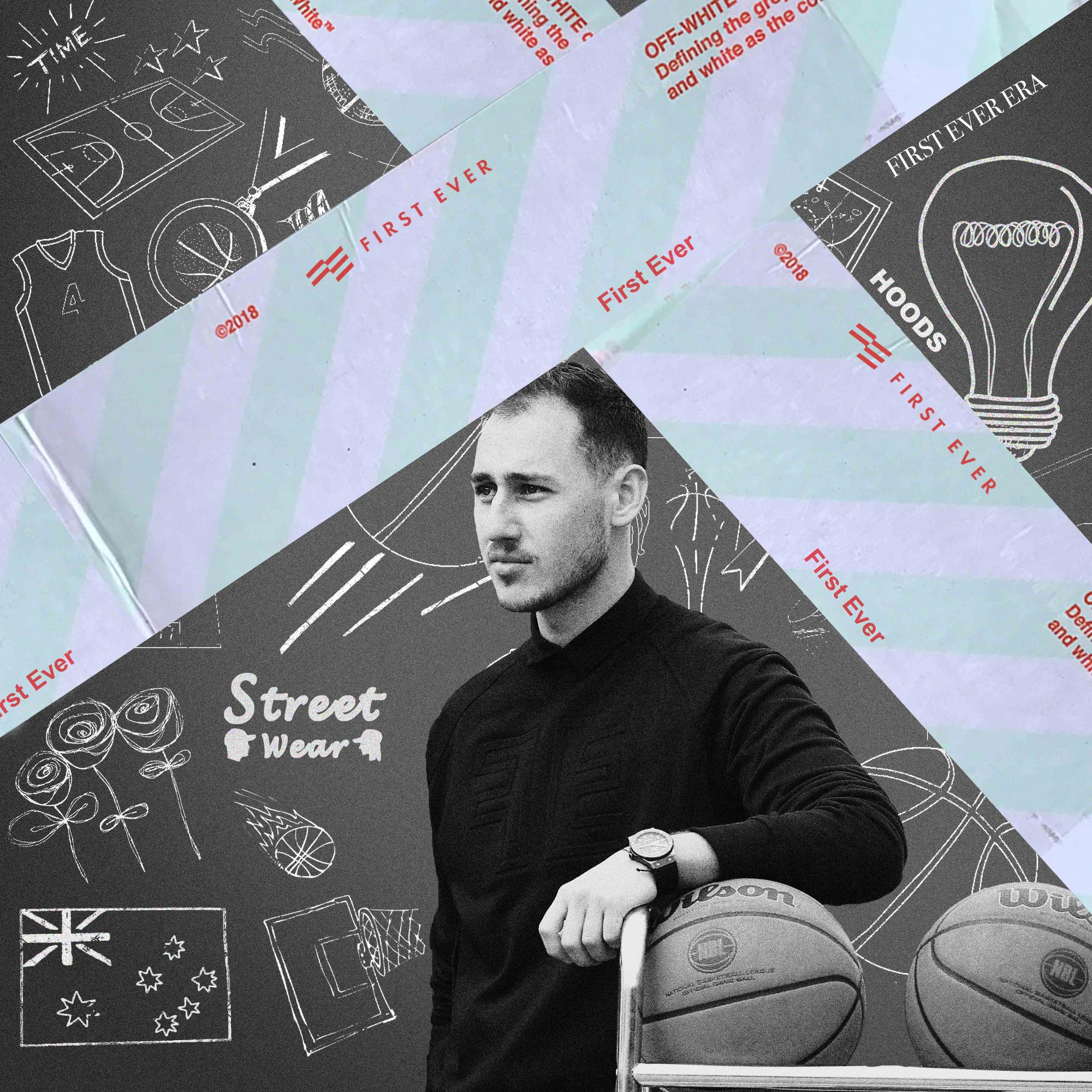 "We want to be one of the most prominent global athletic streetwear brands," Kestelman said.
"Yes, we're owned by the NBL, but our job is also to collaborate with other leagues, sporting codes and businesses to come up with an inspirational product."
And while Kestelman and his team hold dreams of making it big, they're also determined to bring the little guys along for the ride.
In supplying apparel at all levels, the brand will ensure a portion of every sale goes towards junior development programs across the country.
First Ever will formally launch on September 21.
For more information, head to First Ever's website and the NBL Store.
For more Basketball Forever content, follow @bballforeverfb and @nickjungfer.