Free agency was fun this summer, but really it was just an appetiser for next year.
That's really saying something when you consider the best player of the past 20 years – and possibly ever – changed teams this offseason.
Just for a bit of fun, here's a way-too-early look at next year's top 10 unrestricted free agents.
1. Kevin Durant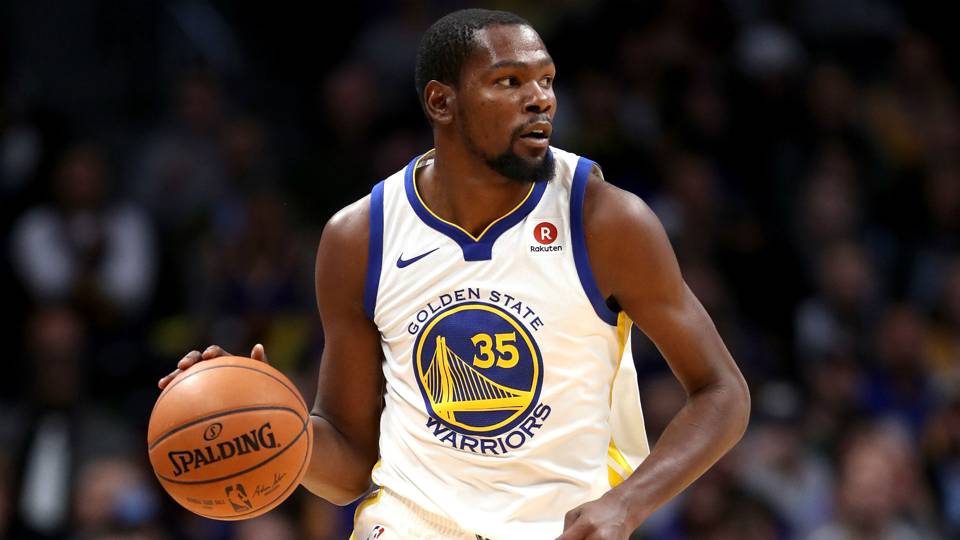 If Kevin Durant wins a third title in three years with the Warriors, is it crazy to think he could seek a new challenge elsewhere?
It could be all the more possible if the endless hate really is getting to him as much as his salty behaviour on social media suggests it is.
Leaving the Warriors and winning elsewhere would go a long way to repairing his battered public perception, and Durant surely knows it.
2. Kawhi Leonard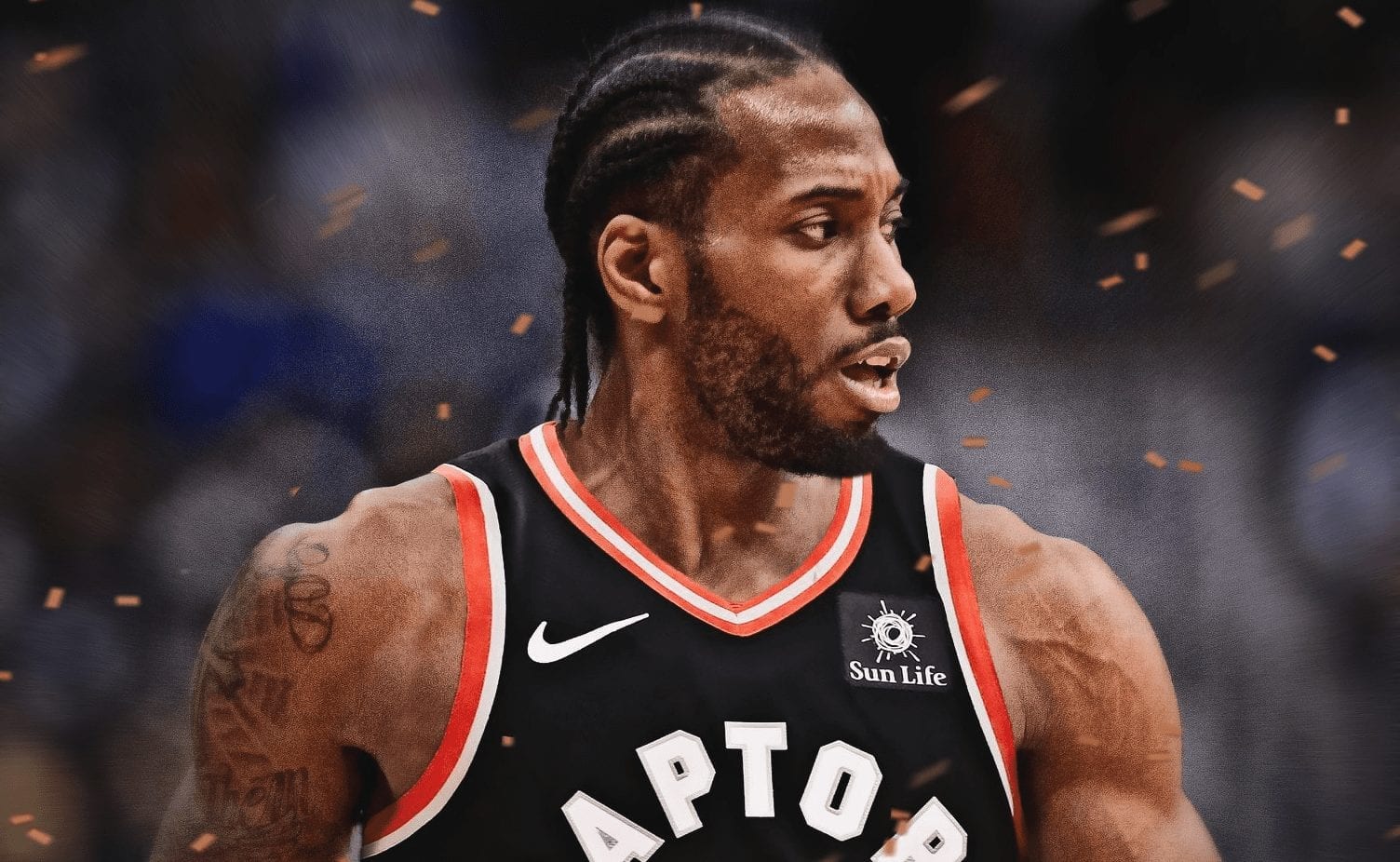 The Raptors are reportedly gaining confidence in re-signing Kawhi Leonard next summer already.
Meanwhile, it's hard to find an NBA player who doesn't rave about the city of Toronto, while the Raps have an impressive track record of making their stars want to stay.
But it will still take a very deep run in the playoffs to convince Leonard that he can do better than sunny Southern California.
3. Kyrie Irving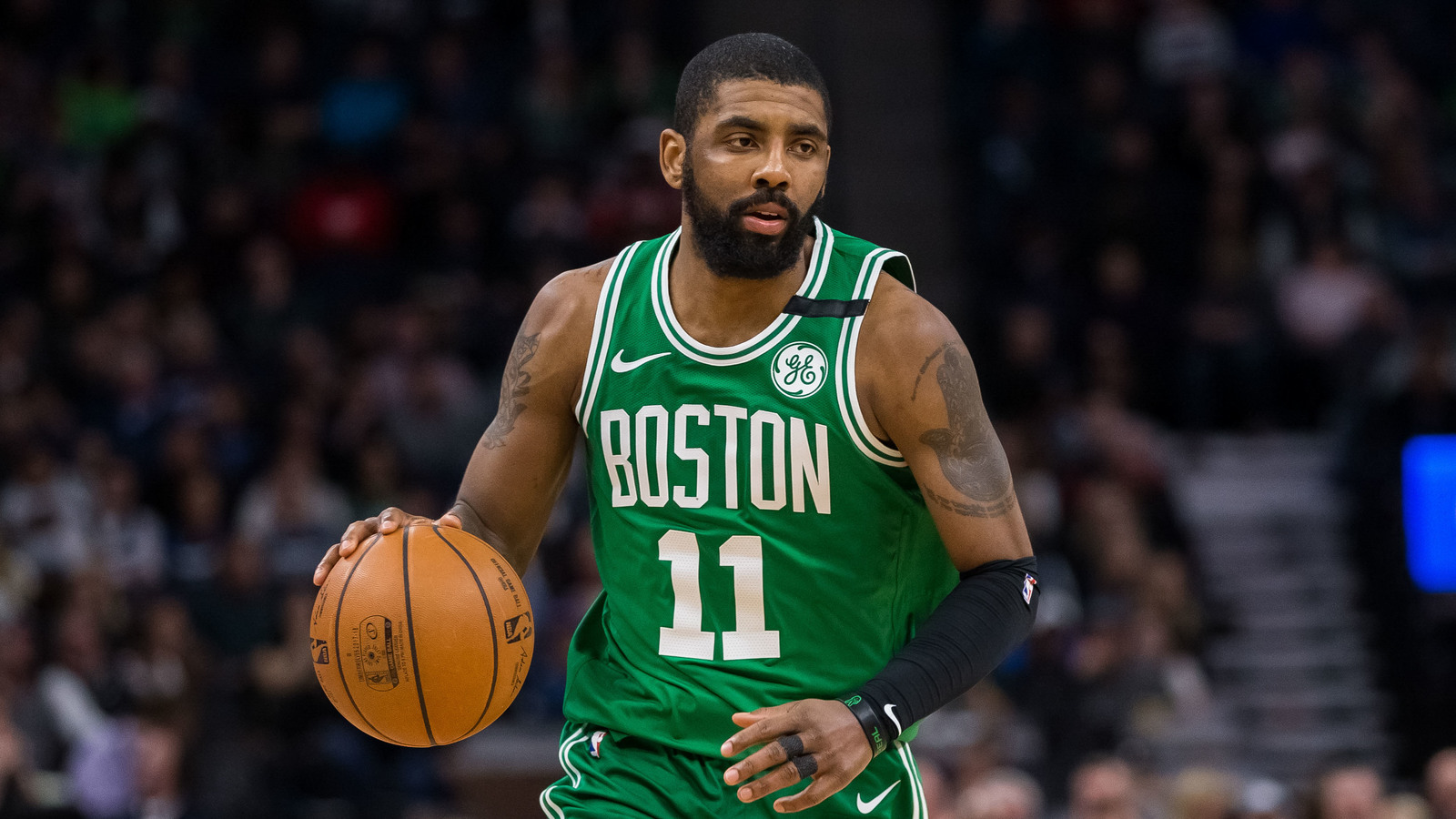 Some men just want to see opposing defences burn, and Kyrie Irving is one of them.
Dude has the most freakish arsenal of offensive moves imaginable, making him absolutely unstoppable with the ball in his hands.
And while ball dominant point guards can find themselves pigeonholed as 'good stats, bad team' guys, Kyrie has already shown he can succeed on elite squads.
The Celtics better just hope the reports of Irving having significant interest in the Knicks don't amount to anything.
4. Jimmy Butler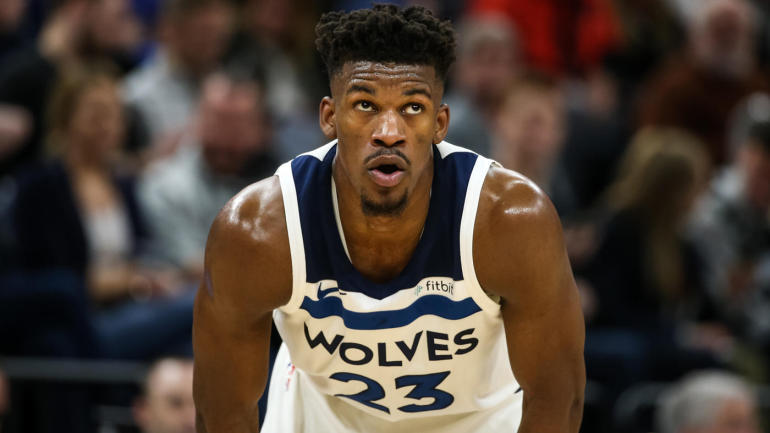 This could well be Jimmy Butler's summer of discontent.
Not 2019, right now.
Butler is reportedly concerned about the franchise's "fragile state", according to ESPN's Adrian Wojnarowski.
The Wolves can offer 5 years, $189.7 million, while any other team could "only" offer $140.6 million over four years.
But if the T-Wolves get the sense Butler isn't coming back, they could move him at the trade deadline to avoid losing him for nothing.
5. Klay Thompson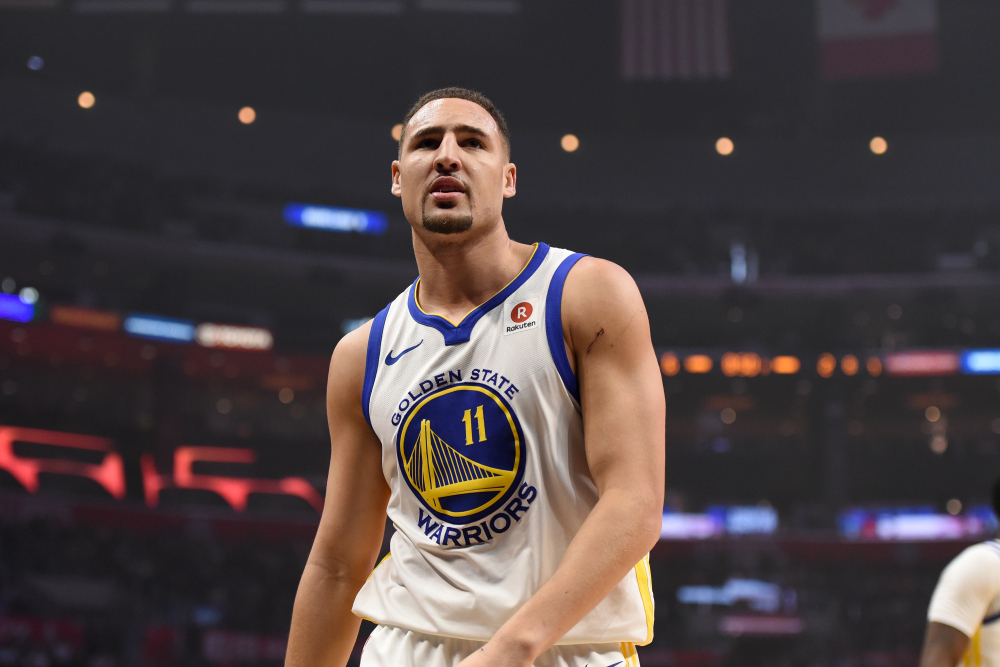 Golden State will finally feel the financial strain of their outrageously talented core next season, with Klay Thompson likely needing to accept less than he's worth in order to keep the Warriors' books in order.
But if he's set on making max money, that could be a problem for the Dubs, and Klay might not even have to leave California to find a comfortable new home.
Those crafty Lakers – who just happen to play in Thompson's hometown – have carved out all the cap space they need to sign a star like Klay.
6. DeMarcus Cousins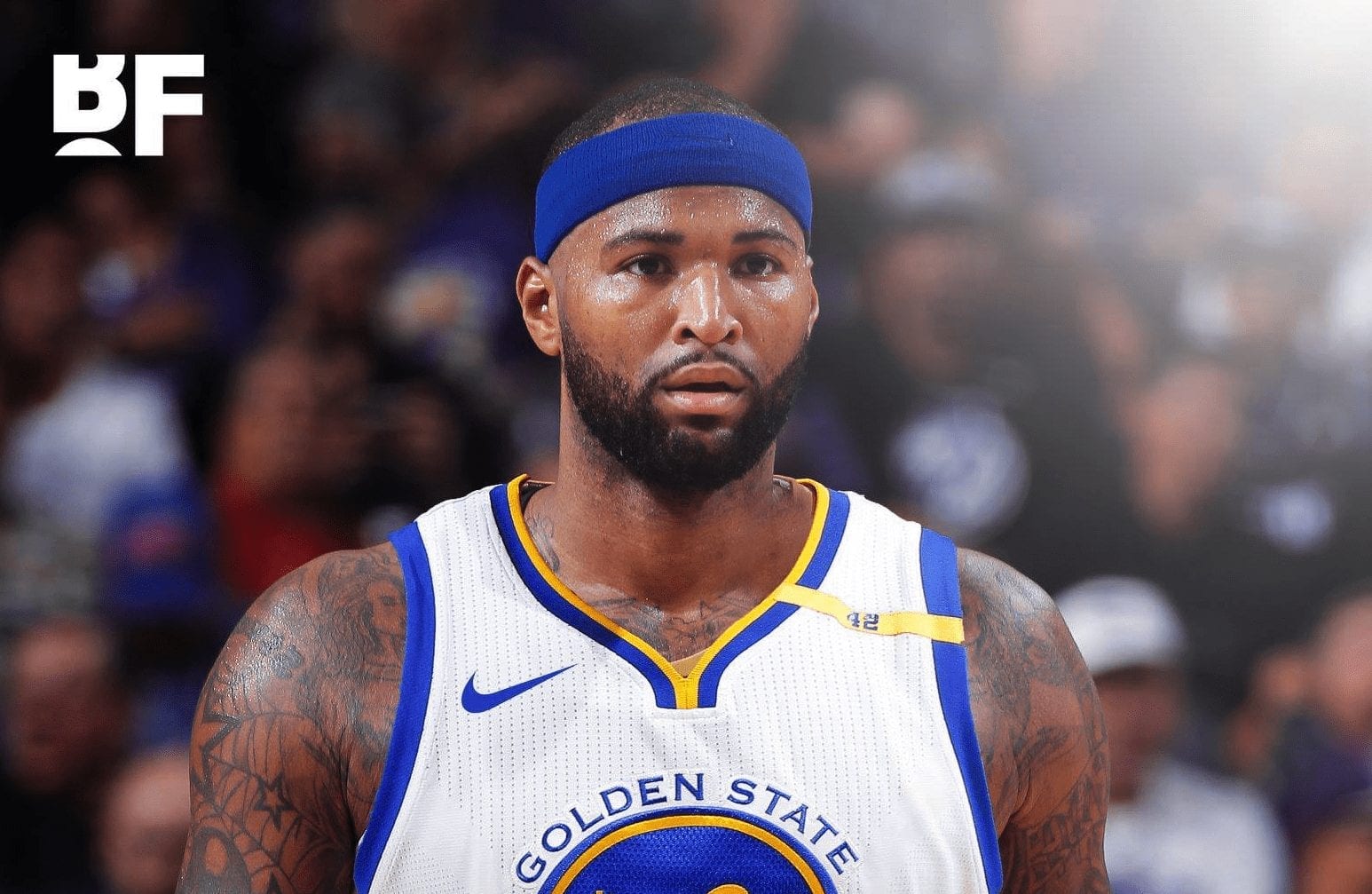 DeMarcus Cousins was betting on himself when he declined a two-year, $40 million offer from the Pelicans last season and signed a one-year, $5.3 million contract with the Warriors instead.
The problem is that he's betting on bouncing back from his Achilles injury, which is like betting on Myspace bouncing back.
An Achilles tear is the most devastating injury in basketball, and players who suffer one hardly ever come back the same.
7. Kemba Walker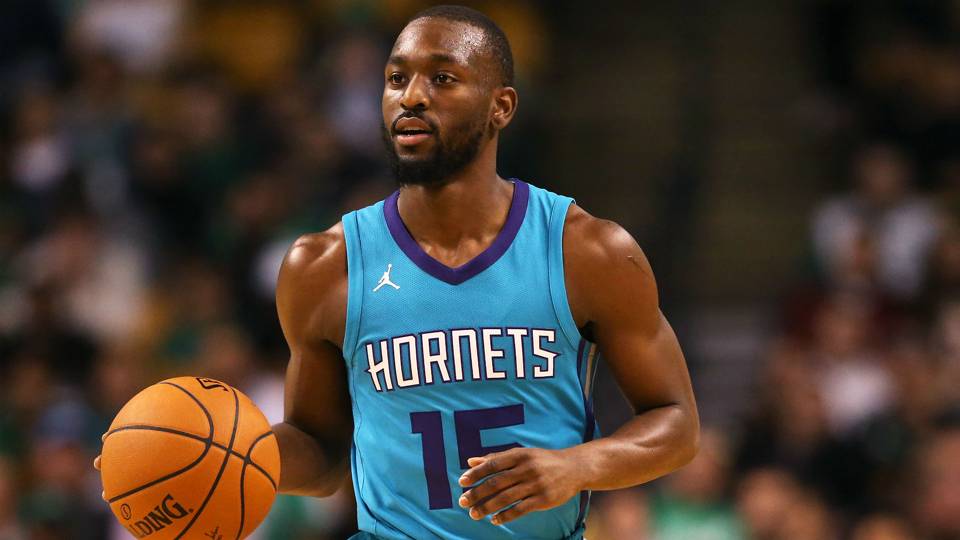 Kemba Walker is a scoring machine with the clutch gene, and he'll be highly sought after as a result.
He seems to have no problem with staying in Charlotte, but everyone can be tempted if the price (and team) is right.
8. Al Horford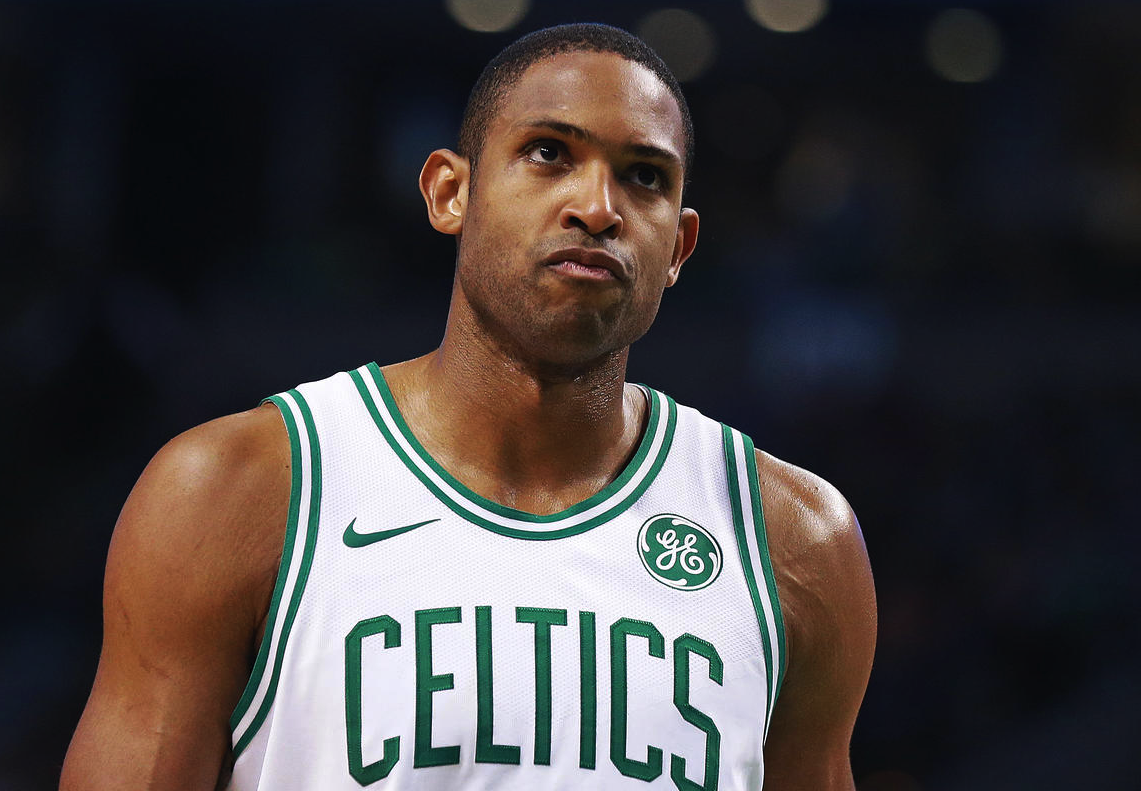 Al Horford became such an integral cog in Boston's well oiled machine that they simply have to make sure he remains in town.
There isn't much chance of him leaving next summer though, as Horford has a $30 million player option for 2019-20.
Unless he's been taking financial advice from DeMarcus Cousins, the 32-year-old Horford won't knock that back.
9. Eric Bledsoe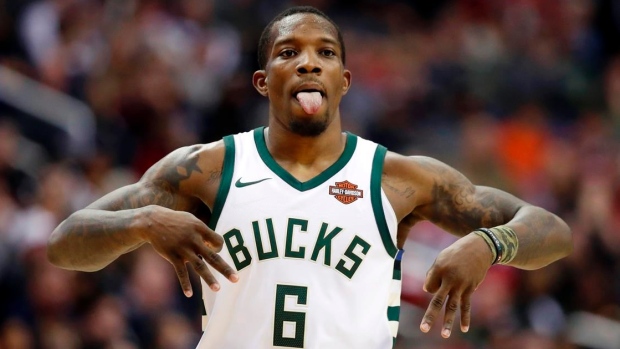 Eric Bledose has the ability to get it done at both of ends of the floor and is an absolute bulldozer when he wants to be.
But his fit with Giannis Antetokounmpo might not be the best and the Bucks will have to strongly consider whether he's the man they want at point guard going forward.
10. Khris Middleton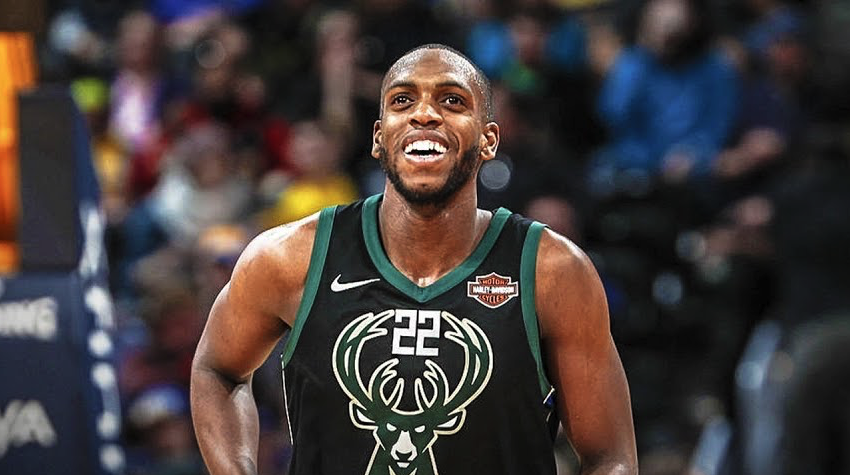 Khris Middleton should be a pretty decision for the Bucks.
He's a very handy three-and-D piece, and one of the best players that most casual fans couldn't pick out of a lineup.
Milwaukee will likely have to pay Middleton handsomely, but his natural fit on the team should make him a worthwhile investment.
For more Basketball Forever content, follow @bballforeverfb and @nickjungfer.