LeBron has already played a staggering 15 seasons in the NBA.
And for sneaker-heads, that means 15 years worth of LeBron's signature shoes.
To celebrate the King reaching that milestone, let's break down the best LeBron James shoes so far.
1. LeBron 15 – 2018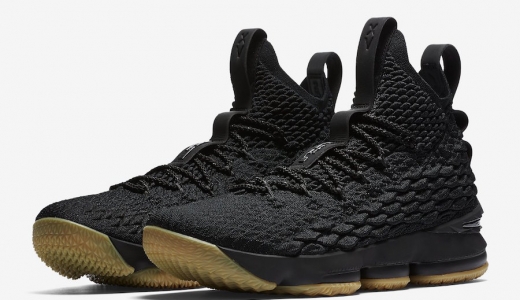 Definitely the best LeBron shoe we've seen so far.
It's incredible in terms of performance, while also being durable and light.
Oh, and it's pretty damn tidy aesthetically too.
2. Air Max LeBron VII – 2009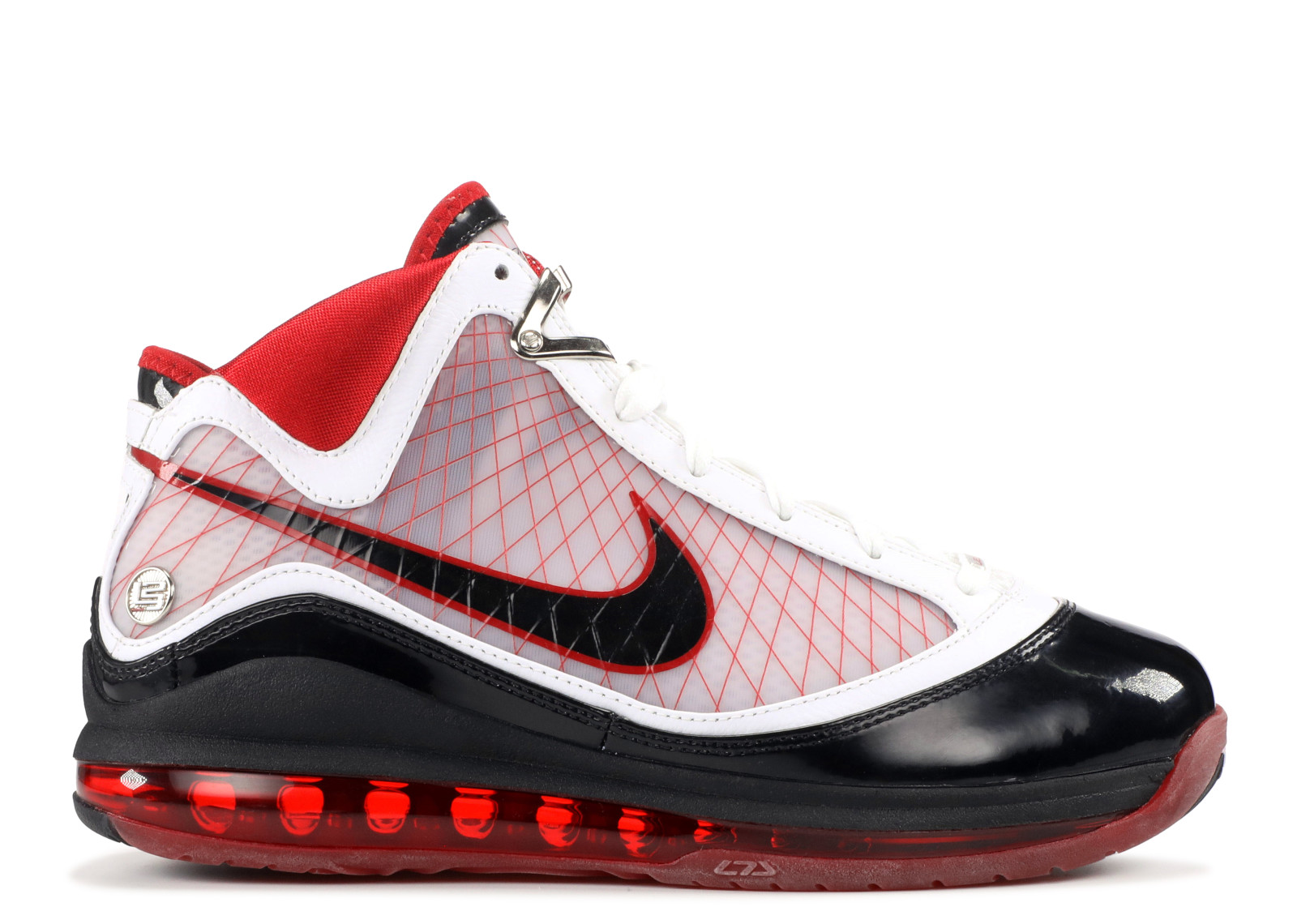 The LeBron VII was a bit of a shake-up in LeBron's line, with the shoe marking the first time Nike used its Air Max cushioning system in a basketball sneaker.
The colourways were pretty sweet too.
3. Nike Air Zoom Generation – 2003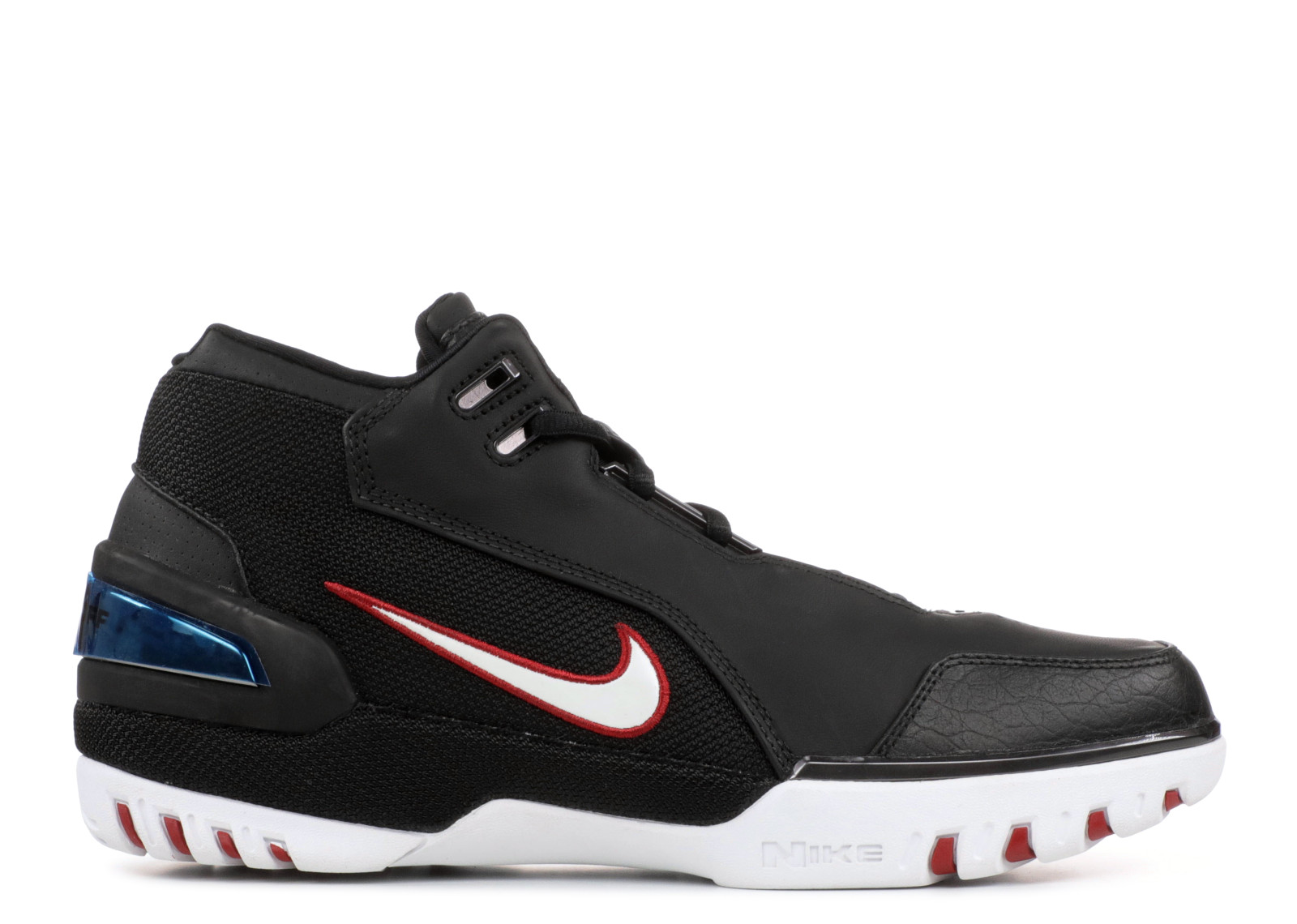 Nike offering LeBron his own signature sneaker in his rookie season made headlines, because after all, it's a pretty rare occurrence.
The design was inspired by the Hummer H2 his mum famously bought him in high school.
There is where it all began, and the significance of this sneaker in LeBron's lifetime of sneakers means it has to be high on this list.
4. LeBron 9 – 2012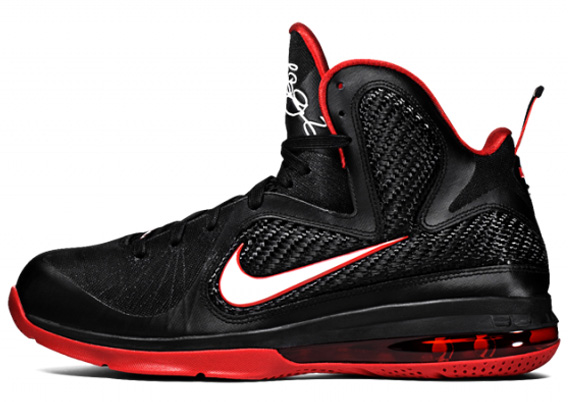 The LeBron IX was the first sneaker James won a championship in, and was available in some pretty drope 'South Beach', 'Cannon', 'Kentucky' and 'Christmas' colourways.
It was the first Nike shoe to include Hyperfuse material and Flywire tech.
5. LeBron V – 2007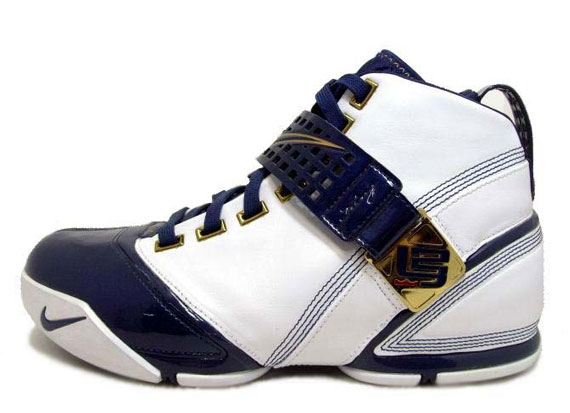 The LeBron V was undoubtedly one of the sharpest of LBJ's kicks.
It even featured a milk crate pattern on the ankle strap, which symbolized the basket LeBron used to play on when he was a kid.
This made it one of LeBron's most personal and meaningful sneakers.