It's the age-old question that never actually gets old…
Who's the best player in the NBA?
For a long time, that answer has clearly been LeBron James.
But with a host of freakish talent breathing down his neck, can we be so sure?
Here's our top 5.
5. Anthony Davis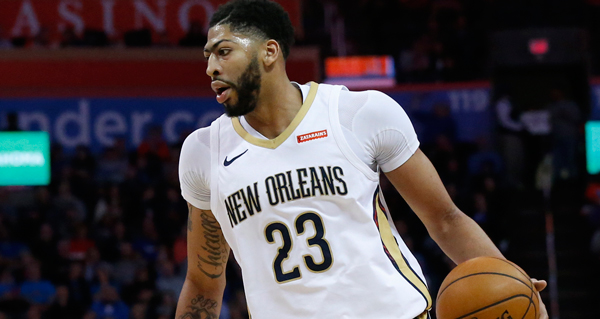 Just when you thought Anthony Davis couldn't do any more for the Pelicans, he upped the ante once again after DeMarcus Cousins went out with a season-ending injury.
Post-Boogie, Davis put up 30 points, 12 rebounds, 3 blocks and 2 steals.
The unstoppable Davis then led his rejuvenated Pelicans squad to a first-round sweep of the Blazers before eventually running into the unstoppable Golden State juggernaut.
But Davis is already one of those players who's so good that his team is a genuine chance every single night, regardless of who's lining up alongside him.
And there's only a handful of guys like that in the league.
4. James Harden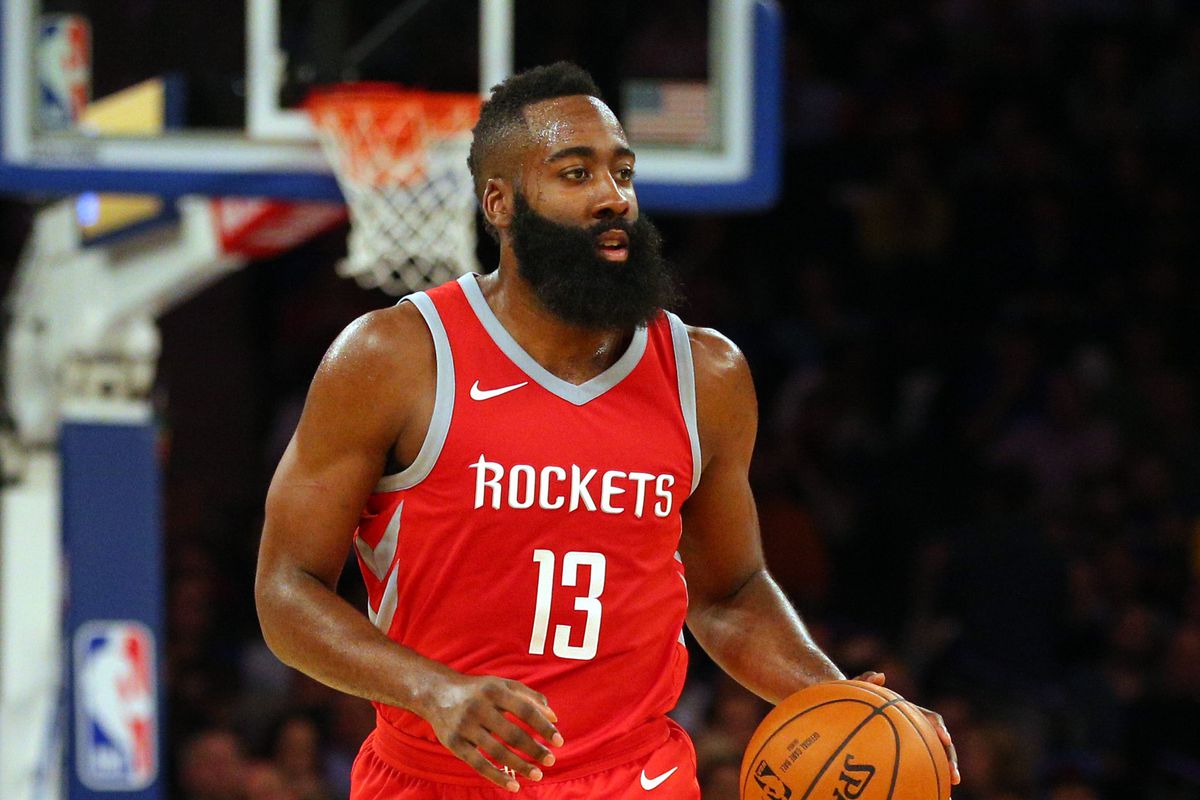 Putting the reigning MVP at number four on this list admittedly seems like borderline sacrilege.
Harden averaged a whopping 30.4 points and 8.8 assists as he led the Rockets to within one Chris Paul injury of the NBA Finals.
The Beard scores at will and distributes the ball beautifully in a system built perfectly around his game.
And yet, Harden at his very best still isn't quite as destructive as the men listed below.
3. Steph Curry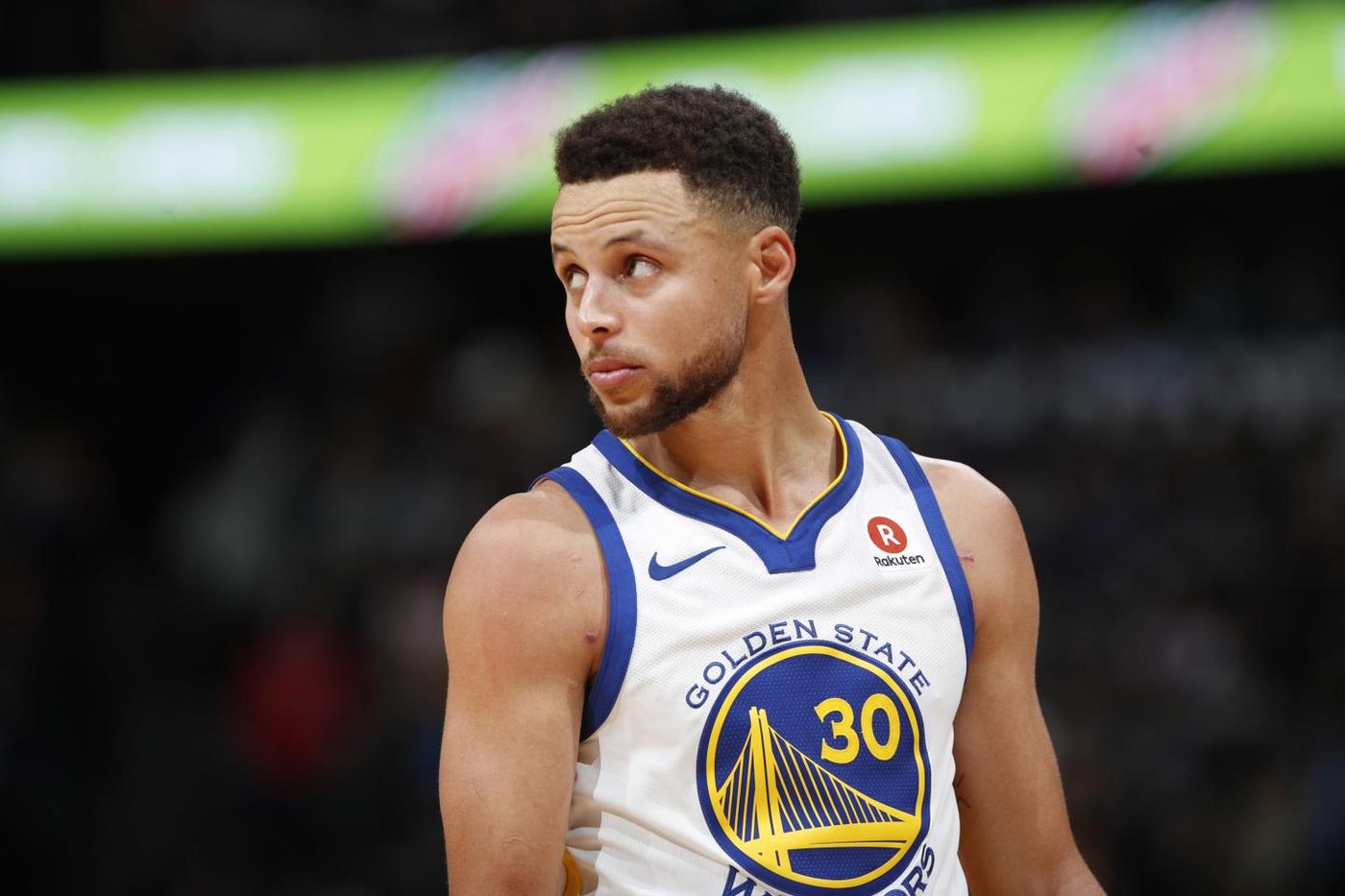 While he isn't the best overall player in the league, no one can set fire to an NBA defence like Steph Curry.
His very presence completely warps even the best defences, allowing his talented teammates to wreak havoc.
The two-time MVP is one of those rare players who's in range the second he pulls up at the arena, and the Warriors simply wouldn't be the Warriors without him.
2. Kevin Durant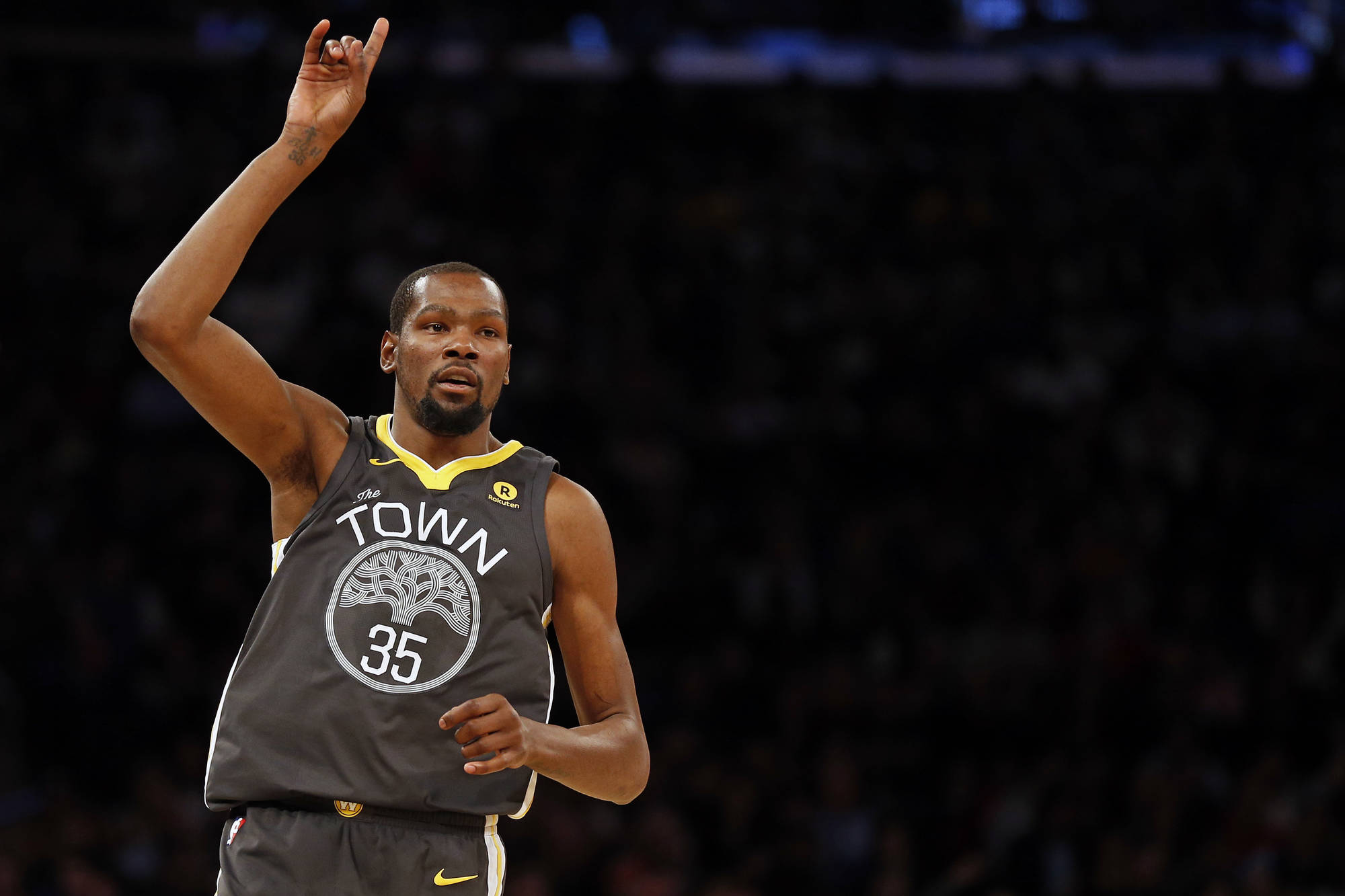 There's an argument to be made that Steph Curry is more important to the Warriors than Kevin Durant is.
But that's ignoring one half of the game, and Durant has blossomed into one of the best defenders in the league in Oakland.
Combine that with his unmatched scoring ability and you're looking at one hell of a player.
1. LeBron James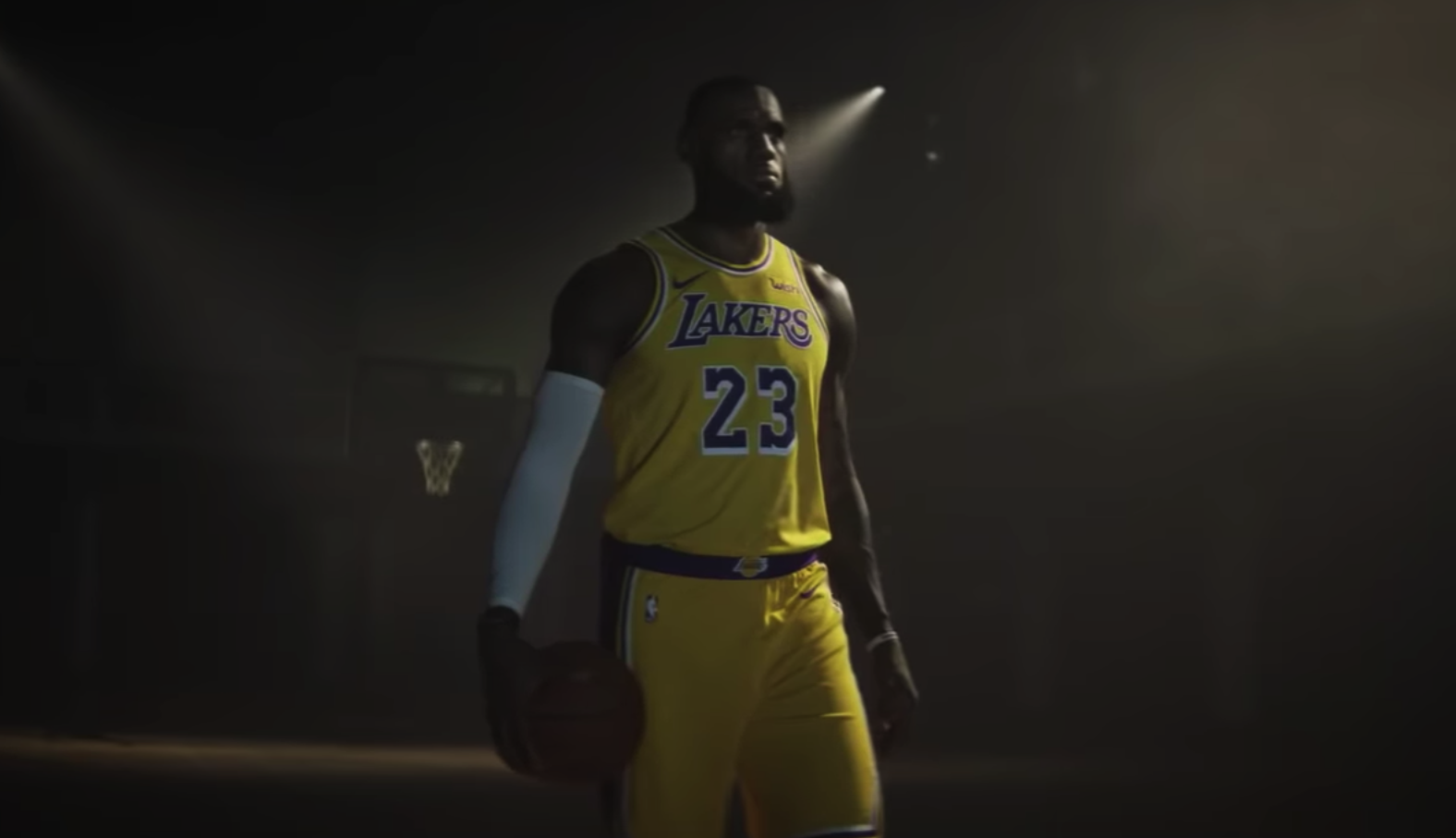 In his recent NBA 2K19 commercial, LeBron James stood defiantly as he declared his reign as the NBA's king wasn't over just yet.
And he's right.
At 33-years-of-age, he seemingly hasn't aged a day.
If anything he still seems to be getting better.
No one in the NBA can match James' combination of size, strength, scoring, defence, vision and smarts.
The only way he'll be surpassed is with age, and so far LeBron has somehow evaded the ageing process.
Father Time might be undefeated, but he's got a lot of work to do before he brings LeBron down.