As the Lob City era wore on in LA, the Clippers seemed to irritate more and more people.
Their constant complaining – directed at both at the referees and at each other – became a national talking point.
A team which had been marketed as outrageously fun to watch had quickly become one of the most unbearable.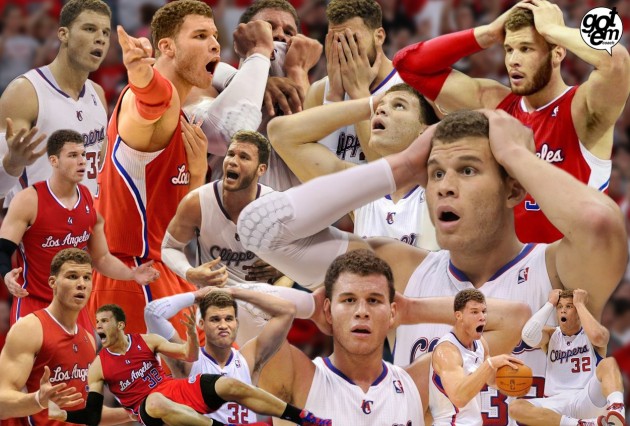 According to former Clippers guard JJ Redick, that apparent tension was very real and only got worse.
Speaking on Pardon My Take, Redick went as far as saying the team descended to "Donald Trump-level pettiness."
"I don't think there was one moment," Redick said. "Doc [Rivers] used to always talk about how when one group was together for a long period of time, instead of getting closer together you end up pointing fingers at each other.
"It was weird because separately everybody was really cool with each other, off the court everybody sort of got along. And then, there was just so much pettiness, it was just pettiness.
"It's weird to think what we had the potential to accomplish and what ultimately derailed that was pettiness. Like, Donald Trump-level pettiness."
What a shame no one lent those guys a copy of How to Win Friends and Influence People before it was too late.
For more Basketball Forever content, follow @bballforeverfb and @nickjungfer.