Steph Curry is a decorated three-time NBA champion, but it's his evolution into a champion of women's rights that he's most proud of.
A striking lack of gender equality strikes especially close to home for Curry now that he has two daughters.
In a piece for The Player's Tribune published on Sunday, Curry said he was determined to do everything possible to create a world in which young girls could chase the same dreams as boys, without in any way being put at a disadvantage.
His goal was born from his daughter, Riley, wanting to be a basketball player and a cook, like each of her parents.
"I want our girls to grow up knowing that there are no boundaries that can be placed on their futures, period," Curry wrote.
"I want them to grow up in a world where their gender does not feel like a rulebook for what they should think, or be, or do.
"And I want them to grow up believing that they can dream big, and strive for careers where they'll be treated fairly. And of course: paid equally."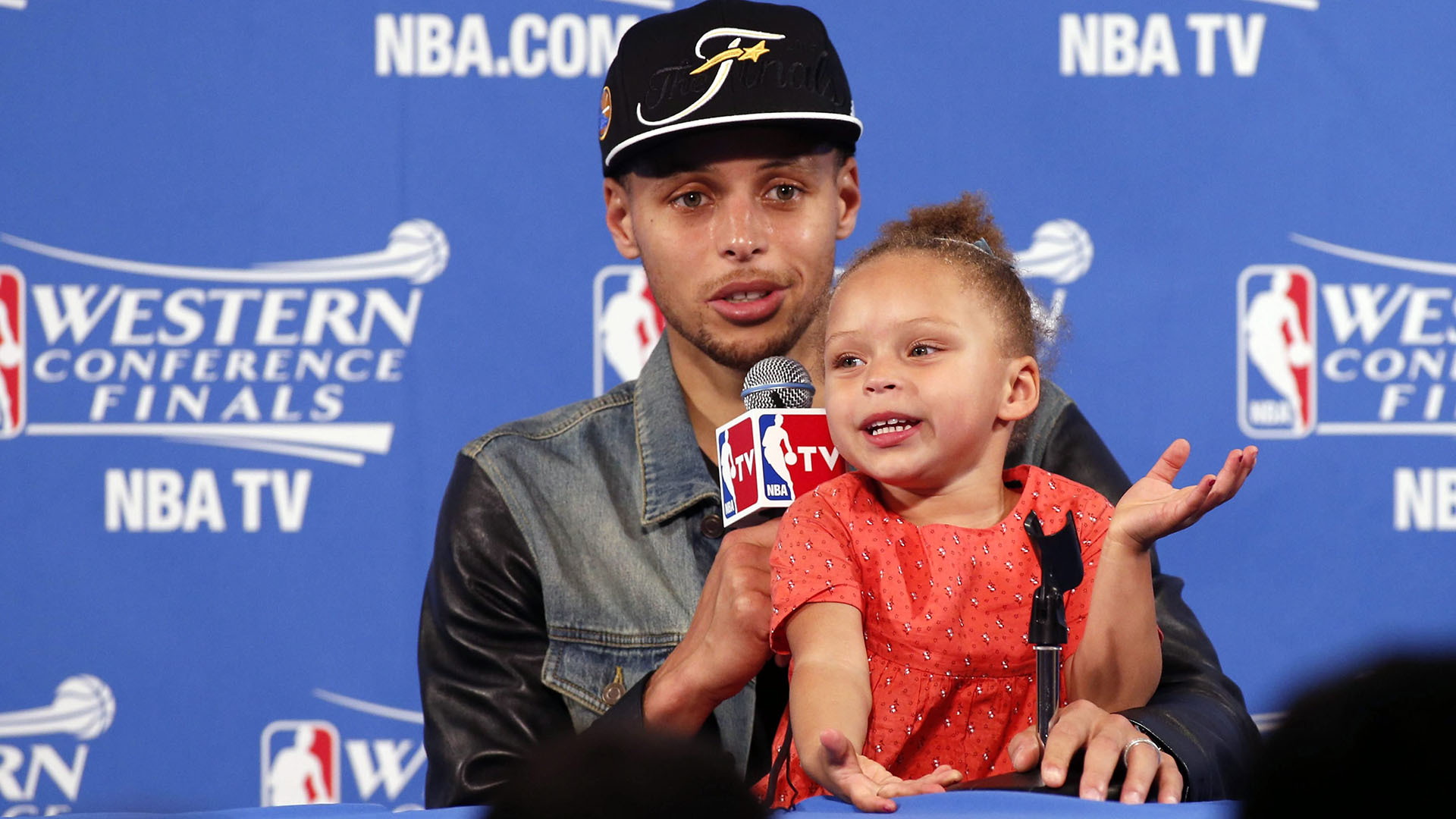 Curry's renewed outlook has also driven him to host an all-girls basketball camp, where he said the work ethic and enthusiasm of the players blew him away.
"One thing we've always maintained about our camp, is that we want it to be world class," Curry wrote.
"And in 2018? Here's the truth: You're not world class if you're not actively about inclusion.
"I've never seen a more engaged group of kids…This camp, these girls — they were about it. They were trying to absorb every single thing."
Curry also pushed for the end of the pay gap, urging readers to make real differences in their workplaces and communities regardless of political allegiances.
"Let's work to close the opportunity gap," he wrote. "Let's work to close the pay gap. And let's work together on this.
"I mean, "women deserve equality" — that's not politics, right? That's not something that people are actually disagreeing on, is it? It can't be."
For more Basketball Forever content, follow @bballforeverfb and @nickjungfer.