There's nothing quite like a genuine NBA bonehead.
These are the guys whose on-court behaviour is so outrageous you find yourself unsure whether to laugh or cry.
In celebration of this special kind of player, we've selected the NBA All-Bonehead Team.
These selections ignore position and era, valuing sheer boneheadedness above all else.
Starting lineup
Rasheed Wallace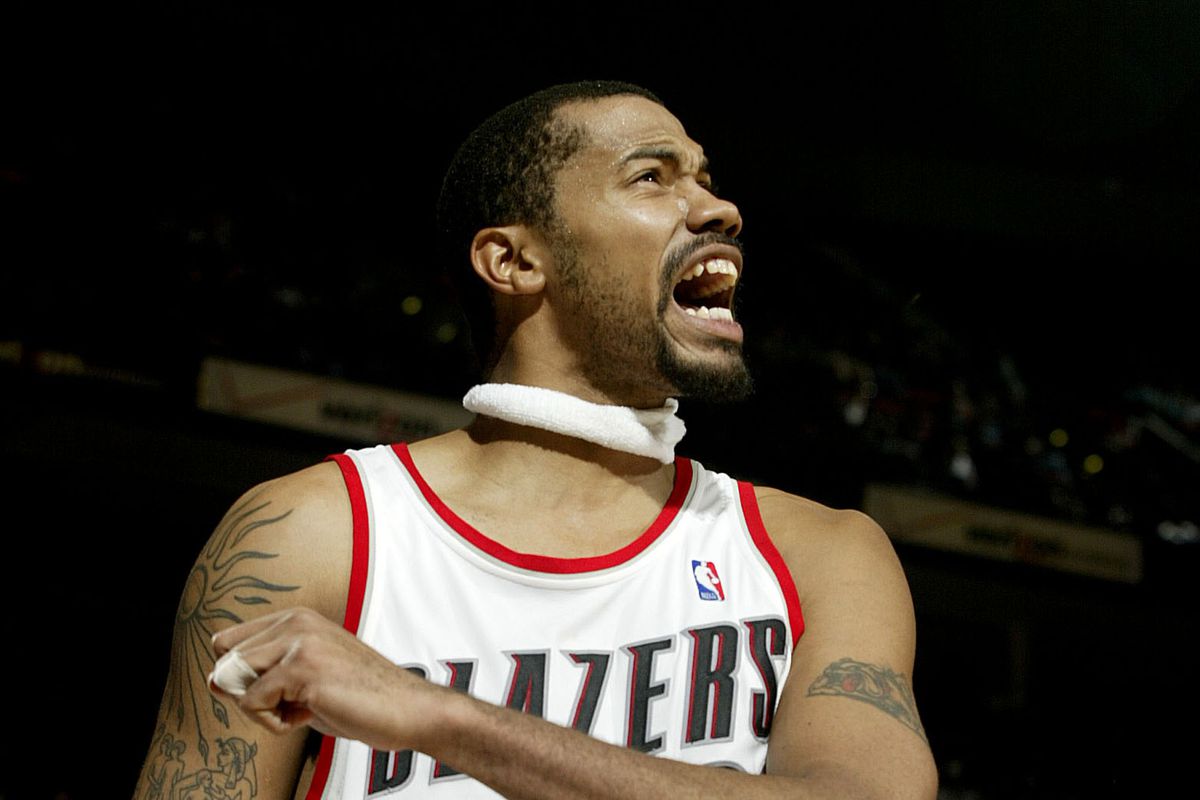 Back in his glory days, Rasheed Wallace was the king of the on-court brain fade.
Wallace collected technical fouls like few men in history ever could, picking up 317 across his career.
That's an average of 19.8 per season, an especially wild achievement when you consider 16 is the current limit before the league hands out an automatic one-game suspension.
His 41 technicals during the 2000-01 season is similarly inconceivable, a record which will stand forever.
Metta World Peace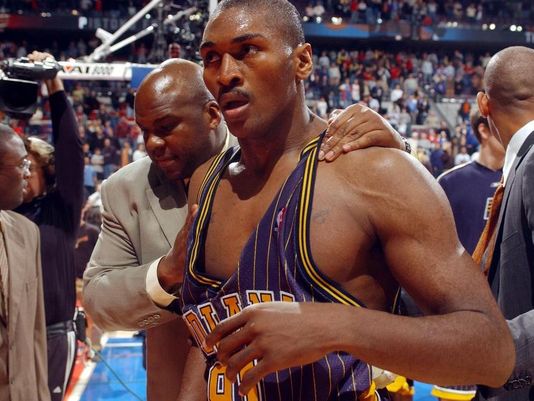 A young Metta World Peace had heard the stories of all the great boneheads who came before him, and then one night in Detroit during the 2004-05 season, said "hold my beer".
If only the Pistons fan he throttled – or intended to throttle – had held his beer, instead of lobbing it at soon-to-be-ironically-named World Peace, sparking the single largest brawl in NBA history.
JR Smith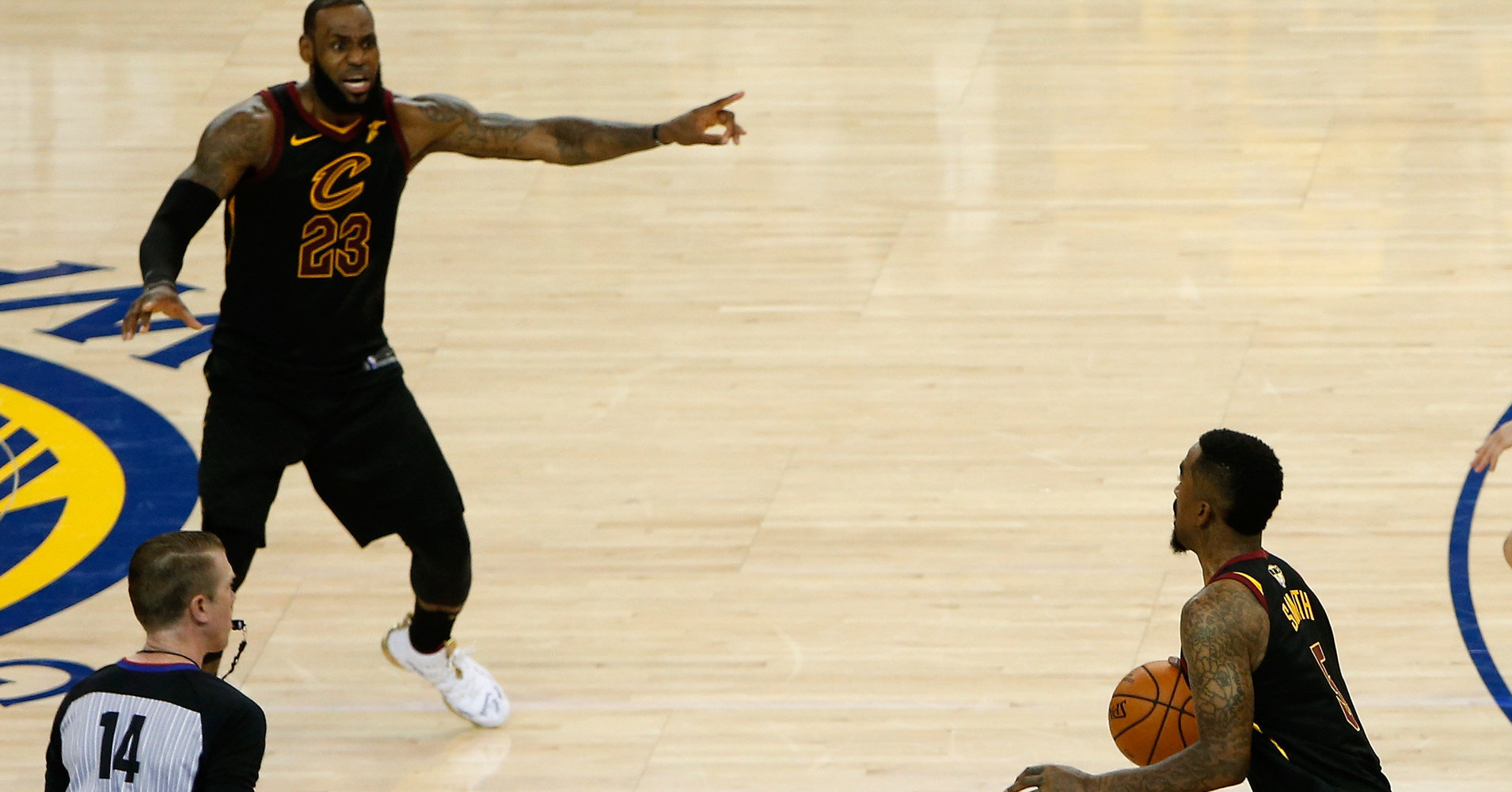 JR Smith's brainfart to finish Game 1 of the 2018 NBA Finals will forever seal his place on this team.
You could practice every principle of boneheadedness you're entire life and still not be half the bonehead JR was that night.
JaVale McGee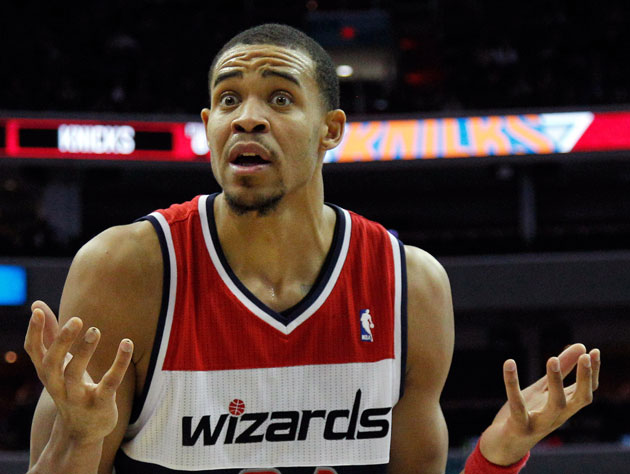 Another future Bonehead Hall Of Famer, JaVale McGee brings a special kind of idiocy to this group.
First popularised by Shaqtin' A Fool years ago, McGee is still proving himself to be a genuine lunatic today.
https://twitter.com/TheRenderNBA/status/1002377839927332865
Dennis Rodman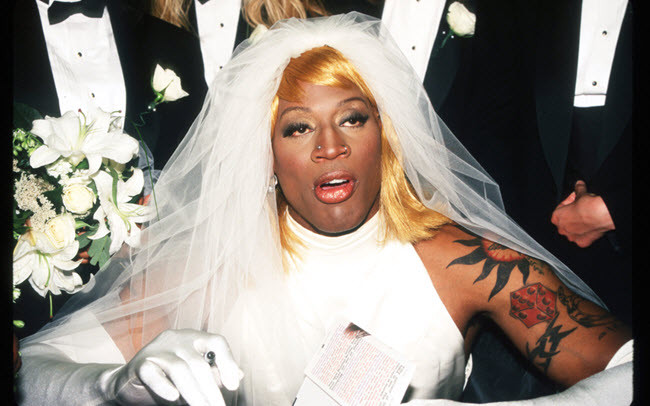 They say there's a fine line between genius and boneheadedness, but unless Rodman actually solves the North Korean crisis, it's hard not to lean towards the latter in his case.
Dude head-butted a referee, kicked a cameraman in the nuts, and said Larry Bird was overrated because he was white, among many, many other things.
Bench 
DeMarcus Cousins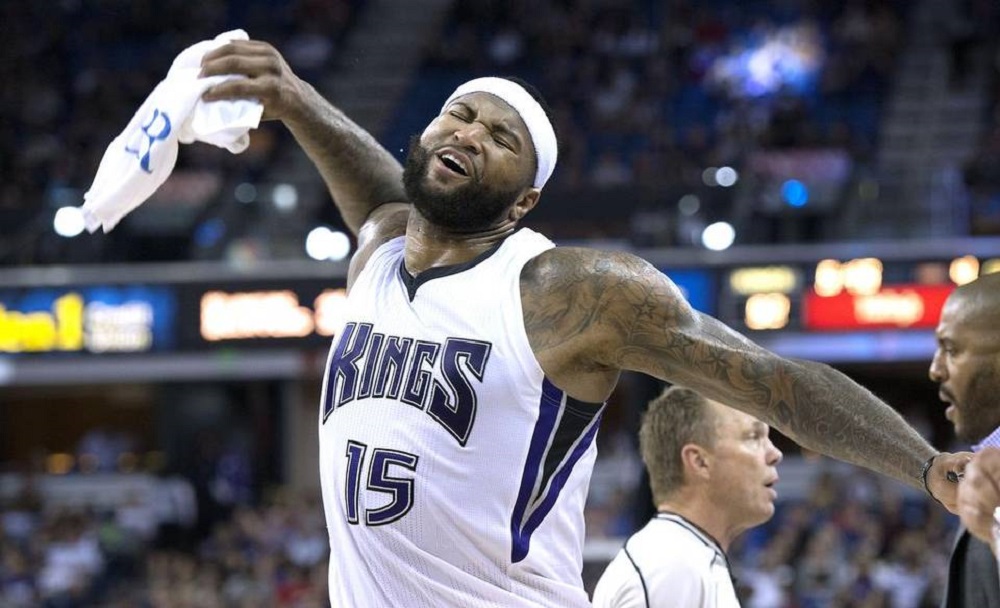 Let me start this by confessing I would've gone crazy too if I had to spend six and a half years playing for the Kings.
And to Boogie's credit, he toned it down a lot with the Pelicans…you know, before making the objectively boneheaded decision to sign for 1 year/$5.3 million with Golden State instead of 2 years/$40 million with New Orleans.
But Boogie's true boneheaded tendencies clearly stem from his foul mood and poor attitude, which combine to bring him (and his team) undone far too often.
Gilbert Arenas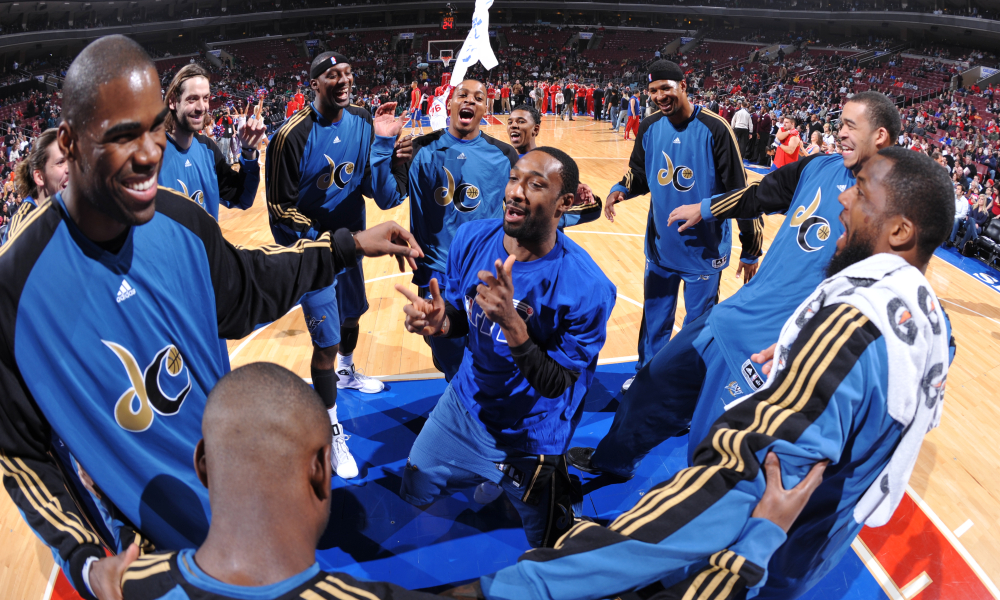 There are enough Gilbert Arenas stories to fill an entire book, and I really hope someone writes that book one day.
There'd be an entire chapter on the 'pranks' he pulled on poor old Andray Blatche, who now spends his time playing/brawling with the Philippines national team.
Agent Zero cut up Blatche's suit, altered the name on his jersey to read 'Bitch', made coffee is his bath tub and shat in his shoe.
Most famously, Arenas brought guns into the Wizards locker room following a shouting match with teammate Javaris Crittenton.
He even broke into Nick Young's house and made his son cry.
Latrell Sprewell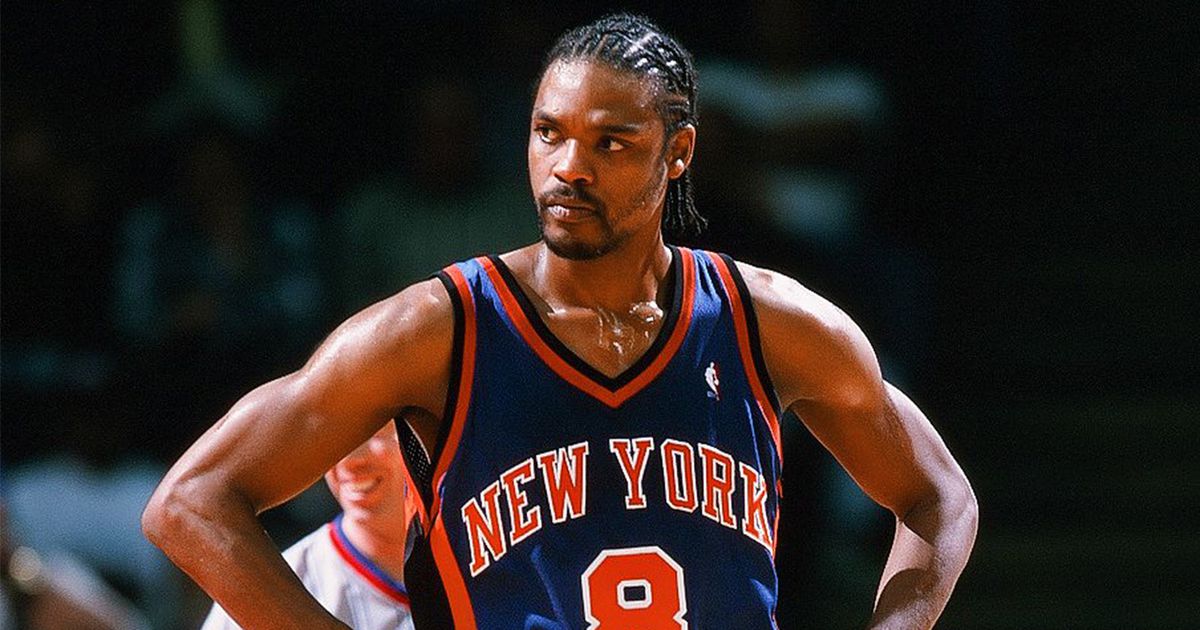 Anyone who choked their coach really should gain automatic admission into this team.
Lance Stephenson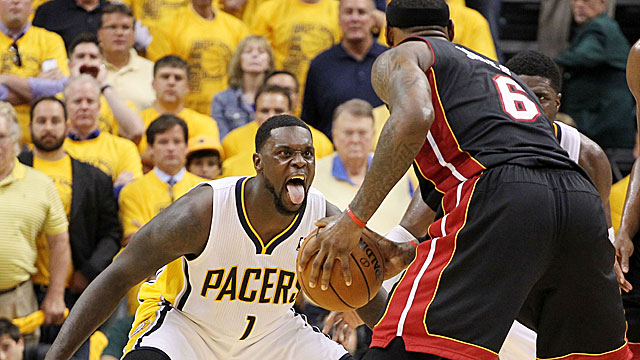 Lance conducts himself like a bona fine madman on the court, I mean just look at this guy.
So Lance did this, too, whatever this is. pic.twitter.com/c0TWgsyGsT

— Scott Horner (@ScottEHorner) January 9, 2018
But could Stephenson's peak bonehead days be behind him?
Historically he's only been himself in Indiana, while really coming into his own playing against soon-to-be teammate LeBron James.
Nick Young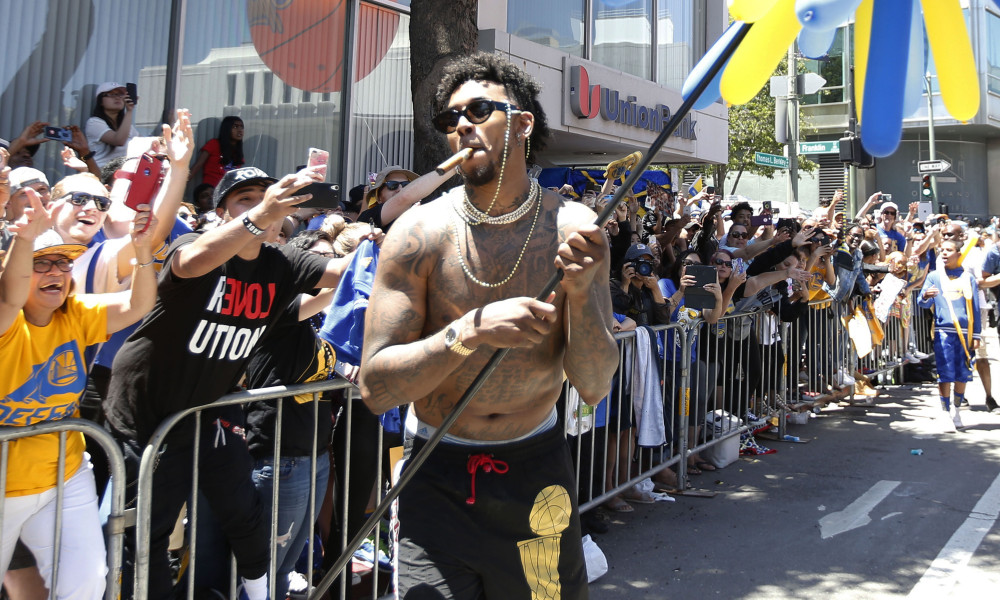 It's a shame Nick Young isn't still on the Lakers, because he'd be the perfect addition to the meme team they're building down there in LA.
Young earned career All-Bonehead honours with a remarkable body of work which stretches all the way back to his Washington days.
However, there was one moment in LA which immortalised him forever: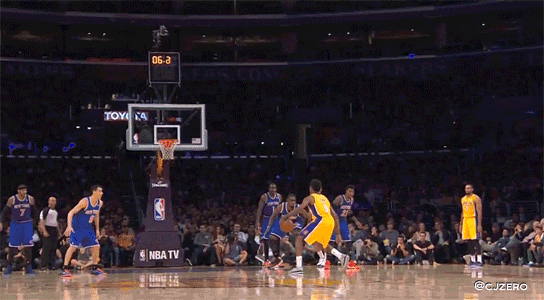 Dwight Howard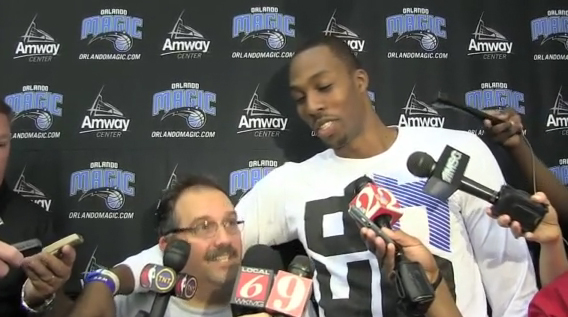 The fact Dwight Howard used to be one of the most beloved players in the league is now completely inconceivable.
From almost all reports, Howard was long been an infuriating teammate (and that's putting it politely) while being almost universally disliked by his teammates.
Zach Lowe reporting last summer that Howard's then Atlanta teammates were howling in delight over the phone when they learned of his departure really says it all.
Kevin Durant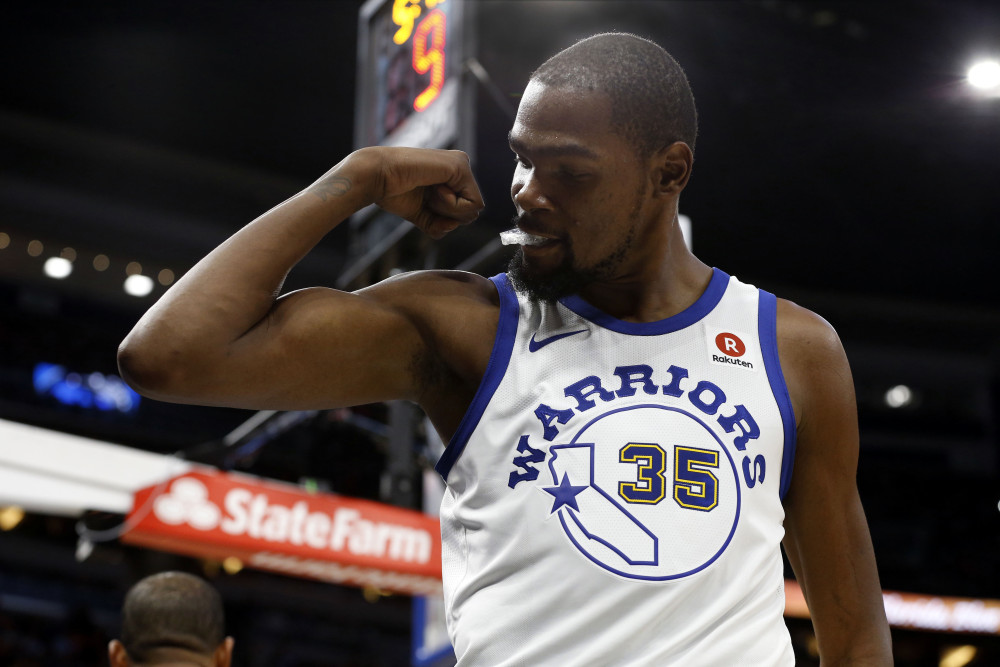 Read any Kevin Durant quote from the past season and you'll quickly realise that KD worked hard for his spot on this team.
But actions speak louder than words and Durant has backed up his salty comments with salty moves on the court.
14 technicals and five ejections went a long way to boosting his successful All-Bonehead campaign.
Andrea Bargnani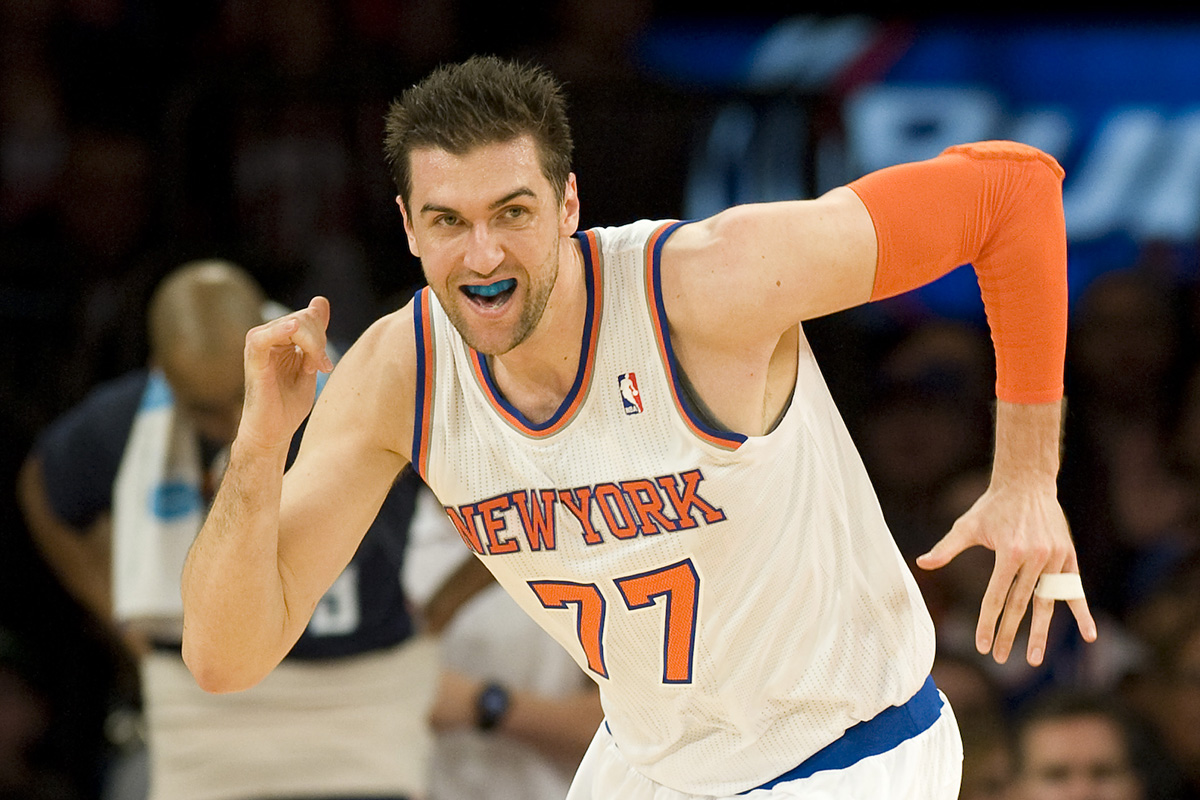 Remember how JR's meltdown in Game 1 of the Finals was so bad that you knew in the moment Cleveland would never recover?
Andrea Bargnani had the rare ability to do the same thing…to suck the life and soul out of his team with a single play.
The man could make even the greatest basketball romantics fall out of love with the sport, his signature bonehead plays forever going down in history as an assault on this great game.
For more Basketball Forever content, follow @bballforeverfb and @nickjungfer.