The Lakers made headlines on Tuesday when they unveiled new jerseys with an old twist, basing them on the team's iconic 'Showtime' era.
But they're hardly the first team to embrace the past in this way.
Dig a little deeper and you'll notice a long history of teams thoroughly overhauling their jerseys – and much more drastically than the Lakers did – only to revert to their original style down the road.
There's a valuable lesson to come out of this undeniable theme: avoid change for the sake of change, and don't mess with a classic look that just works.
Let's break this down, team by team.
Washington Wizards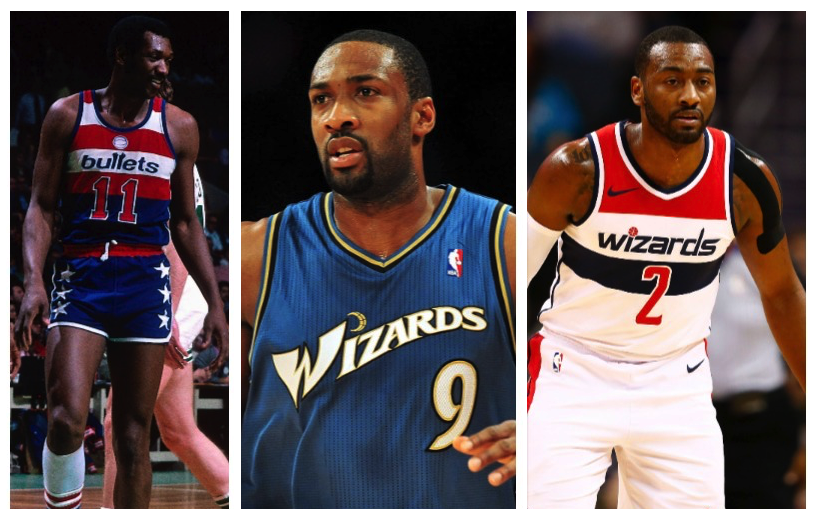 I'm not sure there was a single fan in DC opposed to the Wizards changing back to their original colours in 2011.
The only common complaint was that the Bullets name didn't come back too.
Detroit Pistons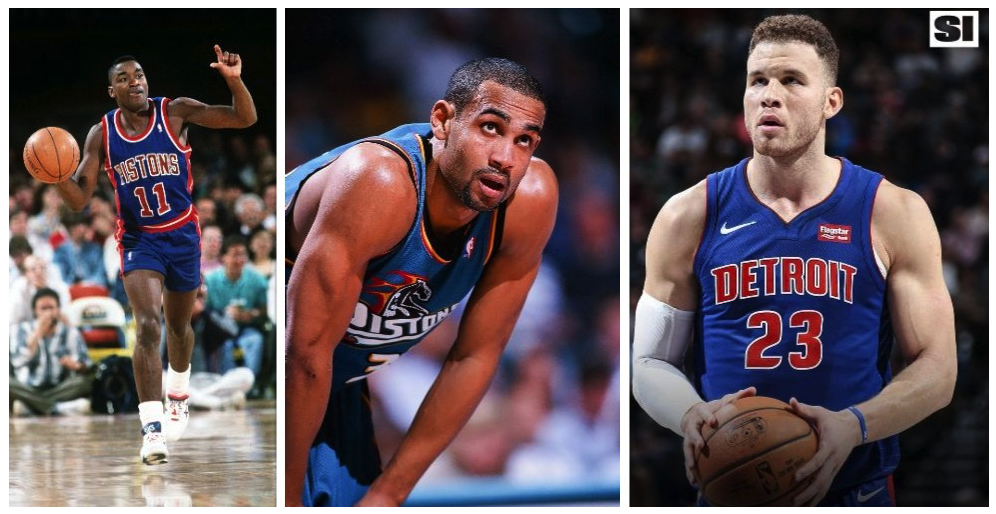 I'm just going to come out and say it.
What the hell were the Pistons thinking with that 'flaming horse' jersey during Grant Hill era?
I get the horsepower/Pistons connection, but the passing of time has not been kind to the goofy mascot-based jerseys of the 90s.
Cleveland Cavaliers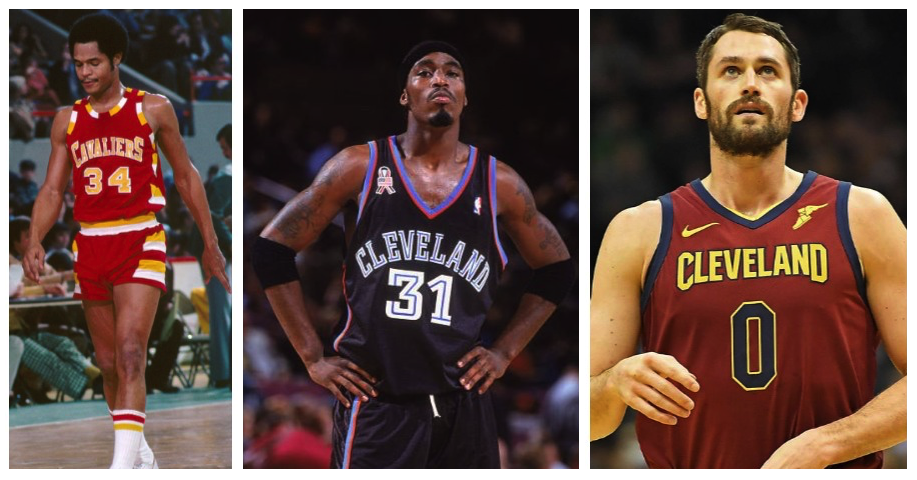 Unless it actually has something to do with your team's identity, changing to a black primary jersey is such a "meh" move.
It lacks soul and meaning (hold that thought) and the Cavs did the right thing to once again embrace their 'wine and gold' identity the moment LeBron arrived in 2003.
Philadelphia 76ers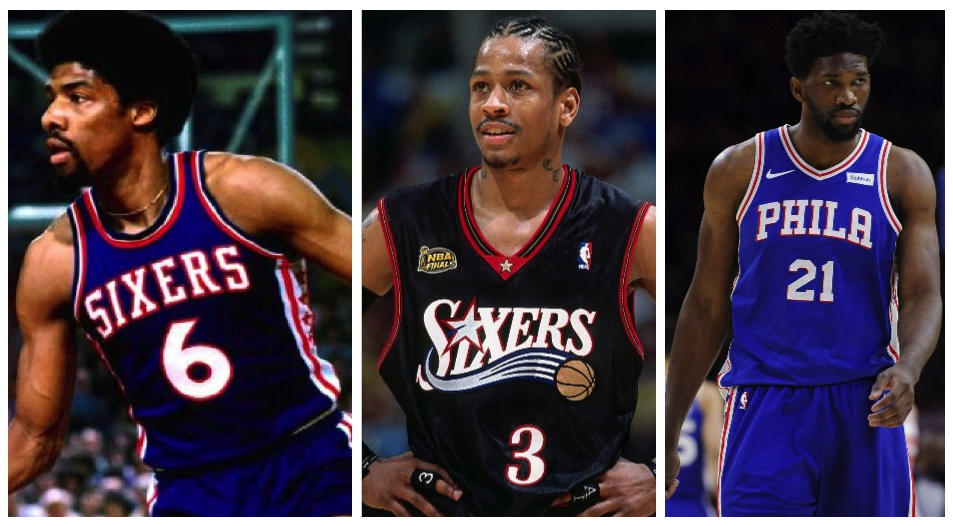 I just got done trashing teams choosing black jerseys for the sake of it, but the magic of Allen Iverson made those black Philly threads iconic across the world.
And yet, you still can't beat the classic Dr J look.
Golden State Warriors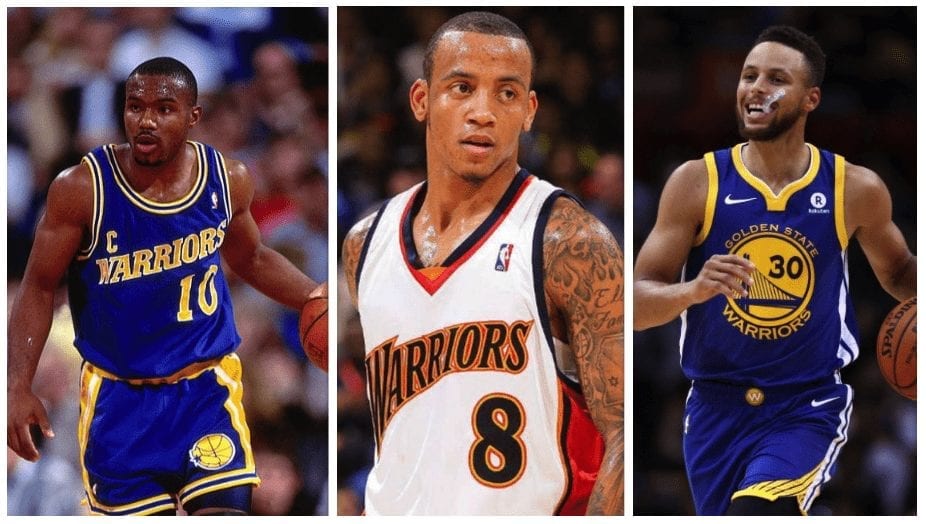 The orange and navy threads Monta Ellis is rocking above hold great memories thanks to the "We Believe" Warriors of 2007.
But who were they kidding, there's no beating that classic blue and yellow combo.
Thankfully the Warriors' brain trust now agrees, and they might just have the nicest jerseys in the league as a result.
Atlanta Hawks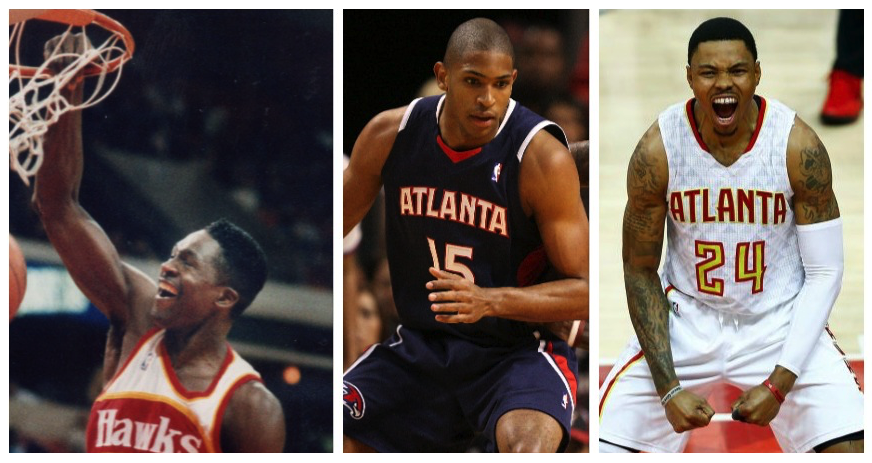 Atlanta's blue jerseys of the Al Horford era were clean, but undeniably bland.
Kudos to the Hawks for bringing their original colour scheme back, along with the legendary Pac-Man logo.
Milwaukee Bucks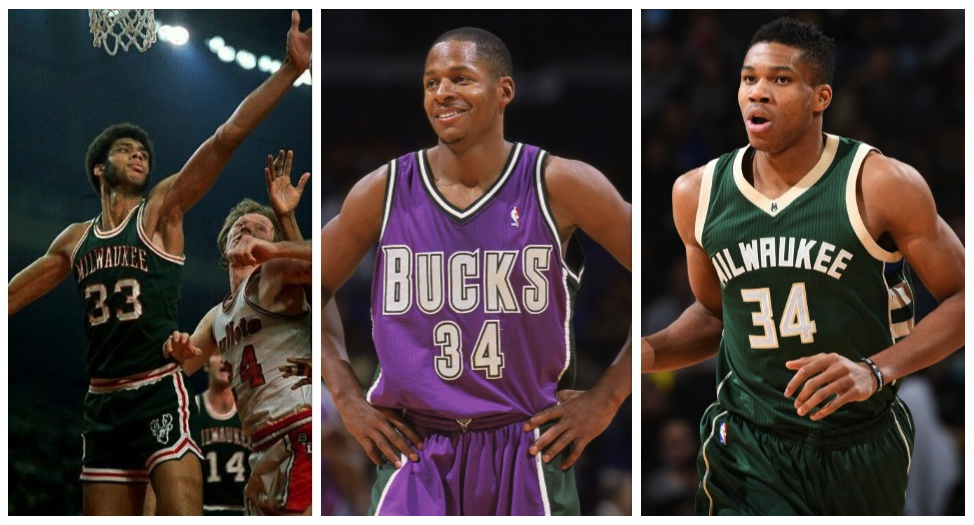 Purple and gold? Hell yes.
Purple and green? Hell naw.
Houston Rockets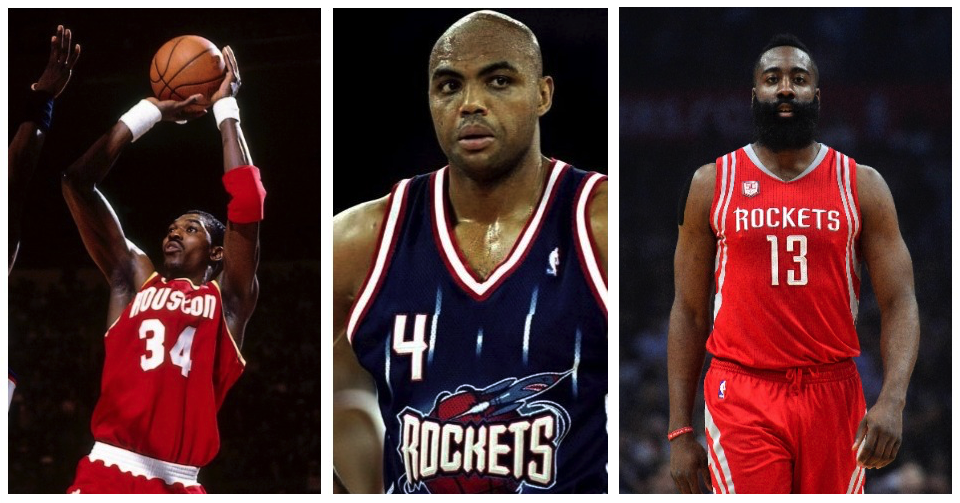 Those blue jerseys remind me of pyjamas every time, which is quite fitting when you consider that Barkley team was mainly led by old men.
Charlotte Hornets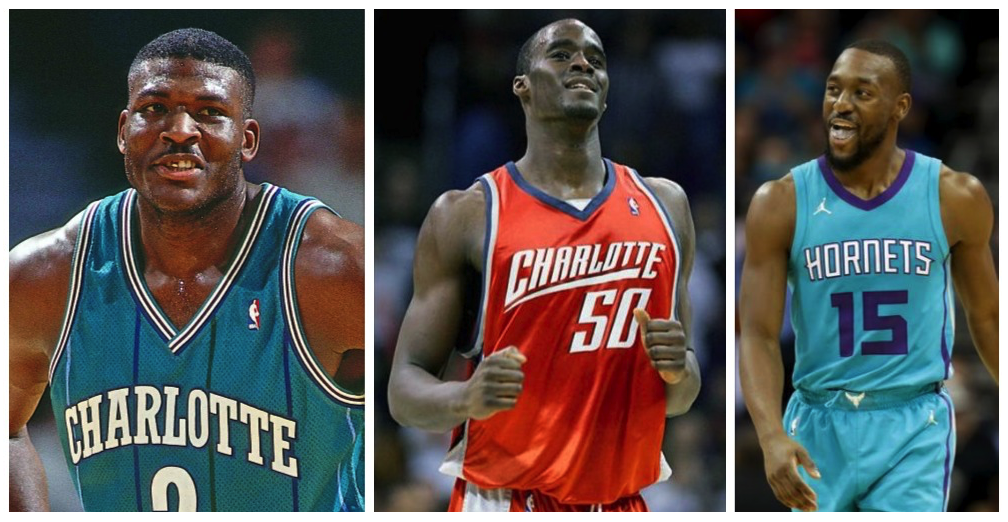 We got you on a technicality here, Charlotte.
May those aggressively orange Bobcats jerseys rest in peace, said no one ever.
Orlando Magic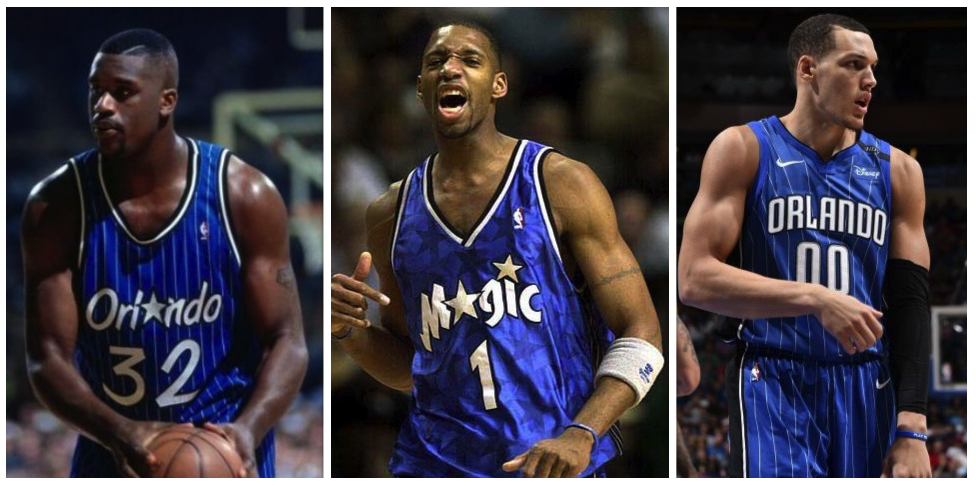 It's only a subtle change, but there's one crucial takeaway here: pinstripes are always in fashion.
For more Basketball Forever content, follow @bballforeverfb and @nickjungfer.