Channing Frye knows what it takes to play alongside LeBron James, but he's not sure the young Lakers do.
Frye, who split last season between Cleveland and LA, said playing with James was much harder and a lot more demanding than many people seemed to realise.
"There's who you expect to be and then who you are when you play with LeBron…It's two different things," Frye told USA Today.
"I don't know if they truly understand what it's like to play with him because there is no room for mistakes. Because in all actuality, he could do it himself. He could lead a team to 40 wins by himself.
"I think for all of them they're going to have to have a reality check, not only them but the people around them. There's going to say, not a growing period, but a humility."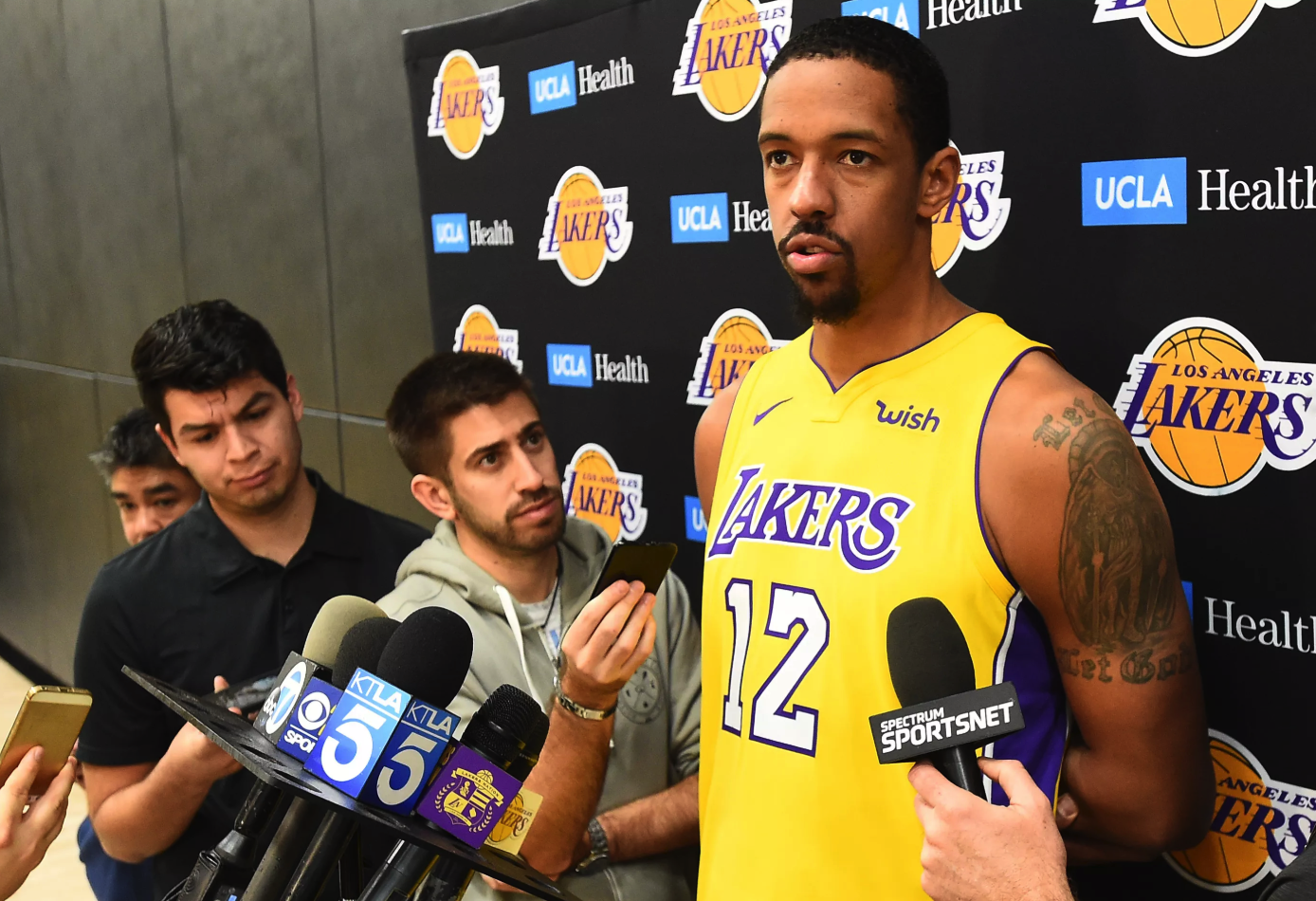 Fry also pointed out that playing fast, loose and together – as the Lakers did last year on the way to their best season in a rough five-year patch – could prove difficult with the dominating presence that is LeBron.
Then there's the fact that every night, they'll have the target on their backs usually reserved for the league's best teams.
"Think about it, every team that beats the Lakers now is going to be on ESPN regardless of how good they are," Frye said.
"If you have a good game against the Lakers you're going to be on ESPN for the next two days, the hottest news, every game.
"So get ready for that. Get ready for all that attention that comes with LeBron and all the responsibility."
I hope you're taking notes, young Lakers.
For more Basketball Forever content, follow @bballforeverfb and @nickjungfer.