New Lakers recruit and walking meme machine Lance Stephenson has finally addressed the moment he blew into LeBron James' ear.
Of all the wild things Stephenson has done on the court, it was that ear blow during the 2014 Eastern Conference Finals which stood out above all else.
And it was a moment which leaped back into the public consciousness the moment Lance teamed up with LeBron in LA this summer.
"There were a lot of serious moments in the season where we was talking junk, going after each other," Stephenson told theScore, Canada's answer to ESPN.
"I was really trying to get him mad — like, really trying to win the game, get him unfocused, and I was trying anything."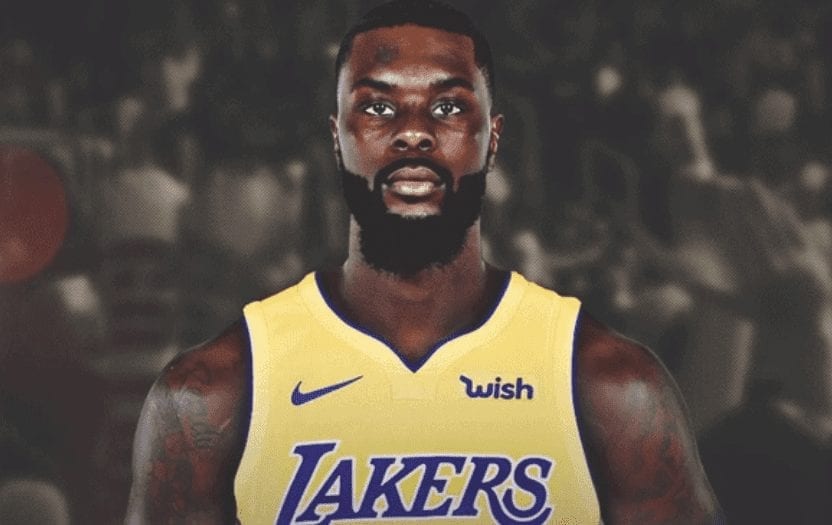 James remained unfazed, beating Stephenson's Pacers in six games to proceed to the NBA Finals for the fourth consecutive season.
Looking back, a reflective Stephenson said he couldn't help but be impressed by LeBron's unshakable focus.
"For you to do something to somebody and they don't respond, they keep continuing and playing hard, it's like, 'Yo, what, how do I get in this … how do I?," he said.
"But LeBron was such a good player. I was just trying to do anything to get him frustrated."
So how does he feel about the whole thing now that they'll be playing together?
"I don't regret it," he said.
"But sometimes I look at it, like, why did I do that? What made me do that?
"…It's going to be different being friends with LeBron."
You can say that again.
For more Basketball Forever content, follow @bballforeverfb and @nickjungfer.