Three-time NBA champion and nine-time 'Dirtiest Player of the Year' winner Bruce Bowen has been forced out of his Clippers commentary role, essentially for saying what we were all thinking about Kawhi Leonard.
While it would've been unthinkable to make anyone feel sorry for Bowen during the peak of unpopularity (i.e. his entire playing career), he certainly seems to have been hard done by here.
But first, the backstory…
Bowen was under contract with Fox Sports West last season and negotiations for a new deal were going well during the summer.
But everything changed the moment he spoke his mind on Leonard, according to ESPN's Adrian Wojnarowski.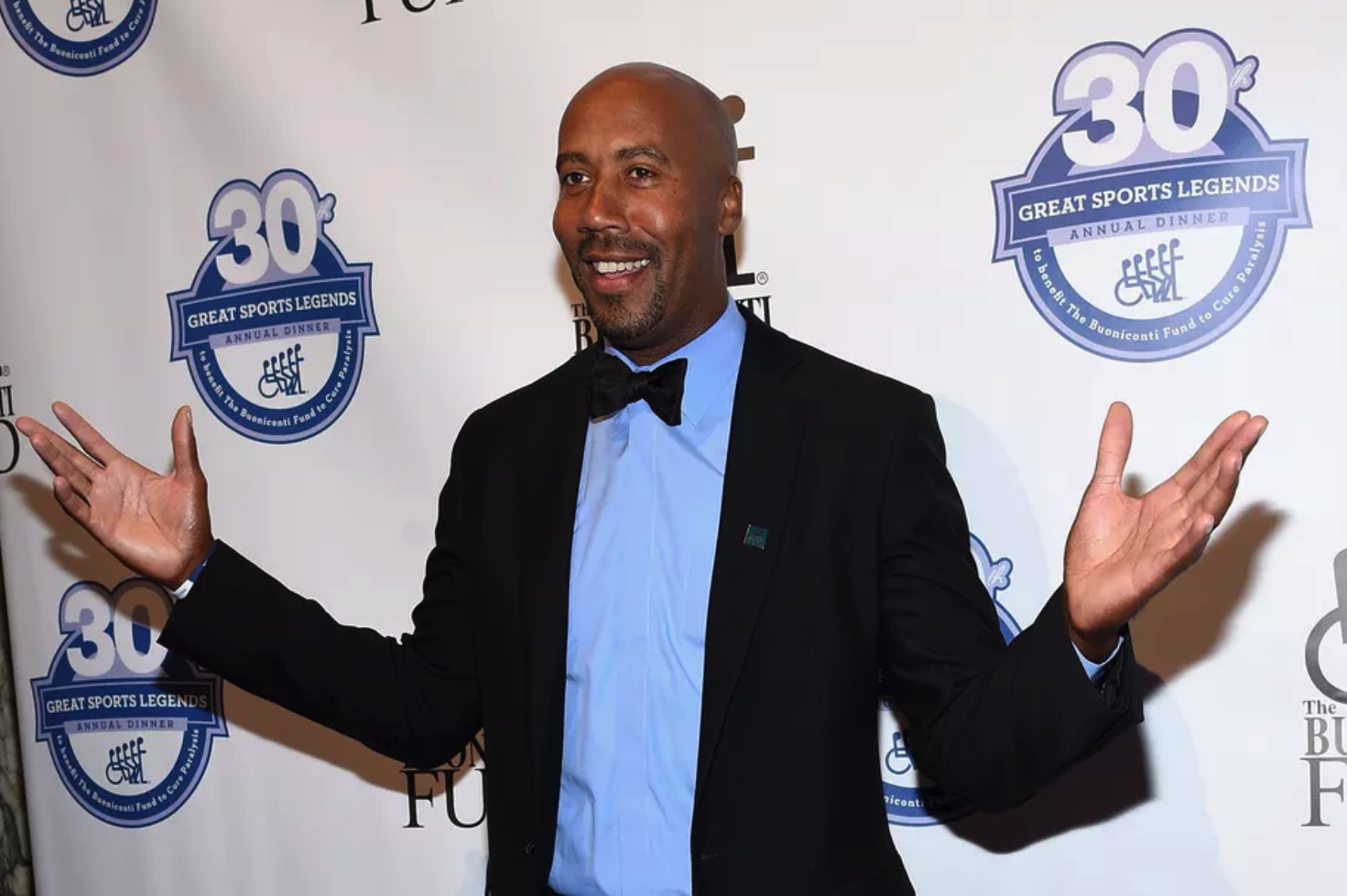 The Clippers, who – like all teams – have significant control over who calls their games, abruptly ended Bowen's contract negotiations after catching wind of his comments during an appearance on Sirius XM Radio on June 22.
"I think there's nothing but excuses going on," Bowen, a former Spur, said at the time. "First, it was, 'Well I was misdiagnosed.' Look here: You got $18 million this year, and you think that they're trying to rush you? You didn't play for the most part a full season this year. And you're the go-to guy, you're the franchise, and you want to say that they didn't have your best interest at heart? Are you kidding me?"
"I think he's getting bad advice," Bowen told Sirius. "I think what you're starting to see now is an individual given a certain amount of advice, and it's not the right advice. Here it is: You were protected in San Antonio. You were able to come up during a time where you still could lean on Tim [Duncan], Tony [Parker] and Manu [Ginobili]."
The Clippers' move was clearly made in an effort to show Leonard and the rest of the bumper 2019 free agent class that team management would always stand behind their stars.
LA's less glamourous ball club has enough salary cap space to sign two max-contracts next season and they're already doing everything they can to make use of that flexibility.
The problem here is that commentators are paid to call things how they see them, meaning Bowen has been pushed out just for doing his job.
The former lockdown defender spent just one season behind the mic with the Clippers, calling the action alongside the legendary Ralph Lawler, who's best known for Lawler's Law and calling Clippers games since the invention of basketball.
Bowen replaced longtime analyst Mike Smith, who famously spent most of his time gushing over his own players like a lovestruck teenager.
But at least Smith never said anything critical about a star player the Clippers were chasing…
Perhaps because until relatively recently, the Clippers landing a star player had never even crossed anyone's mind.
For more Basketball Forever content, follow @bballforeverfb and @nickjungfer.