Having added LeBron James to their ranks, the Lakers are looking to return to their star-studded past.
And there are growing rumblings that they could soon return to their iconic jerseys of the past too.
While there's been talk of this for some time, we might just have our most definitive sign yet that it's actually happening.
Check out these photos of the team's recently released 'jersey T-shirts', shared by ESPN's Arash Markazi on Tuesday.
Do you notice a difference between the Lakers jersey shirts from last season and the ones that were just released today? What do you think? pic.twitter.com/Dg1yYDLrc9

— Arash Markazi (@ArashMarkazi) July 24, 2018
Note the change of font, particularly the number…look familiar?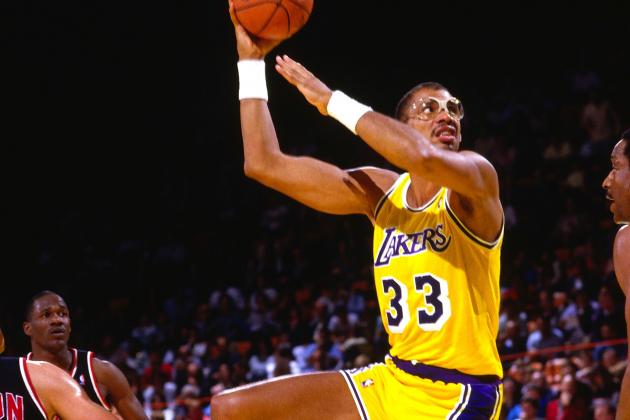 Meanwhile, unofficial sports store NBA Jersey Online is already advertising the following range of threads, marked as '2018-19 Lakers jerseys'.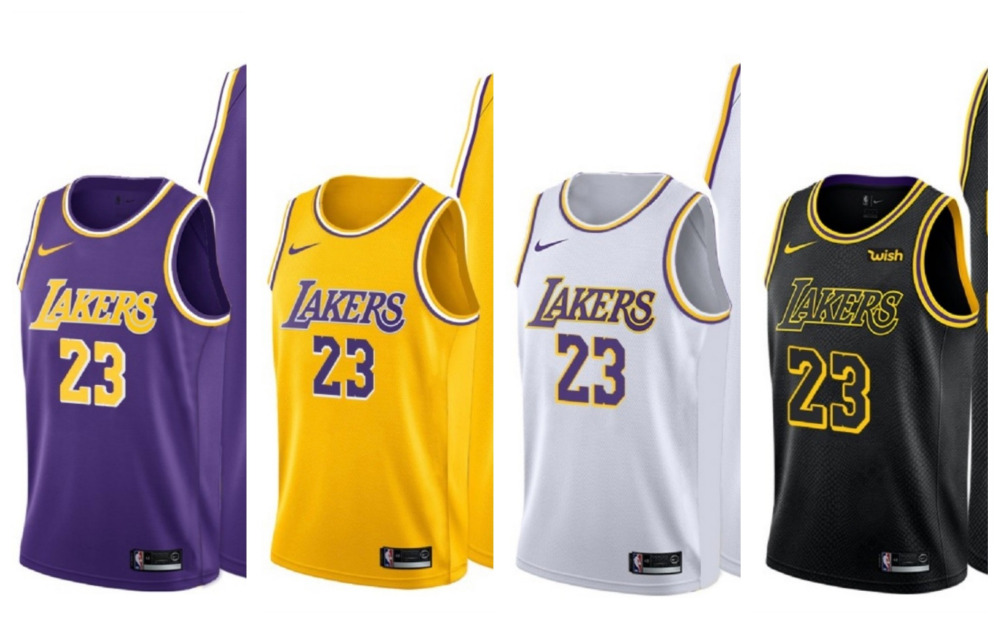 But the official Lakers store only has the existing design listed, with 'subject to change' sprawled across each jersey's corresponding thumbnail image.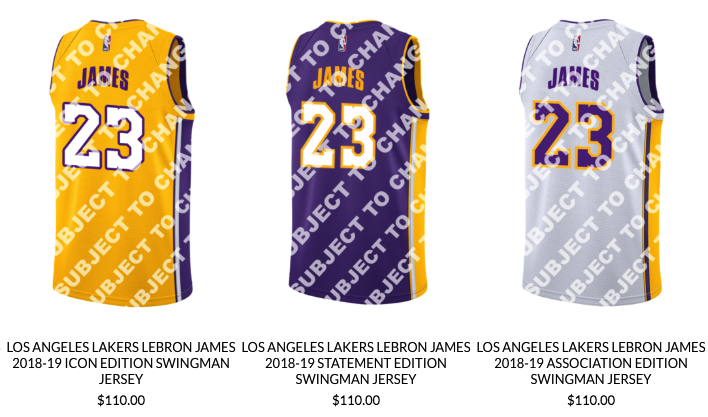 The team will put an end to all the speculation when they officially unveil their new uniform on July 30.
Hopefully y'all didn't jump the gun with those jersey orders.
For more Basketball Forever content, follow @bballforeverfb and @nickjungfer.