Any Bulls fans hoping Jabari Parker will step it up at both ends of the floor could soon be disappointed, with the freshly-signed Bull openly admitting defence won't be his focus.
According to Parker, there's no money in playing D.
"I just stick to my strengths," he told 670 The Score in Chicago on Wednesday. "Look at everybody in the league. They don't pay players to play defence. There's only two people historically that play defence.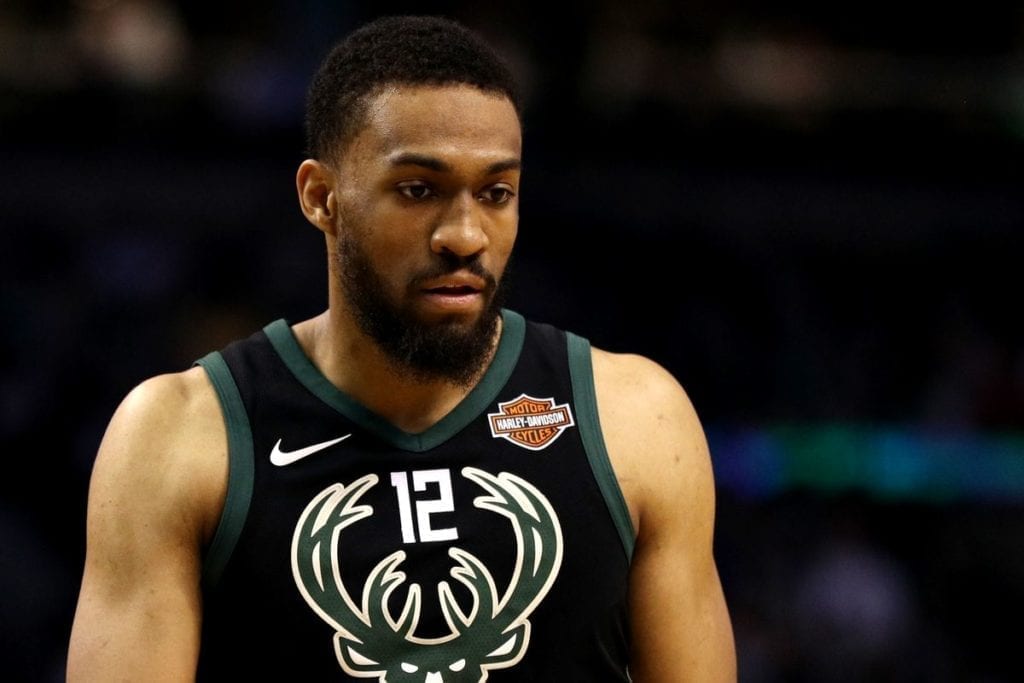 "I'm not going to say I won't, but to say that's a weakness is like saying that's everybody's weakness. Because I've scored 30 and 20 on a lot of guys that say they play defence."
"…You know that certain guys have an average. No matter what you do, they still get that average. They pay people to score the ball, and I would hope that somebody scores the ball on me if they pay them that much."
Parker inked what is apparently a two-year, $40 million, offence-only deal with his hometown Bulls earlier this month.
The hope is that the change of scenery will help turn his career around after suffering two ACL tears across four seasons with the Bucks, missing 145 regular-season games in total.
For more Basketball Forever content, follow @bballforeverfb and @nickjungfer.