Kawhi Leonard is strongly considering participating in Team USA's Vegas minicamp later this month, according to ESPN's tag team duo of Adrian Wojnarowski and Ramona Shelburne.
A Leonard appearance would bring the disgruntled Spur face-to-face with San Antonio and USA coach Gregg Popovich (imagine being a fly on the wall for that one).
It would also provide teams around the league with a much-needed opportunity to see Kawhi in action, with many potential trade suitors afraid to acquire Leonard without seeing him in action post-quad injury.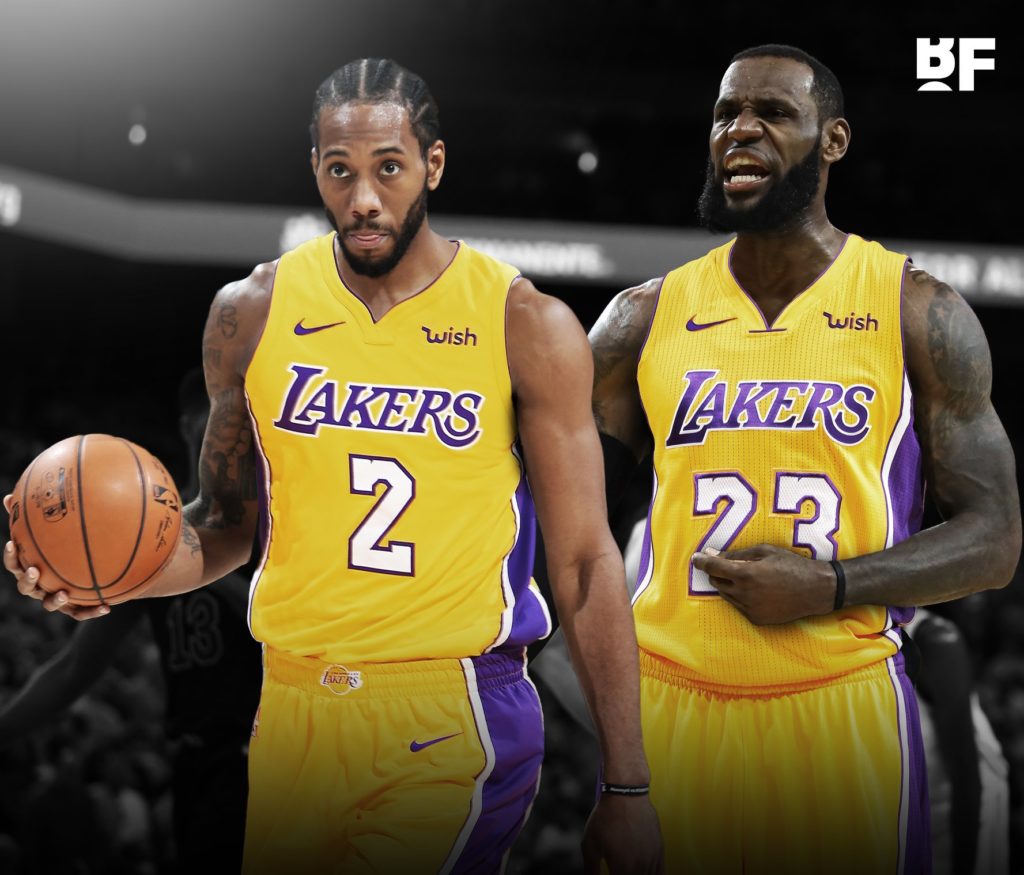 This is just the latest development in a baffling offseason for the rarely sighted California native.
According to Wojnarowski and Shelburne, trade talks have continued with several teams but progress is slow.
However, if Leonard shows up and shows out at the USA minicamp, all of that could change.
Of course, Leonard has long insisted he wants to play for the Lakers.
But the Clippers, Nuggets, Suns, Trailblazers, Raptors and Wizards have also looked into trading for him (per Woj and Shelly).
Kawhi also became eligible for a five-year, $221 million super-max extension on Monday, but the former San Diego State standout held firm to his desire to leave San Antonio.
If Leonard is traded, the most he could receive in an extension from his new team would be $108 million over four years, per ESPN's Bobby Marks.
Alternatively, he could sign a five-year $190 million contract as a free agent, which is still $31 million less than he would've pocketed in San Antonio.
Imagine beefing with someone so hard you're willing to part with $31 million just to rid yourself of their company.
For more Basketball Forever content, follow @bballforeverfb and @nickjungfer.