Trae Young's name has appeared in the same breath as Steph Curry's more than most would care to remember.
It's part of the reason Young was the target of so much derision when he struggled mightily during his three Utah Summer League games.
And while it's purely been outsiders drawing those comparisons, Young has since made his own after turning things around in Vegas.
"I try to be Steve Nash more than Steph," Young told Yahoo Sports' Shams Charania.
"I do blend Nash and Steph a lot, but my favourite player growing up was Steve Nash.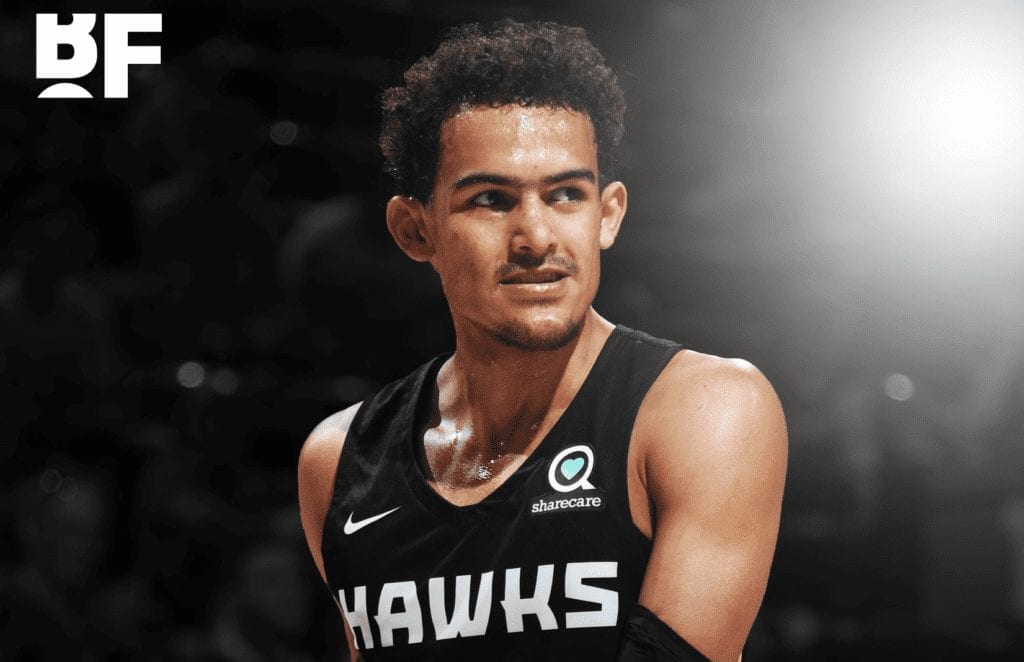 "I get a lot of Steph comparisons, and I agree I do have a few attributes that are similar to Steph.
"But Steve Nash is a Hall of Famer, though, and Steph will be one day, too.
"I know I always have to show and prove my passing ability. I have to get better on that aspect, and I definitely work on that a lot."
Making Nash comparisons hasn't exactly taken the pressure off Young, who has been assigned the daunting task of leading Atlanta back to relevance.
But at least he's now he's inching slightly closer to living up to the hype, even though it is only Summer League.
After shooting just 3-24 from distance over his first three games in Utah, the former Oklahoma standout has averaged 17 points and 6.8 assists on 38.7 percent three-point shooting since.
It's a good start, but regardless of whether it's fair or not, it's going to take a whole lot more to appease the masses.
For more Basketball Forever content, follow @bballforeverfb and @nickjungfer.