As free agency continues there's still plenty of moving and shaking to unpack.
For your convenient consumption, here's everything that's happened since our last free agency breakdown, with a couple of trades thrown in as well.
And if you missed Part I, be sure to check it out here:
Free agent signings
Isaiah Thomas: 1yr/$2M – Denver Nuggets
IT gets another shot to prove there's still a little of that Celtics-era game left in him.
You know, as opposed to whatever the hell happened in Cleveland.
Zach LaVine: 4yrs/$80M – Chicago Bulls
Could LaVine even be the third best player on a championship team? Um, no.
Does he deserve $20 million a year anyway? Apparently yes!
Shoutout to the Kings – a team which blends stupidity and recklessness better than anyone – for making this happen.
Tony Parker: 2yrs/$10M – Charlotte Hornets
This should be illegal.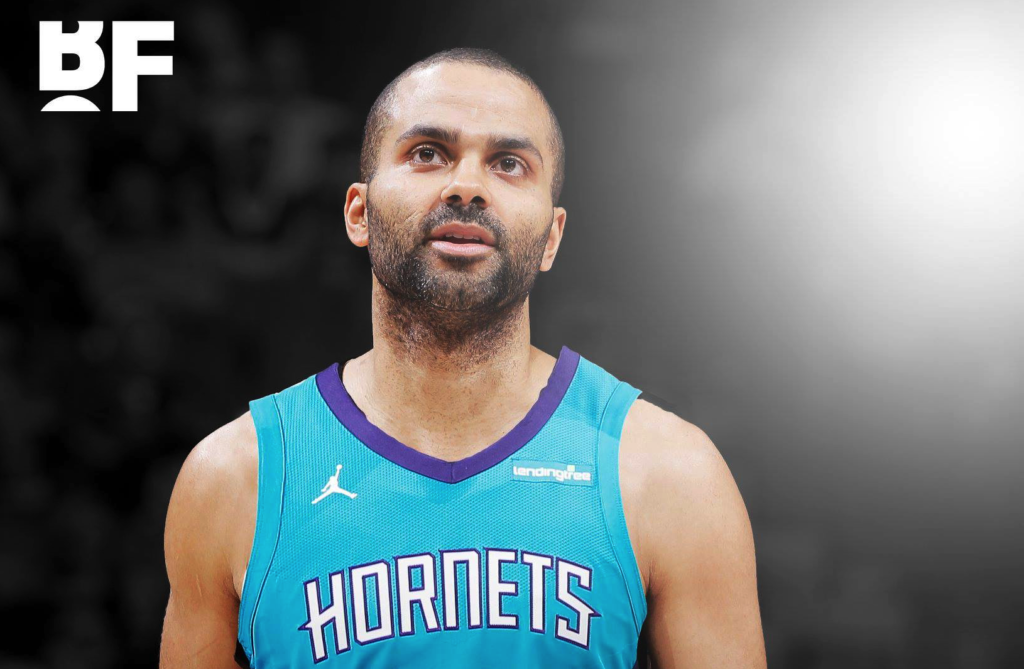 Kyle Anderson: 4yrs/$37.2M – Memphis Grizzlies 
Has anyone actually checked to make sure the city of San Antonio is still standing?
Jusuf Nurkic: 4yrs/$53M – Portland Trail Blazers
Nurkic has plenty to prove next season after being rendered effectively useless during last year's first round sweep at the hands of the Pelicans.
Nemanja Bjelica: 1yr/$4.4M – Philadelphia 76ers
The former EuroLeague MVP should go some way to filling the void left by Marco Belinelli and Ersan Ilyasova.
Jonas Jerebko: 1yr/$2.1M – Golden State Warriors
SNAKE!
Kyle O'Quinn: 1yr/$4.5M – Indiana Pacers
This signing would've barely scored a mention if it wasn't for O'Quinn saying this about his departure from the Knicks:
"I wanted to play for something more than next year's draft."
Shots. Fired.
Zaza Pachulia: 1yr/$2.4M – Detroit Pistons
It remains unclear who the Pistons have hired Zaza to injure.
Brook Lopez: 1yr/$3.5M – Milwaukee Bucks
Remember when this dude was regarded as one of the best big men in the league?
Luc Mbah a Moute: 1yr/$4.3M – Los Angeles Clippers
Congratulations to Mbah a Moute, who just went from one of the best teams in the West to one of the most depressing.
Trades
Charlotte Hornets receive: Bismack Biyombo and two second-round picks
Orlando Magic receive: Timofey Mosgov and Jerian Grant
Chicago Bulls receive: Julyan Stone
So Mosgov gets traded for the second time this summer (that must make you pretty nervous about signing a lease or even unpacking your bags) and Biyombo makes his not-at-all emotional return to Charlotte.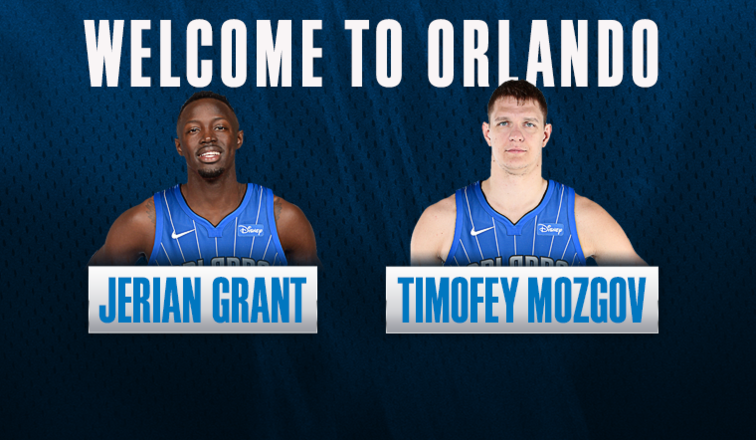 Philadelphia 76ers receive: Wilson Chandler
Denver Nuggets receive: 2021 second-round draft pick
Cap space for Denver and a still-somewhat-handy player for Philly.
Brooklyn Nets receive: 2019 protected first-round pick, second round pick, Darrell Arthur and the ghost of Kenneth Faried
Denver Nuggets receive: Isaiah Whitehead and shitloads of cap space
Denver clears $21 million in salary and Brooklyn continues to aquire much-needed first-round picks (having traded most of theirs, along with all the stationary in their office and anything else they could find back in the day, in exchange for Paul Pierce and Kevin Garnett).
Atlanta Hawks receive: Jeremy Lin
Brooklyn Nets receive: 2020 second-round pick
During Linsanity, many were crying out for the Knicks to sign Lin to a long-term deal…and he's already been on five teams since.
More signings 
Wayne Ellington: 1yr/$6.2M – Miami Heat
Ian Clark: 1yr/$1.8M – New Orleans Pelicans
Davis Bertans: 2yrs/$14.5M – San Antonio Spurs
Bryn Forbes: 2yrs – San Antonio Spurs
James Ennis: 2yrs – Houston Rockets
Torrey Craig: 2yr/$4M – Denver Nuggets
Top remaining free agents 
Clint Capela
Marcus Smart
Jabari Parker
Greg Monroe
Dwyane Wade
Rodney Hood
Patrick McCaw
Jahlil Okafor
Jamal Crawford
For more Basketball Forever content, follow @bballforeverfb and @nickjungfer.