Steph Curry went viral tonight and with good reason. Any day that Dillon Brooks gets cooked is a great day for most NBA fans.
And Brooks didn't just get cooked by Steph Curry, he got absolutely roasted alive.
Making the whole thing even more delectable was Steph's reaction in the immediate aftermath.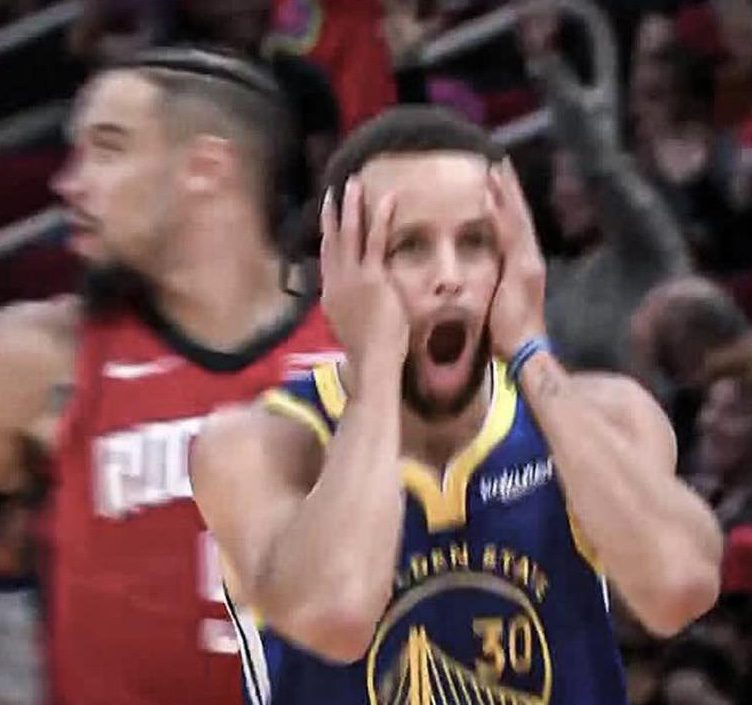 Curry finished with 24 points, seven rebounds and six assists as the Warriors went on to beat the Rockets 106-95.
After the game, the Warriors star addressed Brooks and his ever-growing reputation as the biggest villain in the NBA.
"We know what he's about and his reputation," Curry told NBCS.
"I don't get caught up in that. I just play basketball. So, you obviously let the game do the talking.
"… There's a lot of history with him particularly. At the end of the day, you just hoop."
Brooks has continued to outdo himself with his comments in the media and with his on-court behaviour.
Most recently, he was asked about rookie sensation Victor Wembanyama and said, "He's tall, that's about it."
Brooks was also ejected five minutes into his preseason debut with the Rockets for hitting Pacers big man Daniel Theis in the groin.
Looking ahead, Curry and Brooks will meet again when the Warriors and Rockets face off again on November 20.
READ MORE: Patty Mills on Why Nets Title Chances Were Doomed in KD, Kyrie & Harden Era